Prince Harry Told U.S. Authorities About Drug Use When He Applied For Visa, Source Claims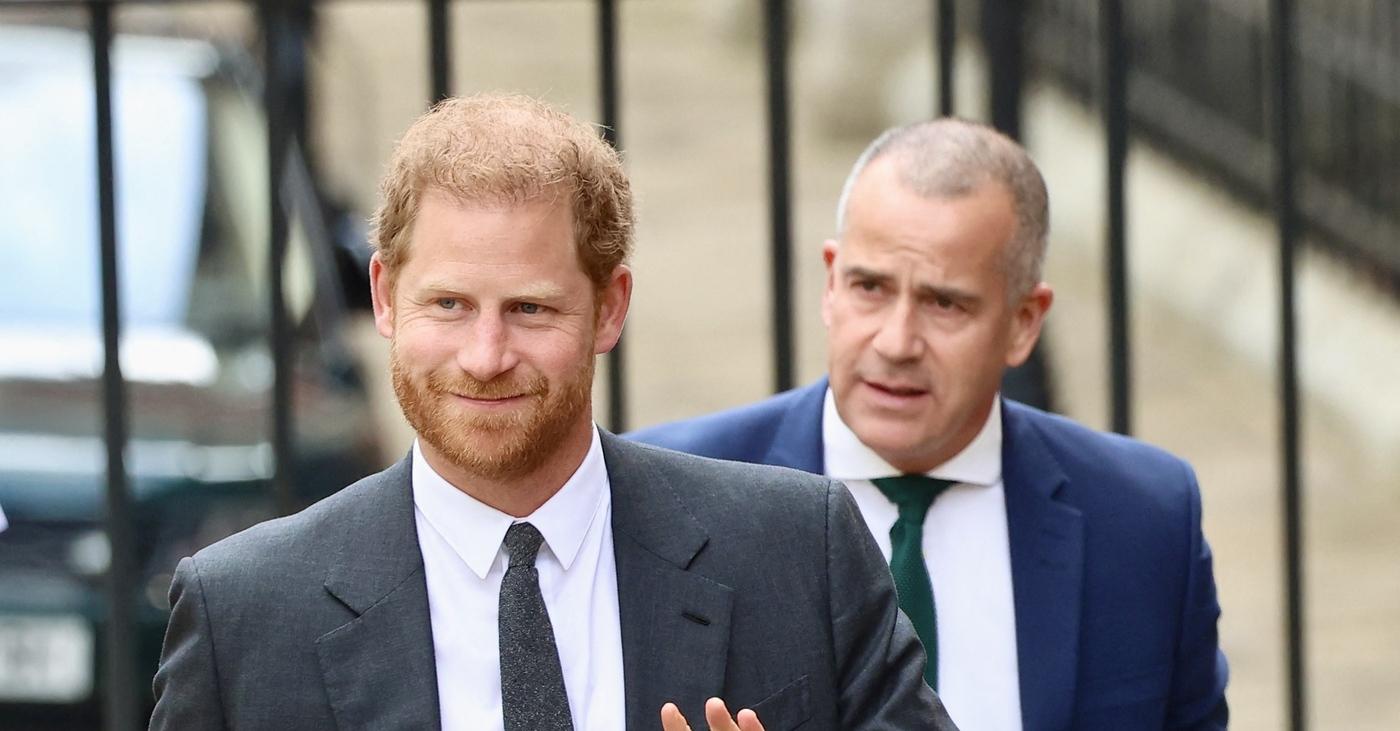 Prince Harry was apparently truthful when applying for his visa to live in California, a source claimed.
The red-headed royal, 38, who has been open about using a variety of substances, including marijuana, mushrooms and cocaine, told U.S. authorities about his prior drug use when applying to live in the U.S.
Article continues below advertisement
While filling out the application, visa applicants must answer "yes" or "no" to the question: "Are you or have you ever been a drug abuser or addict?"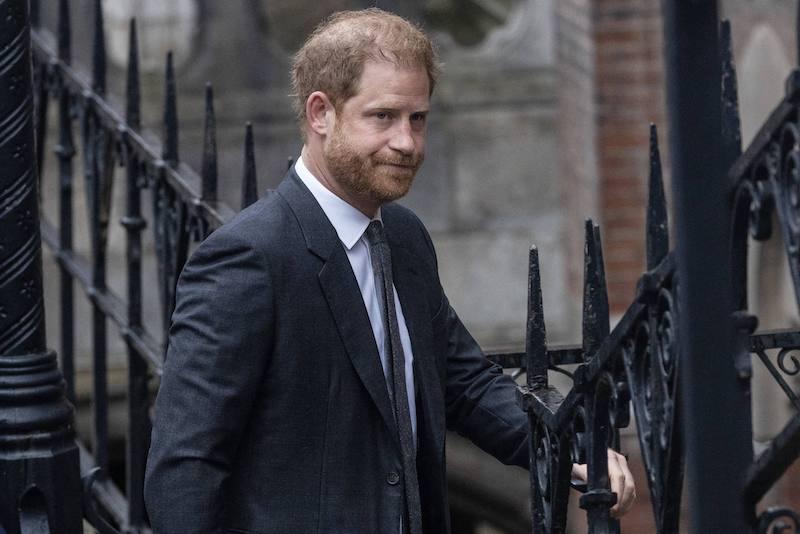 Article continues below advertisement
"There is no suggestion Prince Harry did anything wrong and, if he was granted a waiver, he may not be aware of any political strings that may have been pulled, if indeed they were," Former top Congressional counsel Samuel Dewey said. "But there is a danger he could become an unwitting pawn in an issue which has become a political hot potato."
As The Royal Observer previously reported, Harry's application could be in jeopardy, but legal analyst Chris Melcher believes the dad-of-two did nothing wrong.
Article continues below advertisement
"I see no risk to Harry's status in the United States based on his admitted drug use while he was younger," he told Fox News. "Everyone should be accountable to the same standards, and no visa applicant would expect to be denied entry based on the recreational use of illegal drugs in the past when they suffered no conviction for that offense."
Harry has been open about using drugs as a coping mechanism after his mother, Princess Diana, died in 1997.
Article continues below advertisement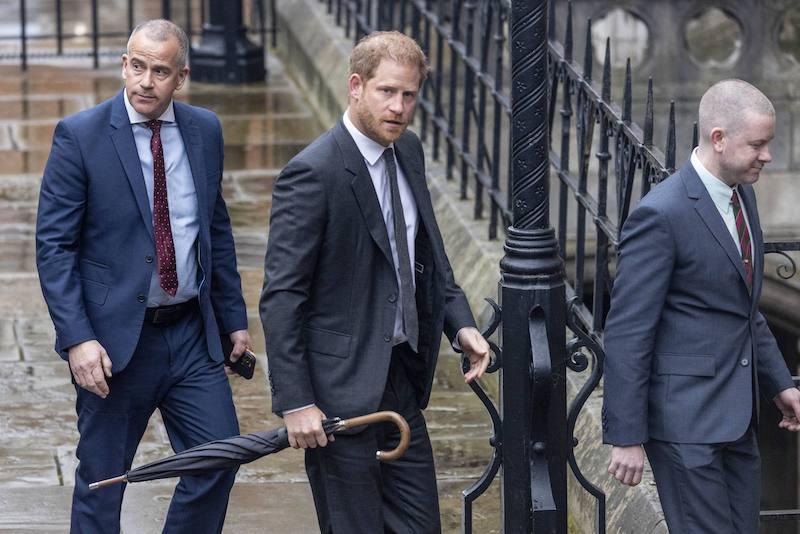 "I was willing to drink, I was willing to take drugs, I was willing to try and do the things that made me feel less like I was feeling," Harry said in his AppleTV+ docuseries The Me You Can't See.
"But I slowly became aware that, okay, I wasn't drinking Monday to Friday, but I would probably drink a week's worth in one day on a Friday or a Saturday night. And I would find myself drinking, not because I was enjoying it but because I was trying to mask something," he continued.