Princess Diana Eerily Predicted Her Death in a Car Crash Months Before It Happened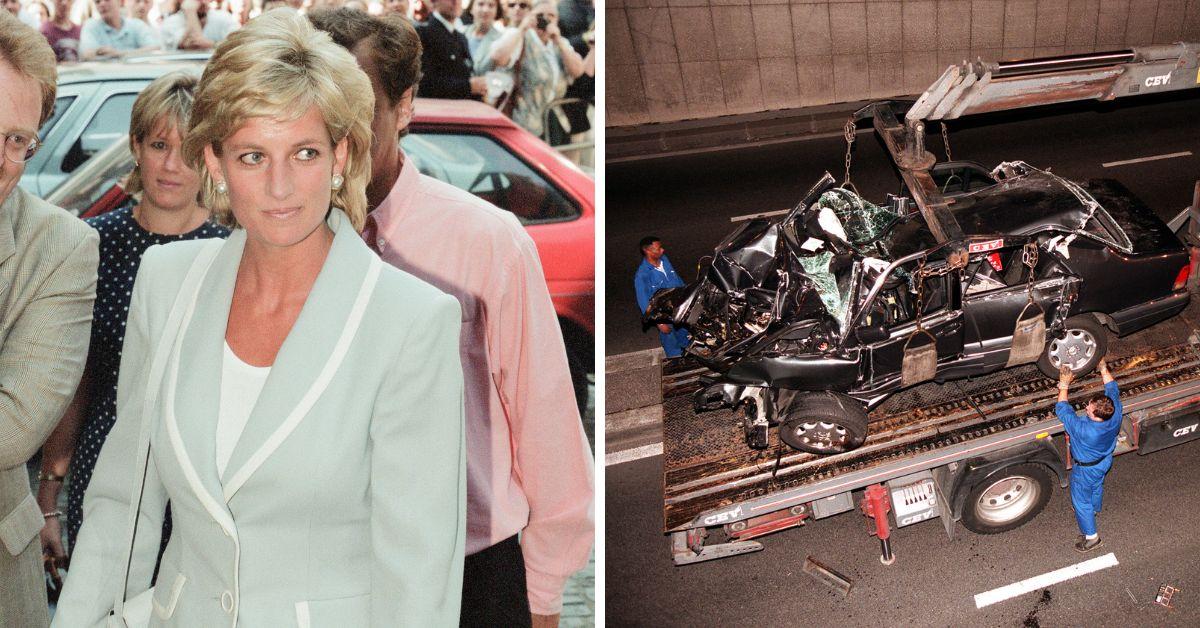 "This particular phase in my life is the most dangerous. My husband is planning 'an accident' in my car, brake failure, and serious head injury."
Written with chilling foresight just 10 months before her untimely death in a Paris car wreck, Diana put her fears that she was the target of a sinister death plot down on paper as "insurance" for the future.
Frightened and lonely, Diana knew the letter would never be taken seriously while she was alive. But filled with foreboding, she was determined to fight back against the Buckingham Palace machine she believed had been trying to silence her ever since her highly publicized breakup with Charles.
The following is a look back at the eerie predictions the late princess made in 1996 in the run-up to that unforgettably dire day in the late summer of 1997.
Article continues below advertisement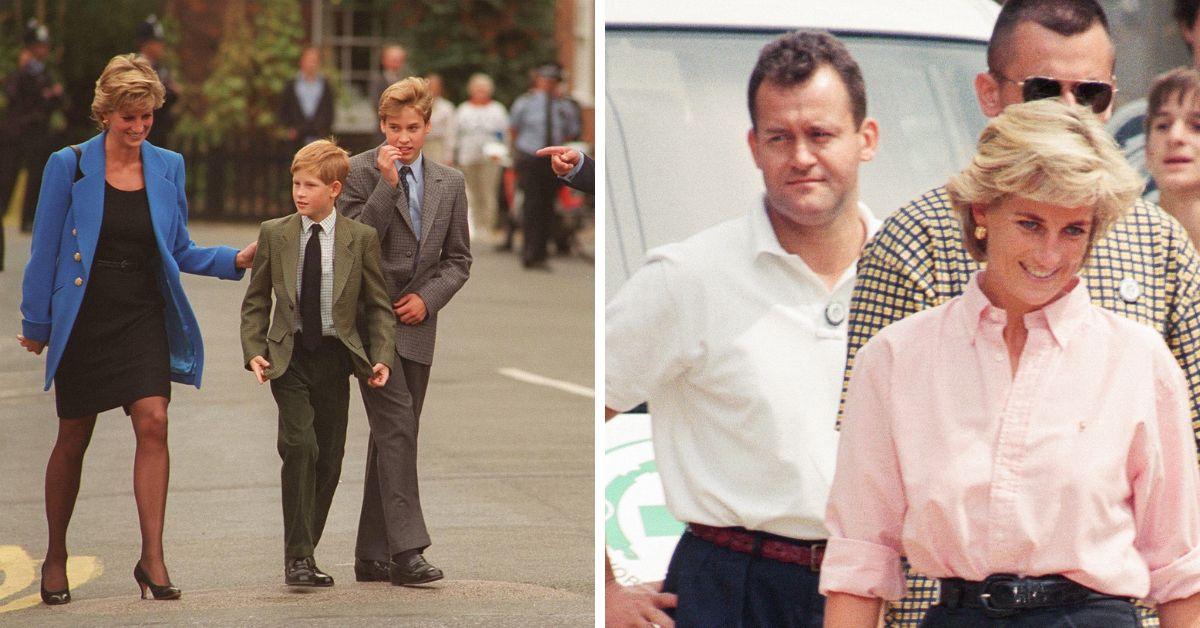 "I am sitting here at my desk today in October, longing for someone to hug me and encourage me to keep strong and hold my head high...," she wrote. "I have been battered, bruised, and abused mentally by a system for 15 years now, but I feel no resentment. I carry no hatred. I am weary of the battles, but I will never surrender. I am strong inside, and maybe that (is) a problem for my enemies," the former Princess of Wales continued.
The handwritten letter, the most compelling document suggesting the princess's death, was no accident and was handed to her trusted butler, Paul Burrell, for safekeeping.
"I'm going to date this, and I want you to keep it. Just in case.," she wrote to Burrell. At the time Diana penned the letter, two months after her 1996 divorce from Charles was finalized, Burrell claimed she was wracked by anxiety and believed someone had bugged her apartments in Kensington Palace. She feared the royal family's loyalists believed that as long as she was on the scene, she was a loose cannon poised to reveal the family's deepest secrets.
Article continues below advertisement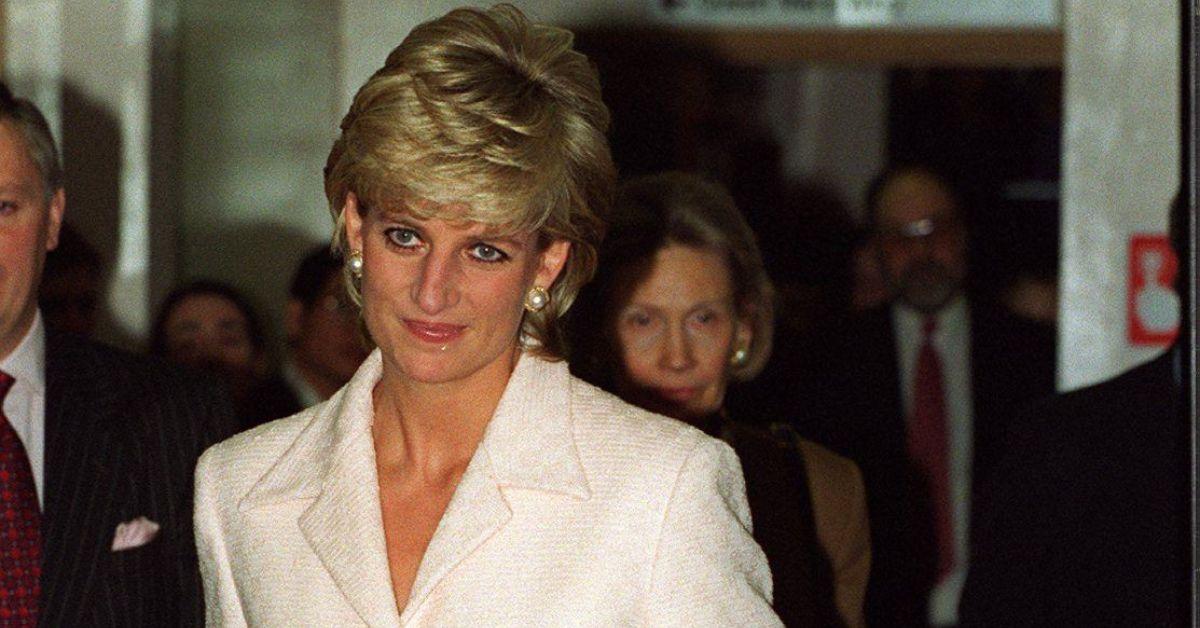 Diana was enjoying huge public support, but Burrell said she had an "overpowering feeling that she was in the way" of shadowy plans hatched by palace insiders — even though she was the mother of the future king, William. "I have become strong, and they don't like it when I am able to do good and stand on my own two feet without them," she wrote.
Diana became so paranoid about her safety — correctly, as it turned out — that she persuaded Burrell to help her pull up the floorboards at her home, so they could search for hidden listening devices.
She fired her official police detail because she didn't trust them, stashed away secret tapes and diaries, and told her intimate circle about her fears.
More than a decade after her death, a close friend revealed: "Diana was worried she wouldn't see her sons grow up. There was a certain desperation in her manner. She was teaching them to be more 'normal' to offset the influence of the royal family when she was gone."
Article continues below advertisement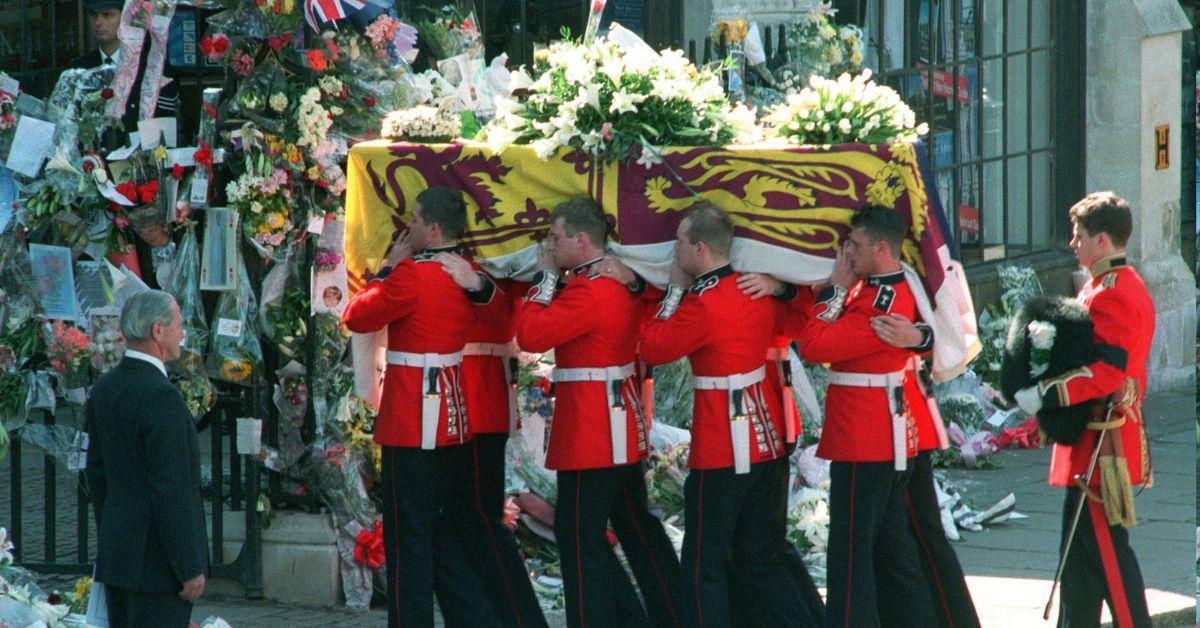 "She would tell me these things her inner fears and the inner workings of the palace. How she'd been warned of a plot against her. But I would take her tales and hysteria with a grain of salt. Diana was going through an emotional time in her life," her confidant added.
"I thought she was being overly dramatic, that no one would DARE harm her. Now I know I should have listened and done something, anything, to help. But by the time I was ready to stand up on her behalf, it was too little, too late. She was already dead and buried. I decided to maintain my own silence — at least in public — to avoid the same fate."
Thursday, August 31, will mark the 26th anniversary of Diana's tragic death at the age of 36.