Meghan Markle Hoped Marrying Prince Harry Would Make Her as Famous as Princess Diana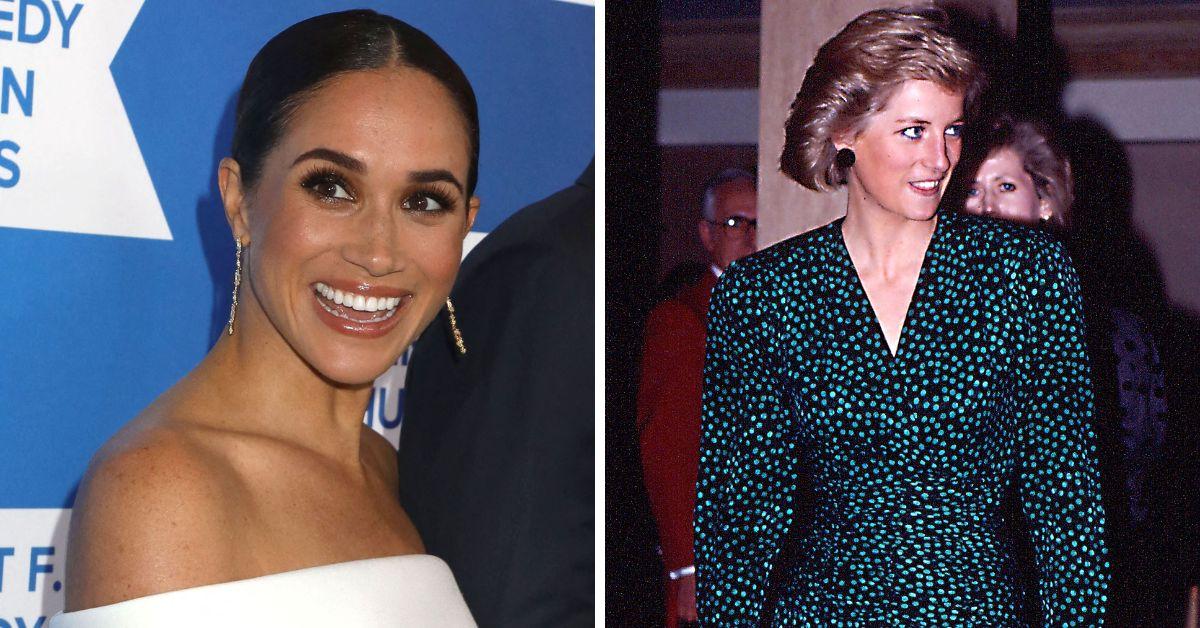 Meghan Markle had high hopes when she joined the British royal family — but it seems like her biggest goal was to become as famous as the late, influential Diana, Princess of Wales, after marrying Prince Harry.
"She thought marrying into the royal family was going to elevate her to a status of what Princess Diana had — to be the most famous woman in the world, the most talked-about woman in the world, who everyone wants to be affiliated with," royal expert Sarah Robertson said on TalkTV.
Article continues below advertisement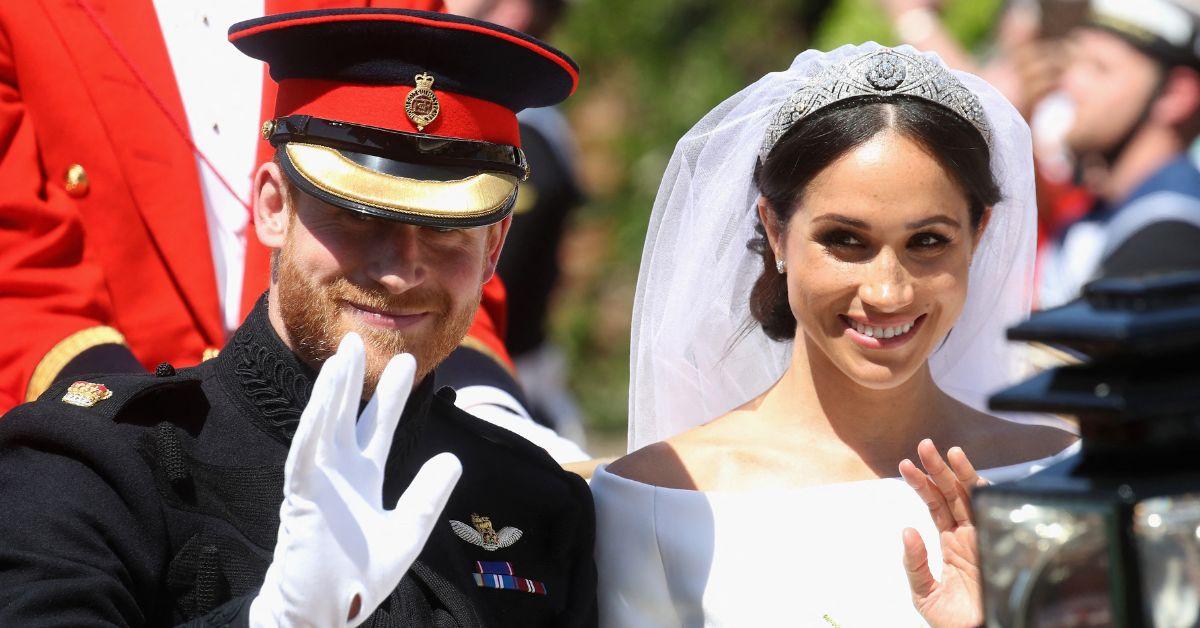 The Duke and Duchess of Sussex were titled as such the day they married in a fairy-tale wedding at Windsor Castle in 2018. But in the five years since that hopeful day, "Megxit" has brought with it one scandal after the next. The ex-working royals seemed to be on top of the world when they left the U.K., with major platforms Netflix and Spotify signing the pair to multi-million-dollar content deals in 2020.
But after spilling secrets and making damaging allegations about the monarchy to Oprah Winfrey in 2021, a lot of the "Sussex brand" has relied on incendiary claims about the royal family to rake in revenue. The Harry & Meghan documentary and Harry's memoir, Spare, were hits, but ever since Spotify canceled its contract with Team Sussex, the duo has fallen into a quagmire of bad press and a turn of opinion in Hollywood.
When speaking about celebrities turning on Meghan, Robertson added, "They don't want to touch her, they don't want anything to do with her. She's been rejected by the very people whose circle she wants to be mixing in — this is what she's always craved, this A-list Hollywood lifestyle."
Article continues below advertisement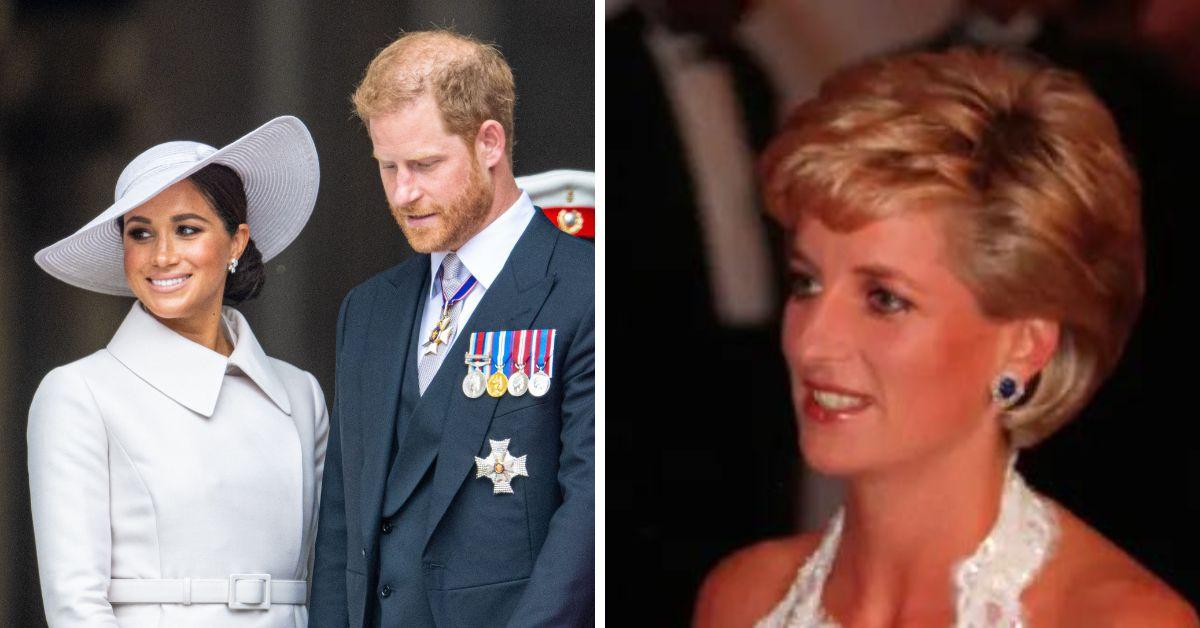 The royal expert continued, "They refuse to take any responsibility for this. They think it is the wicked media sowing seeds of dissent."
As The Royal Observer previously reported, Harry and Meghan have blamed everything from the pandemic to the passing of both Prince Philip and Queen Elizabeth II for their problems. The pair is being called out by many for refusing to take even a shred of blame for their predicament and the fact that "Archetypes" received dismal ratings in the audio world.
It was also reported that both apparently wished to adopt Diana's last name, Spencer, as their new legal last name. The fifth in line to the British throne repeatedly mentioned the princess, who died over 25 years ago, in his court case against Mirror Group Newspapers. Many commentators have pointed out how the Duchess is allegedly infatuated with the famous, deceased royal.