Is Meghan Markle Returning to Acting? Duchess of Sussex Rumored to Take on Role Once Offered to Princess Diana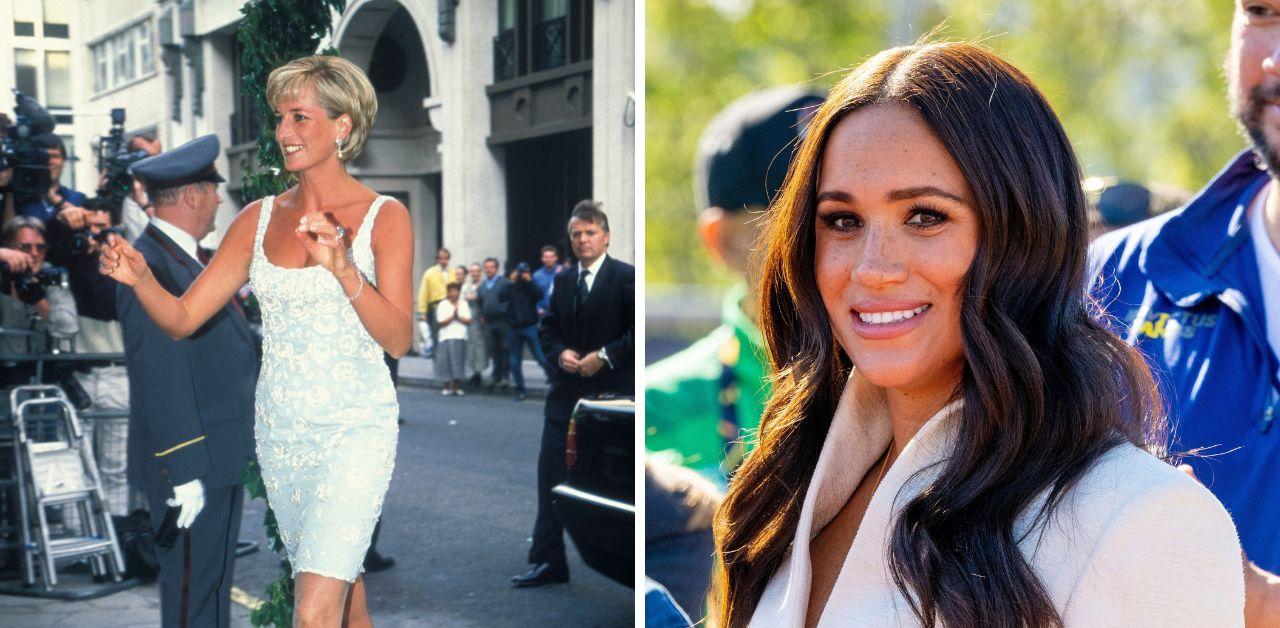 Is Meghan Markle returning to acting? The Duchess of Sussex stepped away from performing when she married her husband, Prince Harry, but an Australian outlet claimed the Suits star could return to the big screen in a reboot of a popular '90s movie: The Bodyguard. The flick was a cult classic that quickly turned pop legend Whitney Houston into a Hollywood starlet. There were talks of a sequel starring Harry's mother, Princess Diana, but the late royal stepped away from the opportunity.
Article continues below advertisement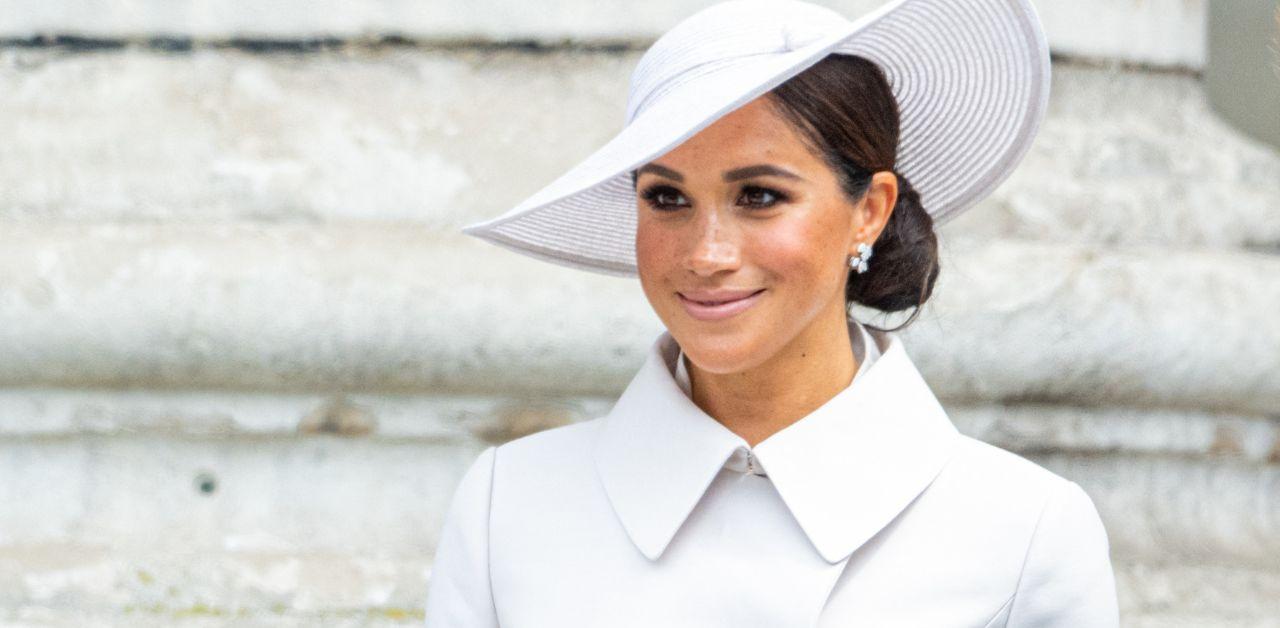 Kevin Costner — who both produced the film and starred alongside Houston — revealed in an interview that Diana was meant to be in the follow-up project. Although the Princess of Wales turned down the gig, an insider claimed Costner spoke with the Duchess of Sussex to cast her for the role originally offered to Diana. "The only thing Kevin loves more than an underdog like Meghan is a box office hit," the insider told a publication.
Costner previously shared that there was a lot of industry buzz surrounding Diana potentially being in the movie.
"The studio liked the idea of doing a Bodyguard 2 of Diana being his new love interest. I just remember her being incredibly sweet on the phone, and she asked the question: 'Are we going to have, like a kissing scene?' She said it in a very respectful way," Costner said.
"I said: 'Yeah,'" he explained. "'There's going to be a little bit of [kissing], but we can make that OK too.'"
However, after her public split from King Charles, she decided it wasn't the time to participate in a drama. "Look, my life is maybe going to become my own at some point. Go ahead and do this script, and when it's ready I'll be in a really good spot," Diana said, according to Costner.
Article continues below advertisement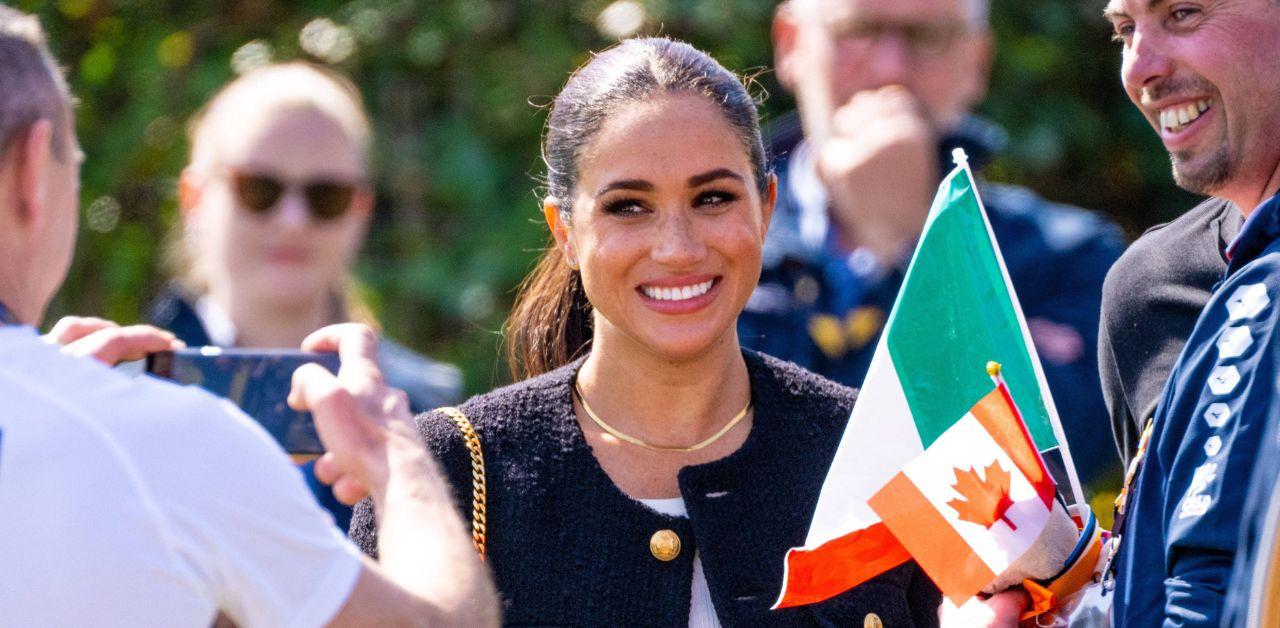 Although the source thinks Meghan could return to her thespian roots, the children's book author explained her decision to leave Hollywood during her engagement announcement.
"I don't see it as giving anything up. I just see it as a change," she said. "It's a new chapter. And also keep in mind I've been working on my show for seven years. So, we were very fortunate to have that sort of longevity on a series. For me, once we hit the 100-episode marker, I thought, 'I have ticked this box and I feel really proud of the work I've done there and now it's time to work as a team with you [Harry].'"