Prince William Is Committed to 'Completing His Mother's Work' by 'Gently Pushing the Monarchy Forward'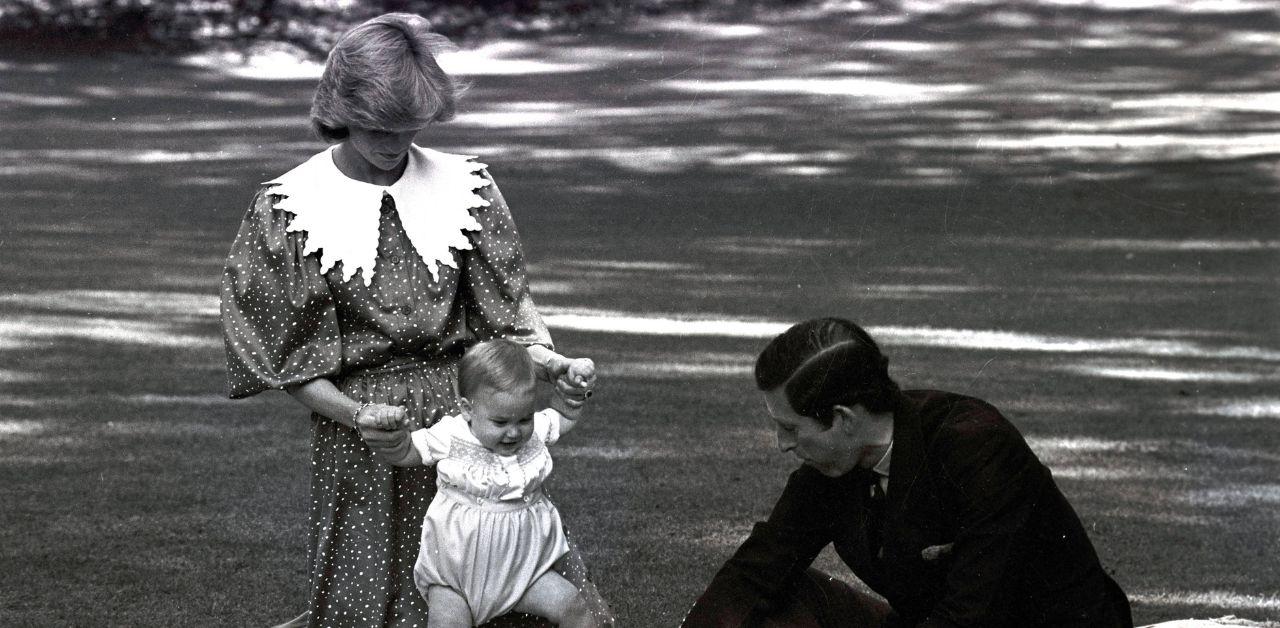 Prince William might be the heir to King Charles' throne, but he also inherited his mother's quest for necessary change. The Prince of Wales is committed to carrying out many of the initiatives Princess Diana prioritized throughout her lifetime, although the Princess of Wales died tragically in 1997, her children continue to build upon the platform she left.
Article continues below advertisement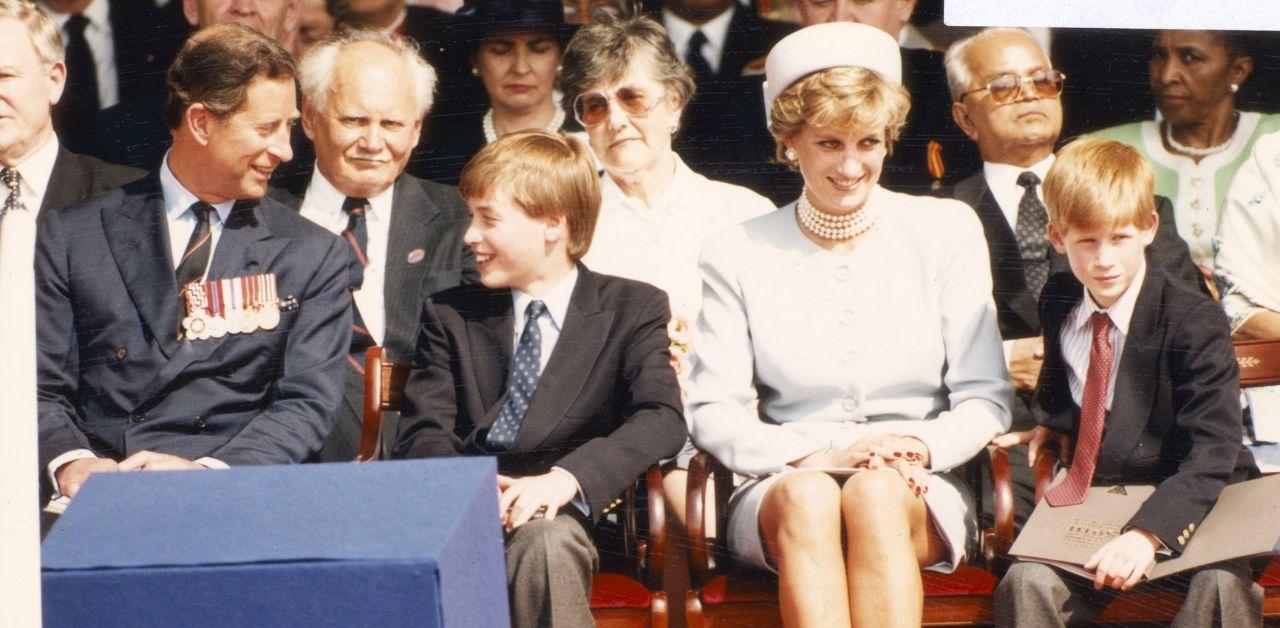 Jennie Bond recently discussed William and Prince Harry's desire to keep Diana's name and passions alive. "People often ask me about Diana's legacy. And I always say her true legacy is her two boys. Both are invested in many of the causes that Diana espoused," Bond said. "Harry has literally walked in his mother's footsteps in Angola. But William is clearly intent on not only continuing but completing his mother's work on tackling homelessness."
"His new initiative is something he has been thinking about and planning over many years and he says it was his mother who inspired him by taking him to visit homeless hostels when he was just a boy," she added. "Now he wants not simply to tackle homelessness, but eradicate it. In almost everything he does and says, William is gently pushing the monarchy forward."
Article continues below advertisement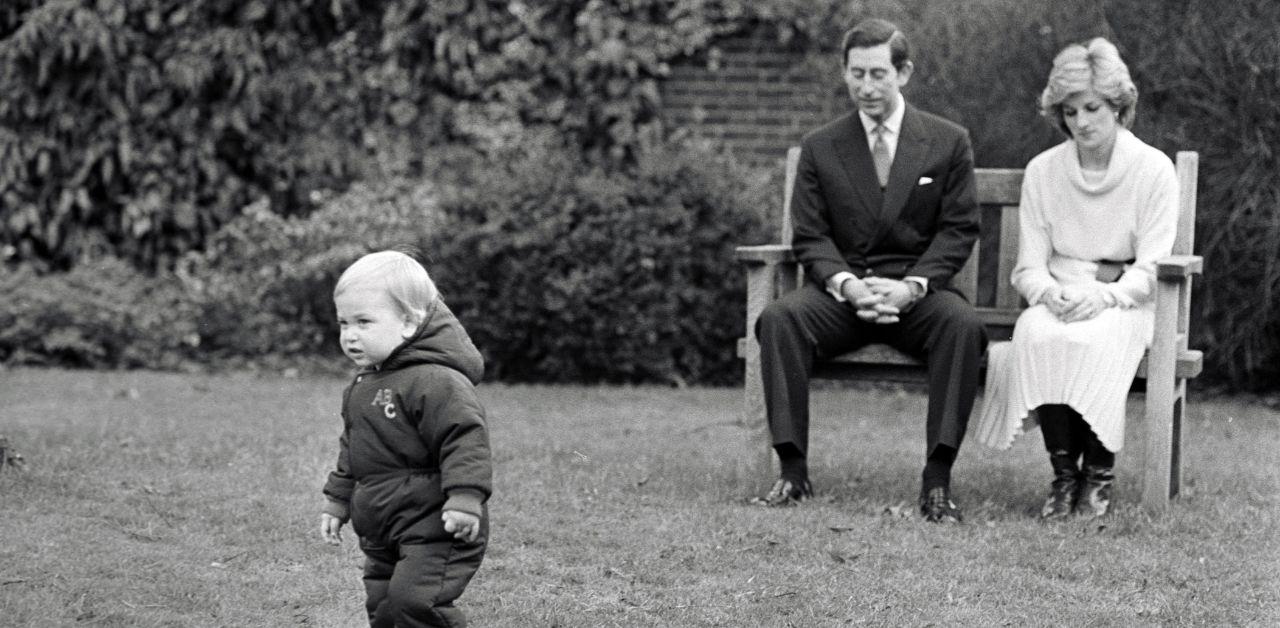 With William and his wife, Kate Middleton, transitioned into Charles and Diana's former position of being the Prince and Princess of Wales once His Majesty became king, but William is envisioning what the future of the crown will look like. "He knows, and has publicly said, that it is his job to keep the monarchy relevant in modern society," the expert explained. "Diana told me she thought the monarchy was too distant and too inaccessible and that she wanted to change it. William is doing his best to achieve that."
Article continues below advertisement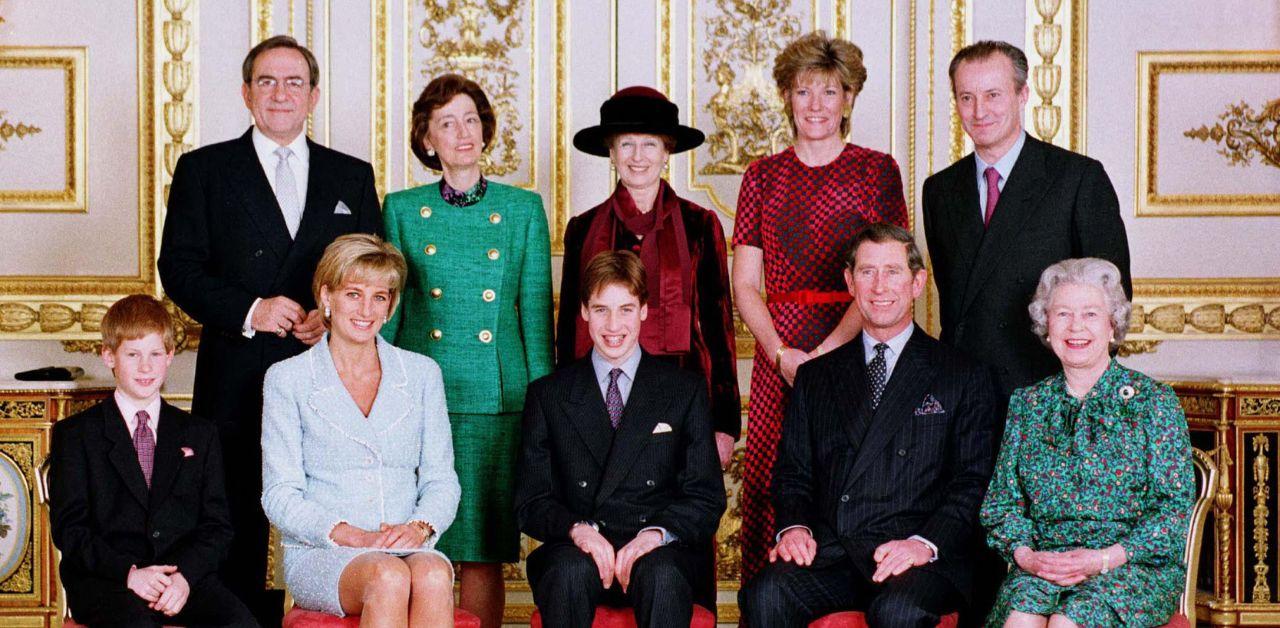 With William taking on his father's titles and his mother's humanitarian efforts, he is learning how to navigate the monarchy as a millennial. The Royal Observer previously reported Pauline Maclaran told a source, "I think many people already see him as ready to be King, but in my view, he has more to learn in his quest to modernize the monarchy."
Maclaran continued, "This period where he is Prince of Wales will teach him a lot in this respect about what he can do for positive change without ruining the intrinsic mystique of the monarchy that is a core reason why people are drawn to them."