Prince William Is Still 'Boiling With Rage' Over Prince Harry's Explosive Memoir 'Spare'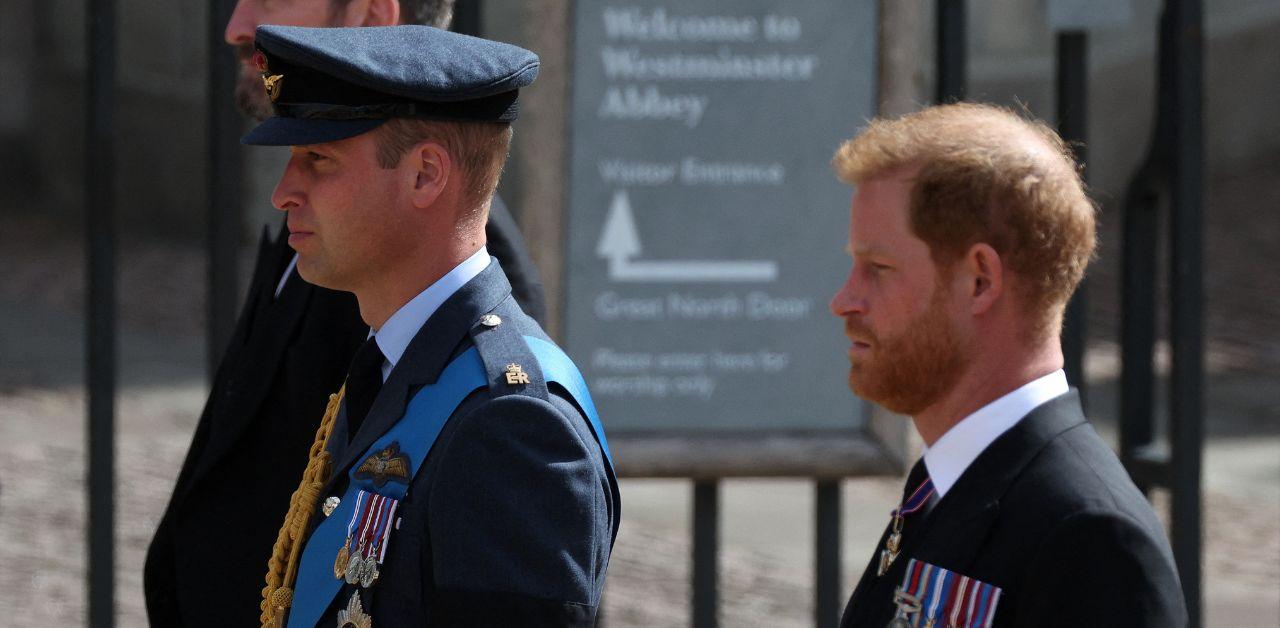 Article continues below advertisement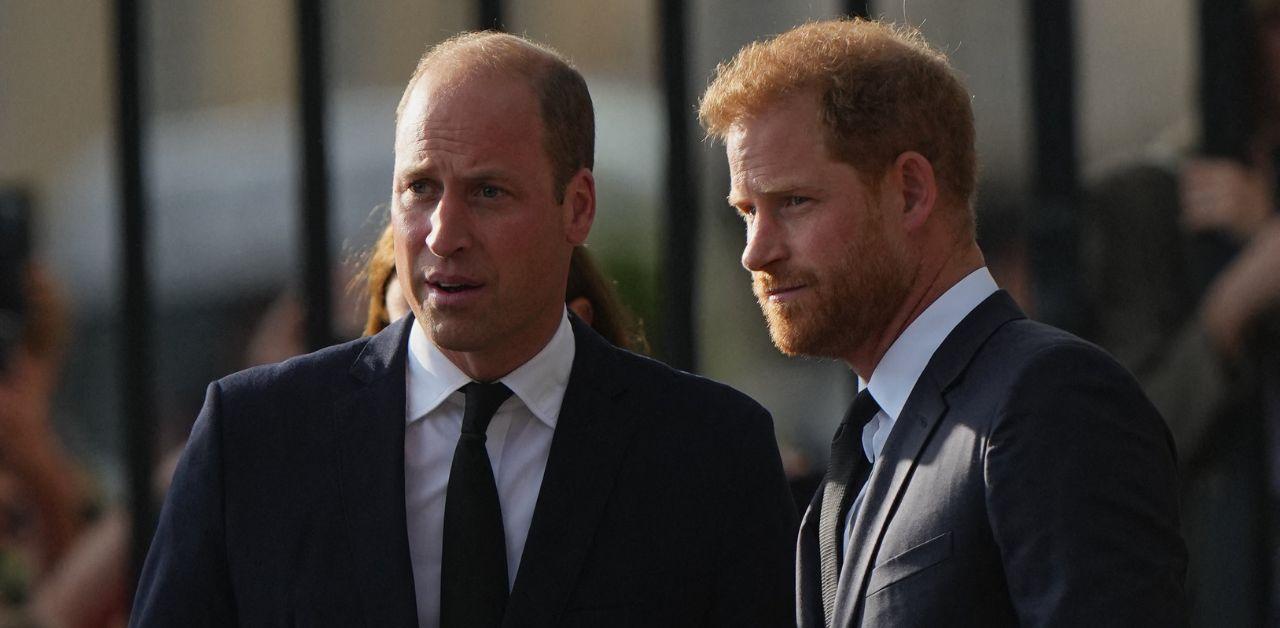 Lady Victoria Hervey talked about their dynamic during a GB News appearance.
"Everything that Harry's put out about William, he didn't really appreciate any of that so I think it's going to be quite challenging. I don't think it's going to be an easy ride for Harry at all," Hervey said.
"At the end of the day, he is his father, but he also has to play the role of the monarch now and it has to be tough love as well," she added.
Article continues below advertisement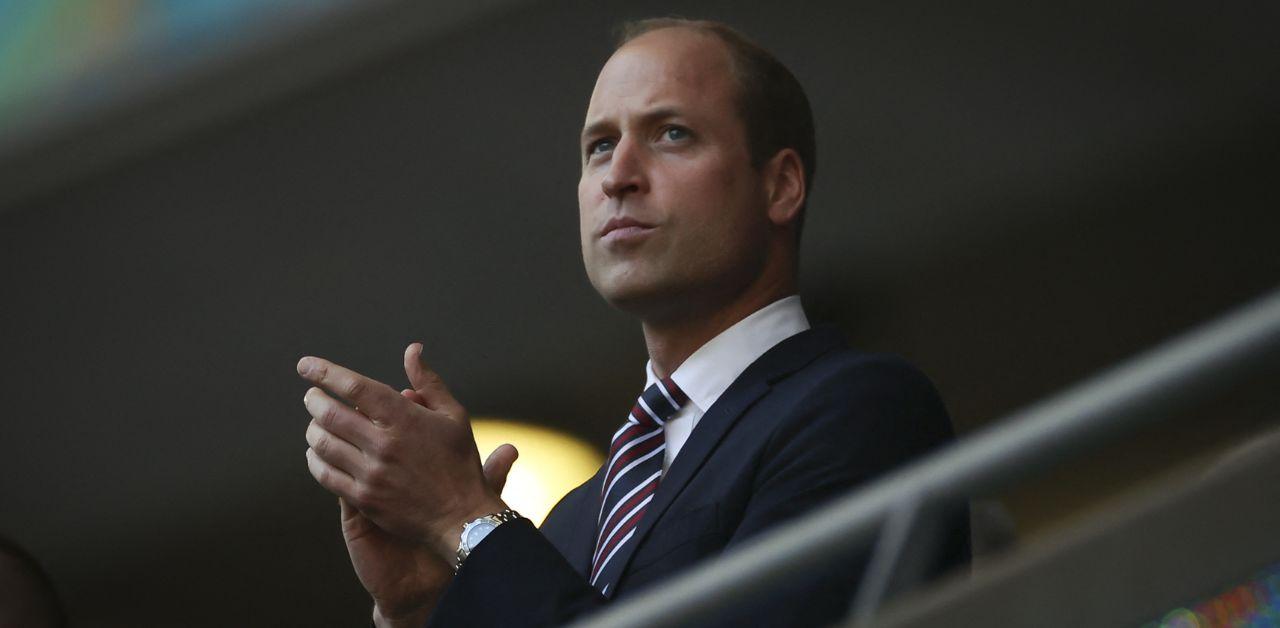 The socialite later wondered if there would be any possibility of Harry returning to the royal fold.
"Everyone is going to be looking at 'are they capable of bringing back the unity in the family,'" she pondered.
"[Unity] is so important as it was lacking during the coronation and Jubilee and just looking at the balcony looking very empty," she added. "I think people have noticed that and would rather see the family unified and together again."
Article continues below advertisement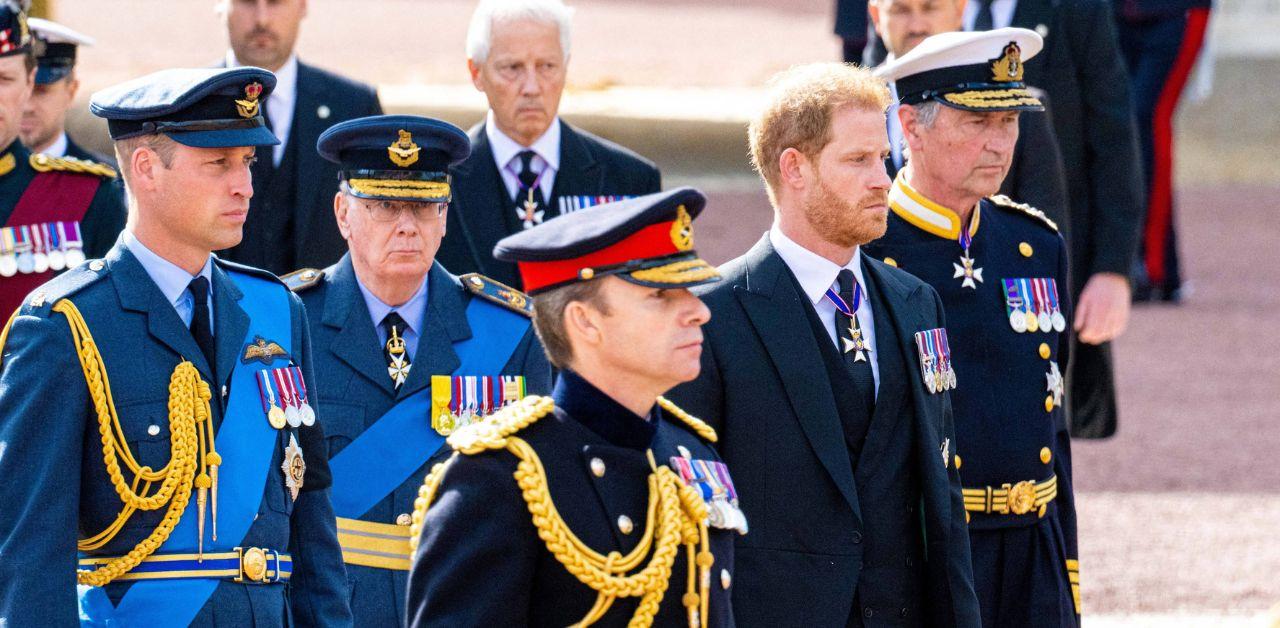 The Royal Observer previously reported William was left heartbroken by the stories the veteran included in Spare.
"My royal sources say that any chance of a reconciliation really isn't ruled out, but it's certainly not going to happen anytime soon," Katie Nicholl told an outlet. "Prince William is still incredibly upset with Harry's autobiography, which, of course, really cast William in a pretty bad light."
"No one's going to forget anytime soon the stories of them coming to physical blows, and William allegedly shoving Prince Harry, forcing him onto the ground where he landed onto a dog bowl," the biographer added.
Article continues below advertisement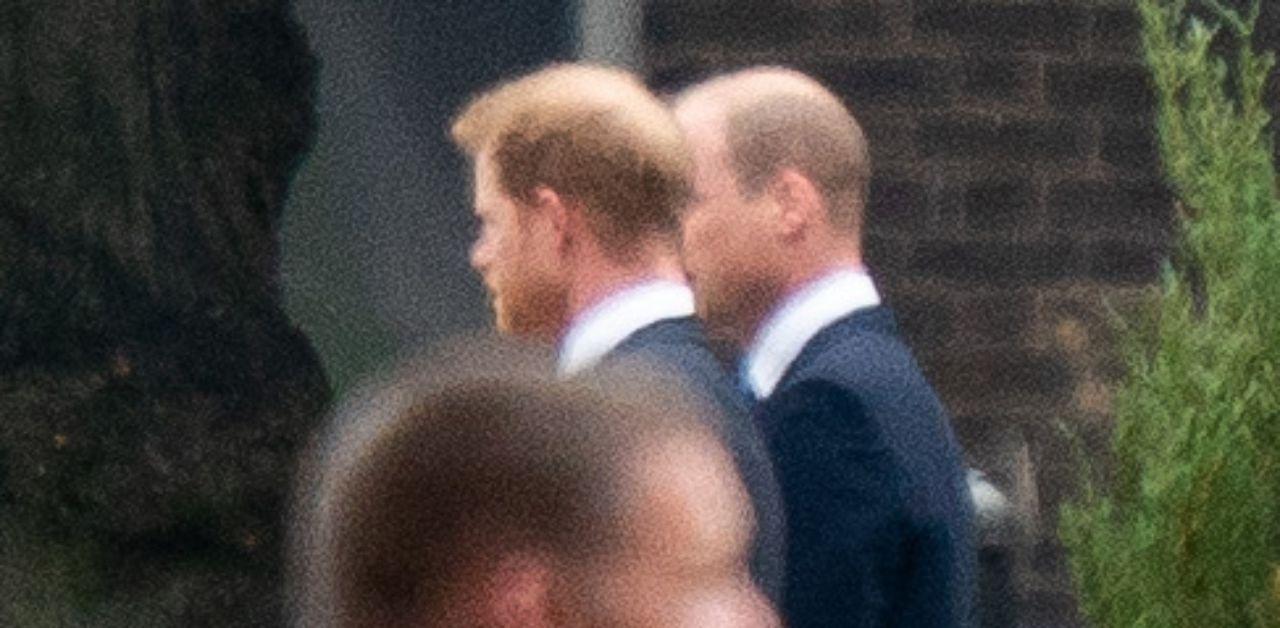 William and his wife, Kate Middleton, were offended by the negative attention they received.
"I'm told by several sources close to the Prince of Wales that William really just cannot find it in his heart at the moment to forgive his brother for what he's done," she shared. "I think Kate, Princess of Wales, she's always always had a very close relationship with Prince Harry, but she's been left quite devastated by some of the anecdotes that Harry told in Spare that didn't cast her in a particularly good light."
"I think there's a great sense of betrayal," she added.
Article continues below advertisement
Nicholl later explained that Harry's 24-hour trip to the U.K. was evidence of his broken bond with William and King Charles.
"I think the fact that there isn't any family reunion really gives us quite an indication as to the state of the relationship both between Prince Harry and his father and with his brother," she expounded. "I'm told... there haven't been any conversations [with William] for a long time. There is some communication with Charles, but very little."