Queen Elizabeth Felt Prince Charles Was 'Damaging the Monarchy' by Continuing His Relationship With Camilla Parker-Bowles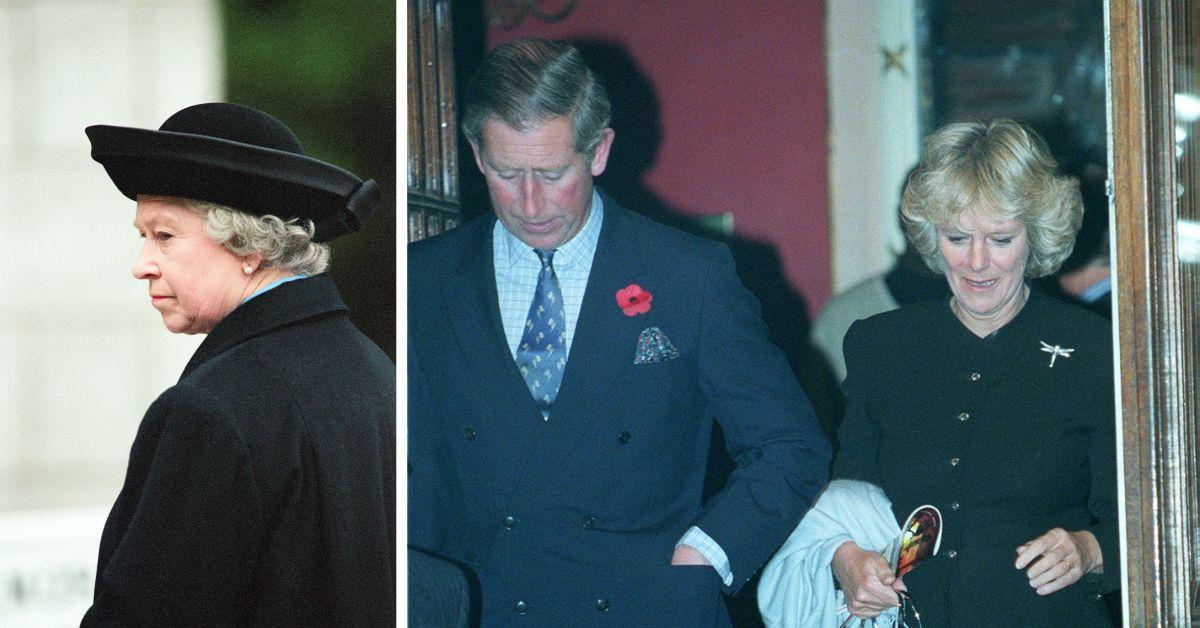 For decades, the late Queen Elizabeth II had a strained relationship with her heir, Prince Charles. Royal analysts claim that much of this was concerning the Prince of Wales' long-standing love affair with Camilla Parker-Bowles, which began in the early 1970s.
"There was considerable animus between the houses of the queen and Prince Charles over Camilla," veteran royal biographer Andrew Morton told an outlet.
Article continues below advertisement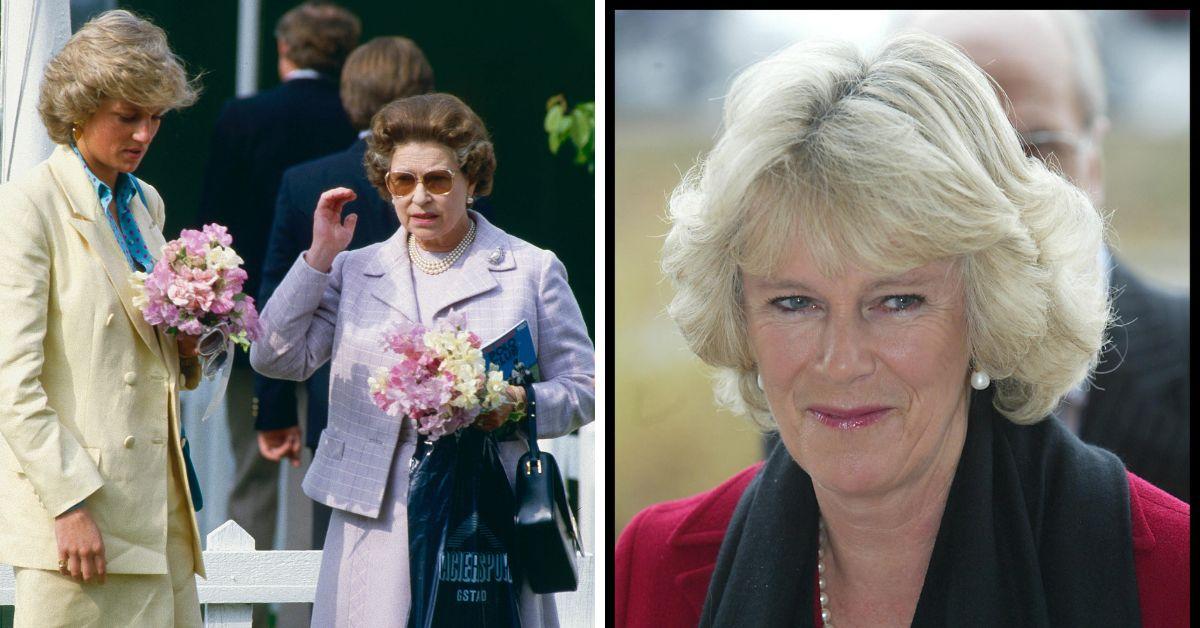 "[It was there] before [Princess] Diana died, and certainly after Diana died," he added. "The queen and her advisers, her courtiers, her private secretary — they all believed that Prince Charles should give up Camilla. He could love her, but he needed to leave her. And that's because they felt she was damaging to the monarchy, which she was. There's no question about that."
The Queen was said to have been open to Charles marrying Camilla when they were first dating in the '70s, however, her mother and Prince Philip were both allegedly against the match. This would eventually lead to one of the most damaging eras of the monarch's record-breaking reign, when Charles married Lady Diana Spencer in 1981. It is believed the Prince of Wales never got over Camilla, who married Andrew Parker-Bowles in 1973.
Despite their attempts to force their union to work, Charles and Diana, Princess of Wales, separated in 1992 and divorced four years later. Coincidentally, the future queen and Andrew also divorced in 1995, thanks in part to Charles and Camilla reigniting their affair in the mid-1980s.
Article continues below advertisement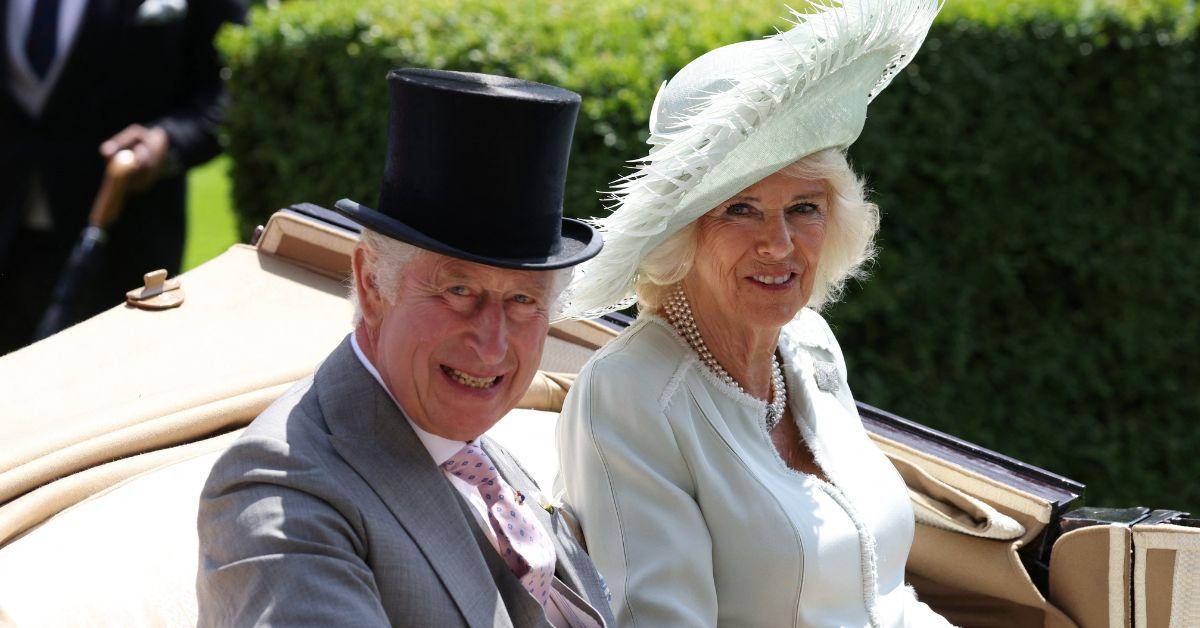 After Diana's tragic death in the late summer of 1997, Elizabeth II remained firm that the future king and Camilla never be allowed to marry due to the intense backlash surrounding Diana's demise. Although she was against the coupling, one of the hallmarks of her reign was to ensure the monarchy's survival, and she knew Charles would never give up his mistress.
"The presence of Camilla in Charles' life did cause a rift between the queen and her eldest son, one which took several years to patch up," Morton continued. "And it wasn't until the Archbishop of Canterbury, George Carey, intervened and said, 'Look, I've spoken to Camilla on numerous occasions. She's dedicated and loving. And her feelings for Charles are not going away.'"
"And what's the queen's job? It is to preserve the monarchy," the author observed. "She sees this woman who is damaging the monarchy remaining in place. So it took a long time for that to be resolved."
Article continues below advertisement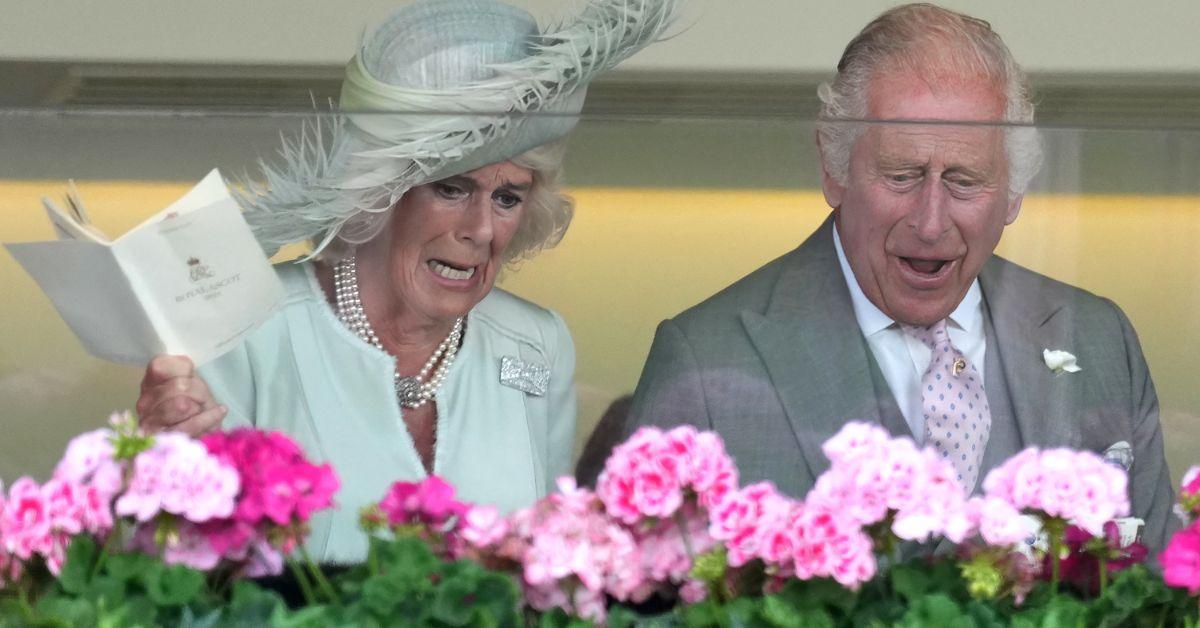 In 2005, nearly eight years after Diana's passing, the monarch relented and allowed her heir to marry the love of his life. Camilla officially became Her Royal Highness The Princess of Wales but decided to use the female equivalent of her husband's second title to avoid angering his first wife's fans. The Prince of Wales and Duchess of Cornwall were finally husband and wife after decades of mistakes between them.
Article continues below advertisement