No Royal Support: Prince Harry Revealed 'No One Around Him Could Help' After Princess Diana Died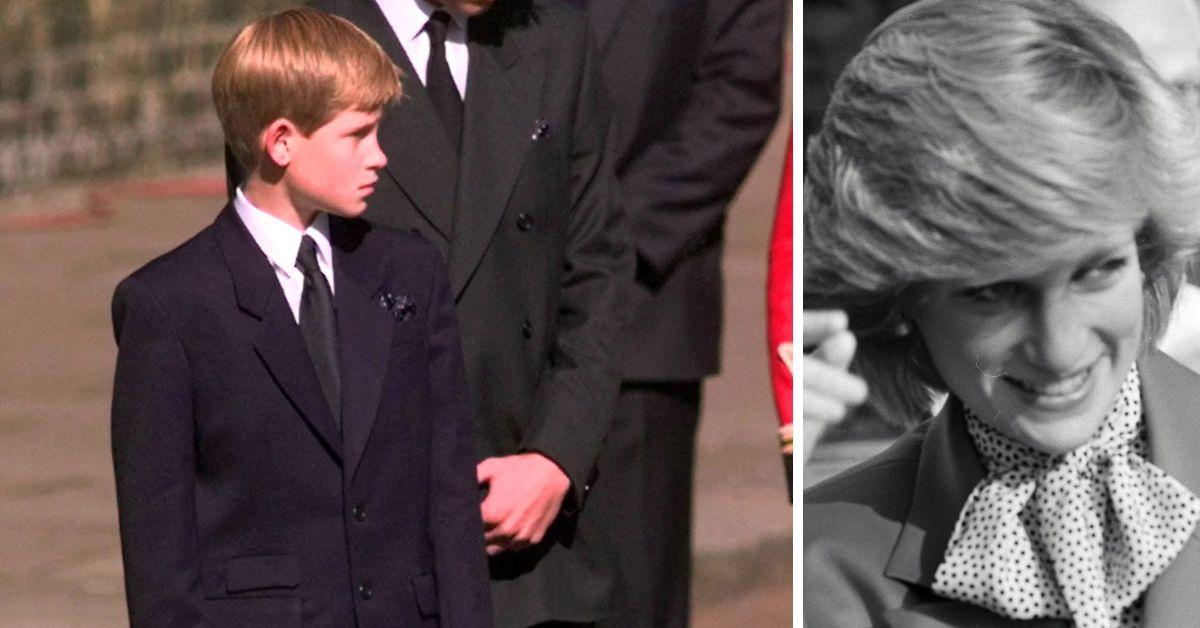 Prince Harry revealed that he was all alone with his grief after Diana, Princess of Wales, died when he was only 12.
"The biggest struggle for me was no one around me really could help. I didn't have that support structure, that network, or that expert advice to identify what was actually going on with me," the Duke of Sussex stated in his new Netflix documentary, Heart of Invictus.
Article continues below advertisement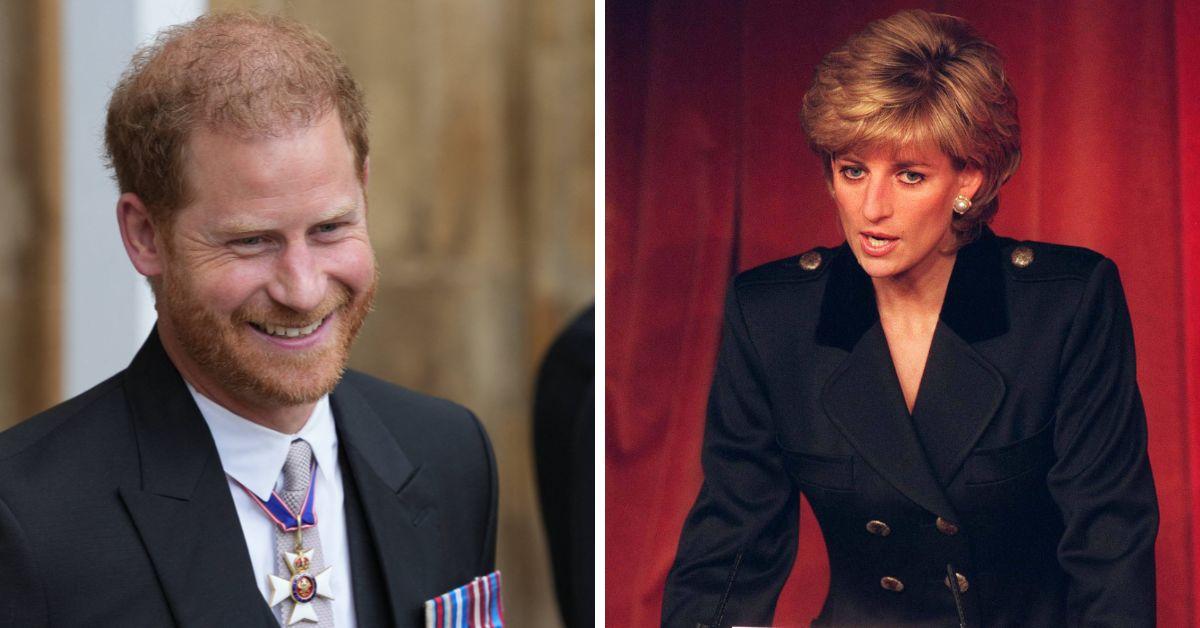 "Losing my mum at such a young age, the trauma I had I was never aware of," Harry continued. "It was never discussed, and I didn't really talk about it, and I suppressed it like most other youngsters would have done. When it all came fizzing out, I was bouncing off the walls — what is going on here? — I am now feeling everything instead of being young."
The young prince and his 15-year-old brother, Prince William, were vacationing with the royals at Balmoral Castle when the news broke of the princess' passing. Charles broke the devastating announcement to both princes' whom he awoke in the early hours of the morning.
In his memoir, Spare, Harry wrote about how he has undergone "decades of effort to reconstruct that morning" before adding, "what I do remember with stunning clarity is that I did not cry. Not a tear. My father did not hug me."
Article continues below advertisement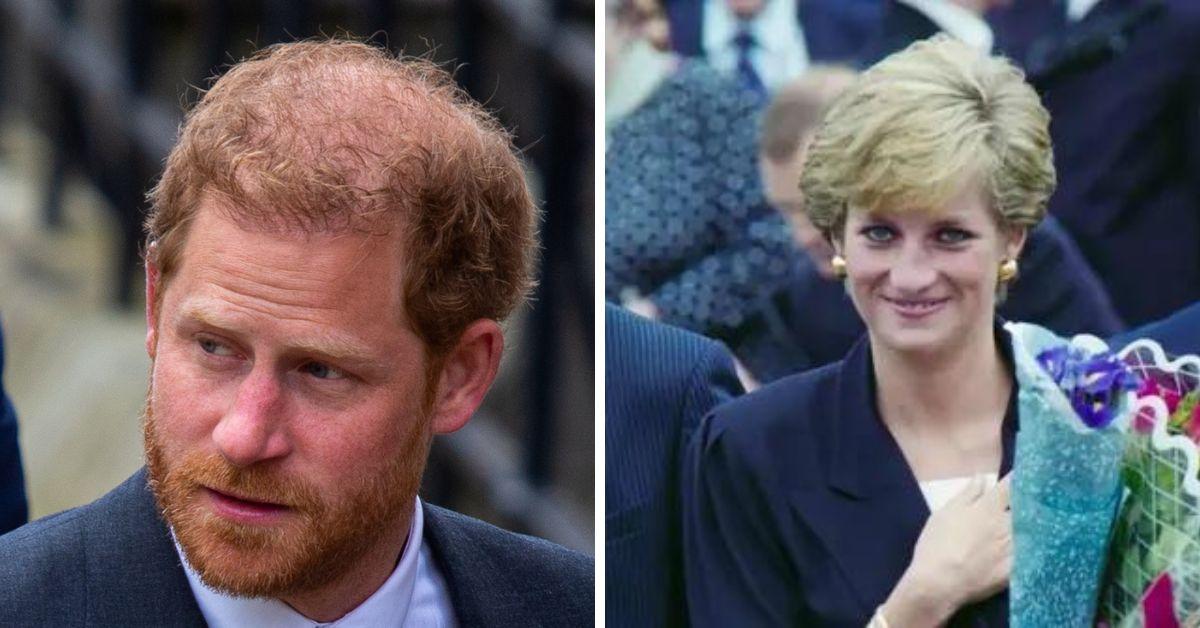 "Unfortunately, like most of us, the first time you consider therapy is when you are lying on the floor in the fetal position, probably wishing you had dealt with some of this stuff previously. And that's what I really want to change," Harry observed before beginning a discussion on the symptoms of PTSD.
As The Royal Observer previously reported, losing his mother at such a young age created a shock to his system that brought on emotional numbing.
Article continues below advertisement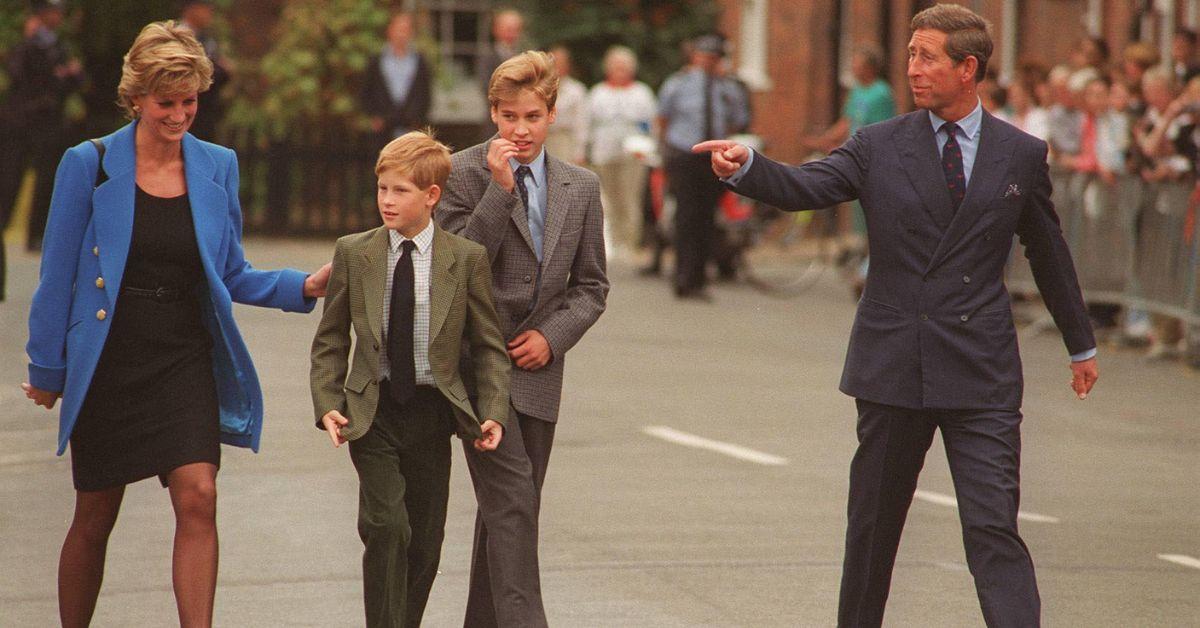 "I had that moment in my life where I didn't know about it, but because of the trauma of losing my mum when I was 12... for all those years, I had no emotion," the Duke of Sussex said in the docuseries.
William was only a couple of years older than Harry at the time, but has not publicly shared such intimate details about his experience coping with the loss.
Article continues below advertisement
Daily Express reported on Prince Harry's documentary revelations.