Prince Harry Confesses He 'Had No Emotion' and 'Was Unable to Cry' After Princess Diana's Tragic Passing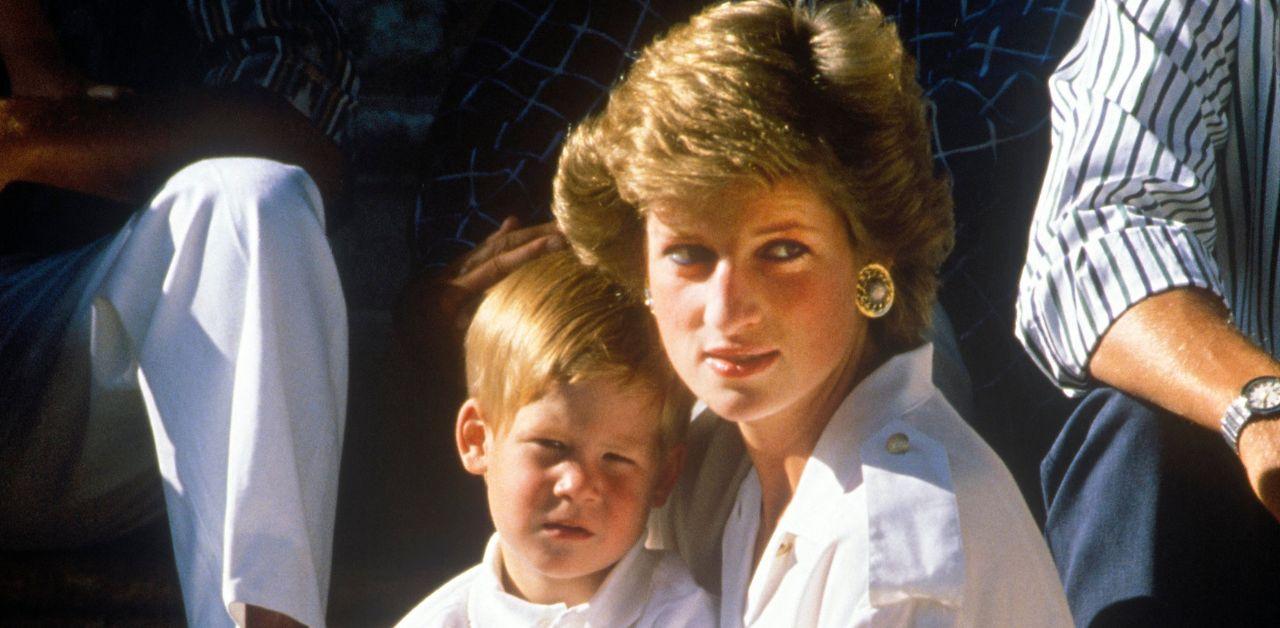 Article continues below advertisement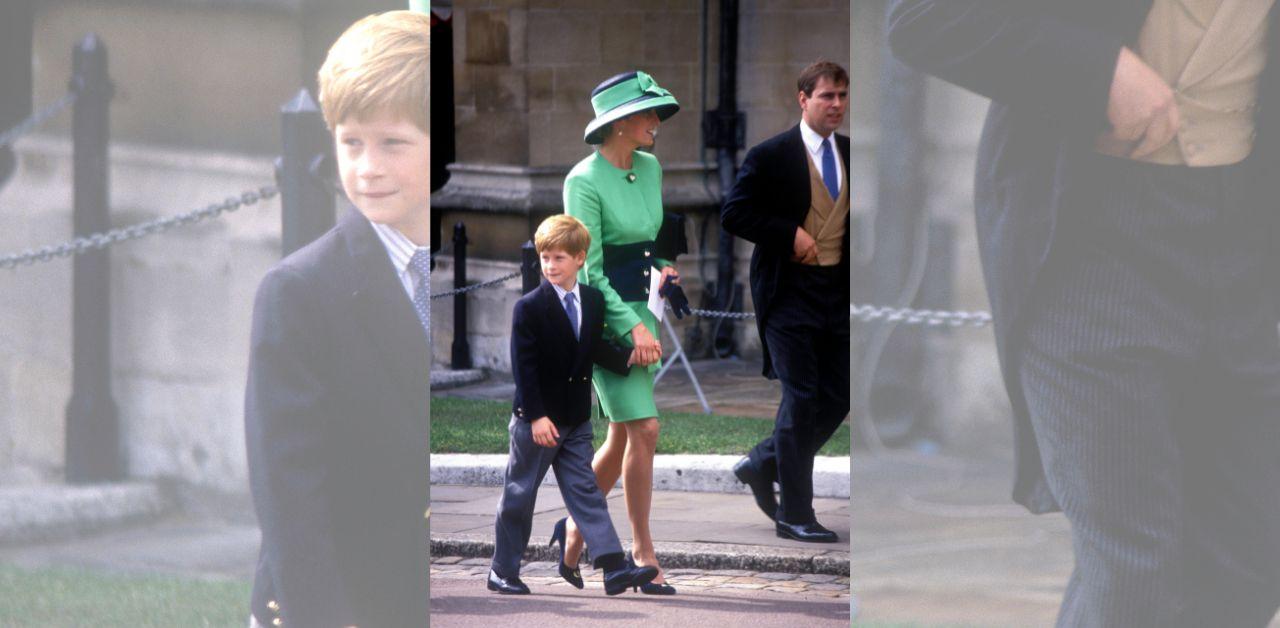 One of the episodes revealed Harry meeting with Canadian team member Darrell Ling, as they both opened up about mental health.
"You get these things, and you take them off your shoulder. Sometimes it comes back, you punch them in the face, and just (say) 'Get out of my head," Ling explained to the royal. "I'm glad that you have been through this stuff. And know how we feel."
Article continues below advertisement
Ling's dialogue with Harry became a catalyst for the duke to open up about losing the Princess of Wales during his pre-teen years.
"The reason I was smiling when you said that was because I had that," the father-of-two said. "I had that moment in my life where I didn't know about it, but because of the trauma of losing my mum when I was 12… for all those years, I had no emotion."
Article continues below advertisement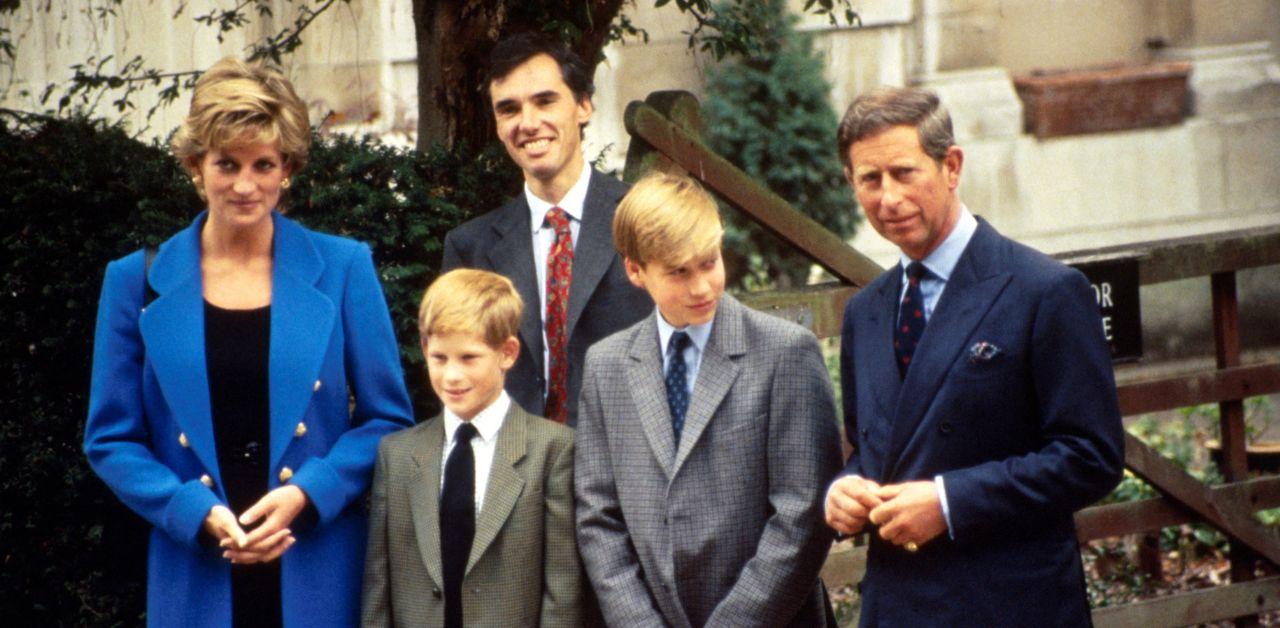 Diana's death had a significant impact on Harry, but he wasn't equipped with the necessary tools to properly process it.
"I was unable to cry, I was unable to feel. I didn't know it at the time," Harry explained. "And it wasn't until later in my life at age 28, there was a circumstance that happened, that the first few bubbles started coming out."
"Then suddenly it was like someone shook it and it went poof… And then, it was chaos," Harry continued.
Article continues below advertisement
The Archewell co-founder later gave Ling advice that he learned from his therapist.
"I've gone from nothing to everything. And I now need to find myself, get a glass jar, put myself in it, leave the lid open," Harry added. "You choose what comes in, and everything else bounces off."
As The Royal Observer previously reported, Harry has been open about the state of his mental health after leaving the royal family. While promoting his memoir, Spare, Harry hosted a live event with trauma expert Dr. Gabor Maté — and he didn't hold back.
"I felt slightly different to the rest of my family. I felt strange being in this container, and I know that my mum felt the same so it makes sense to me," Harry said at the time. "When I found my therapist and started to unpack 12-year-old Harry at the point my mother died, [it] was scary."