'Girl of My Dreams': Prince Harry Details Bringing Meghan Markle to Princess Diana's Gravesite on the Anniversary of Her Death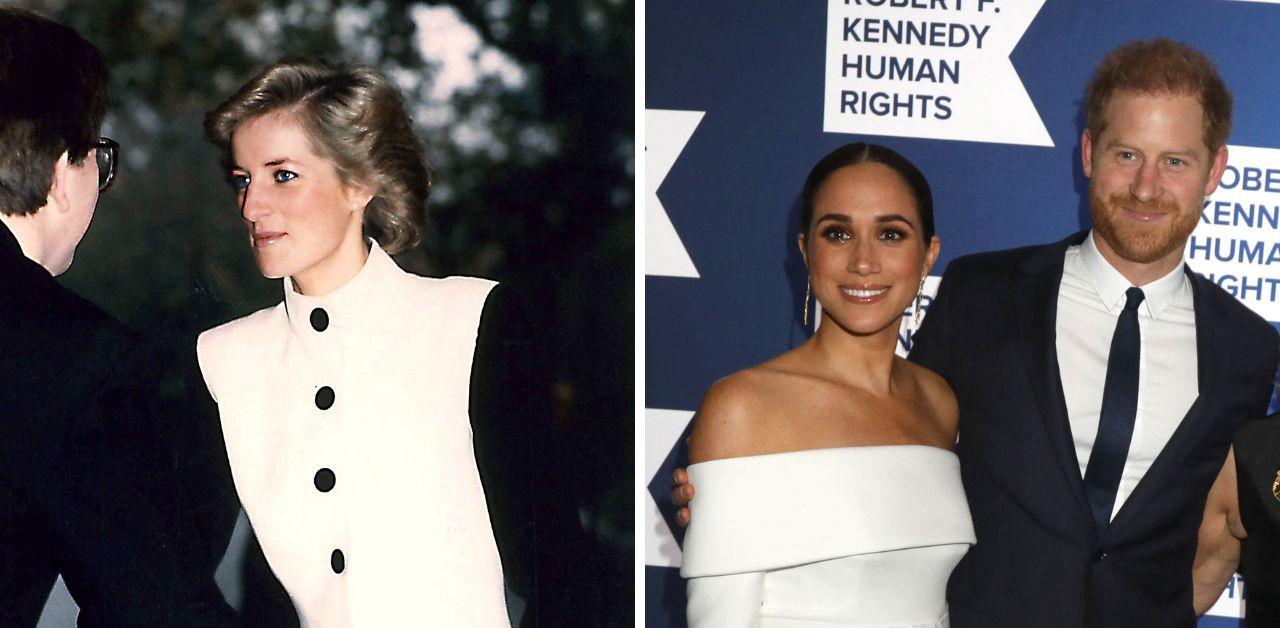 On August 31, 1997, the world lost an icon, and Prince Harry and Prince William lost their beloved mother, Princess Diana.
Although the late Princess of Wales wasn't able to attend Harry's wedding, he made sure to honor Diana before he married his wife, Meghan Markle.
Article continues below advertisement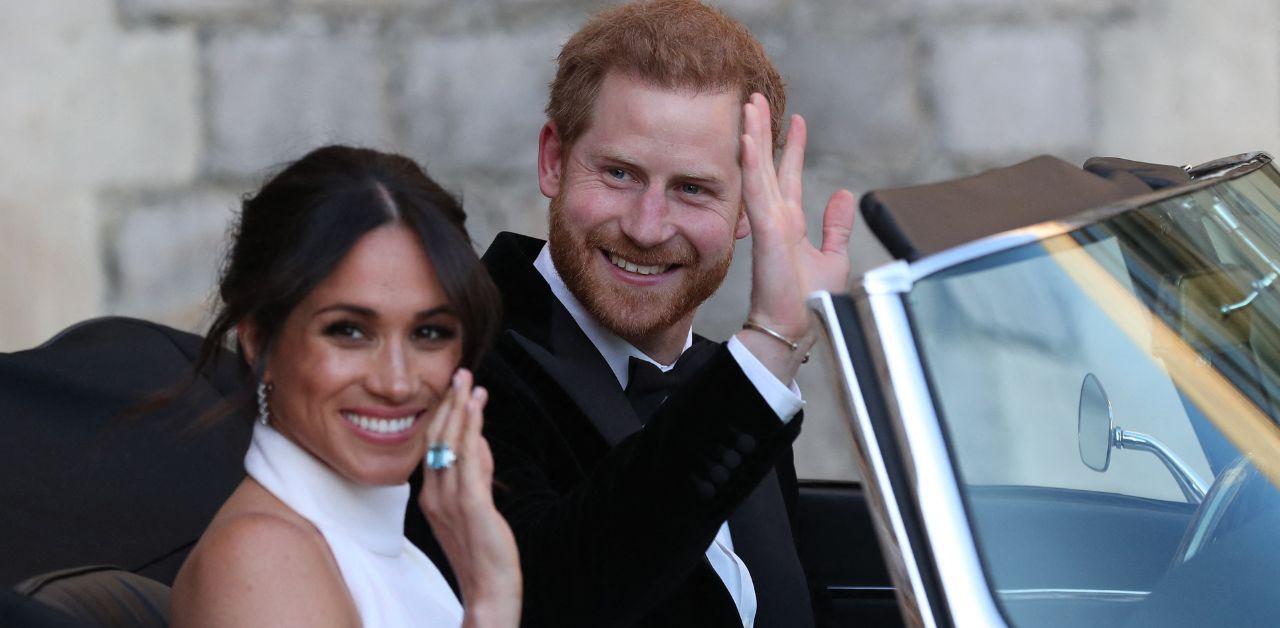 25 years after losing Diana, Harry wanted to celebrate her legacy with Meghan. He discussed the emotional experience in his memoir, Spare.
"No visit to this place was ever easy, but this one… twenty-fifth anniversary," he wrote. "And Meg's first time. At long last, I was bringing the girl of my dreams home to meet mom."
Article continues below advertisement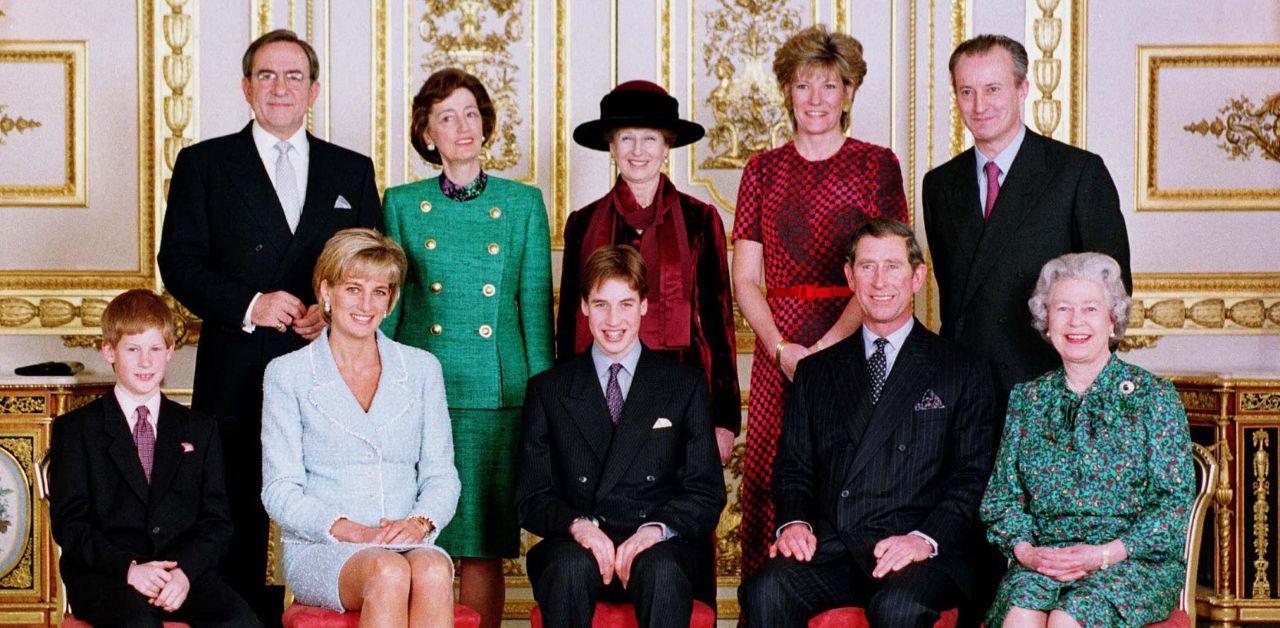 While honoring Diana, Harry decided to give the Duchess of Sussex time alone at the Spencer ancestral grounds.
"We hesitated, hugging, and then I went first. I placed flowers on the grave. Meg gave me a moment, and I spoke to my mother in my head, told her I missed her, asked her for guidance and clarity," Harry continued. "Feeling that Meg might also want a moment, I went around the hedge, scanned the pond. When I came back, Meg was kneeling, eyes shut, palms against the stone."
"I asked, as we walked back to the boat, what she'd prayed for," the father-of-two added. "Clarity, she said. And guidance."
Article continues below advertisement
Harry has been candid about the similarities he sees in Diana and the former actress and compared the two in the Netflix show Harry & Meghan.
"What they were doing to [Meghan] and the effect that it was having on her … like, enough. Enough of the pain. Enough of the suffering. No one sees what's happening behind closed doors," Harry shared. "Back in the day, my mum was in the back of the car, going to engagements in floods of tears."
"And then my dad's saying, 'Almost there.' And 30 seconds to wipe the tears away, slap on some makeup, and then the door opens and smile, everything's fine,'" he revealed. "So much of what Meghan is and how she is is so similar to my mom. She has the same compassion. She has the same empathy. She has the same confidence. She has this warmth about her."