Princess Diana's Legacy: Meghan Markle and Kate Middleton Can Learn 'Awareness' From Their Mother-in-Law's Life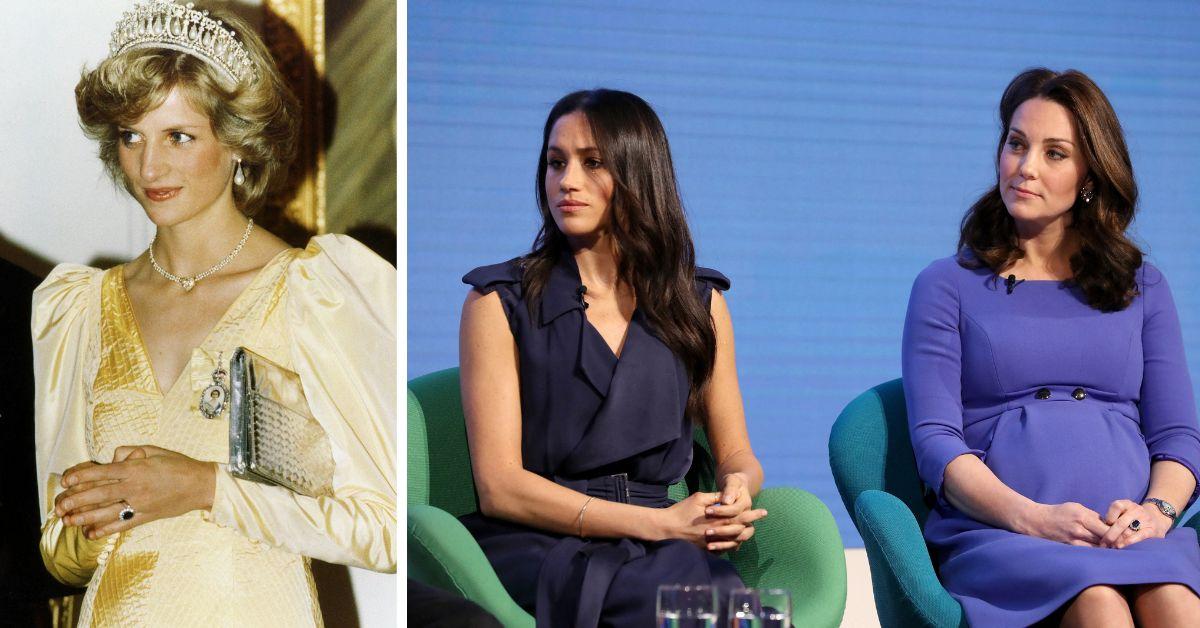 Diana, Princess of Wales, died 26 years ago on August 31, 1997, but her influence on the British royal family can still be felt today. This is certainly true of both Meghan, Duchess of Sussex, and Kate, Princess of Wales, who married Princes Harry and William, respectively.
"I think Diana would be thrilled that her sons fell in love with and married two dynamic and fascinating young women," royal author Christopher Andersen told an outlet.
Article continues below advertisement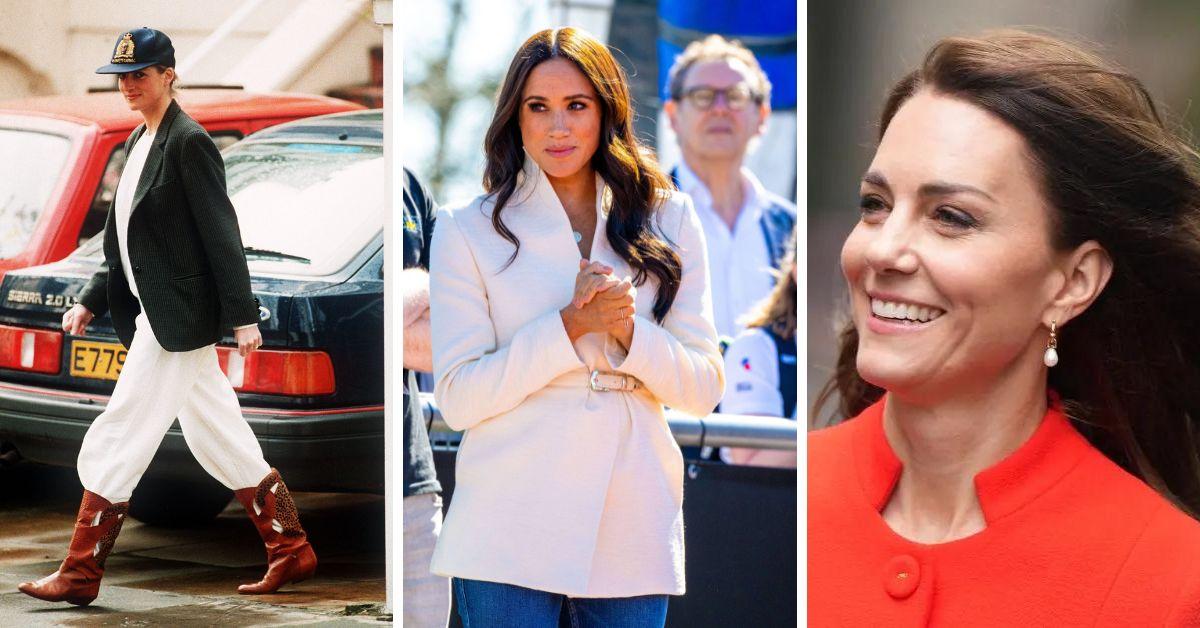 "Kate is a no-brainer — she fulfills every wish Diana might have had for a daughter-in-law destined to become queen. I think Diana initially would have been happy with Meghan as well, identifying strongly with the divorced biracial American actress as a fellow outsider," the biographer added.
As the daughters-in-law she never met, the current Princess of Wales and Duchess of Sussex were likely influenced by the late princess, who was widely considered to be one of the 20th century's most famous women. It was rumored that Meghan idolized the royal rebel while growing up in the 1990s, even though the actress claimed she knew next to nothing about the monarchy in her 2021 interview with Oprah Winfrey.
Due to the former Lady Diana Spencer's global iconography, it would be odd for anyone from the pre-Generation Z demographics not to know who she was, at least in passing. "Had Diana not entered the picture when she did, I can't imagine that we would care half as much about the royal family. She breathed new life into what was becoming a musty and outdated monarchy and continues to even today," Christopher continued.
Article continues below advertisement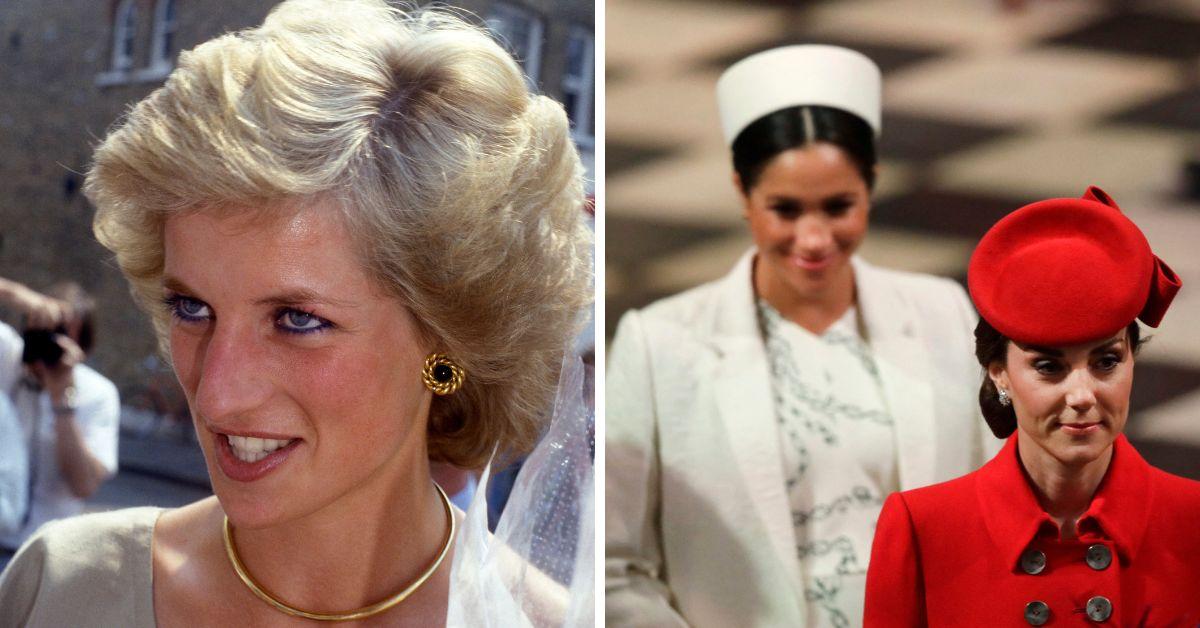 Both Kate and Meghan have been accused of emulating the former future queen's style and mannerisms. However, each of the royal spouses has fallen into two different niches the late princess was remembered for. "Kate… is every bit as glamorous, stunning, and stylish as her mother-in-law was," the author observed. "Kate is no rebel, however, and that's where Meghan comes in."
Diana's rebellious streak was a product of her troubled marriage with the then-Prince Charles. Her infamous 1995 interview with Martin Bashir on Panorama inflicted great damage on the Crown, decades before her youngest son and Meghan gave the world "Megxit."
Article continues below advertisement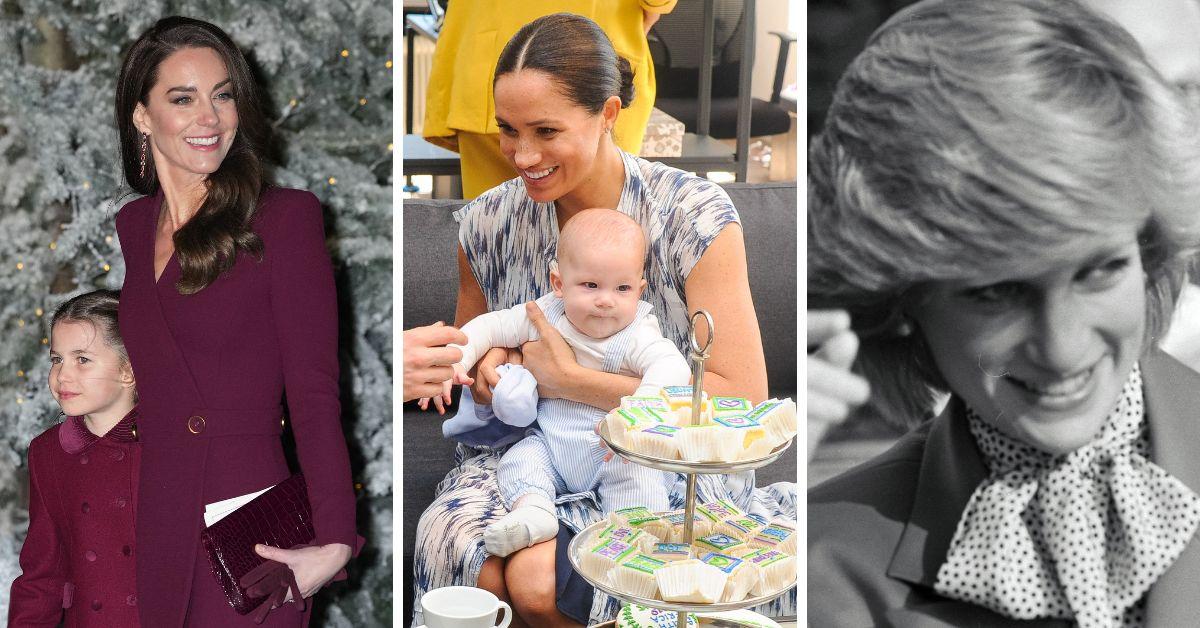 This study of Diana has presented royal analysts with a unique contrast by which to view the actions of her daughters-in-law.
"The legacy Princess Diana has left… is one of awareness," royal expert Jonathan Sacerdoti told an outlet. "Women who marry into the royal family know what they are marrying into, for good and for bad. They make that difficult choice, knowing the life of privilege and luxury that they will lead, but also the possible difficulties and challenges that come with all that."
The divergent paths of the now-future queen and Duchess of Sussex clearly show the results of those challenges, based on the paths they took.
Article continues below advertisement
Fox News spoke with various royal commentators.