Sarah Ferguson's Mastectomy Helped Her 'Like Herself' After Years of Feeling Insecure Next to Princess Diana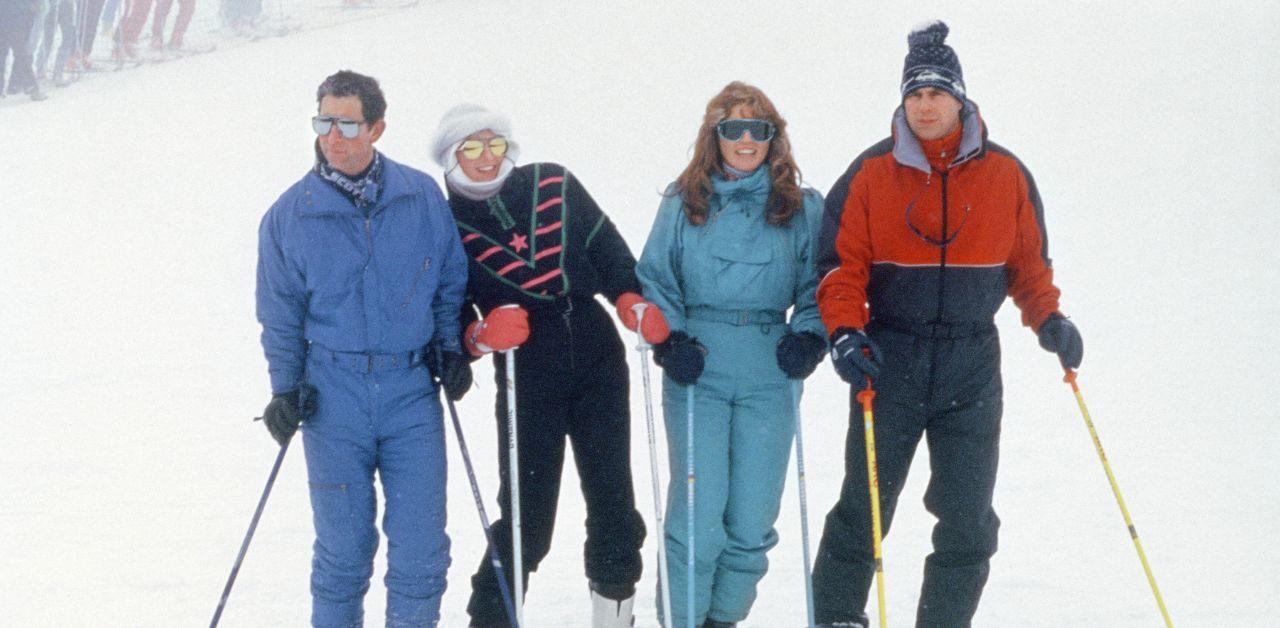 Sarah Ferguson and Princess Diana were friends before the two women married into the British royal family. However, their position of being the Princess of Wales and the Duchess of York often led to the famous divorcées being pit against each other in the media.
Article continues below advertisement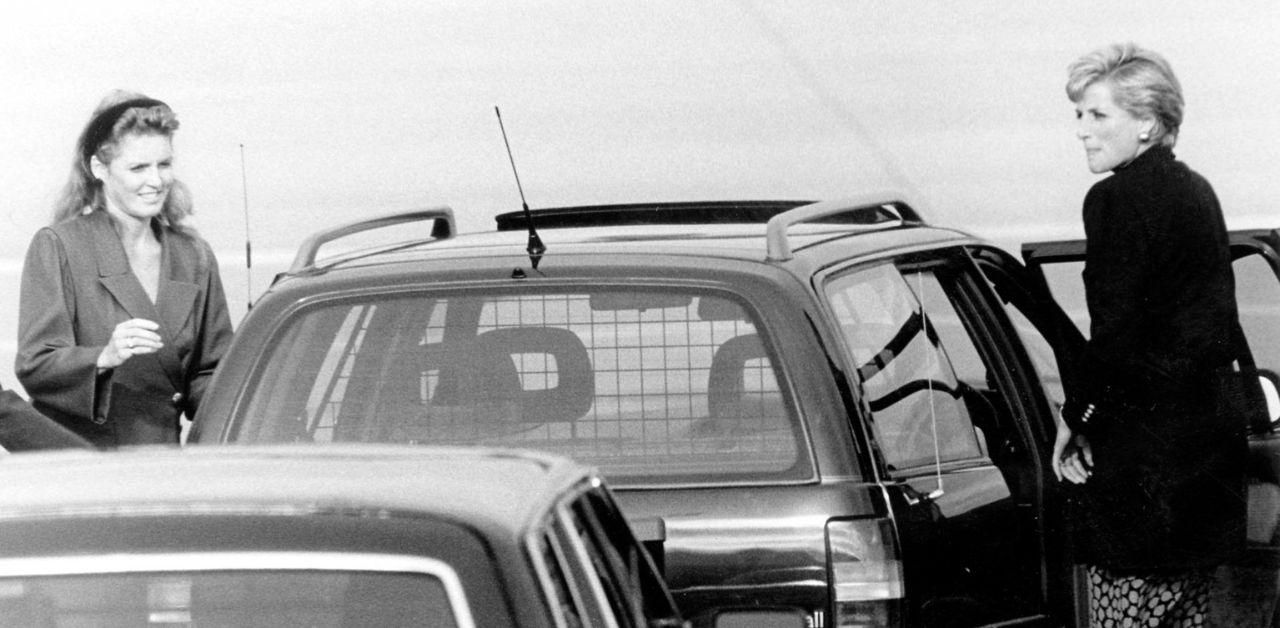 Sarah discussed how the recovery from her mastectomy helped her to heal the insecurities she developed after always feeling less than to Diana.
"I think I was always compared to Diana and I think that at the end I sort of believed my own press, which is, you know, not too good," Ferguson explained on an episode of her podcast, "Tea Talks With the Duchess & Sarah."
Article continues below advertisement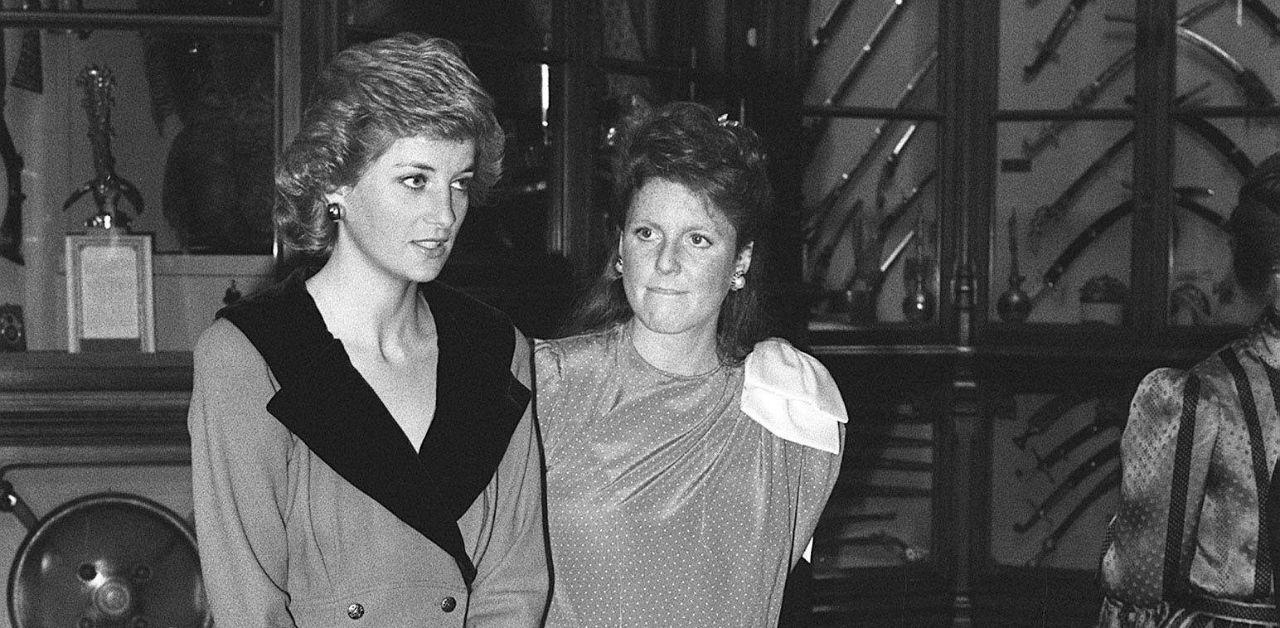 The author's cancer diagnosis put things into perspective for her.
"Not because of seeing death but waking up to stop worrying, stop self-hatred, stop self-doubt, stop all these things. Stop not liking yourself," she said. "You've got an enormous scar, but you like yourself...You like yourself a lot."
The ex-royal later revealed Queen Elizabeth's final words to her also had to do with self-confidence.
"You've got a badge of office, you just are what you are, and... of course, the last thing that the Queen said to me [was]: 'Just be yourself, Sarah," she noted. "And she saw it. She just got so annoyed when I wasn't being myself. And that's probably when I got into all the pickles."
"But now I am myself and I'm just so lucky to be able to be myself," she added.
Article continues below advertisement
The Royal Observer previously reported Ferguson has relied on her ex-husband, Prince Andrew, and their children, Princess Beatrice and Princess Eugenie, during her recovery.
Sarah, Duchess of York, was diagnosed with an early form of breast cancer that was detected at a routine mammogram screening. She was advised to undergo surgery, which took place "successfully," a rep said of the 63-year-old.
"The Duchess is receiving the best medical care and her doctors have told her that the prognosis is good. She is now recuperating with her family," they added. "The Duchess wants to express her immense gratitude to all the medical staff who have supported her in recent days."