A Son's Betrayal: King Charles Feels That Prince Harry's Treachery Could Have Been Avoided If He and Princess Diana Had 'a Daughter' Instead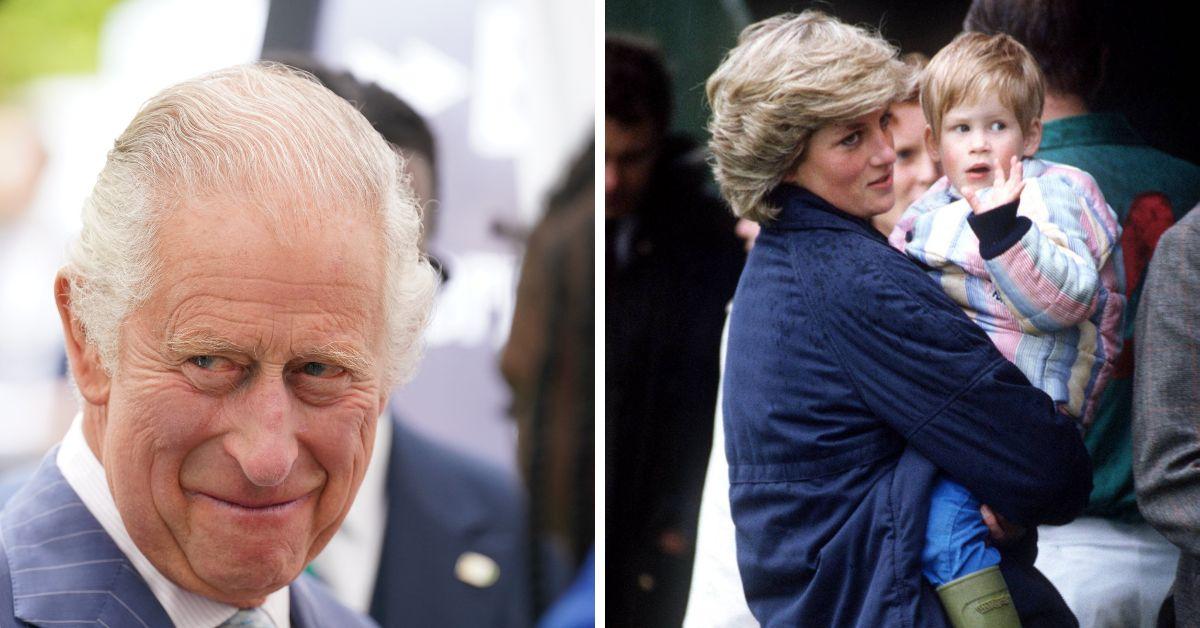 Diana, Princess of Wales' audio recording revelation that King Charles III wanted a girl instead of Prince Harry is reportedly not being denied by the monarch.
"I'm told he feels a daughter wouldn't have betrayed him as Harry has by trashing the family publicly and quitting his duties to live in the States with his wife, Meghan," a royal insider spilled.
Article continues below advertisement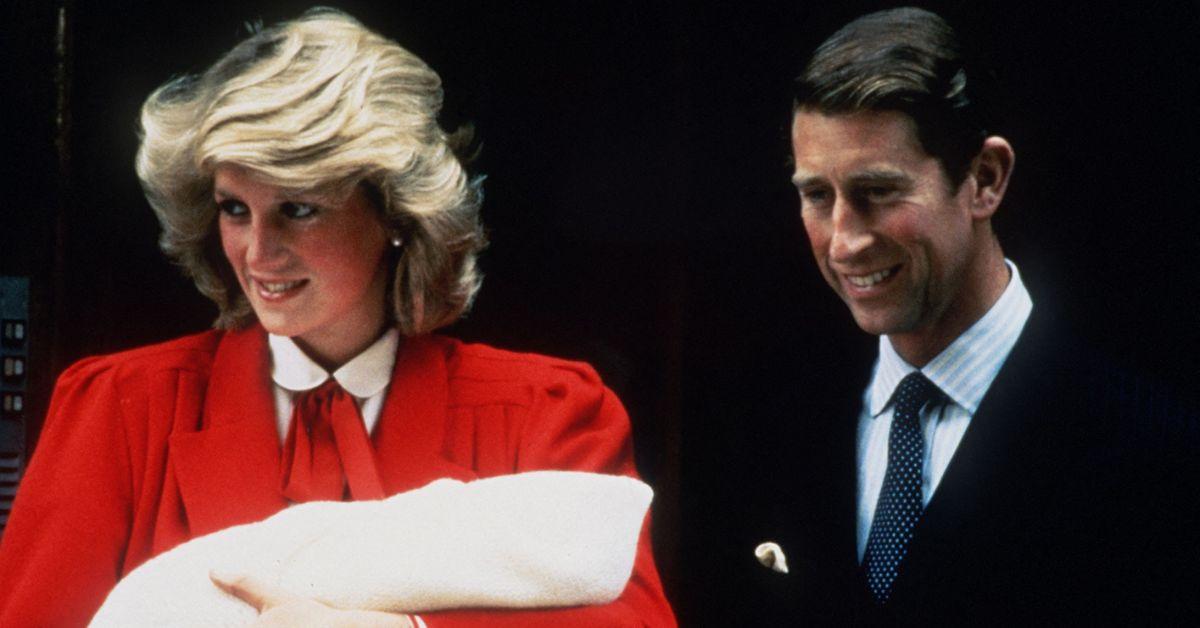 "Word is Charles isn't backing away from his past comments," the source added. "And of course, if Harry were a girl, there would be no Meghan."
As The Royal Observer previously reported, audio tapes the late princess recorded in 1992 are set to be released as part of the upcoming Disney+ documentary, Diana: The Rest of Her Story. One revelation in the recordings concerns a disagreement she and the then-Prince of Wales had when Harry was born in September 1984.
"My husband won't even talk to mummy, barely," Lady Diana claimed. "Because of Harry's christening, Charles went up to mummy and said, 'You know, we were so disappointed. We thought it would be a girl.'" Diana then shared how her mother, Frances Shand Kydd, "snapped" back at the heir to the throne in front of Queen Elizabeth II and the rest of the royal family.
Article continues below advertisement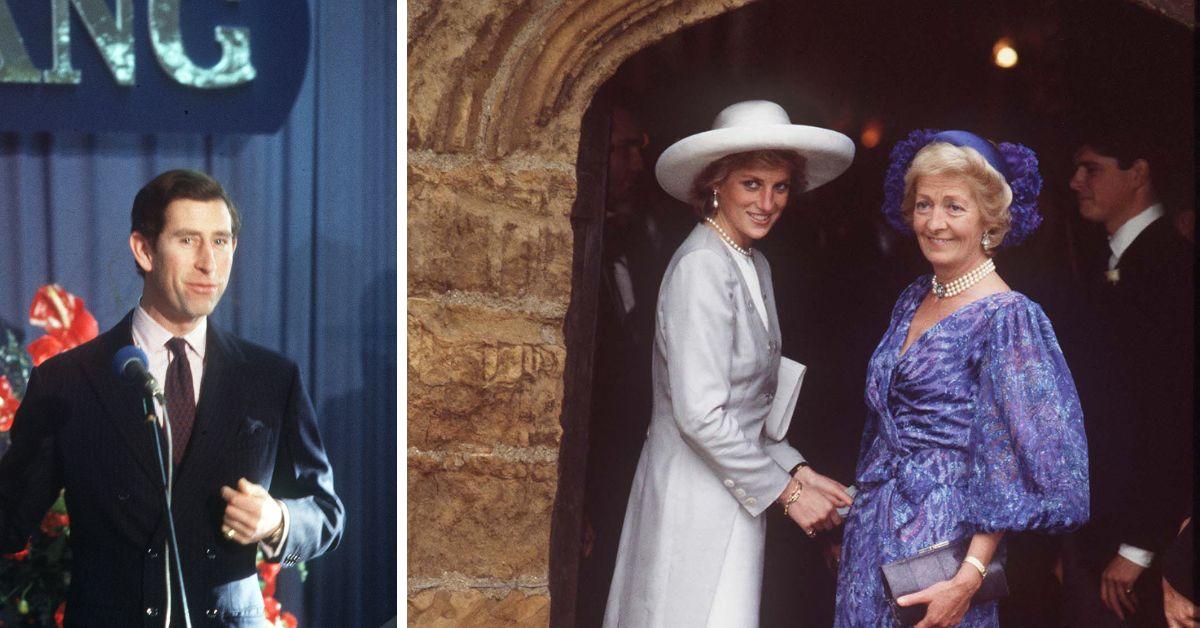 "'You should realize how lucky you are to have a child that's normal,'" Frances remarked.
"Ever since that day, the shutters have come down. That's what he does when he gets somebody answering back at him," Diana continued.
Article continues below advertisement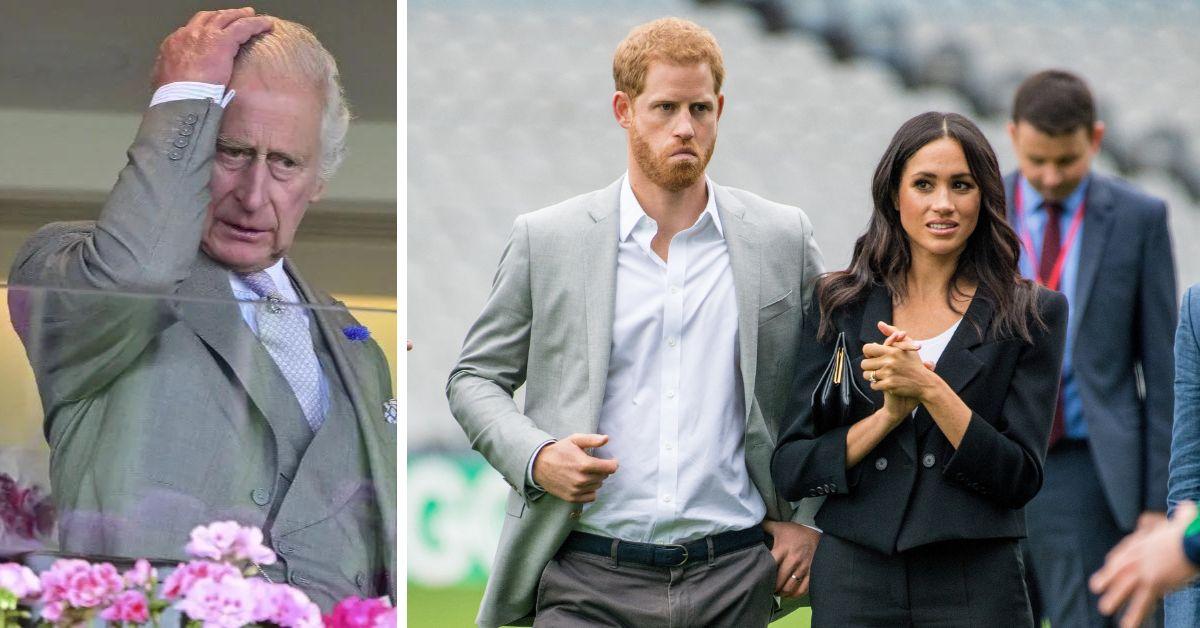 Following Diana's sudden death in 1997, King Charles had to take a more proactive approach to parenting with Harry than he ever did with Prince William. The young prince experimented with substances in the early 2000s and was a subpar student at Eton College.
However, analysts claim none of these early issues compare to what the King has had to deal with since "Megxit" in 2020. The Duke and Duchess of Sussex have been a thorn in the monarch's side throughout the first year of his long-awaited reign as Britain's head of state.
The King is considering a meeting with his son and daughter-in-law to try and bring an end to the "public slinging matches" between them.
Article continues below advertisement
Geo News reported on the insider revelations.