'A Haunting Reminder': Princess Diana Tapes Are Set to Burden King Charles All Over Again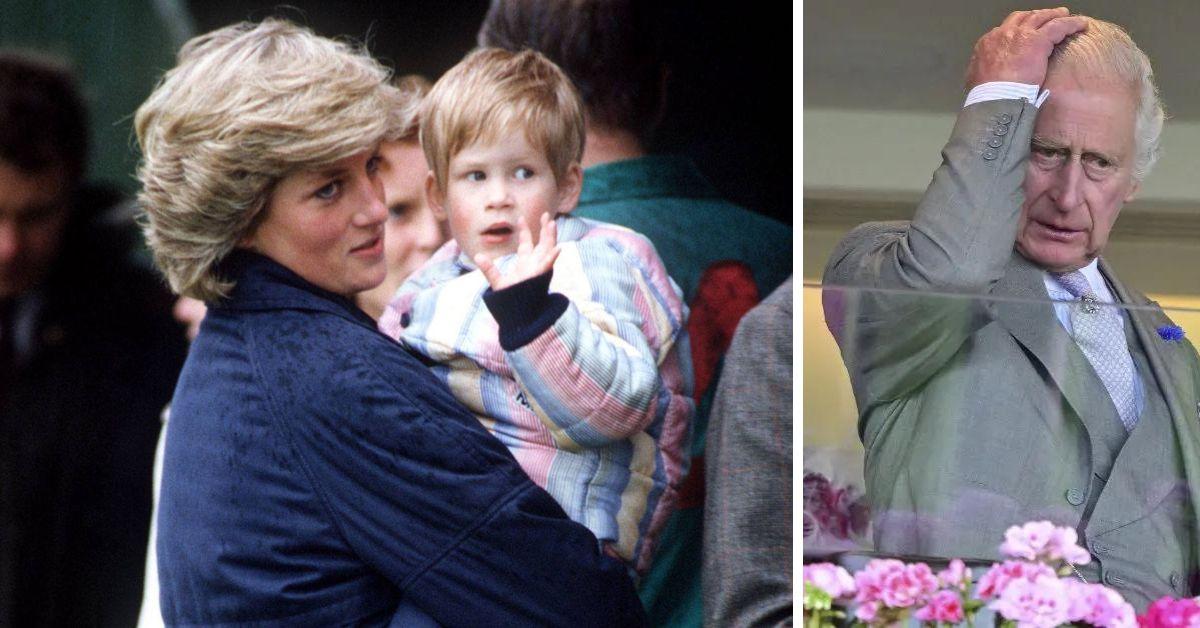 Diana, Princess of Wales, continues to paint King Charles III in a bad light, even 26 years after her death.
"Despite her global fame — she could arguably be called the most famous and celebrated woman of her time — Diana was in tremendous emotional pain," royal author Christopher Andersen told an outlet.
Article continues below advertisement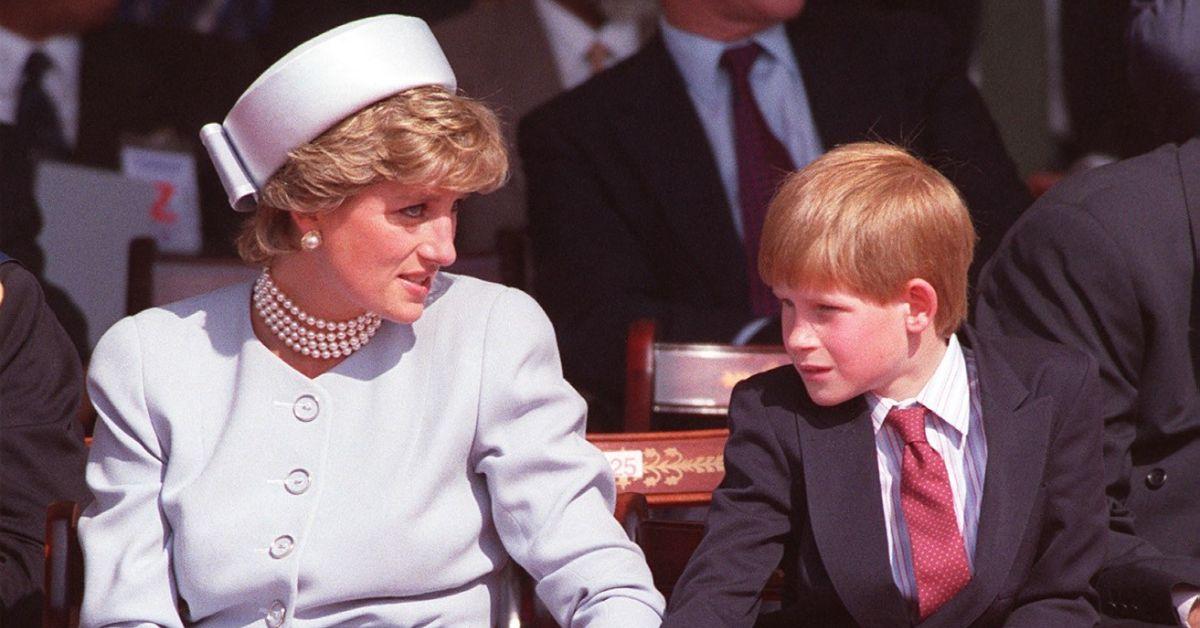 With the upcoming release of a fresh round of audio tapes, which the late princess recorded for biographer Andrew Morton in 1992 — Prince Harry is being marketed as another victim of the King's alleged cruel remarks when he was Prince of Wales.
"My husband won't even talk to mummy, barely," Lady Diana claimed. "Because of Harry's christening, Charles went up to mummy and said, 'You know, we were so disappointed. We thought it would be a girl.'" Diana then shared how her mother, Frances Shand Kydd, "snapped" back at the heir to the throne in front of Queen Elizabeth II and the rest of the royal family.
"'You should realize how lucky you are to have a child that's normal,'" Frances remarked.
"Ever since that day, the shutters have come down. That's what he does when he gets somebody answering back at him," Diana continued.
Article continues below advertisement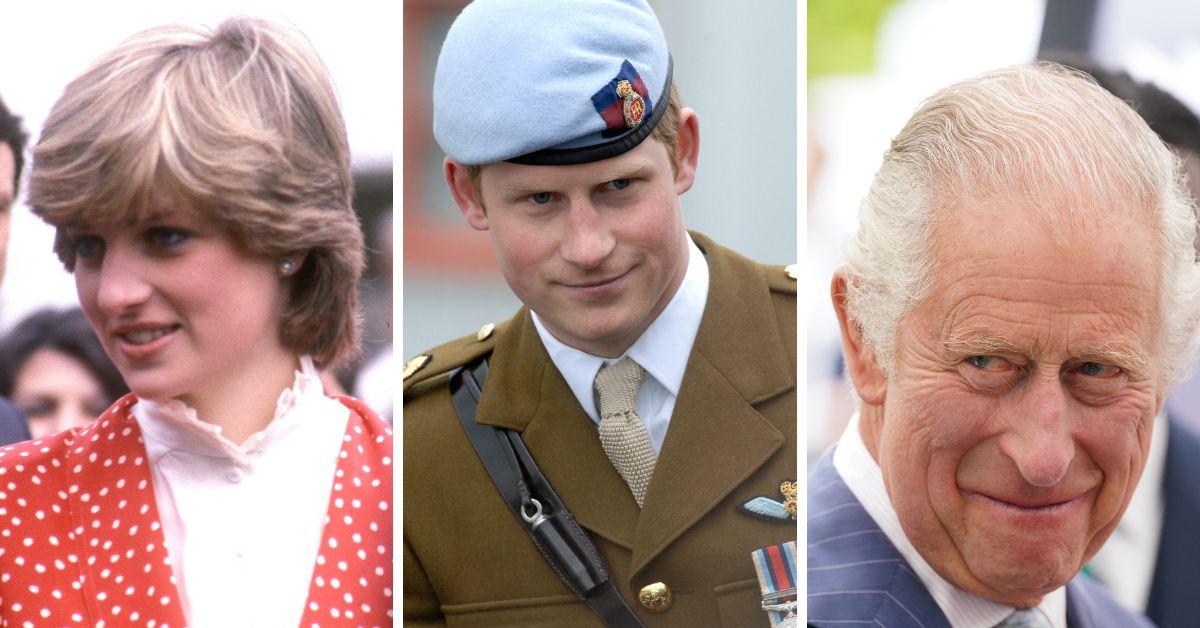 The recordings will be part of a larger Disney+ documentary called Diana: The Rest of Her Story, which will air on the streaming service sometime in 2024. The program is expected to continue the tradition of Diana documentaries by focusing heavily on her troubled marriage to Prince Charles.
"Their marriage was famously stormy from the start," Christopher observed. "Diana acknowledged that it was a wonder that she became pregnant at all, given her marital battles with Charles.
"Harry appeared as if by a miracle," the doomed princess once shared.
Article continues below advertisement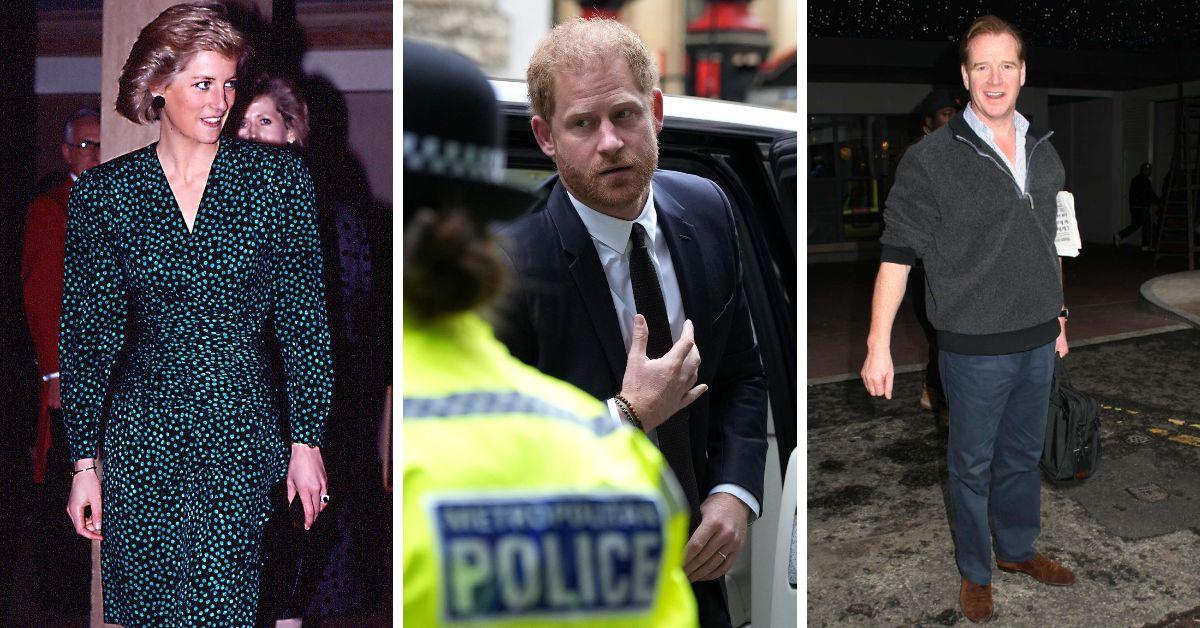 The news comes amid recent reports that rehashed Harry's paternity during his early June testimony in London's High Court. There has been a long-running rumor that the princess' former romantic partner, James Hewitt, is the Duke of Sussex's real father, based solely on both men having red hair. Diana did not meet the Army officer until two years after Harry's birth, in 1986.
For King Charles, the recordings will undoubtedly serve once again as a reminder of the turmoil the breakdown of his first marriage caused.
"I think it's important that, when we look at Charles and [his wife] Camilla on the throne, we are reminded of the twists and turns history took to put them there," the royal scribe concluded. "If it weren't for Diana and the life she lived, we would not be half as interested in the royal family."
Article continues below advertisement
Fox News reported on Andersen's comments.