Why Prince Harry Likely Will Not 'Speak Out' Against Netflix Recreating Princess Diana's Death in 'The Crown'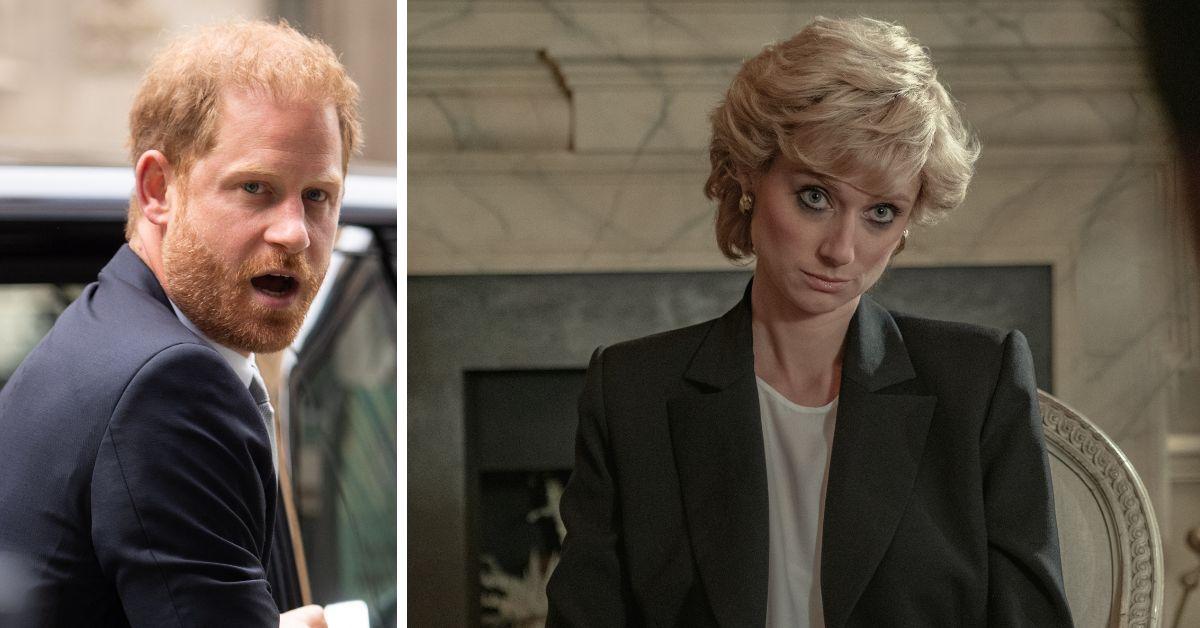 Prince Harry does not plan to acknowledge The Crown's upcoming recreation of his mother, Diana, Princess of Wales,' tragic 1997 death.
"It would be interesting to see what he makes about what they do about his mum's death. People take what happens in that show as fact," broadcaster Patrick Christys observed.
Article continues below advertisement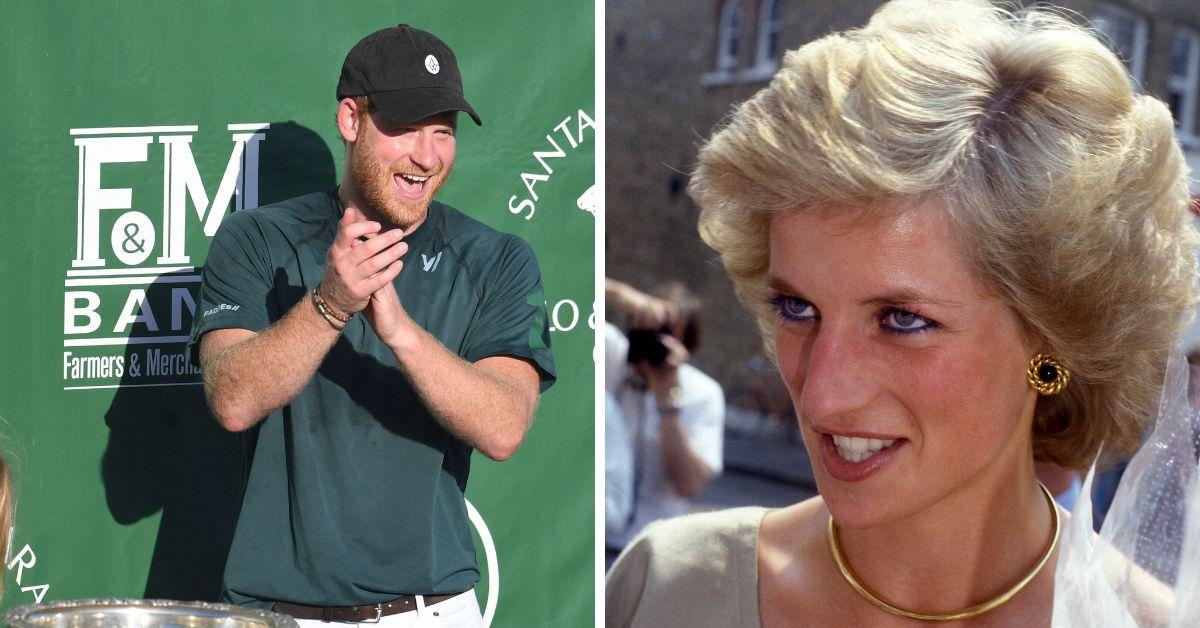 "What I find interesting is that this flew under the radar for some people," Patrick continued, while also calling the royal's behavior hypocritical. "Just before Harry and Meghan did their Netflix thing, Harry did something with James Corden. Corden was saying to him, 'how do you feel about The Crown?', Harry said he likes The Crown."
"I very much doubt that he will [speak out]; remember, he is still being paid a lot of money by Netflix," royal expert Charles Rae interjected. "I would be very surprised if he is critical of it."
In the past, the Duke of Sussex has been highly critical of journalists or former friends and associates of the late princess who have spoken publicly about sensitive issues in her life. The prince was only 12 years old when his mother passed away that late summer day in 1997, which was said to have naturally affected him traumatically.
Article continues below advertisement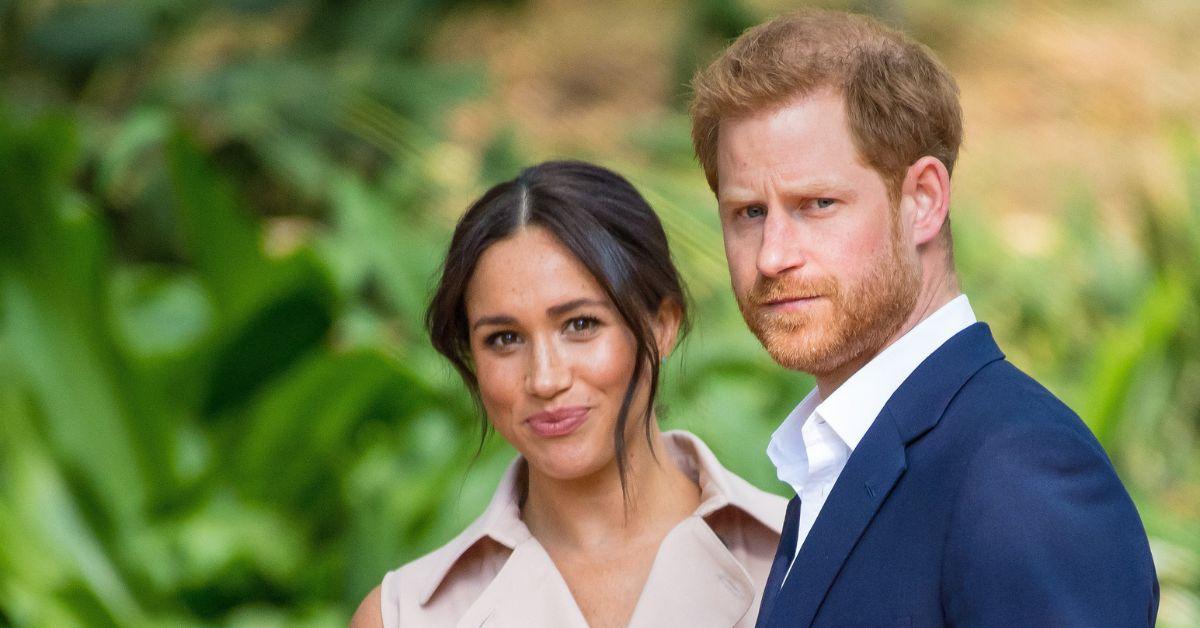 Harry and Meghan signed a $100 million deal with the streaming giant in 2020, and it has been widely reported in recent months how their deal has not met the network's expected standards.
However, The Crown has also frequently been criticized for exaggerations of the truth in its screenwriting, which could mean the princess' planned death scene in the upcoming 6th season may also be freely adapted and distorted.
Article continues below advertisement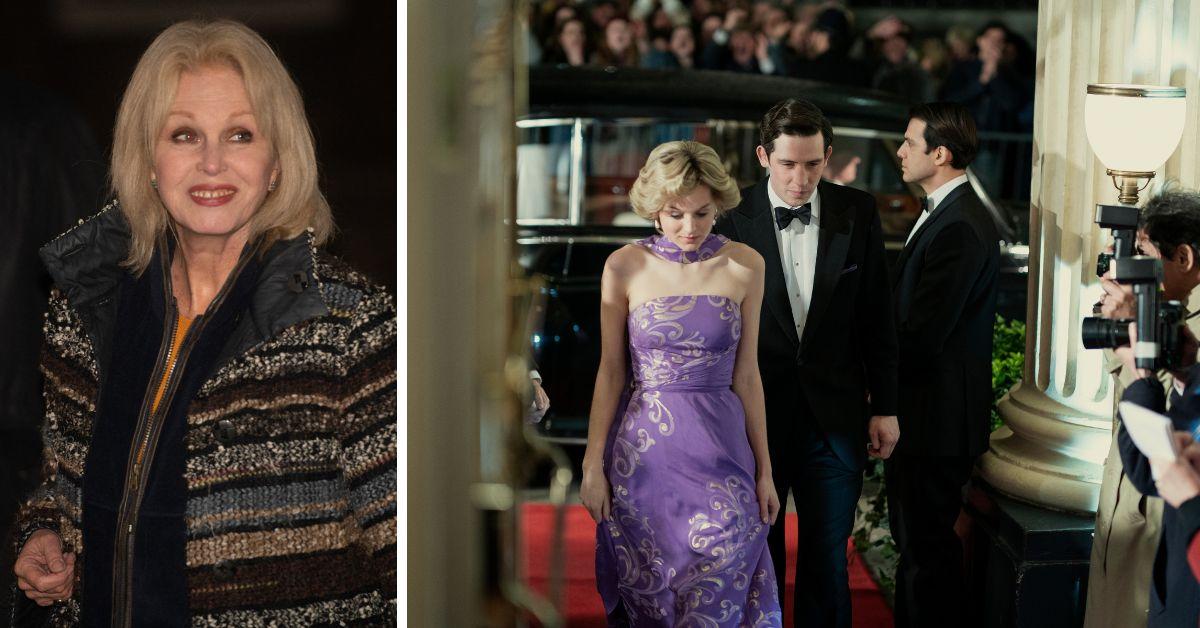 As The Royal Observer previously reported, numerous stars and friends of the royal family have spoken out against the program.
"No, I didn't watch it," actress Joanna Lumley said while appearing on "Chopper's Politics" podcast for The Telegraph in 2021. "Lots of people love it, and lots of people know it's mostly made up, but lots of people don't know it's made up, which is awful. I find it all ghastly."
Diana's passing is rumored to occur early in the next season of the historical drama, which is reported to be its last. The series is set to end sometime in the 2000s and will reportedly not feature Meghan Markle's entry into the royal family in 2017.
Article continues below advertisement
GBN reported on Patrick Christys and Charles Rae's remarks.