Still the People's Princess! Princess Diana's Iconic 1985 Gown Will Be Auctioned Off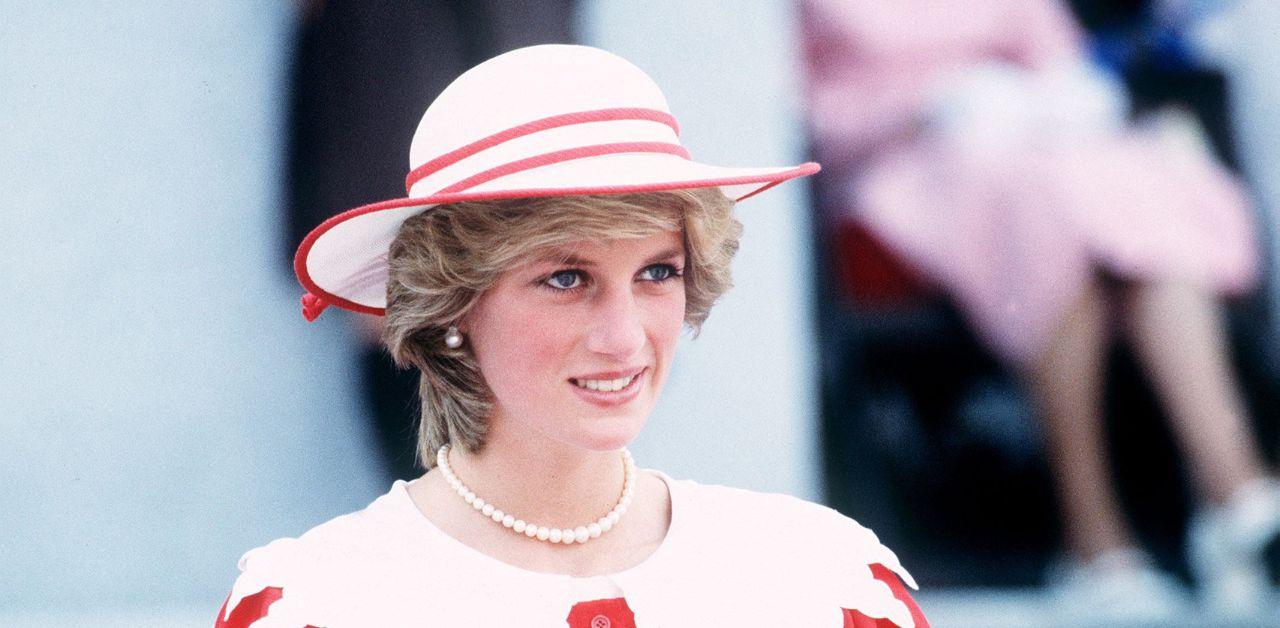 Princess Diana left behind an impactful legacy, but she's also commemorated for her style and grace — which is why the strapless black and white Murray Arbeid dress she wore twice in 1985 will be featured in the Sotheby's Fashion Icons auction.
Article continues below advertisement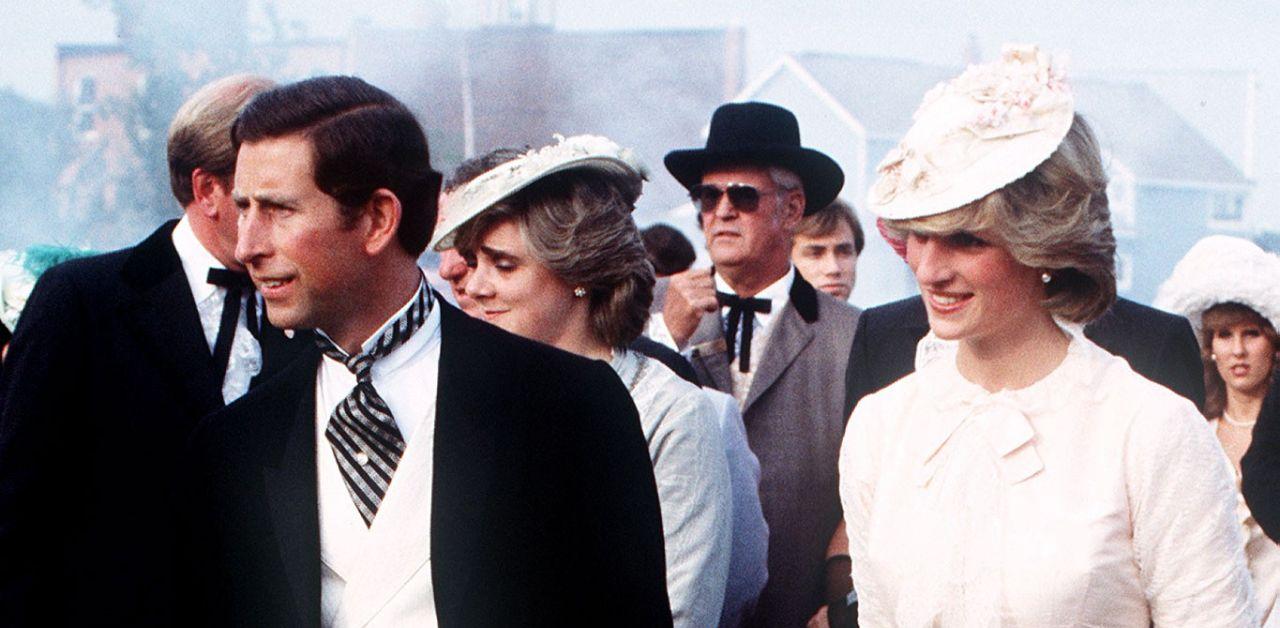 The unforgettable outfit was first seen at the Midsummer Night's Ball held in honor of Prince Edward's 21st birthday.
"When I noticed that Diana and [King] Charles had gone to the dance floor, I went and danced very close to them so that they would notice. As I remember it, Charles pointed it out to her and she laughed; it certainly wasn't a big deal," partygoer Natasha Fairweather told a publication of the two women wearing the same design to the gathering.
Article continues below advertisement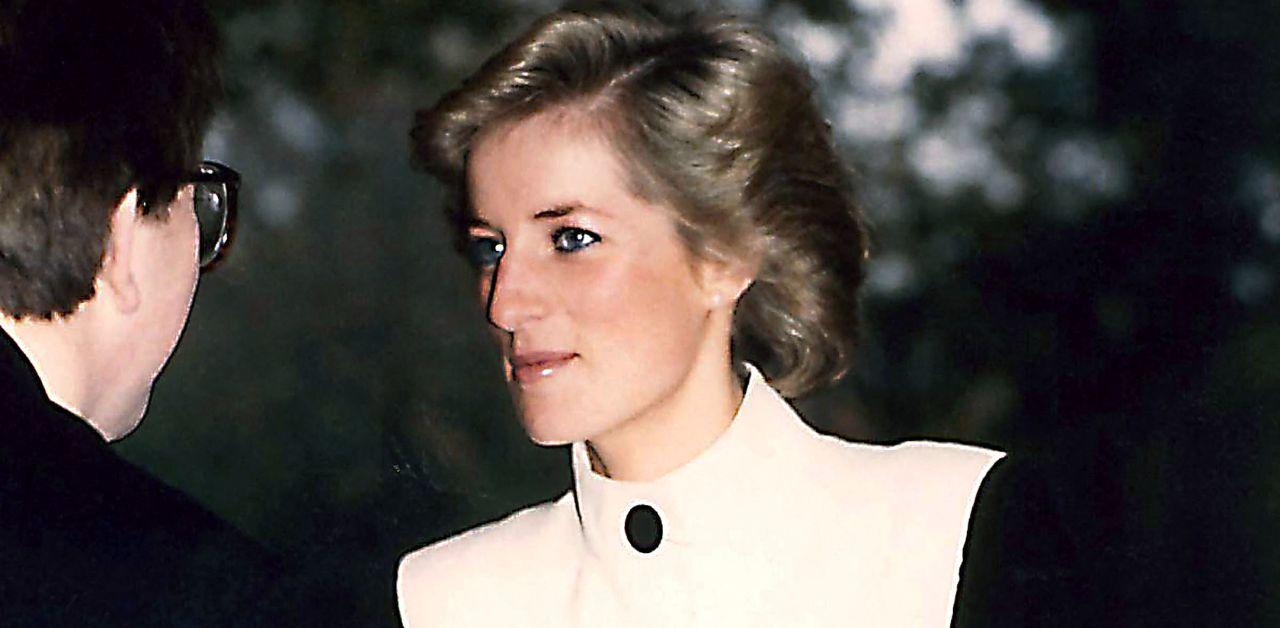 Sotheby's Global Head of Fashion and Accessories explained the cultural significance of Diana wearing the frock more than once.
"This was a gown that other people could purchase, but she chose to wear this gown again. I think what's special about it is that most women who buy evening gowns wear them more than once, so there's this relatable situation where she wore a gown that you could buy retail," Cynthia Houlton explained.
"Someone else was wearing it [at the party], but she still liked the gown enough that she decided to wear it again," she added.
Article continues below advertisement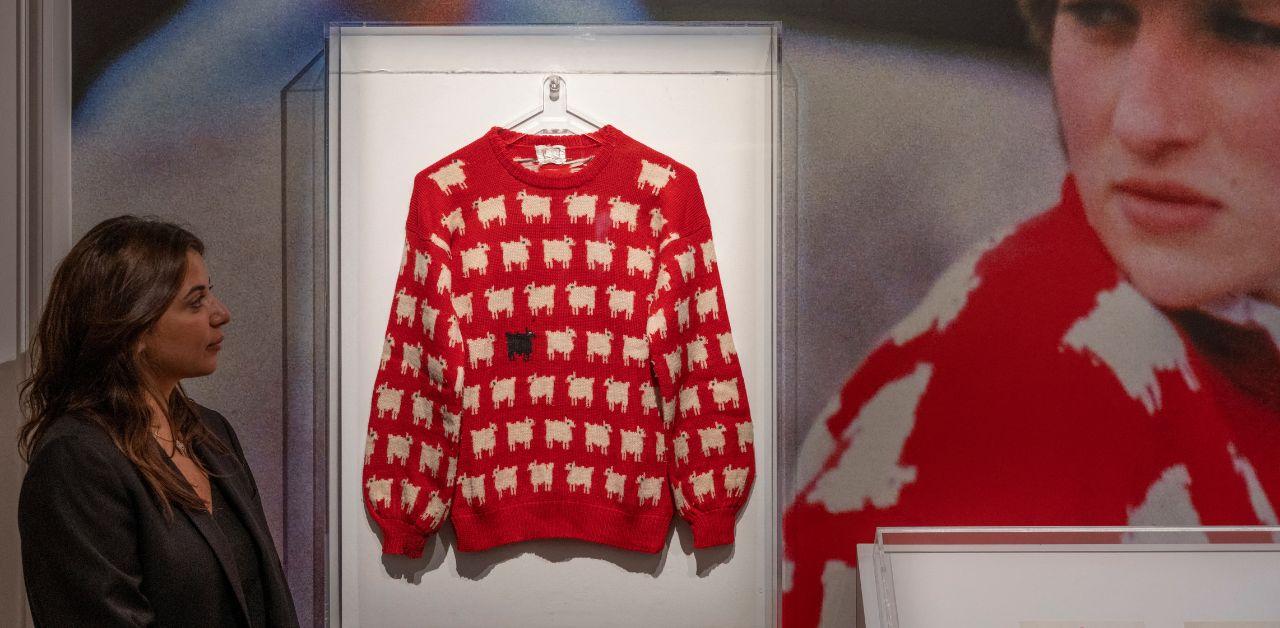 Diana's ability to highlight British creatives and brands made her a powerful figure.
"There are different elements of her supporting British designers, people referred to her as a 'People's Princess,'" Houlton said. "She did things that were often relatable, she wasn't just always doing things that only someone in her position could do."
"That's what makes this gown specifically special," she noted.
Article continues below advertisement
There is another piece from Diana's closet that Sotheby will be featured in the auction. Diana's original sheep patterned red sweater will also be sold off. When Diana sported the Warm & Wonderful pullover, it helped establish the label within the global market. However, the princess damaged the article of clothing, and designers Sally Muir and Joanna Osborne were asked to give the royal a replacement.
Years later, Osborne stumbled across the original knitwear.
"We looked at all photographs of her wearing it, and we compared the two and we both felt certain that it was the actual one. We just knew because every jumper is different, so it was easy to see. So we called Sotheby's," Osborne admitted.