'War as Usual': Prince William Is Above Acting 'Petty' Toward Brother Prince Harry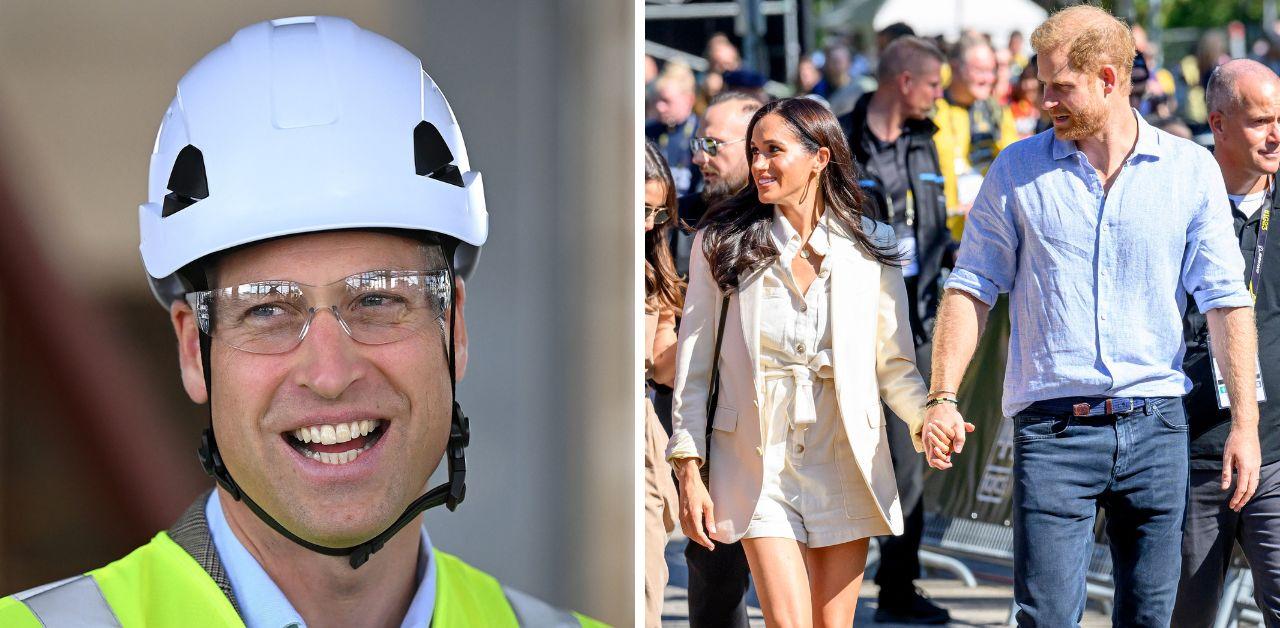 Article continues below advertisement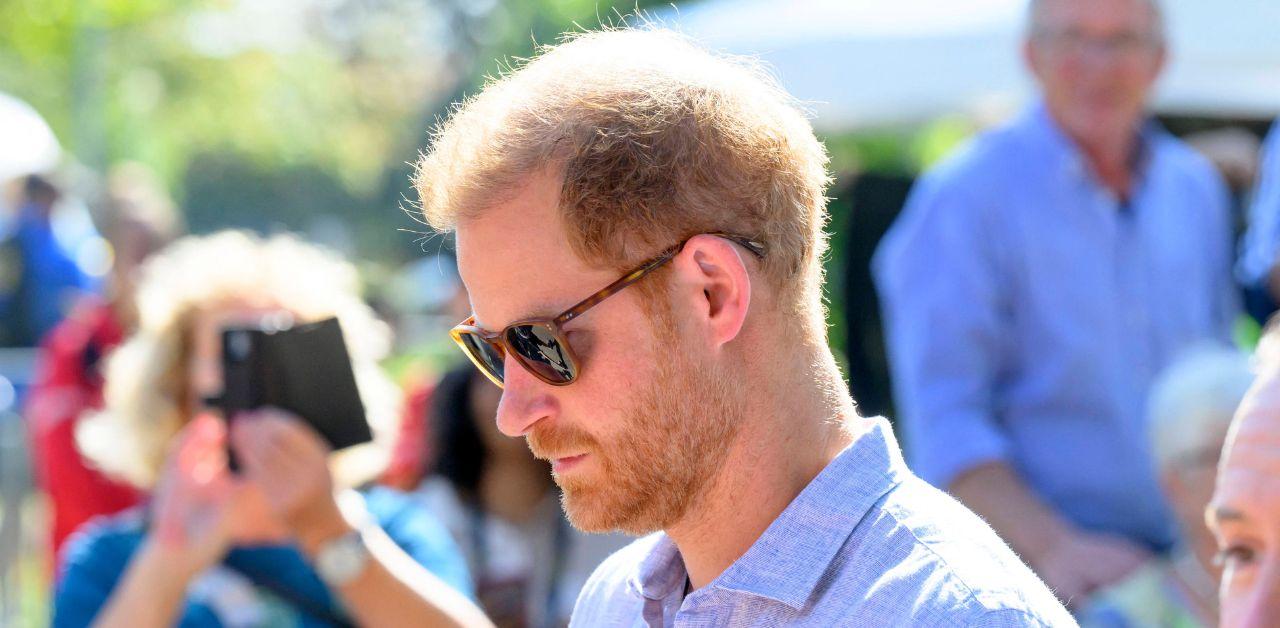 Friends of Harry celebrated his work and made it clear that the sporting event is aligned with his personal values and passions.
"It has been wonderful to see him getting stuck into Invictus. This is what Harry is all about," the insider shared. "All his old friends are just hoping that whatever the situation with the family may be, at least he can move on with his professional life."
"This is what he has always wanted to do — help people, make a difference, have an impact. It's great," the source noted.
Article continues below advertisement
While Harry's circle talked about the Invictus Games, those close to King Charles revealed that His Majesty is hopeful the famous red-head's return to charity will eventually make things better for the brood.
"Of course Charles wants the attacks on him and his family to stop. If Harry has once again got a purpose in his life that makes him think twice about attacking him, even if it is only because that image is not good for Invictus, that can only be a good thing for everyone," the source shared.
Article continues below advertisement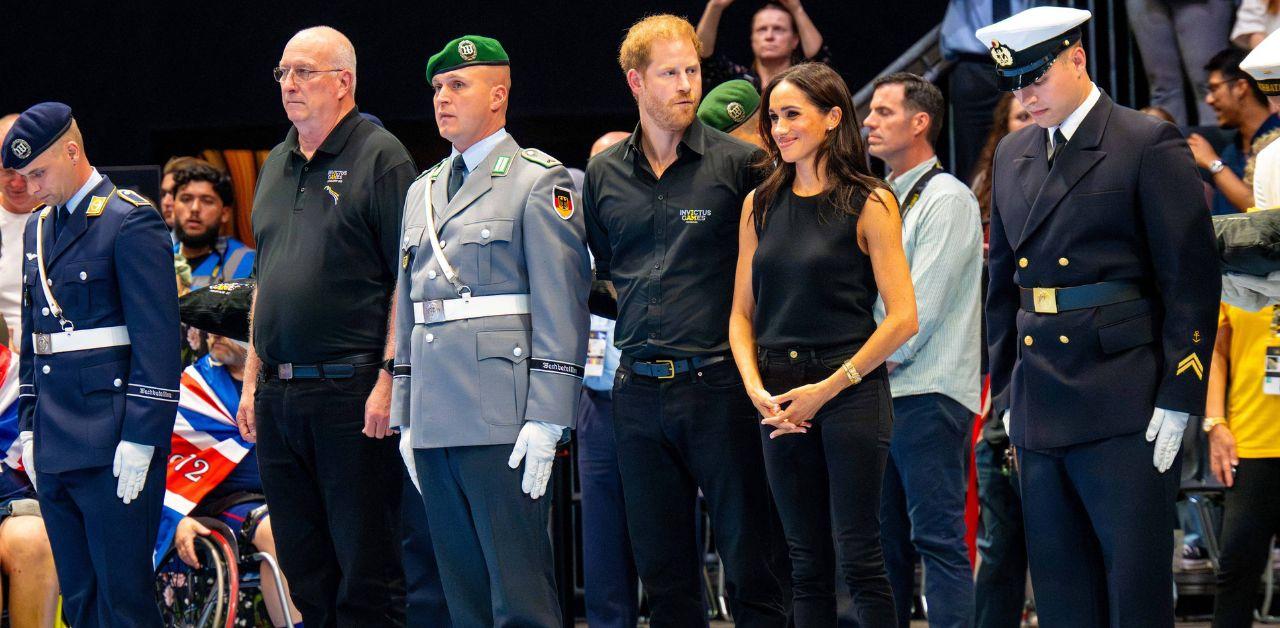 William's confidants revealed that a source of tension between the brothers could be the difference in their status and resources — the Prince of Wales was born the heir and Harry is the spare. During the time Harry and Meghan Markle's NATO photocall was being released, William and Kate Middleton were enjoying a campfire with school children and teaching them about conservation.
Despite the potential upstaging, sources claimed William is above being "petty" toward Harry, and his role as the future king of England effortlessly draws attention.
"The reality is William can click his fingers and organize a fireside chat at Windsor Castle to bring impact to his causes," the insider explained. "Harry can't do that stuff anymore, but that's the inevitable consequence of his choice to leave the royal family."
"William is the heir to the throne and Harry is a just a private individual without that access. That's what he wanted," they added.
Article continues below advertisement
Although William supports people in the armed forces, it would appear inappropriate for him to endorse the Invictus Games.
"It would be a huge distraction if William were to start sending messages of support to Invictus," a source revealed. "Of course he supports wounded veterans, but I don't think anyone seriously thinks it would be a good idea for him to start sending telegrams to the competitors."