King Charles' 'Strict Ban': Meghan Markle and Prince Harry Were Purposefully Left Out of a New Royal Documentary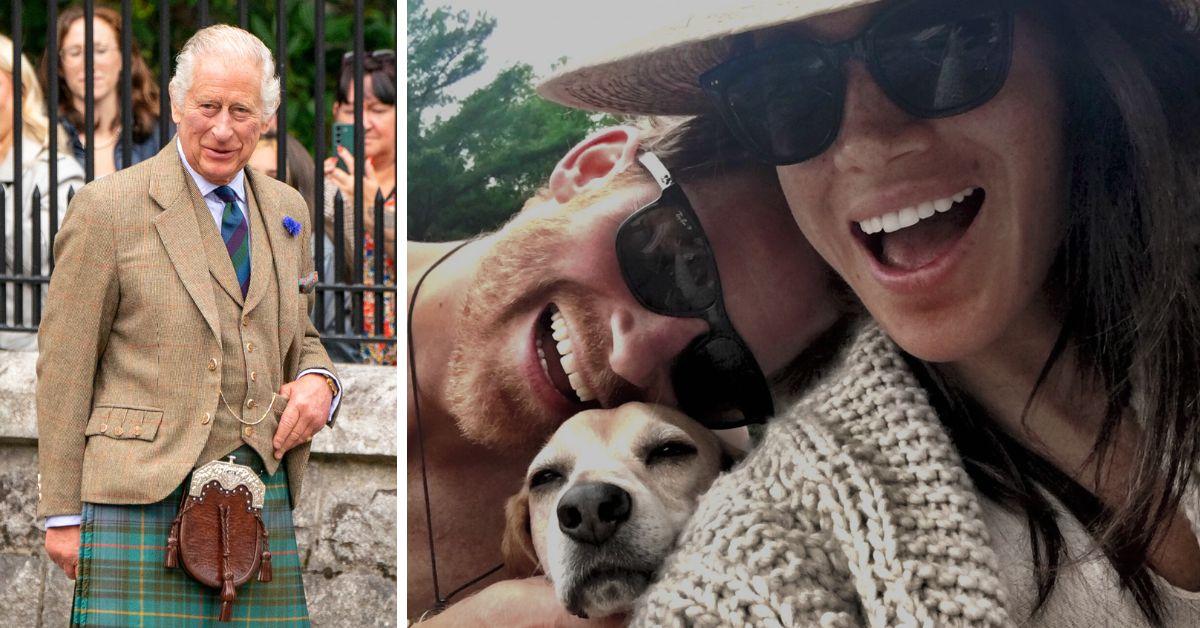 King Charles III has snubbed Prince Harry and Meghan Markle once again!
"The palace wants to put out a special program honoring our new King, with key members of the royal family talking about their love and affection for him and all the important work he's done," a source told an outlet.
Article continues below advertisement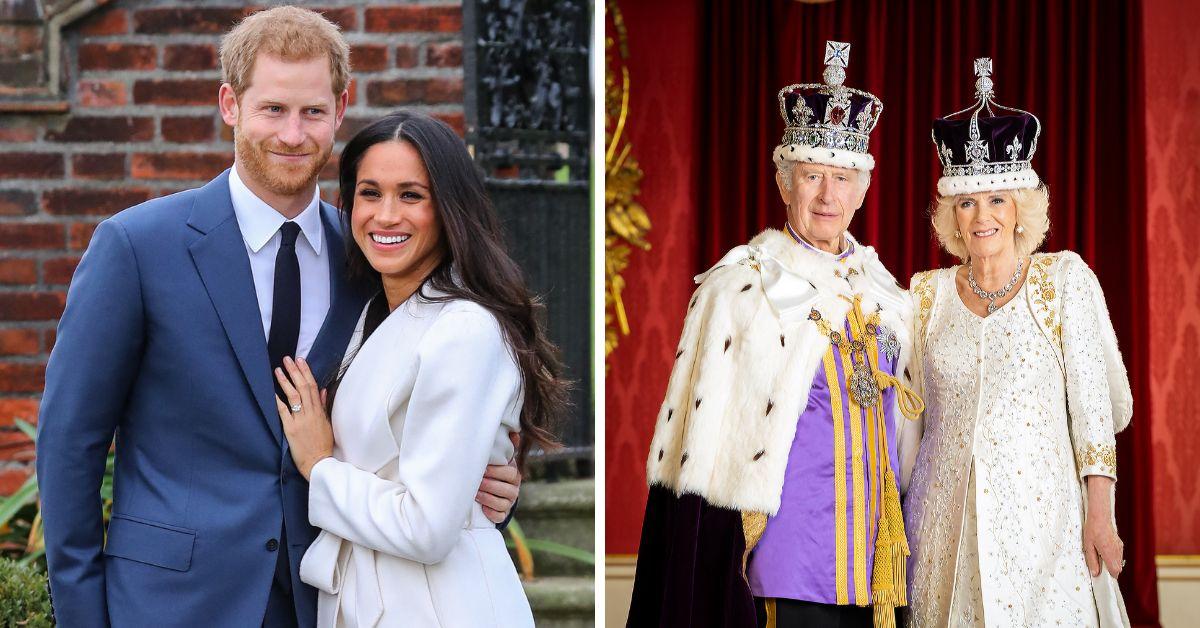 "Both the BBC and ITV are in talks to air the program — but there has already been a strict ban on making any mention of Meghan and Harry. As far as the palace is concerned, those two are not part of the narrative going forward — they've already caused enough trouble to last a lifetime," the insider added.
The proposed documentary is set to be one of the first to celebrate Charles III and his reign as monarch after decades of Queen Elizabeth II programs. Now that a full year has passed since the end of the Elizabethan era, Buckingham Palace is seeking to fully promote and establish the narrative of the monarchy around the King and Queen Camilla exclusively.
According to reports, shaking off the ongoing drama of the Sussex duo is also firmly on the mind of the show's producers as well as the palace. With the third Carolean era in full swing, courtiers do not want royal drama and scandals setting the tone for the new King's reign.
Article continues below advertisement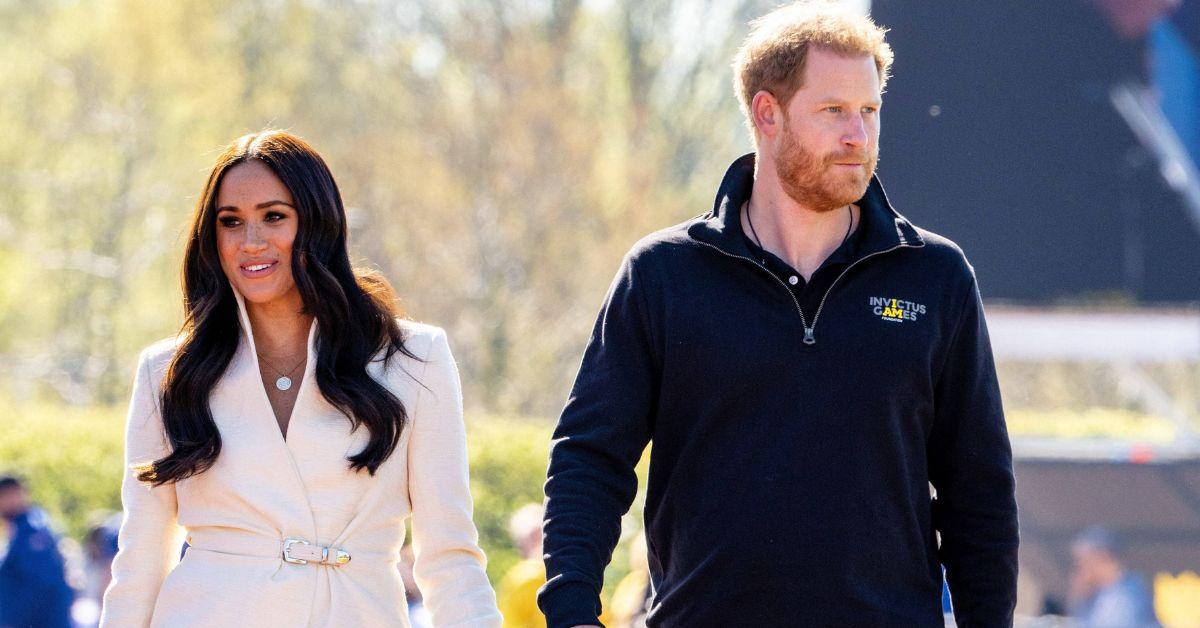 Since Charles III's accession to the British throne one year ago, Harry and Meghan released the damaging Netflix documentary Harry & Meghan in December 2022. That series saw the pair taking swipes at the monarchy and even featured a segment where Meghan mocked curtsying to Elizabeth II.
This was followed one month later by the Duke of Sussex's memoir, Spare, which featured deeply damaging accusations against Prince William, Kate, Princess of Wales, and Camilla.
Article continues below advertisement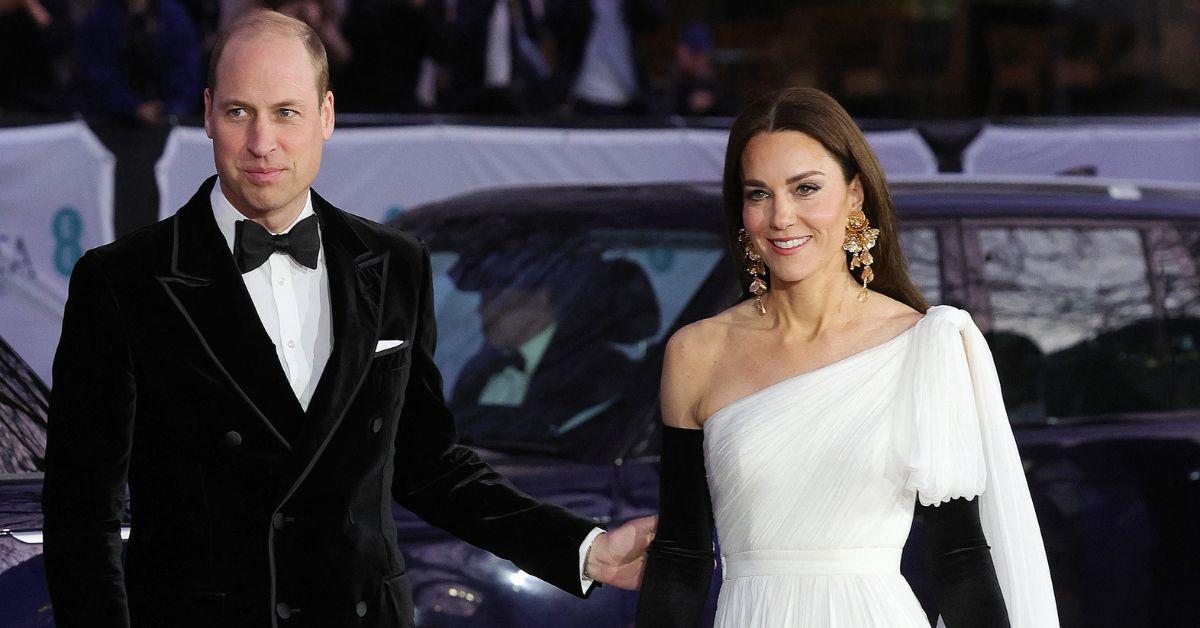 These efforts by Buckingham Palace to try and establish the King as the focal point of the Crown also run in tandem with those who find themselves more excited by the Prince and Princess of Wales.
William and Kate are undoubtedly the chief ambassadors for the monarch, however, there are many who find the couple more interesting than Charles and Camilla.
Article continues below advertisement