Inside Prince Harry and Meghan Markle's Sham Marriage: Duke and Duchess Are 'Living Separate Lives'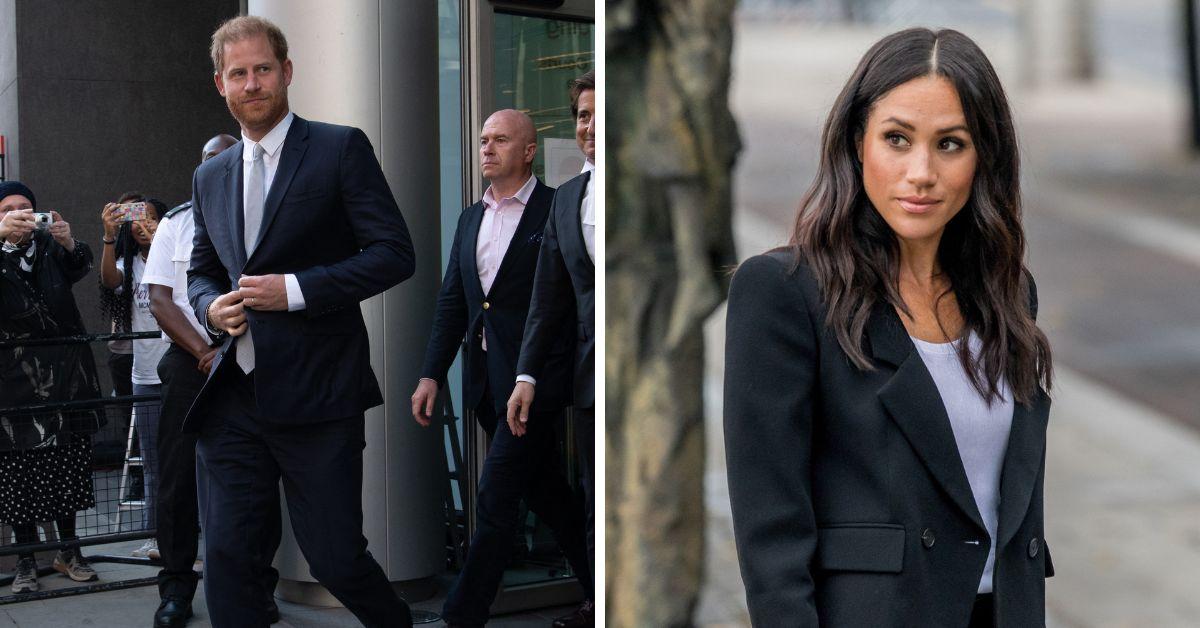 Prince Harry and Meghan Markle's five-year marriage has reportedly broken down recently, as they are "living separate lives."
"They used to be inseparable. But this summer, things started to change," a Sussex insider spilled. "While he was in London in June for his court case, she was reportedly attending parties back home in Montecito without him."
Article continues below advertisement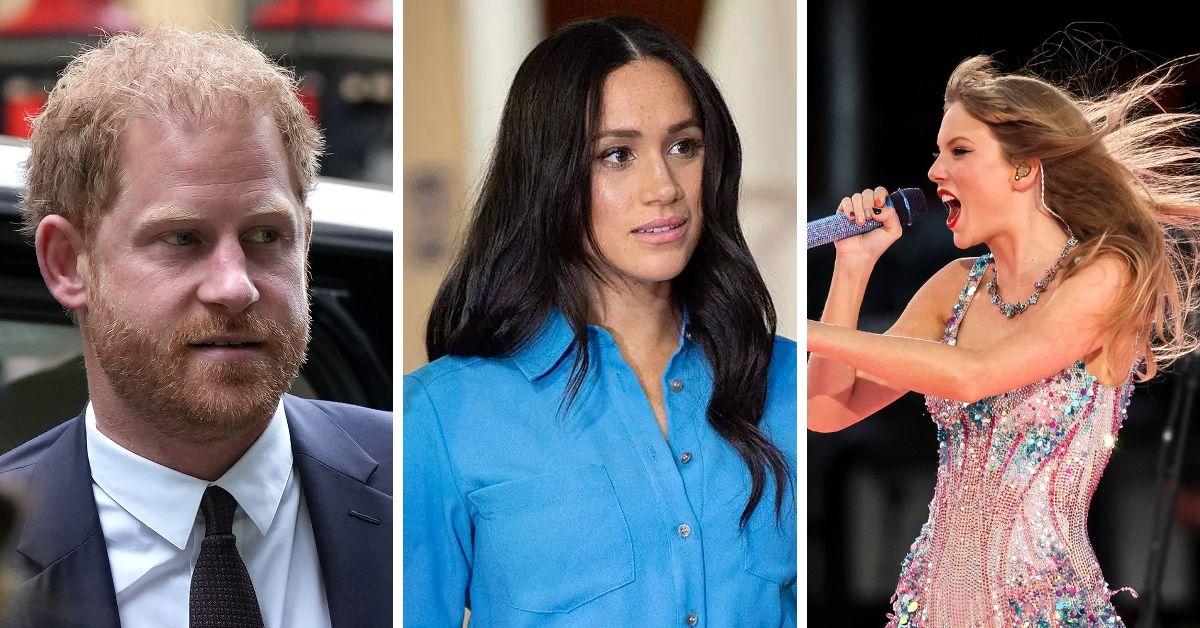 "By mid-August, he was gone again – this time for a charity polo match in Singapore, with a quick stop in Japan — while she caught a Taylor Swift concert in L.A. and celebrated a belated 42nd birthday over a meal with friends," the anonymous source added. "They seem to be spending more and more time apart. It's not a good sign."
Marital issues have been widely speculated since at least May, when the duo experienced a "near catastrophic car chase" in Manhattan. When evidence surfaced that the pair's original assessment of the pursuit was heavily "exaggerated," critical press coverage followed the Montecito twosome for weeks afterward.
During this time, the Duchess of Sussex largely disappeared from the public eye, while the Duke of Sussex went to London alone to testify in his civil suits in London's High Court. Commentators found it odd that his wife did not feel the need to support her husband during a trying and emotional experience. Meghan also skipped Charles III's coronation on May 6.
Article continues below advertisement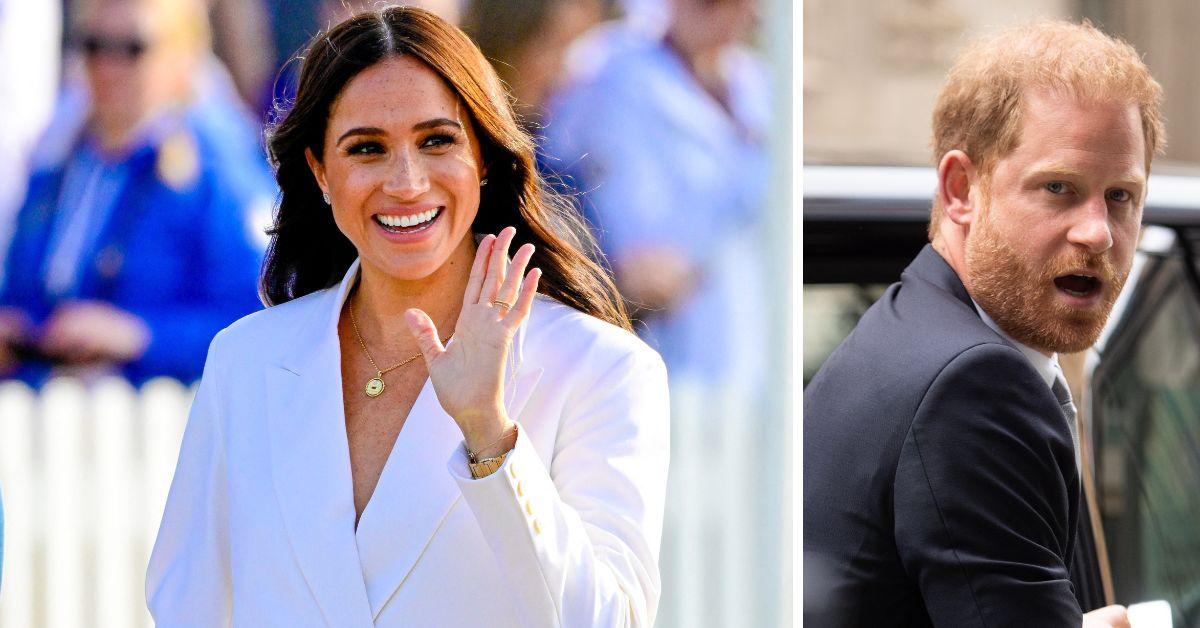 "Meghan has claimed the ring is being repaired, but she's been spotted on multiple occasions without it since May, and she has to know that not wearing it would cause divorce rumors to explode," the Sussex insider continued.
As The Royal Observer previously reported, the former actress has been spotted recently without her engagement ring, whereas she was frequently filmed wearing it before. Earlier reports in June suggested that Harry had rented a private bungalow in West Hollywood to escape the Montecito mansion when animosity between him and Meghan got too fraught.
Article continues below advertisement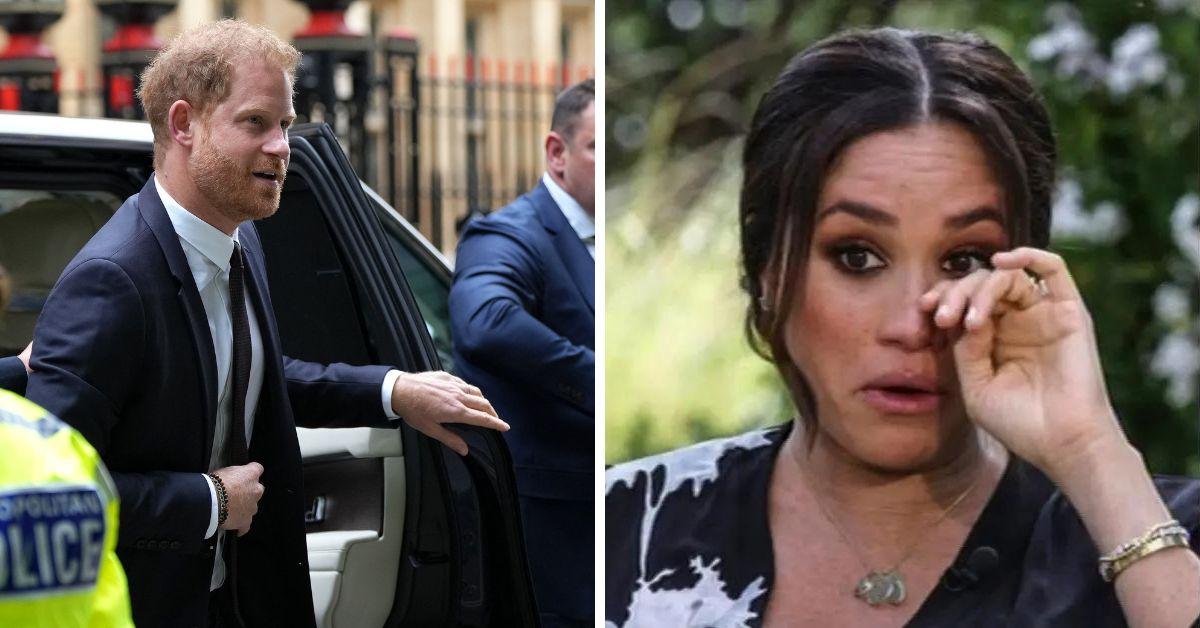 The Duchess of Sussex was also characterized as a "careful planner and plotter" by royal expert Angela Levin.
"I think recent photographs have shown Meghan is happy without Harry, and Harry is happy without Meghan, so what is going to happen when they get back together. There's a clash of cultures, but they will have to one way or another reconcile it," royal biographer Tom Bower told a source.
Article continues below advertisement