The People's Princess 2.0? Meghan Markle Fans Quickly Compare the Duchess to Late Icon Princess Diana During Latest Invictus Games Sighting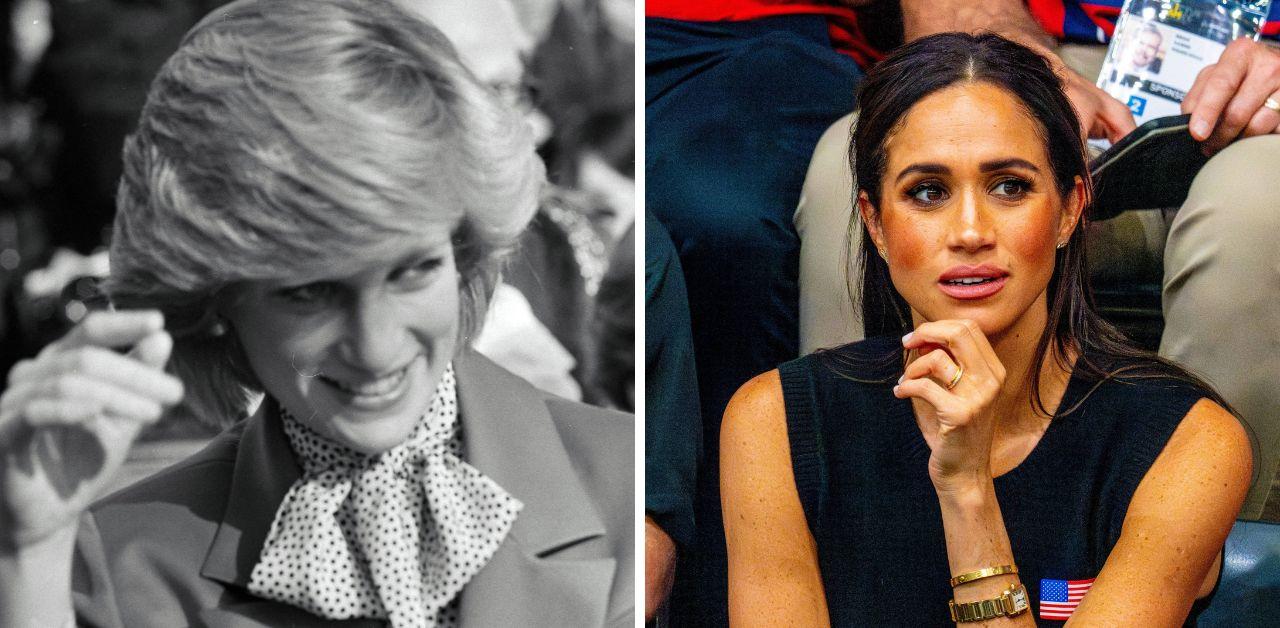 Article continues below advertisement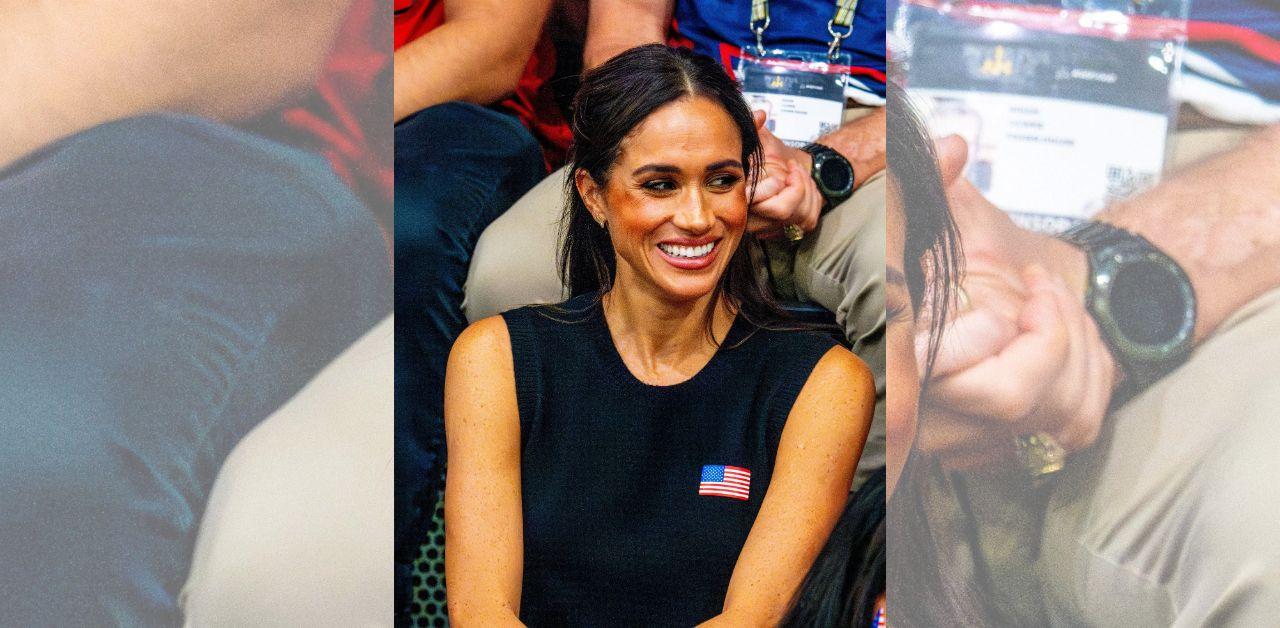 Diana was dubbed the "people's princess" and social media users started to use the term to reference the Suits star.
"Can't stop reading news about Meghan Markle taking part in a big group wave….the people's princess fr," one person tweeted.
Meghan took a relaxed approach to the event, and it was reported that she decided to not bring a glam team with her.
"Aides revealed that Meghan has not traveled with a hairstylist or makeup artist, opting instead to do it herself," an outlet shared. "[Meghan] did her own hair and makeup soon after arriving at her five-star hotel in Düsseldorf and got ready for the event in just over an hour."
Article continues below advertisement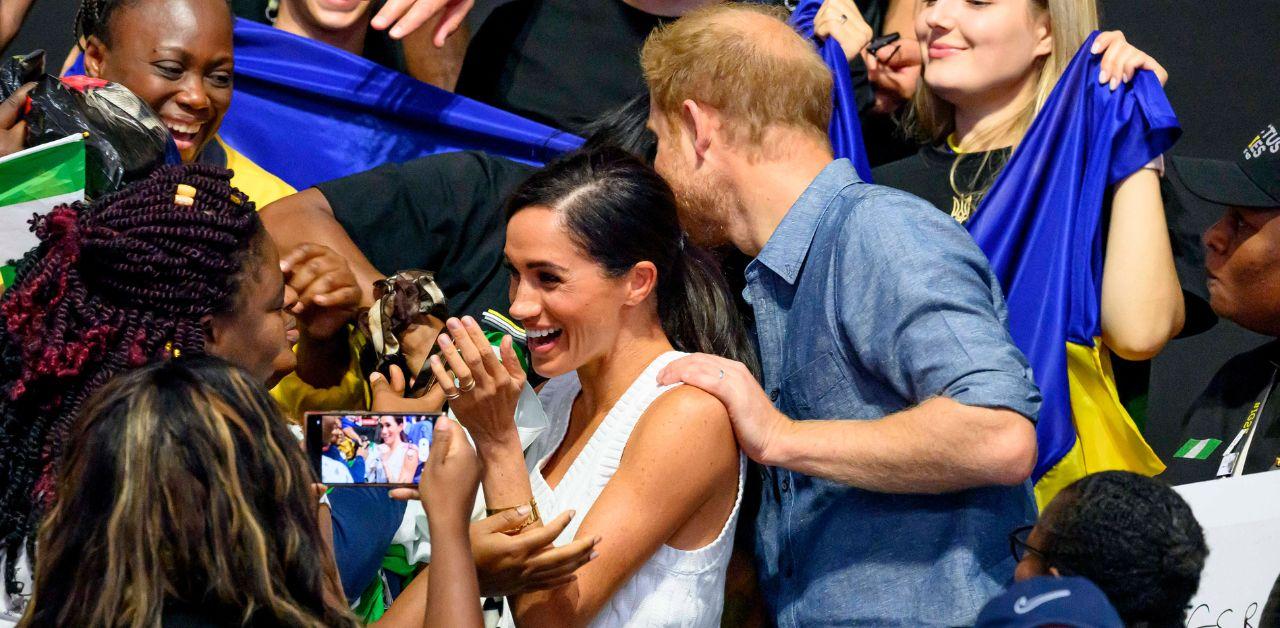 Despite the content creator's joy, royal commentators have been annoyed with the public's desire to paint Meghan as a reincarnation of Prince Harry's mother.
The Royal Observer previously reported that David Mellor was outraged that Meghan wanted to have a reputation similar to Diana's.
"It's a sad half-life that she has," Mellor said during a GB News appearance. "She always thought that she could drift into the royal family and become the new Princess Diana and all she would have to do is doll herself up and smile to the camera."
Article continues below advertisement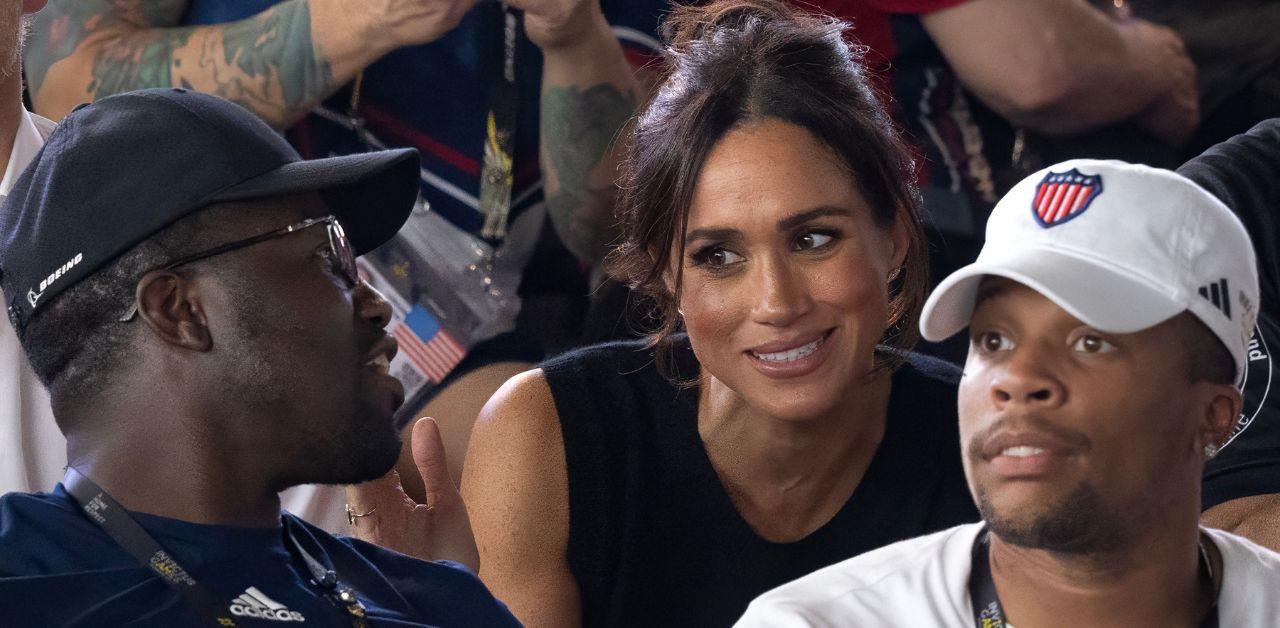 The Duke of Sussex also compared the two women over the years. According to Tom Bower, Harry was hurt when Diana's siblings couldn't find the correlation between Lady Spencer and Meghan.
"Not only did Earl Charles Spencer [Diana's only brother], Lady Sarah McCorquodale, and Baroness Jane Fellowes [Diana's two sisters], and her close friend Julia Samuel fail to see the similarities between Meghan and Harry's late mother — as the prince reportedly hoped — but they thought that she would struggle to fit in with the royal family," Bower wrote in Revenge: Meghan, Harry, and the War Between the Windsors.
Article continues below advertisement
In the controversial docuseries Harry & Meghan, the veteran attempted to show how Meghan's experience in the U.K. paralleled Diana's life.
"So much of what Meghan is, and how she is, is so similar to my mum," Harry said. "She has the same compassion, the same empathy, she has the same confidence, she has this warmth about her."
"My mom made most of her decisions, if not all of them, from her heart and I am my mother's son," he added.