Meghan Markle Accused of Staging In-N-Out Photo Op Prior to Traveling to Germany for Invictus Games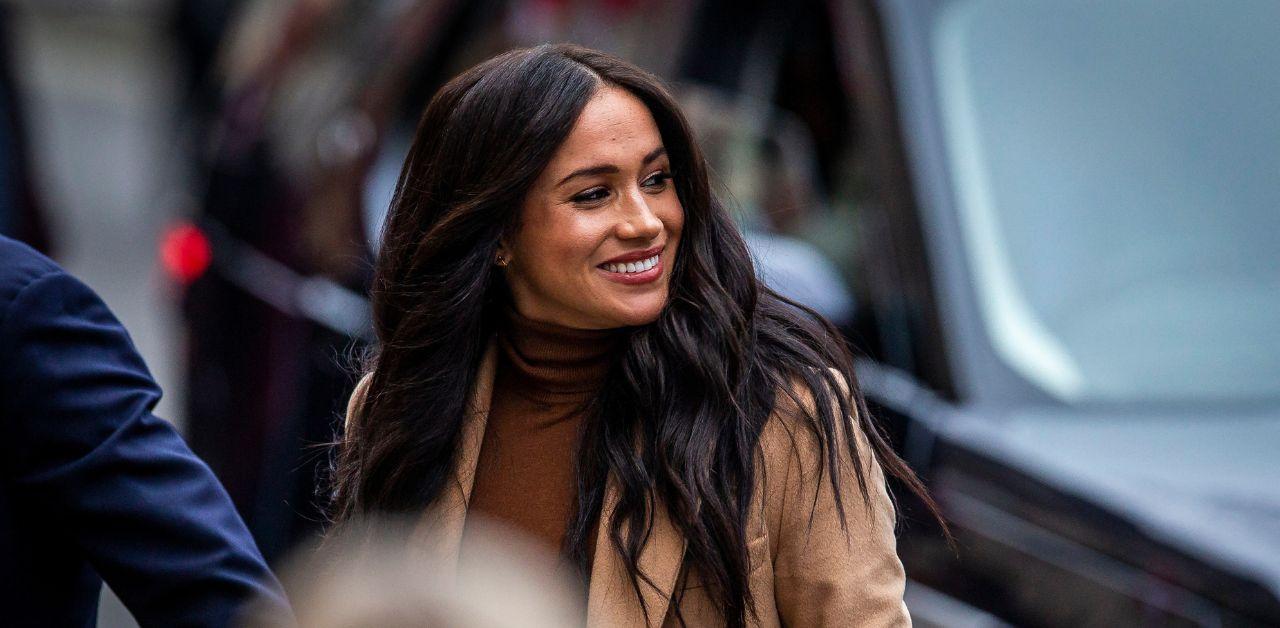 Meghan Markle was spotted getting In-N-Out at a California drive-through while Prince Harry was at the Invictus Games. The now viral portrait was taken prior to the Duchess of Sussex joining her husband in Germany on Tuesday, September 12, and critics wondered if the paparazzi moment was curated or not.
Article continues below advertisement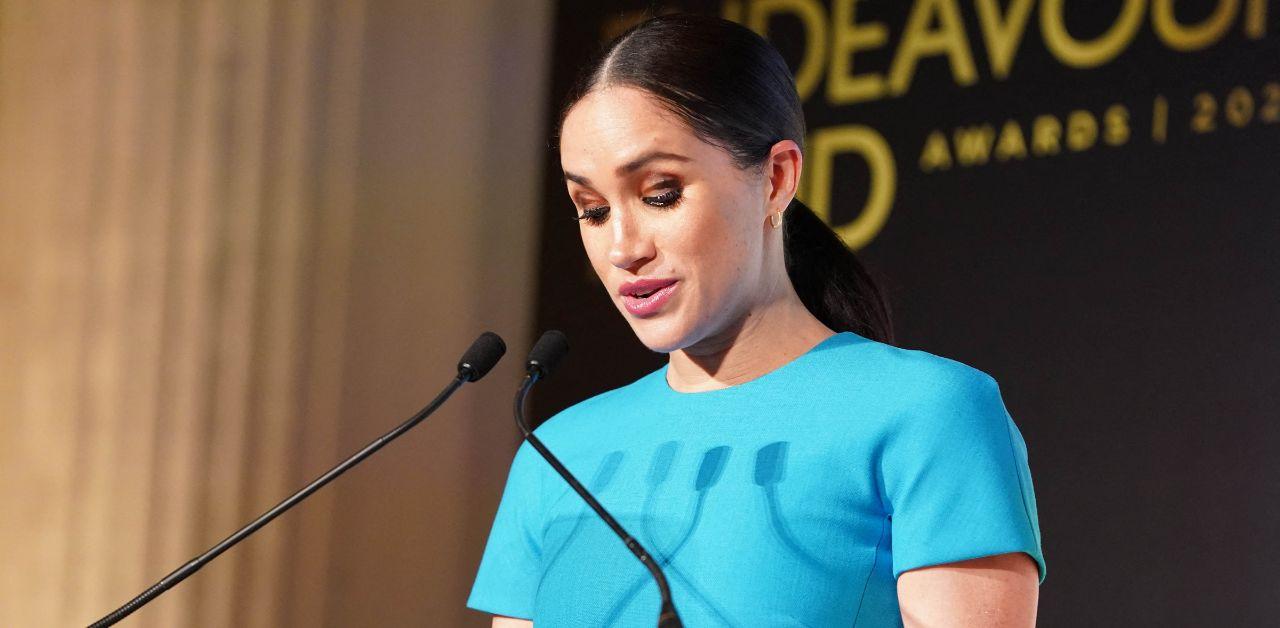 A snapshot on Backgrid showed the mother-of-two dressed in all-black, grabbing fast food with a friend. Twitter users quickly questioned how organic the photo op was due to the angle of the camera, and it appeared as though employees attempted to step out of the frame to help the photographer capture a smiling Meghan.
"Meghan Markle set up a pap shot w/Backgrid @ In-N-Out. So staged, the pap was on the OTHER SIDE of the In-N-Out drive-thru window," someone wrote. "Compare to other celeb drive-thru pics. So hi-res! Was this a paid appearance, like NuCalm where she was 'papped' w/her 1 sleeve rolled up?"
Article continues below advertisement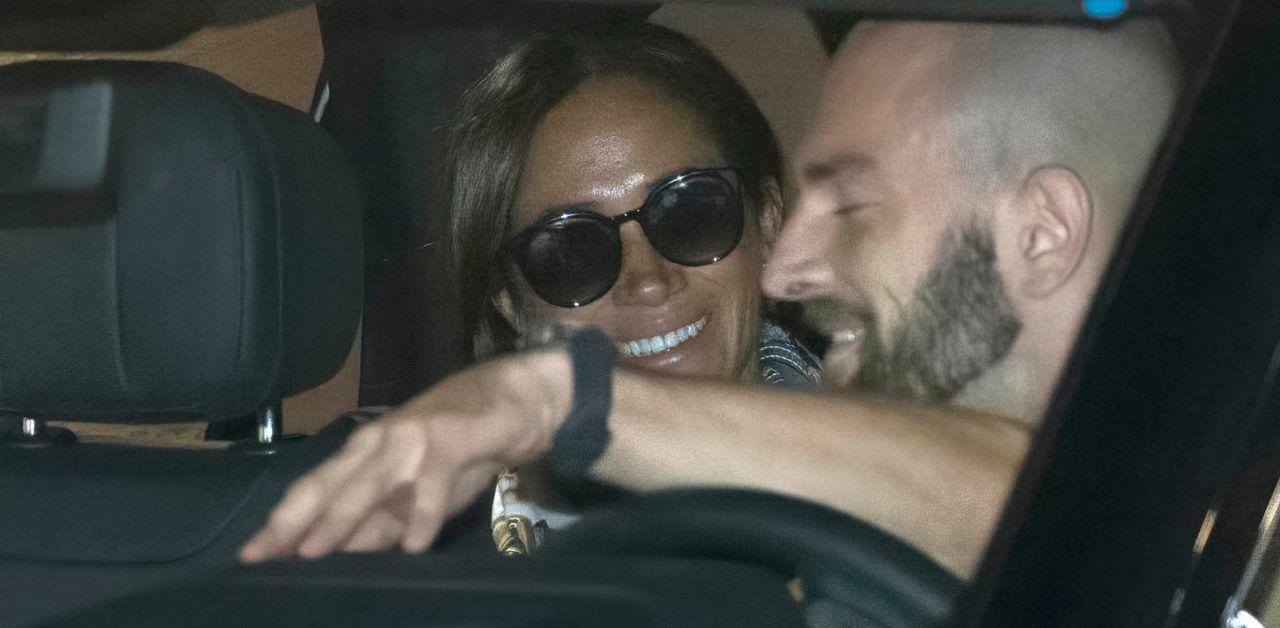 While some people wondered if the Duchess of Sussex notified the press of her plan to grab grub, others found the assertion to be ridiculous.
"Where is your proof? Here's how all In-N-Out Burgers operate the drive-thru lines," someone quickly replied with a photo of the fast food chain. "An employee who stands outside in the drive-thru line takes your order and electronically sends it to the kitchen. That person could have easily alerted the other employees that MM was in the line."
Article continues below advertisement
It's unclear who notified the cameraperson of Meghan's whereabouts, but she's discussed her love of the restaurant in interviews.
"There's one at the halfway point between L.A. and our neck of the woods. It's really fun to go through the drive-thru and surprise them. They know our order," Meghan said in a cover interview.
Harry revealed that he became a fan of the burger shack when he moved to America.
"In-N-Out is the best! I order two double-doubles, animal style, fries and a Coke! And that's just for me," Harry told a publication. "Meg gets the cheeseburger and fries with sides of jalapeños. I just stick with ketchup and that special sauce of theirs. So good!"