Meghan Markle and Prince Harry 'Have More Independence' in Their Romance as Divorce Rumors Swirl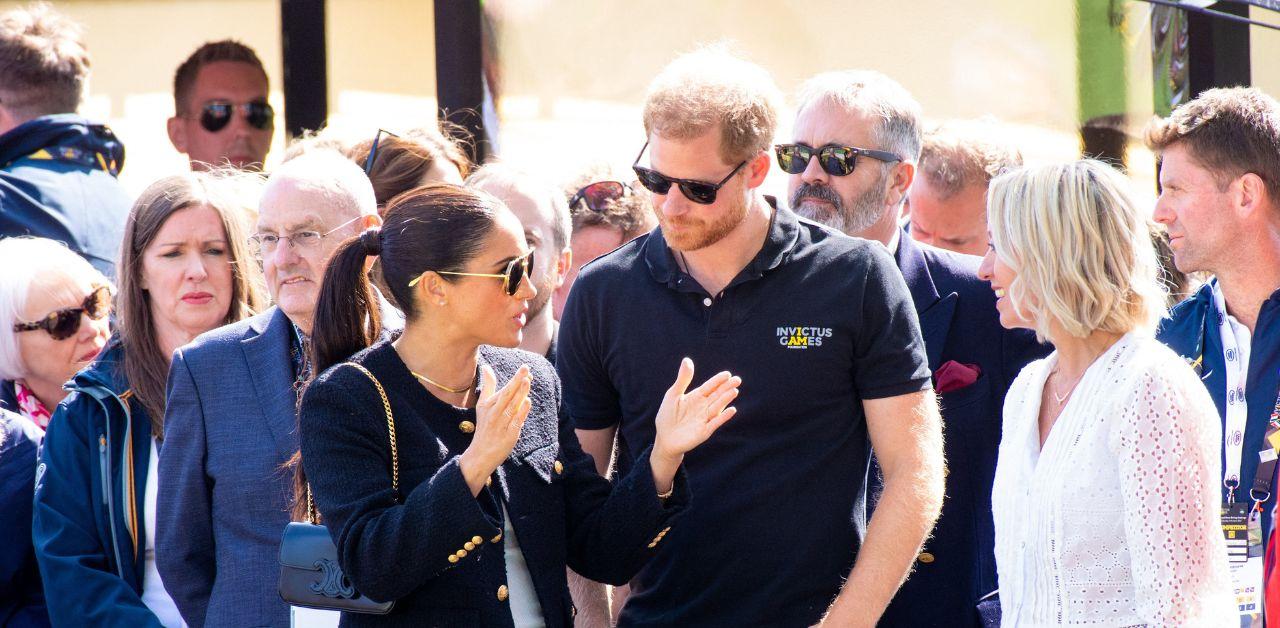 Article continues below advertisement
Stanton explained that the changes in the Sussexes' behavior is something that occurs when many partners become settled into their union.
"Most romantic couples go through the head-over-heels, giddy honeymoon stage in the beginning and once they're more established and know each other really well, we see them relax a bit and take their own pace with their independence," Stanton told an outlet. "Meghan and Harry are no different to that."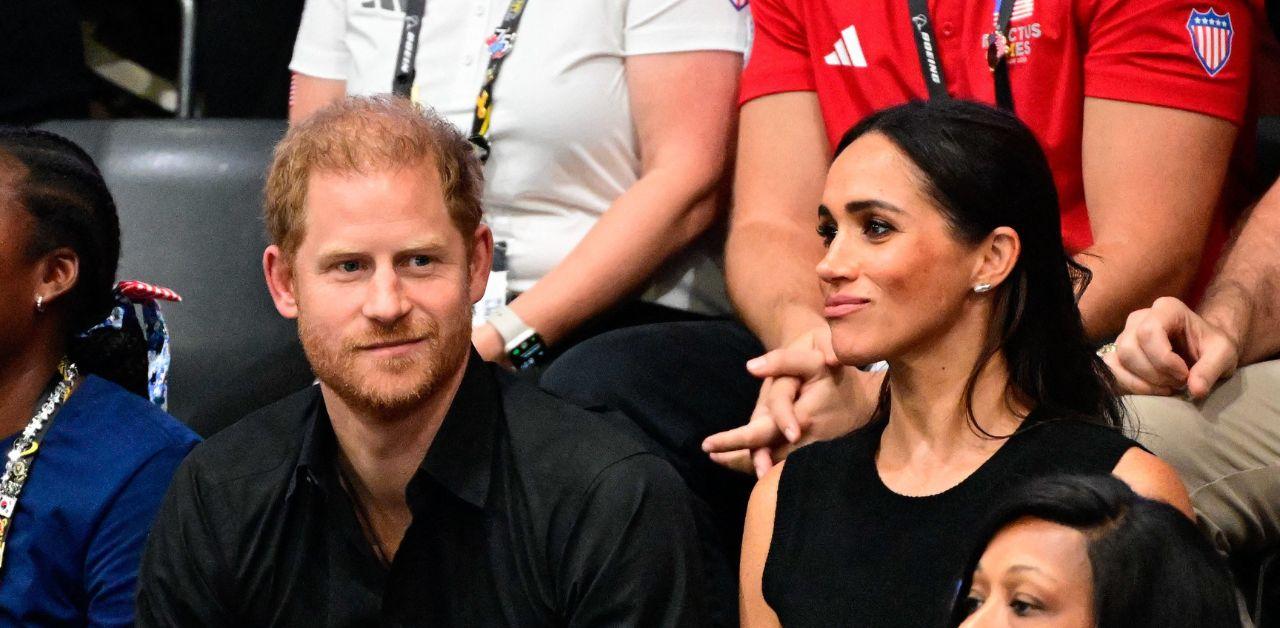 Article continues below advertisement
At the beginning of the Sussexes' courtship, the pair lived in different countries and had limited time to spend together due to busy schedules, lengthy flights and more.
"They started off with being in different parts of the world, and wanting to be together when they could," the hypnotist stated. "Their relationship will never be conventional like other couples, they're a team — who work together and live together — and have completely different personalities."
"They've moved on from their honeymoon period and are now in a place where they love each other, but they both have a lot more independence too," he added. "In the early days, they often were seen together at every event, and put on quite affectionate displays for the public."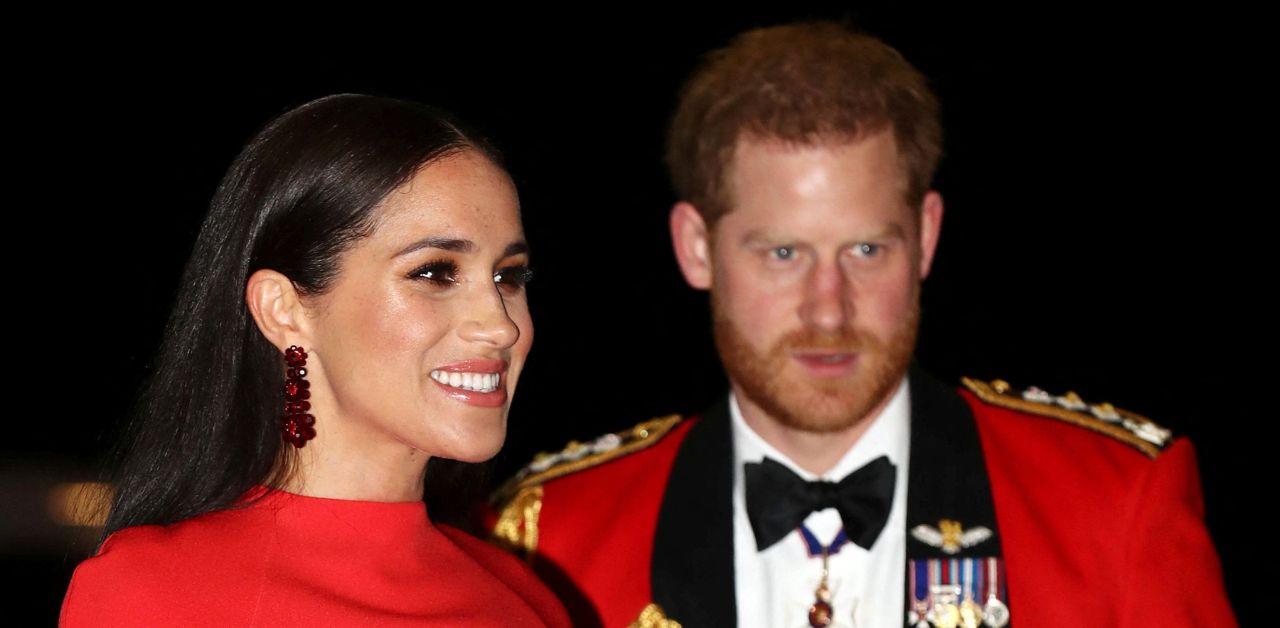 Article continues below advertisement
One of the reasons why critics claimed there was trouble in Meghan and Harry's relationship was because the Duke of Sussex was seen traveling to the U.K. for his legal battle and King Charles' coronation alone. However, Stanton believes the American-based royals are able to trust each other enough to fly solo.
"We now see Harry attending events alone, while she's the figurehead of her own charity work and organizations," Stanton said. "This shows they're no longer in that bubble like the beginning and they've both developed in confidence, allowing them to do the things they want to do individually."
Article continues below advertisement
As Meghan and Harry RSVP for more things as individuals, they will have an easier time navigating spaces associated with their personal passions.
"There have been times when Harry would come across as the more dominant of the two, but Meghan will often take over from that by asserting herself and owning the room," he shared. "Meghan would often place her hand on Harry's upper back in public outings together, as well as rubbing his elbow, and that is a signal to move him along."