Prince Harry Receives Standing Ovation at Invictus Games Despite Causing Drama Within Royal Family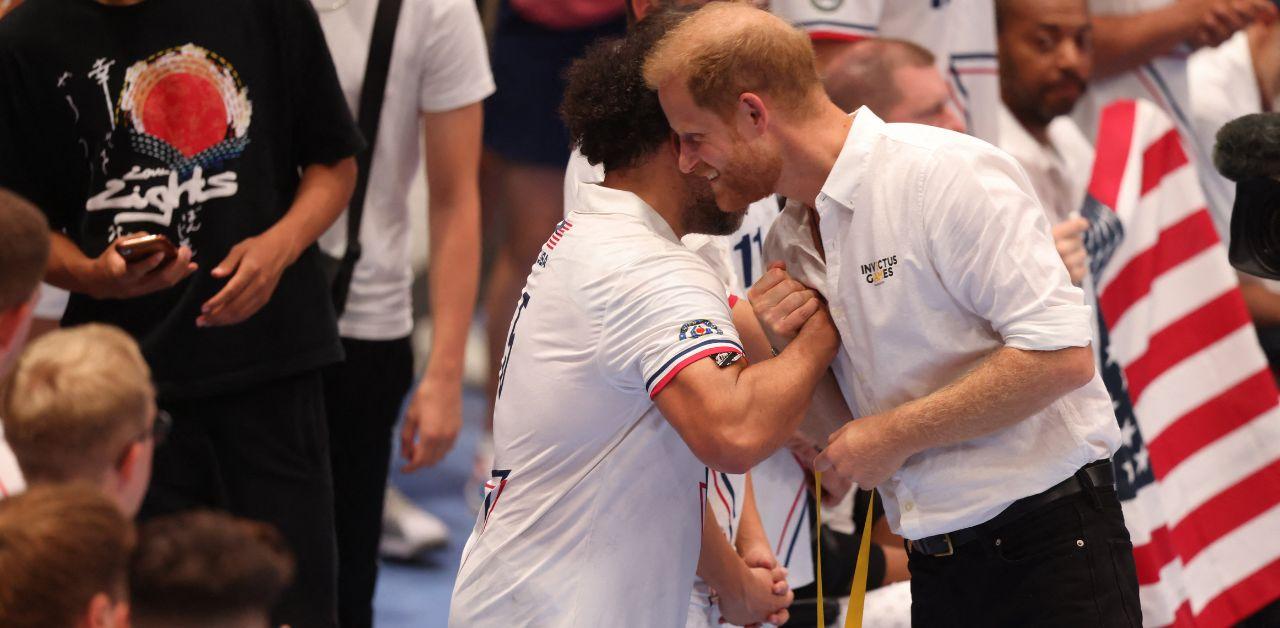 Prince Harry received a standing ovation during the Invictus Games. The Duke of Sussex began the sporting event when he was a working royal, but since leaving The Firm, he's gone on to expand the vision for the Invictus Games and received praise for his contributions.
Article continues below advertisement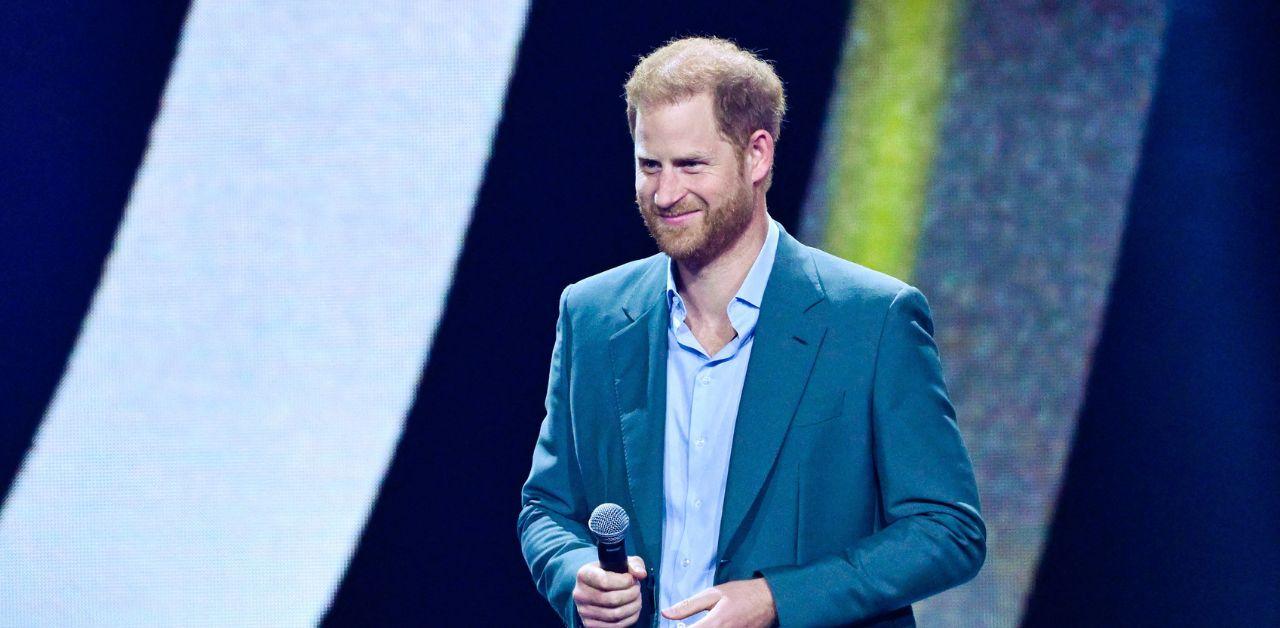 Although Harry was applauded for his appearance, former royal butler Paul Burrell thinks the organization isn't enough to salvage his reputation in the U.K. The Royal Observer previously reported the Duke of Sussex's popularity tanked in his home country due to his public feud with the royal family.
"I think the Invictus Games is a wonderful vehicle for for Harry to showcase our a wounded servicemen and servicewomen," the ex royal staffer confessed. "He's doing an excellent job there. Of course he is. And praise to him, but, you know, you don't forget what's happened."
"He's thrown his family under the bus, He's washed dirty linen, dirty laundry in public," Burrell explained.
Article continues below advertisement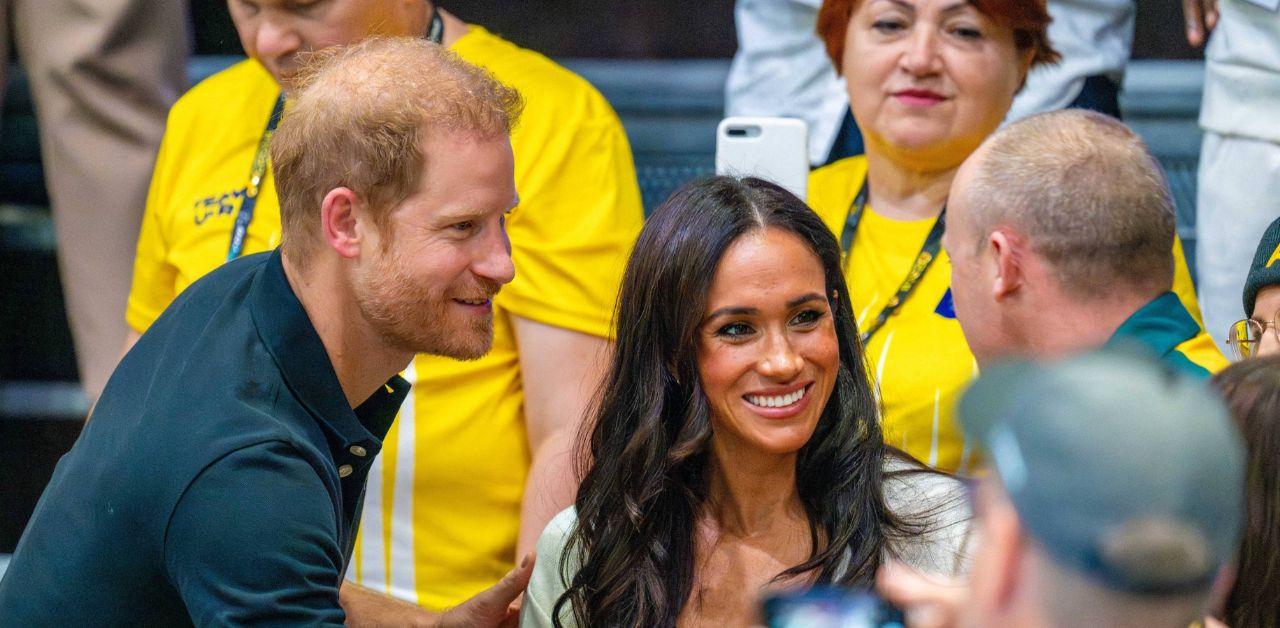 One reason why the Duke of Sussex's popularity dwindled was because of his negative depiction of the U.K. and his relatives. During his 2021 TV special with Oprah Winfrey, Harry and Meghan Markle alluded to the monarchy and the British press being racist — but the comments weren't well received.
"He's turned his back on this country, on the people of this country, and he deeply upset his grandmother, our queen, on her deathbed," the reality TV star shared. "And recent history is very difficult to forgive. I think it will take a very long time before Harry is embraced again here in this country."
Article continues below advertisement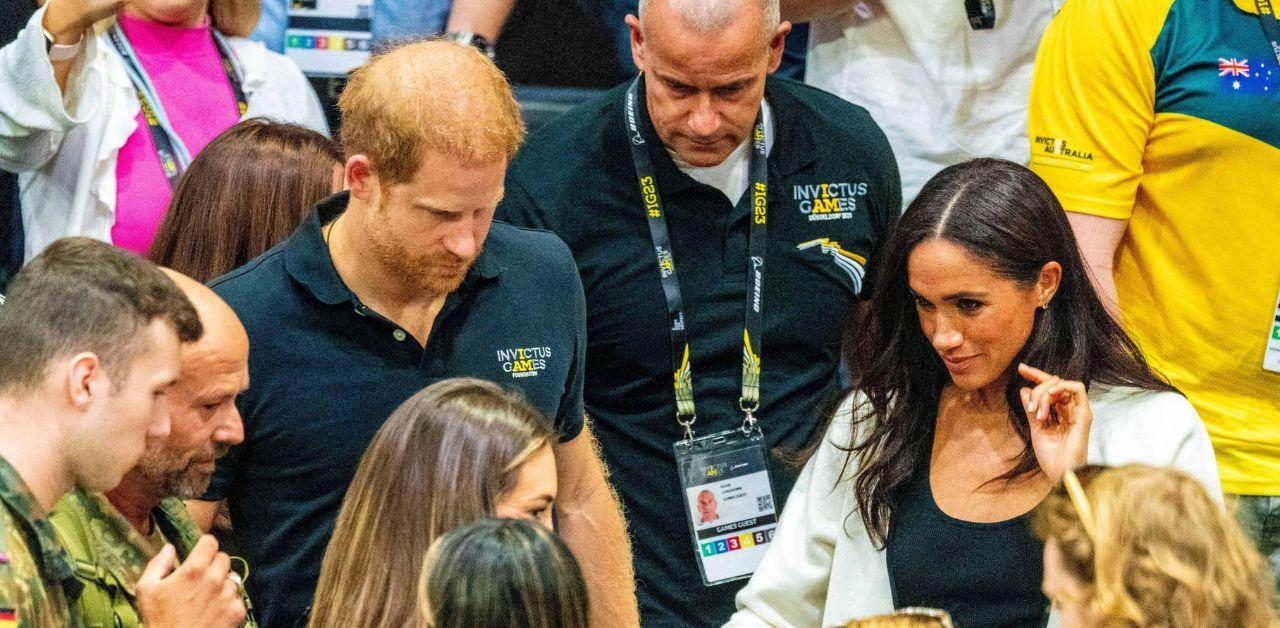 Aside from the British people taking offense to some of Harry's comments, Burrell pointed out that the veteran arrived in Germany alone for the first day of the Invictus Games.
"But it's interesting, isn't it, that Meghan wasn't standing by his side on this occasion. Apparently, she's going to be there later on because they're keeping their brands very separate," the commentator said.
"This is a this is a power couple in Hollywood who are making millions whilst people in this country are suffering a cost of living crisis," he added.
Article continues below advertisement
Harry's standing ovation was reported by Sky News.