Prince Harry Celebrated His 39th Birthday Downing 6 Beers at a German Bar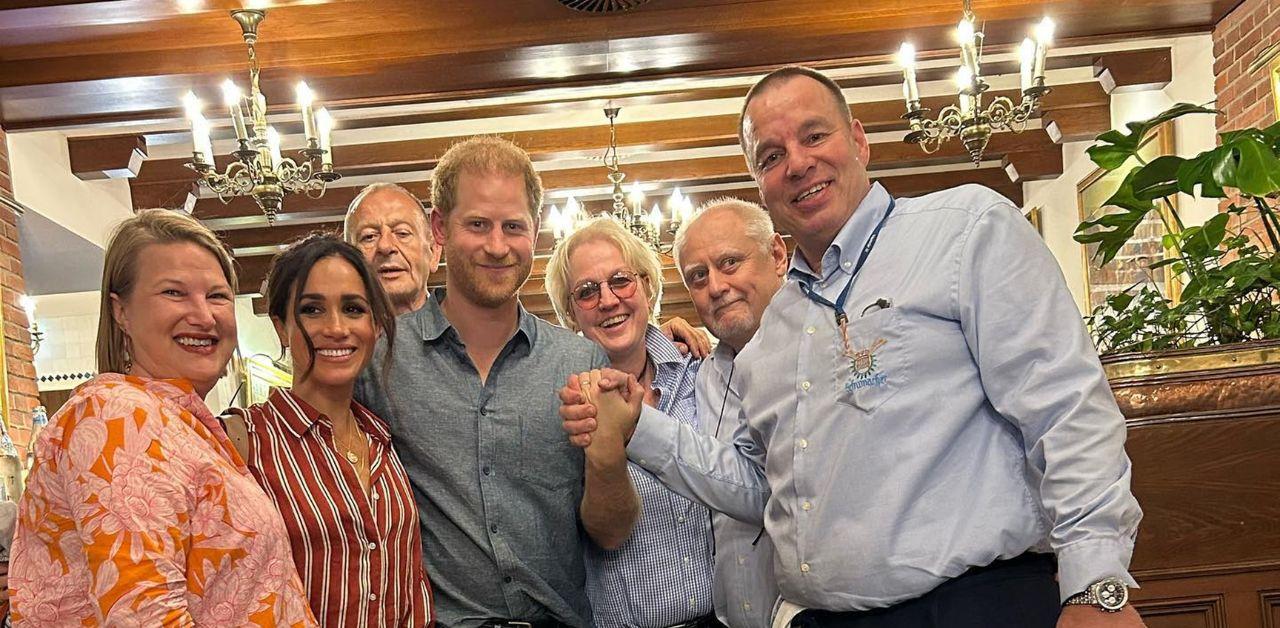 Prince Harry is one step closer to turning 40! The Duke of Sussex was spotted at a bar in Germany with his wife, Meghan Markle, celebrating his 39th birthday. The Spare author was in Dusseldorf for the 2023 Invictus Games, but he made sure to make time to let loose and have fun.
Article continues below advertisement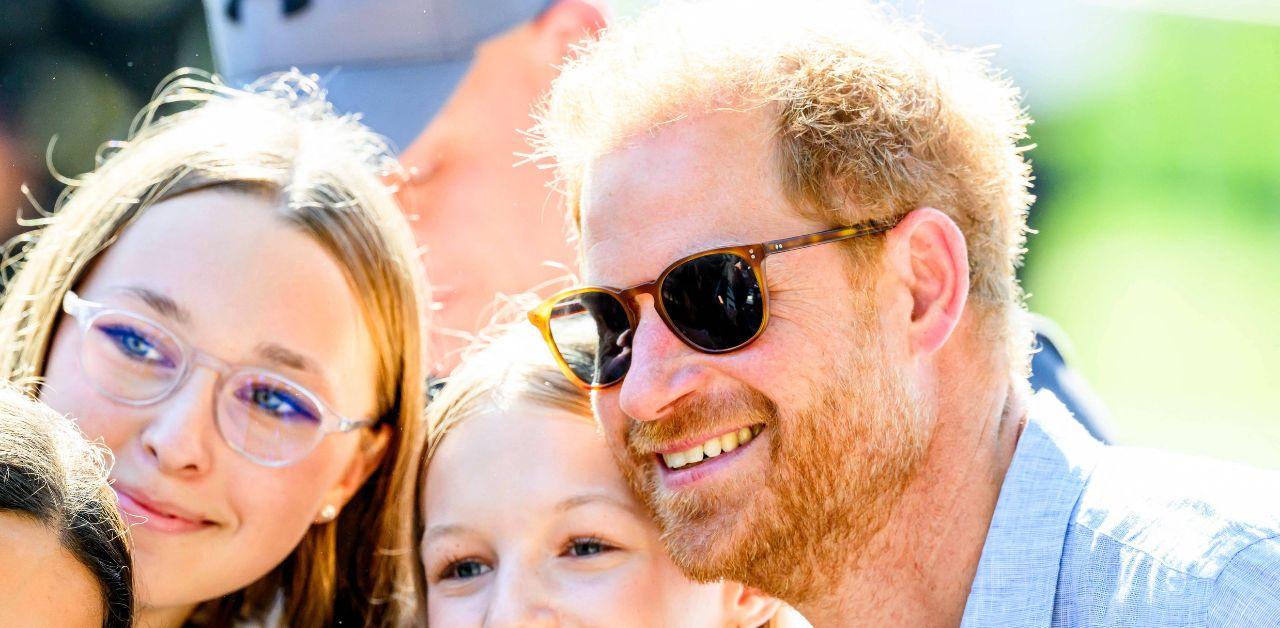 Waiter Frank Wacker discussed the Sussexes' time at Schumacher, and he gushed over the couple's warmth.
"They were very happy," Wackers tole an outlet. "He is a lovely man, and they were so nice."
Owner Thea Ungermann was happy to serve the duke and duchess, and she claimed the pair were "lovely" and "very relaxed."
A source noted that after leaving the pub, the group went back to the Sussexes' hotel around midnight to enjoy cake and sing "Happy Birthday" to the prince.
Article continues below advertisement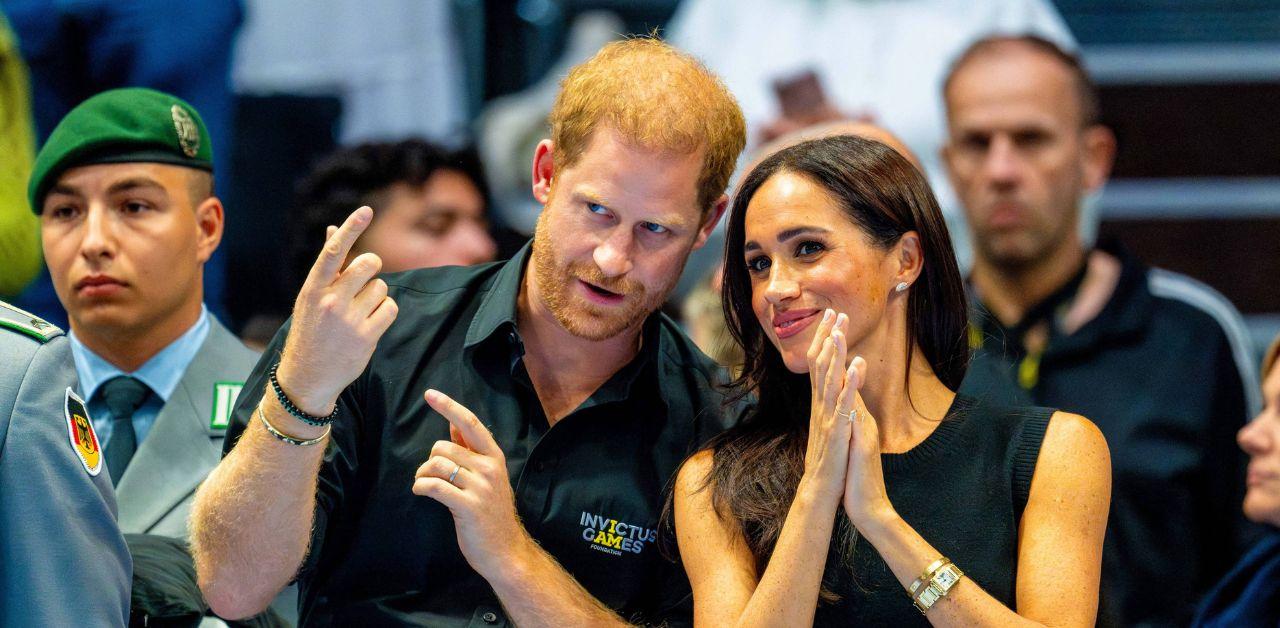 Prior to his humble gathering, Meghan and Harry enjoyed the Invictus Games, and the duo appeared to be supportive of one another. The Royal Observer previously reported body language expert Judi James' take on their behavior throughout the trip.
"Meghan's body language in these poses signals one strong message: that she is loved by her husband Harry," she explained.
Meghan visibly admired her spouse while sitting beside him.
"While Harry leans to chat, her responses suggest he is whispering romantic sweet nothings in her ear," James shared. "She pauses mid-clap to clasp her hands in a 'praying' pose of rapt attention and her features soften to suggest the look of love."
"When Harry makes what looks like a jokey hand gesture to point her gaze in a distant direction she throws her head back in delighted laughter, keeping her hands high to clap like an excited child," she added.
Article continues below advertisement
Harry and Meghan's comfort with each other and decision to hold hands deviates from royal protocol.
"Then when Harry's head is close to her own and he is standing close behind her she keeps her torso facing front but turns her head as though to nuzzle him, with a secretive, intimate, beaming smile that makes this look like a passionate moment at a very public sporting event," the journalist shared.
"It's currently a very 'U.S. Celebrity' trend to get flirty and intimate at big sporting events," the author added.