King Charles Is a 'Far Better Monarch' Thanks to Queen Camilla's Support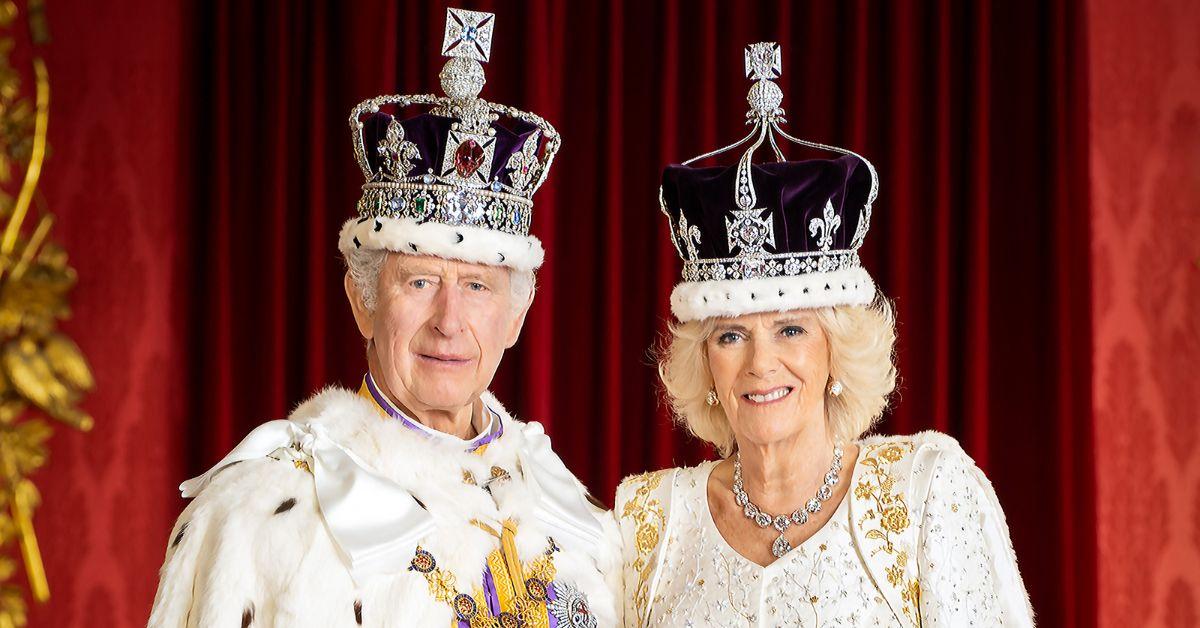 King Charles III has benefited from Queen Camilla's support throughout the first year of his reign.
"This is an important factor: love wins. And with having a supportive and loving wife, Charles is a far better monarch — and person," royal expert Marlene Koenig told an outlet.
Article continues below advertisement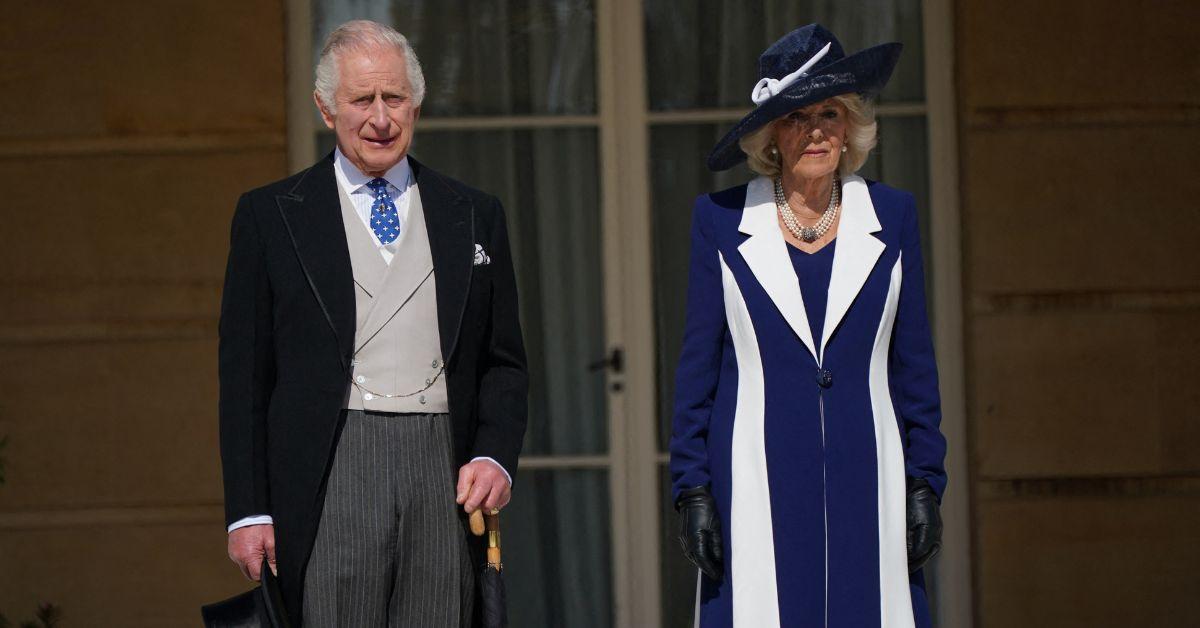 "He knows he has to rein in his views on many topics — but he is able to find other ways to express and act on them," the commentator added. "His popularity is growing — and there are always crowds when he makes an appearance."
The King and Queen married on April 9, 2005, after an on-and-off love affair spanning the previous thirty-plus years. The couple divorced from their first spouses, Andrew Parker-Bowles and Diana, Princess of Wales, in 1995 and 1996, respectively. After years of public ridicule, Camilla — who became HRH The Duchess of Cornwall upon her second marriage — slowly but surely won over the British public.
By the time they were both crowned in Westminster Abbey on May 6, the nation's first King and Queen in over 70 years were well on their way to being a success in opinion polls. Although some point out that this built-in reverence is simply part of the monarchy's appeal, others attribute Charles' new-found likability to his Queen.
Article continues below advertisement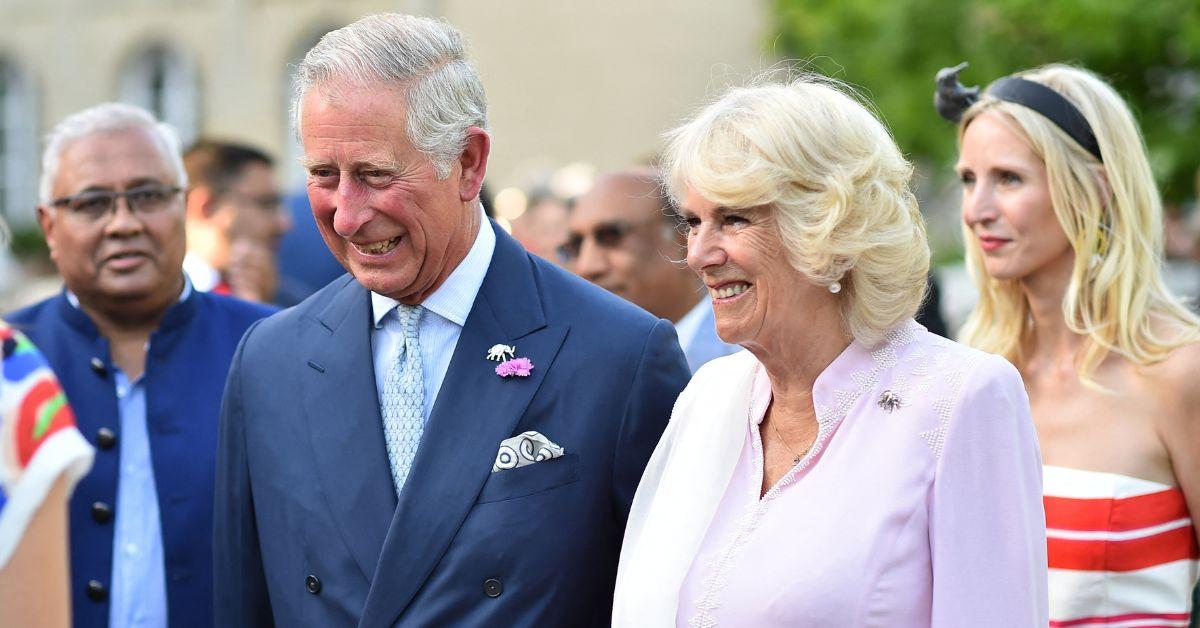 "A significant part of Charles' life is his relationship with Camilla," body language analyst Darren Stanton said. "I believe when the couple went public with their romance and eventually went on to wed, Charles' levels of confidence and self-reassurance developed greatly."
The chemistry between Charles and Diana in the 1980s and 1990s was frequently highlighted by royal experts as aloof and uncharismatic, which cannot be seen when the monarch is working with Camilla.
Article continues below advertisement
"While he still makes the odd gesture here and there, he does not use pacifying and self-reassurance to the extent or degree that he did in previous decades," the body language expert concluded.
Although Charles III and Queen Camilla will not be in the public eye as long as Queen Elizabeth II and Prince Philip were, the success of their recent first year is likely reassuring for both.
Article continues below advertisement