Banished: Prince Harry's Separation From Britain 'Is Complete,' America Is Now His Home Sweet Home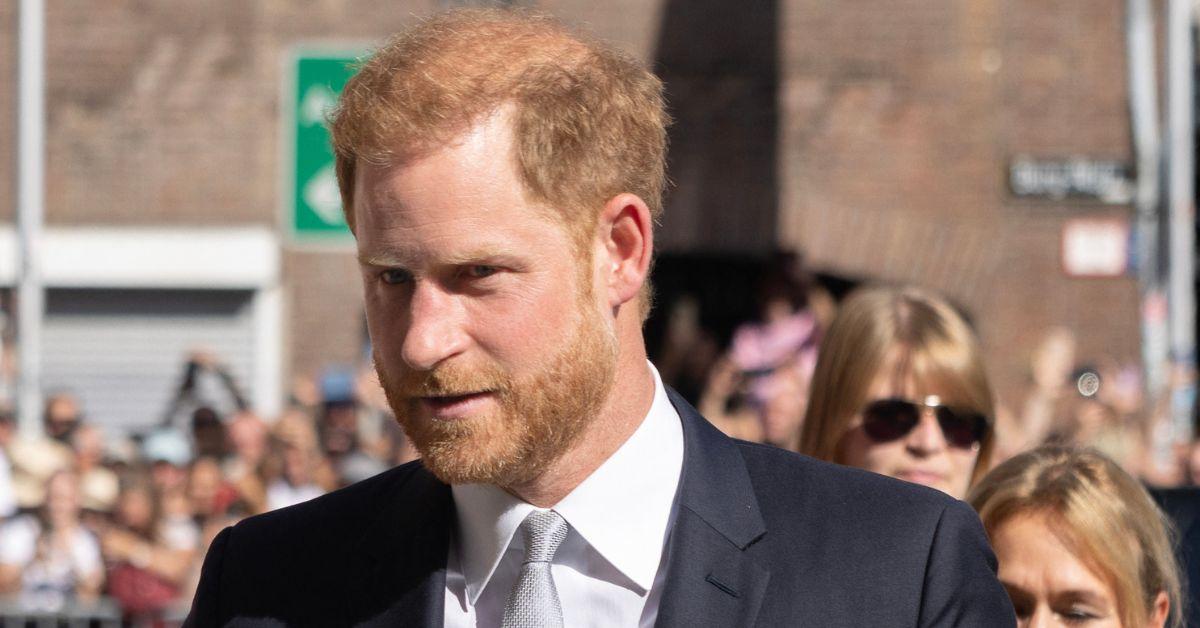 Prince Harry's full separation from his home country, the United Kingdom, seems to be "complete" as his estrangement from his closest royal family members continues.
"I find it almost unbelievable that three men who have been through so much together cannot find a way forward. But it looks increasingly unlikely," royal expert Jennie Bond wrote when referring to the rift between Harry, King Charles III and Prince William.
Article continues below advertisement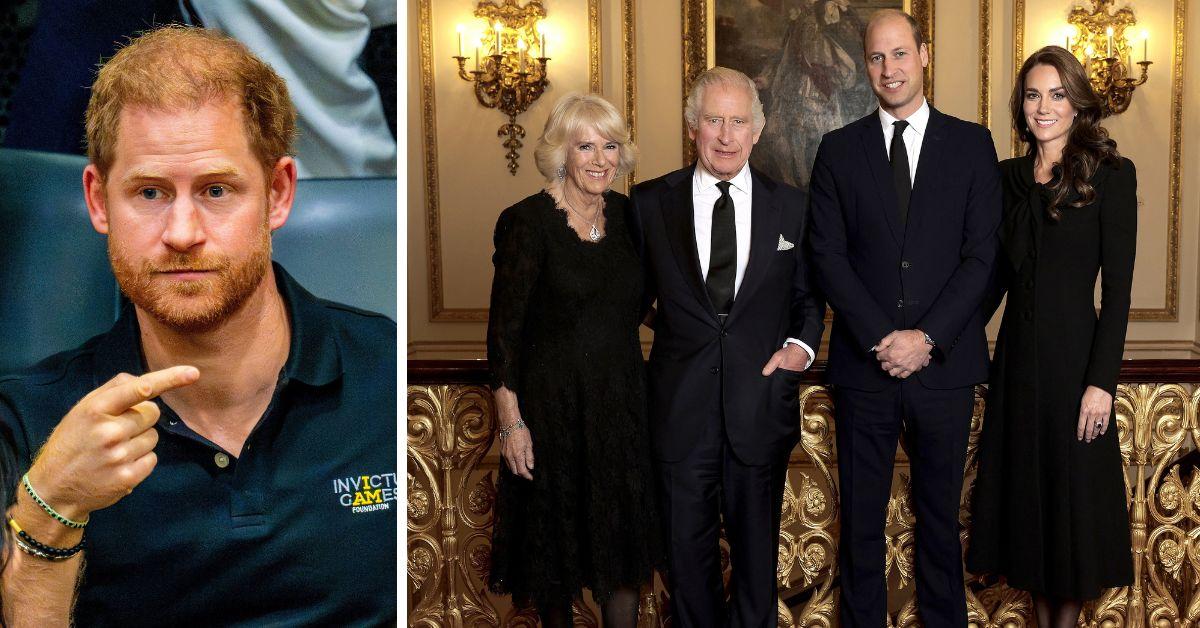 "Harry has made it clear that he wants a family, 'not an institution' and he now regards the United States as home," the veteran royal commentator added.
This news comes after it was revealed that the King wishes to "move on" from the drama surrounding Harry and his wife, Meghan Markle. The monarch was said to be "deeply hurt" by his youngest son's accusations against Queen Camilla is Spare. Although Charles III had been tolerant of the Sussex duo far longer than other members of the royal family, Harry's allegations against the Queen were the last straw.
"How does she get past that?" a pal of Camilla's told an outlet. "It's one thing to call your stepmother a b**** privately or in a family argument. But to put it in a book that is catching up with the Bible on sales?"
Article continues below advertisement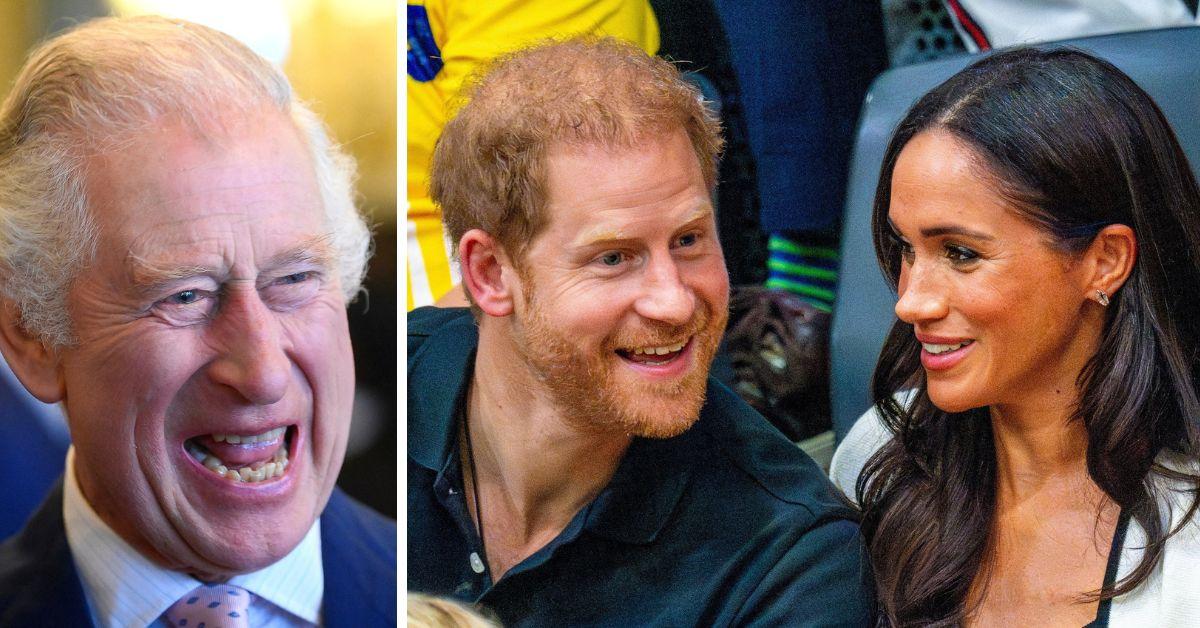 Despite his anger, it is believed the King is the only senior royal still on speaking terms with the fifth in line to the British throne and his former actress daughter-in-law. It is also understood that Harry still expects an apology from his father for how he allegedly treated Meghan around the time of Queen Elizabeth II's death one year ago.
"They are a very obstinate family, and nobody is about to be the first to apologize," the Queen's confidant added. "Charles certainly doesn't believe he has anything to apologize for."
Article continues below advertisement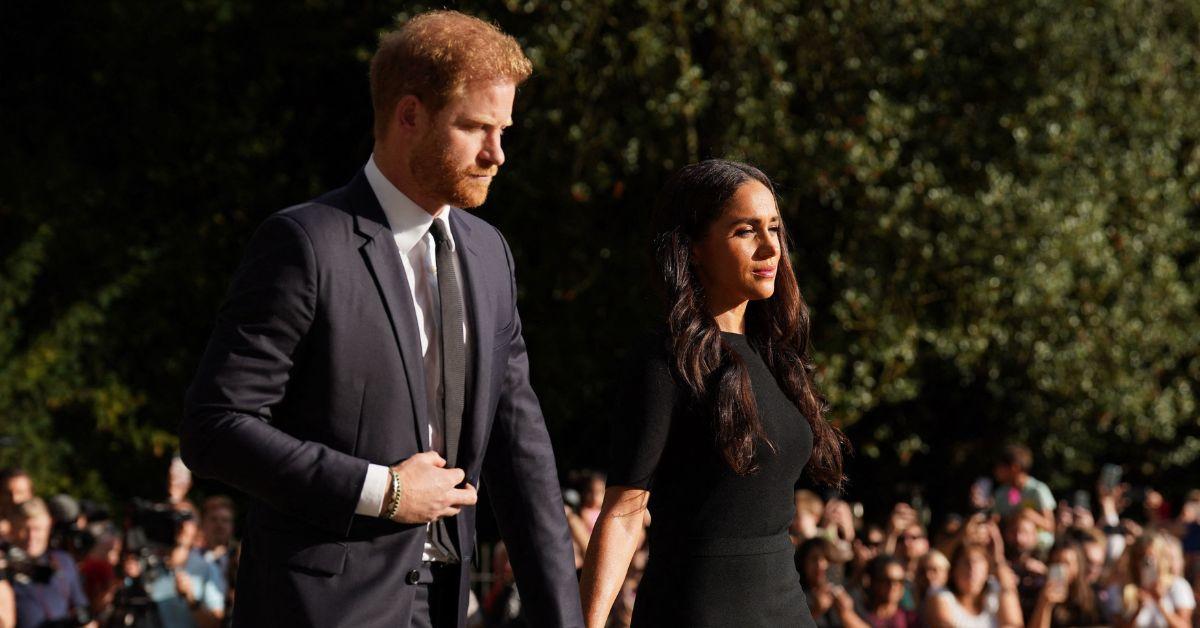 The Duke of Sussex's willingness to fully embrace the United States as his home now may also have something to do with his spouse's future goals.
As The Royal Observer previously reported, the former Suits star may be eyeing a potential bid for the U.S. presidency in the near future. "It's not so far-fetched because they have to keep going on; they have to keep reinventing themselves because if they don't, that brand is going to disappear, the Sussex brand will disappear," former royal butler Paul Burrell told a publication.
Article continues below advertisement
Geo News reported on Jennie Bond's observations.