Prince William Refuses to Discuss Feud With Prince Harry During U.S. Trip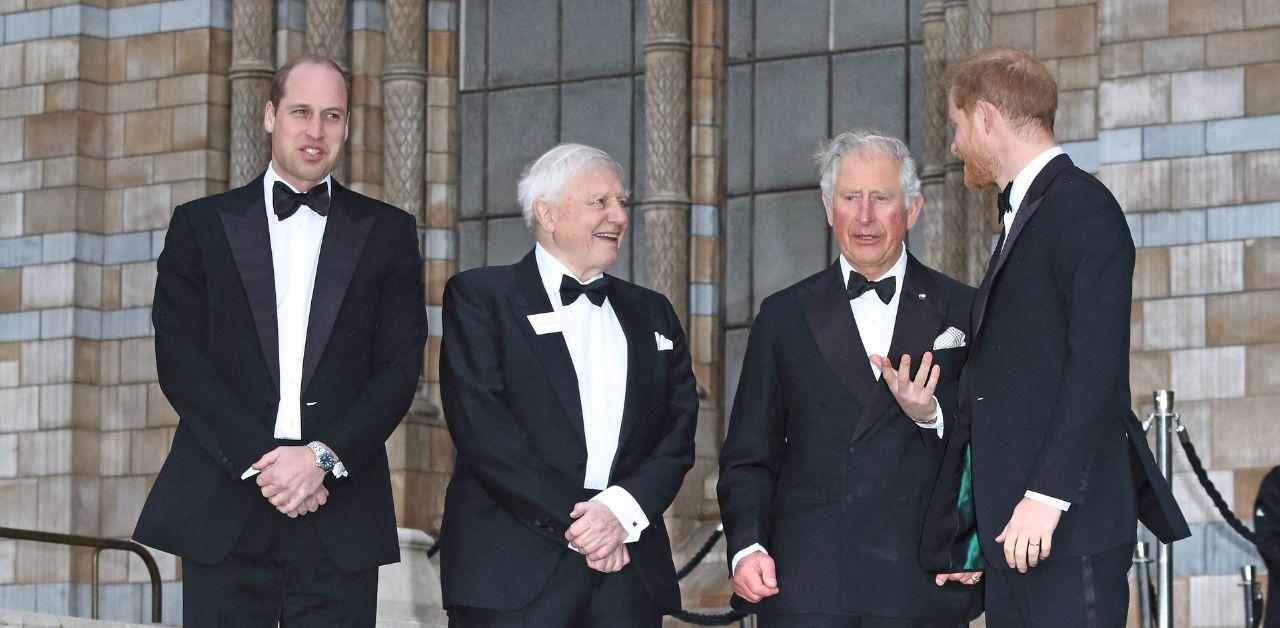 Prince William is scheduled to visit the United States for his Earthshot prize. Although the Prince of Wales will be in Prince Harry's new homeland, he isn't interested in discussing the Duke of Sussex during his trip.
Article continues below advertisement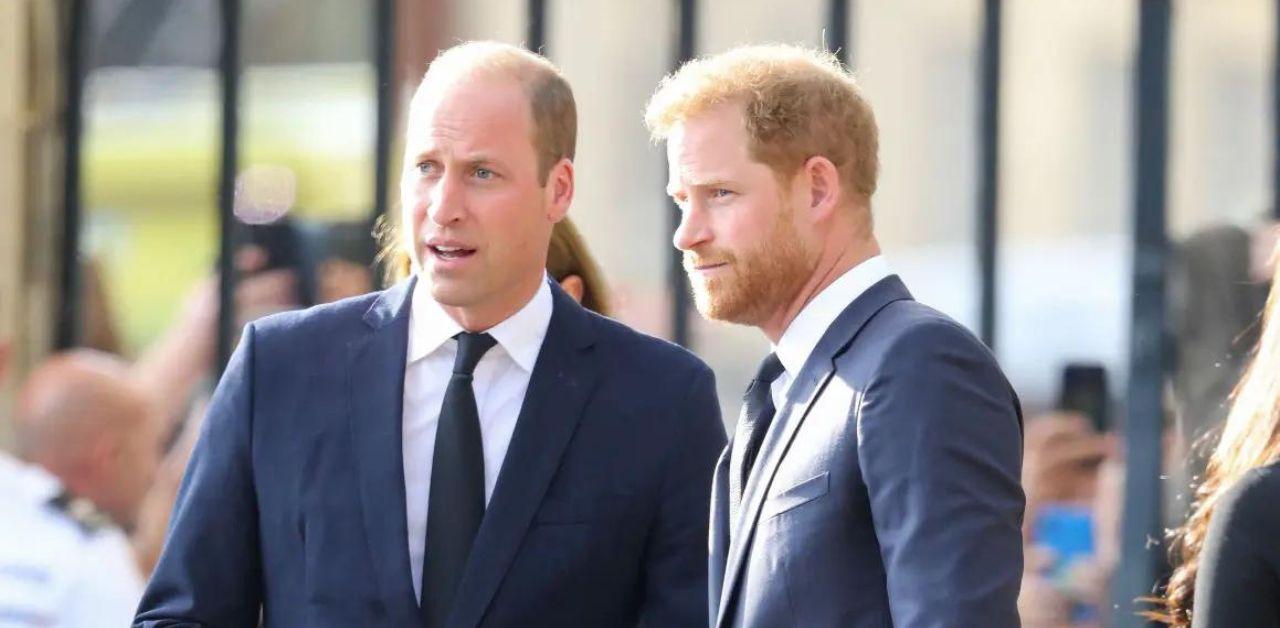 William will be in New York City, New York, to announce the 15 finalists for the awards ceremony. William will meet with the American press to promote his organization, but he made it clear that he won't answer questions about his sibling.
The heir to the British monarchy started Earthshot as a race to find efficient solutions to climate change.
"The Earth is at a tipping point and we face a stark choice: either we continue as we are and irreparably damage our planet, or we remember our unique power as human beings and our continual ability to lead, innovate and problem-solve," William said in an official statement. "People can achieve great things. The next ten years present us with one of our greatest tests – a decade of action to repair the Earth."
Article continues below advertisement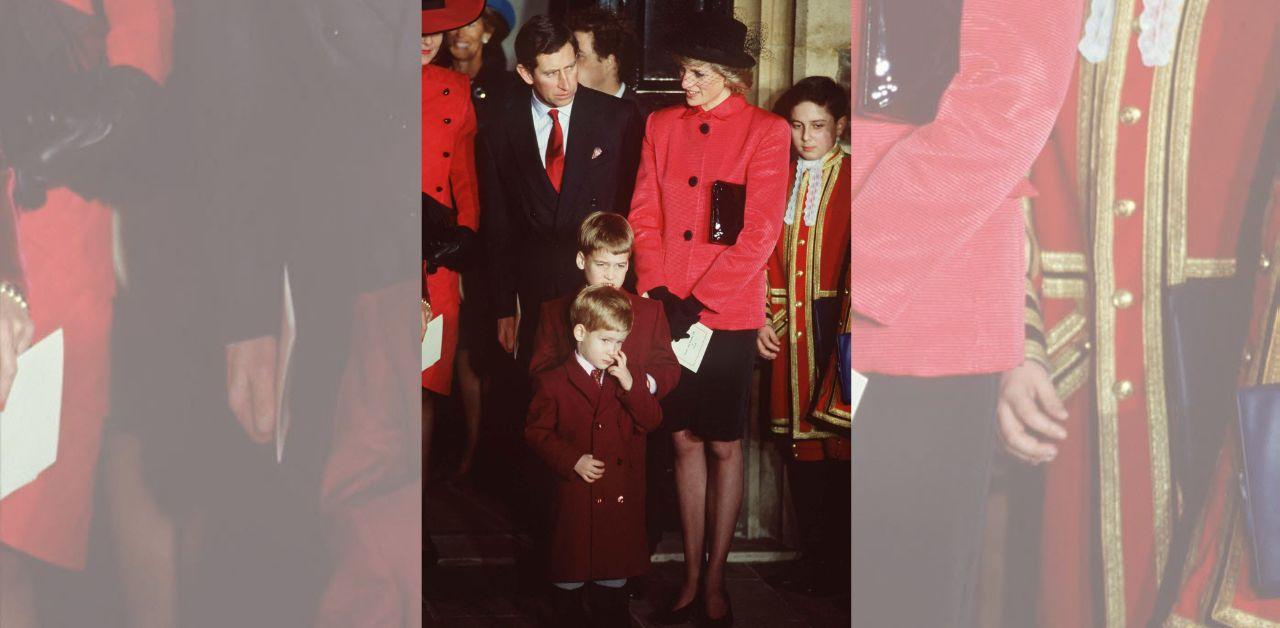 Much of William's work aligns with the values of his father, King Charles, and his mother, Princess Diana. Prior to ascending to the throne, Charles was the longest-serving Prince of Wales, and His Majesty spent decades advocating for conservation and organic farming.
Harry wrote about Charles' desire to save the planet in his memoir, Spare. "Pa had always been a worker. He believed in work. Everyone must work, he often said," Harry wrote. "But his own work was also a kind of religion, because he was furiously trying to save the planet."
"He'd been fighting for decades to alert people to climate change, never flagging, despite being cruelly mocked by the press as a Henny Penny," the exiled royal added.
Article continues below advertisement
Aside from Charles' passion for creating a greener world, Diana was known for helping the homeless in the U.K. and bringing attention to the HIV/AIDS crisis. In June of 2023, the Prince of Wales carried on Diana's legacy by launching a five-year plan to eradicate long-term homelessness in the U.K.
Deadline reported on William declining interviews about Harry.