Prince Harry Cruelly Urged to 'Get Over' His Trauma From Losing Princess Diana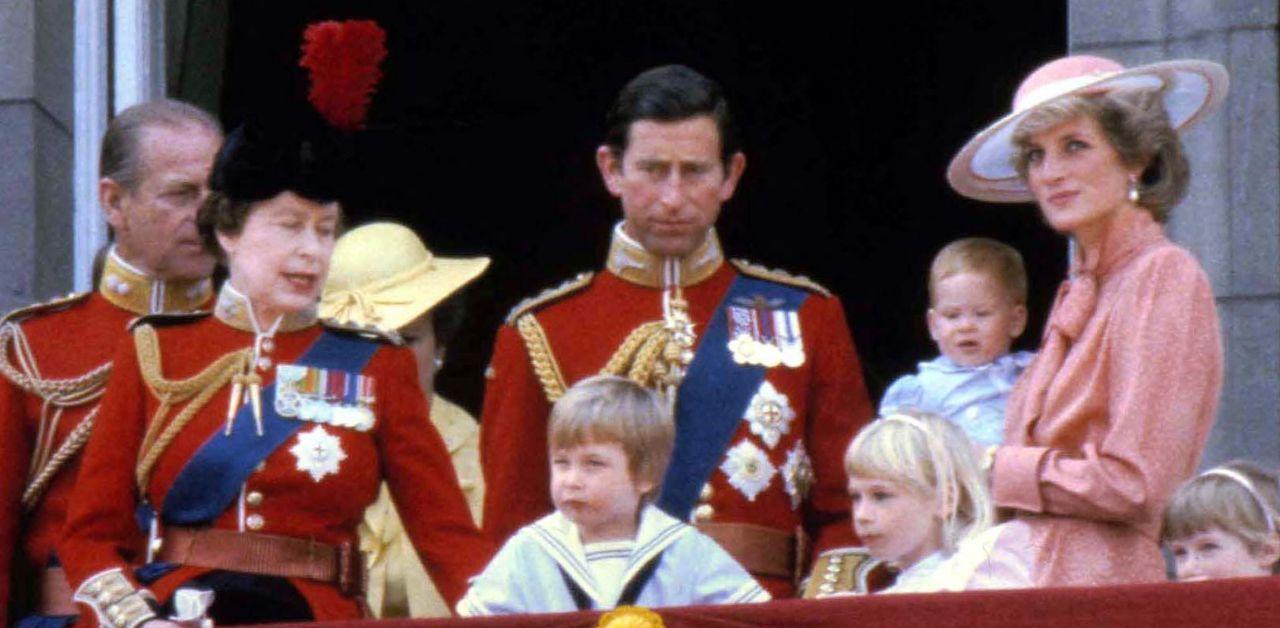 Article continues below advertisement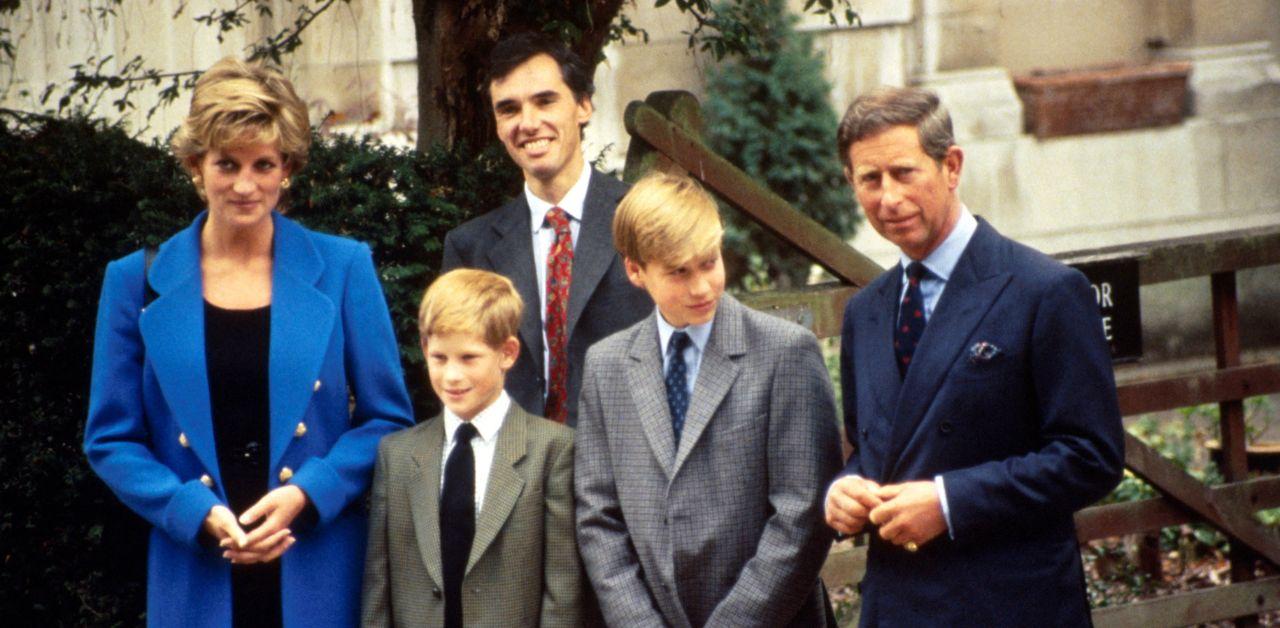 Harry admitted that he struggled to emote and verbalize his feelings.
"I had that moment in my life where I didn't know about it but because of the trauma of losing my mum when I was 12, for all those years, I had no emotion, I was unable to cry, I was unable to feel," Harry said. "I didn't know it at the time."
The comment led to Kyle Sandilands cruelly attacking the American-based royal.
"I'm sick and tired of hearing about this little b----- Prince whining... he wants everyone to feel sorry for him all the time. We all struggle, [but] surely he's struggled less than the rest of us," Sandilands complained.
Article continues below advertisement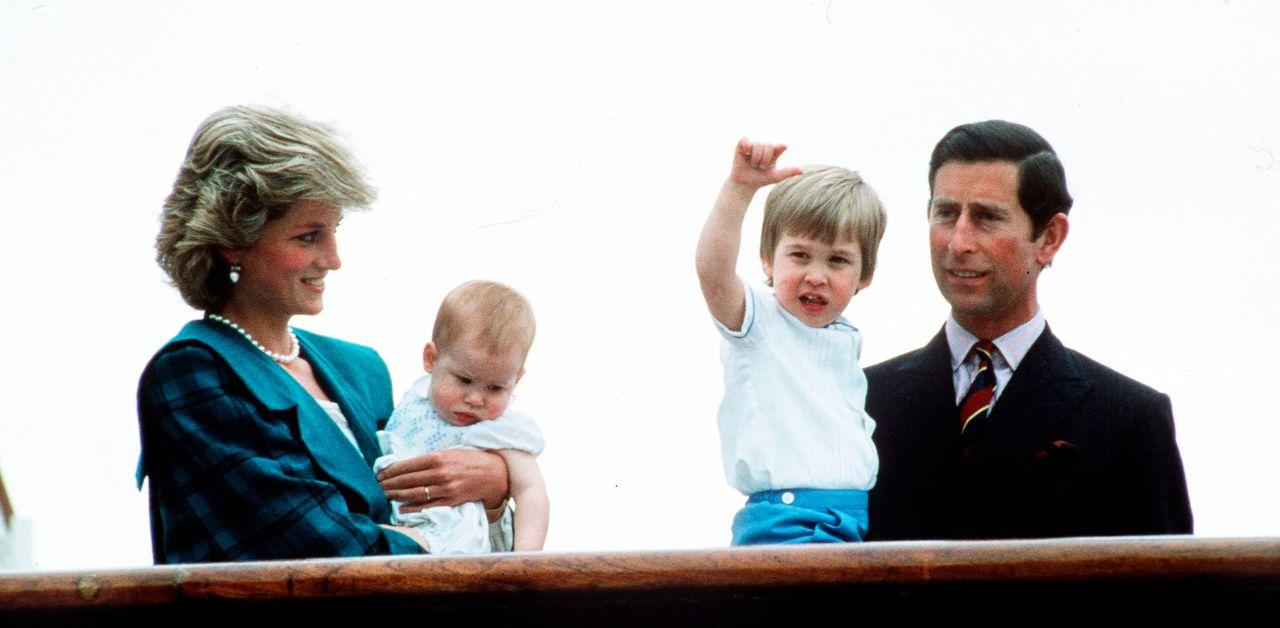 Aside from talking about Diana, viewers learned about Harry's time in the armed forces and how it also took a toll on his mental health.
"I can only speak for my personal experience, my tour of Afghanistan in 2012 flying Apaches, somewhere after that there was an unraveling and the trigger to me was actually returning from Afghanistan," Harry said.
"But the stuff that was coming up was from 1997, from the age of 12, losing my mom at such a young age, the trauma that I had I was never really aware of, it was never discussed," he added.
Article continues below advertisement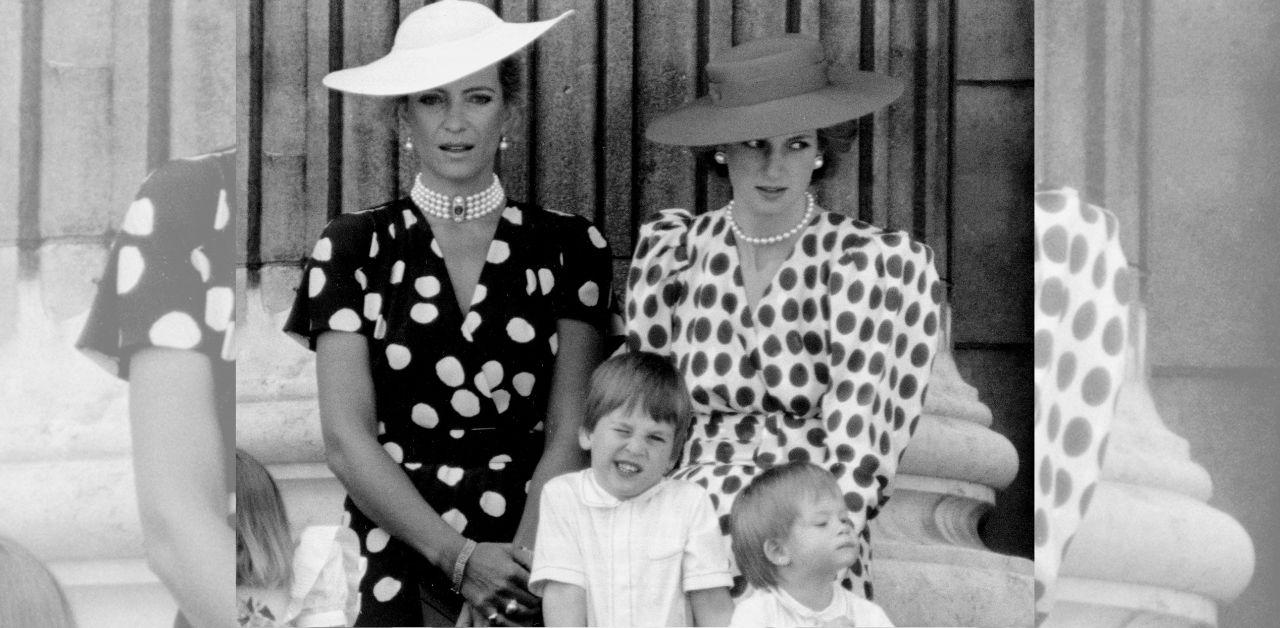 Harry coped with Diana's absence by becoming detached.
"I didn't really talk about it," Harry continued. "I suppressed it like most youngsters would have done — but then when it all came fizzing out I was bouncing off the walls, I was like, 'What is going on here? I am now feeling everything as opposed to being numb.'"
Article continues below advertisement
The veteran later claimed that the royal family wasn't able to help him during that period in his life.
"I didn't have that support structure, that network or that expert advice to identify what was actually going on with me," the former captain shared.
"Unfortunately, like most of us, the first time you really consider therapy is when you are lying on the floor in the fetal position probably wishing you had dealt with some of this stuff previously, and that's what I really want to change," he added.