Shell-Shocked: Prince Harry Recalls 'Lying on the Floor' in Distress After His Tour of Duty in Afghanistan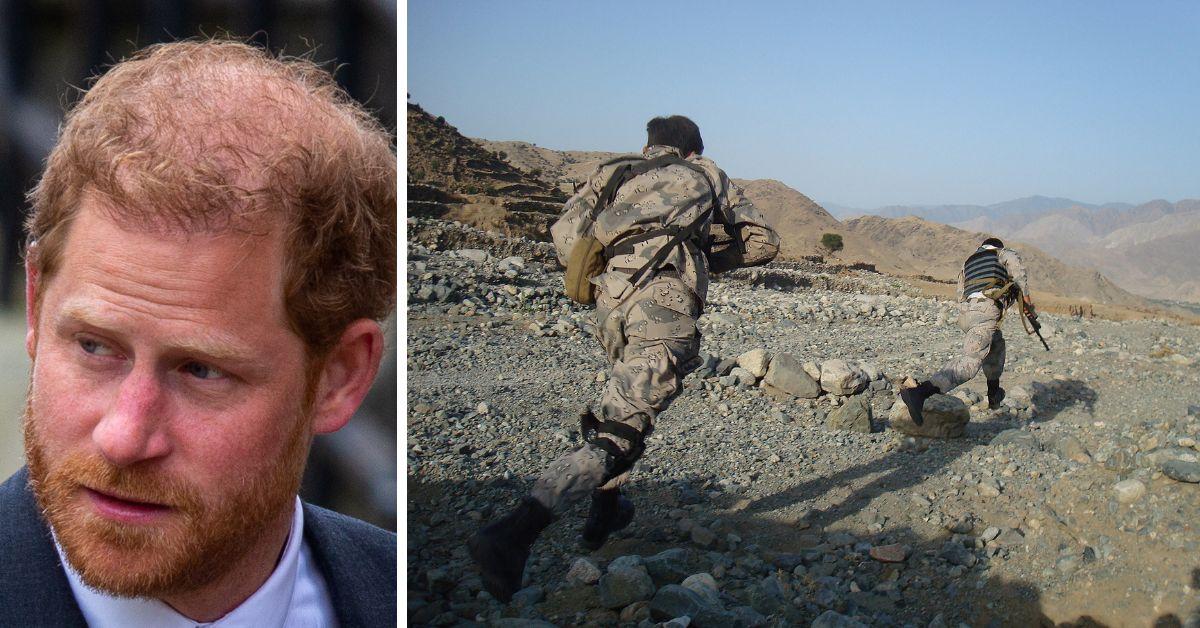 Prince Harry has revealed his struggles with PTSD after serving on the frontline in Afghanistan.
"I can only speak from my personal experience, my tour of Afghanistan in 2011, flying Apache's. Somewhere after that, there was an unraveling, and the trigger to me was returning from Afghanistan," the fifth in line to the British throne shared in his documentary, Heart of Invictus.
Article continues below advertisement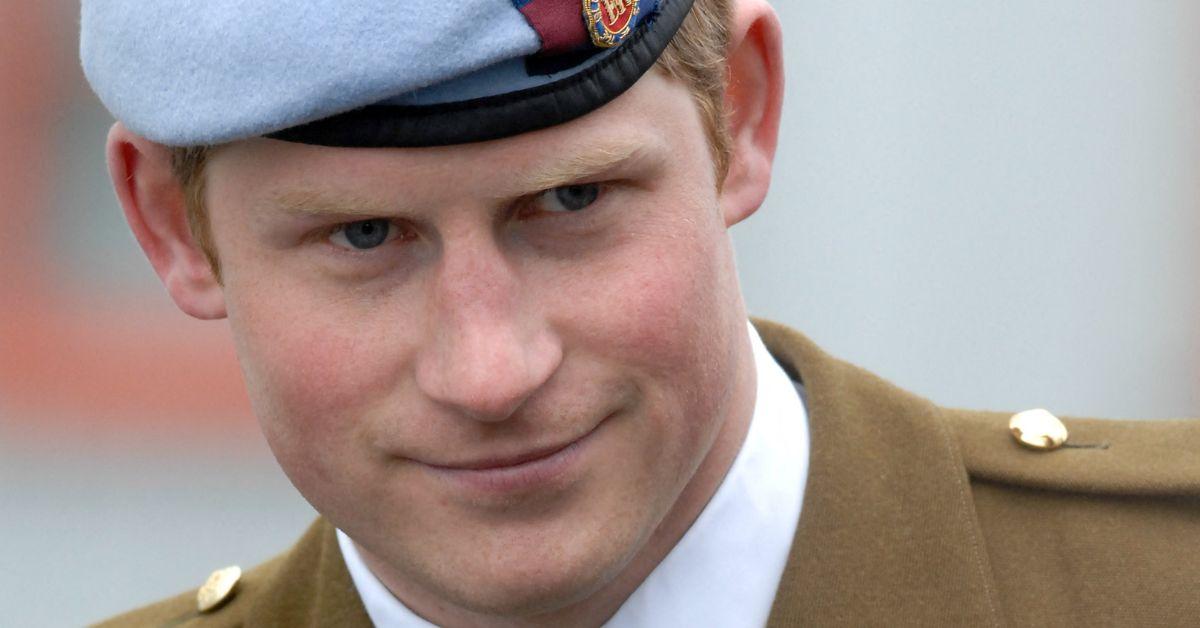 "Unfortunately, like most of us, the first time you really consider therapy is when you're lying on the floor in the fetal position, probably wishing that you dealt with some of this stuff previously," Harry added.
The Duke of Sussex served in the British Armed Forces from 2005 until 2015. This included combat experience, despite his position as a prince of the United Kingdom. General custom dictates that only the next in line to the throne is prohibited from engaging in frontline military service, which meant the fiery-haired prince was allowed to participate in the conflict.
His experiences in the military have not been without controversy. It was revealed in his memoir, Spare, that he killed some 25 Taliban members while on duty and boasted about it in the tome.
Article continues below advertisement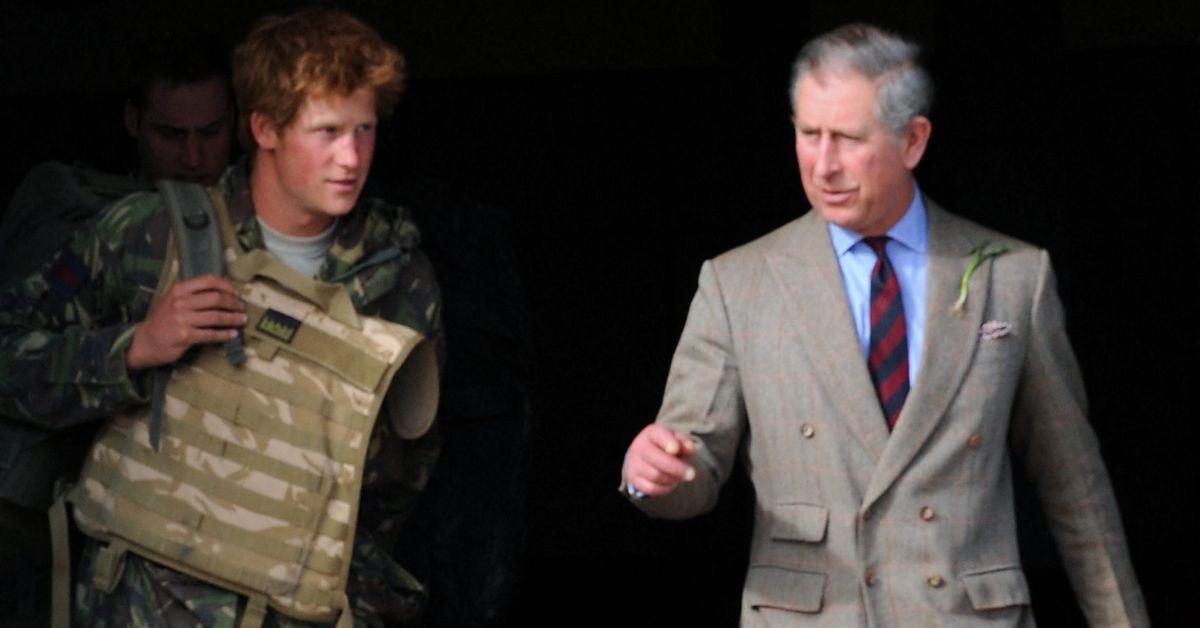 He was also the one-time target of the terrorist group who came forward in 2012 to admit they "attacked that base because Prince Harry was also on it, and so they can know our anger," a spokesperson for the organization told an outlet that year.
The militant group also planned to kidnap the prince to manipulate Queen Elizabeth II's government at the time, but was not successful in achieving this goal.
Article continues below advertisement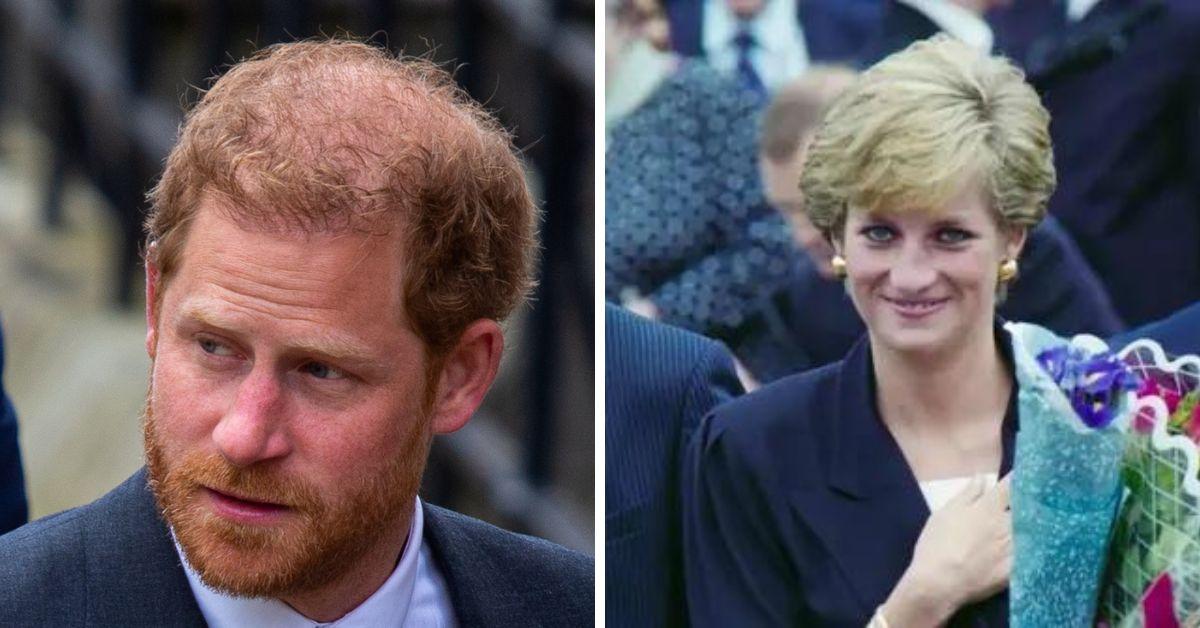 In addition to his harrowing experiences in Afghanistan, Harry also discussed his mother, Diana, Princess of Wales,' 1997 death in the segment. He stated how the shock of her passing was an early catalyst for his struggles with post-traumatic stress disorder.
"The reason I was smiling when you said that was because I had that," the father-of-two said. "I had that moment in my life where I didn't know about it, but because of the trauma of losing my mum when I was 12... for all those years, I had no emotion," Diana and King Charles III's youngest son observed.
Article continues below advertisement
Daily Express reported on Prince Harry's Afghanistan revelations.