Royal Family Forced 'Suits' Creator to Remove Controversial Word From Meghan Markle's Script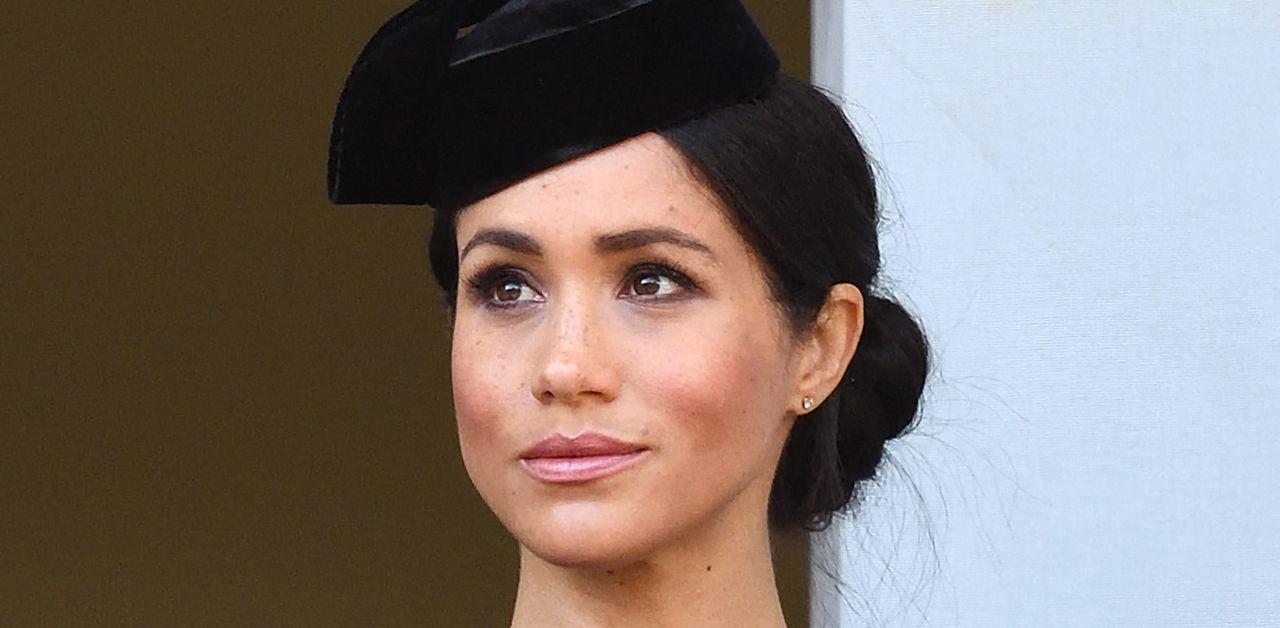 Article continues below advertisement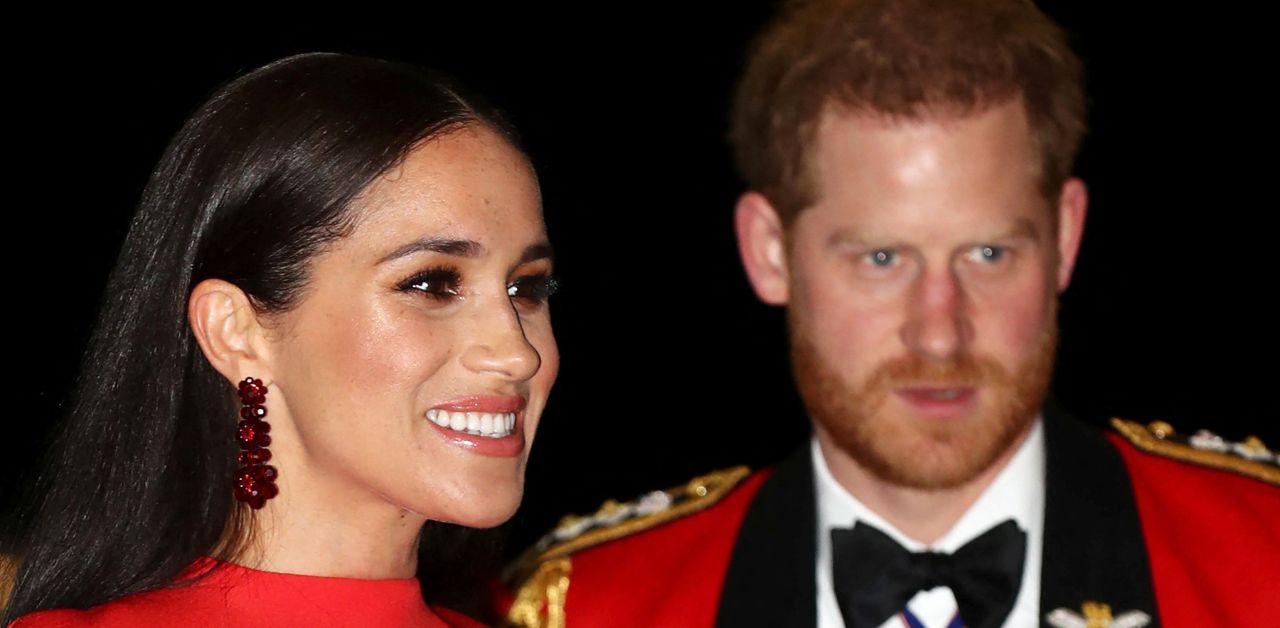 Meghan was supposed to use a seemingly innocent word in an episode, but the royal family feared that critics would edit the clip to make it seem as if the actress was saying a curse word.
"So, in the episode, Mike and Rachel were going to have a thing, and as a nod to my in-laws, we were going to have her say, 'My family would say poppyc---,'" Korsh said. "And the royal family did not want her saying the word. They didn't want to put the word 'poppyc---' in her mouth. I presume because they didn't want people cutting things together of her saying 'c---.'"
Article continues below advertisement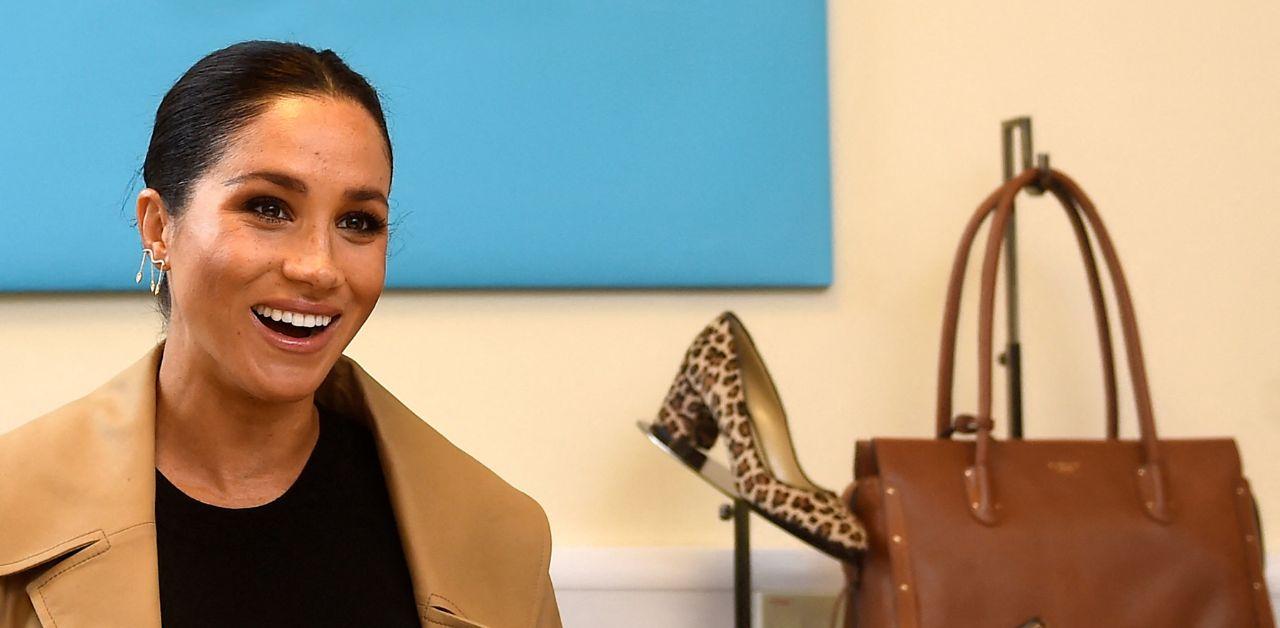 "So, we had to change it… and I did not like it because I'd told my in-laws that [poppyc---] was going to be in the show," the professional added.
The television producer later admitted that he was indirectly given notes from the famous brood through an unnamed coworker.
"I was aware that they were reading them because I got the feedback, but I don't remember the process by which they got them," Korsh admitted. "No, Meghan did not call me. I can't remember. It might have been the directing producer at the time, or her agent. Whoever it was, they didn't like having to tell me any more than I liked having to hear it."
"But listen, when they explained it that way, and I'm pretty sure it got explained to me that it was about that [splicing potential], I had some sympathy because I wouldn't want somebody doing that to her either," Korsh noted. "And the thing is, I didn't think anybody really would, but also, I don't know. People are crazy."
Article continues below advertisement
After Meghan married into the royal family, she retired from her work as an actress, but she celebrated the decision during her engagement announcement.
"I don't see it as giving anything up. I just see it as a change," Meghan said in a BBC News special. "It's a new chapter, right? And also, keep in mind, I've been working on [Suits] for seven years."
"We were very, very fortunate to have that sort of longevity on a series. I've ticked this box, and I feel very proud of the work I've done there, and now it's time to work with [Harry] as a team," she concluded.