Prince Harry Spotted Leaving a Santa Barbara Gym After Returning Home From Solo Trip to Japan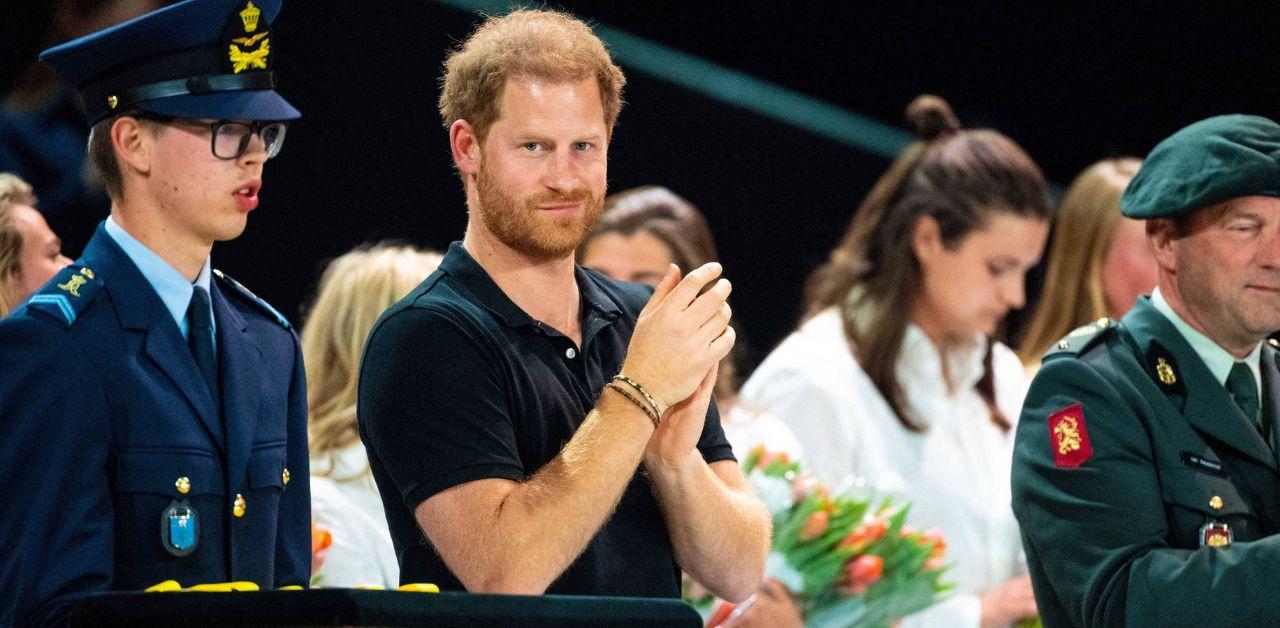 Prince Harry is back in California and staying active.
The Duke of Sussex, who recently traveled to Japan and Singapore to promote his charity Sentebale, was spotted at a Santa Barbara, Calif., gym over the weekend.
The father-of-three wore a black t-shirt, athletic shorts and a matching California baseball cap for the public outing.
Article continues below advertisement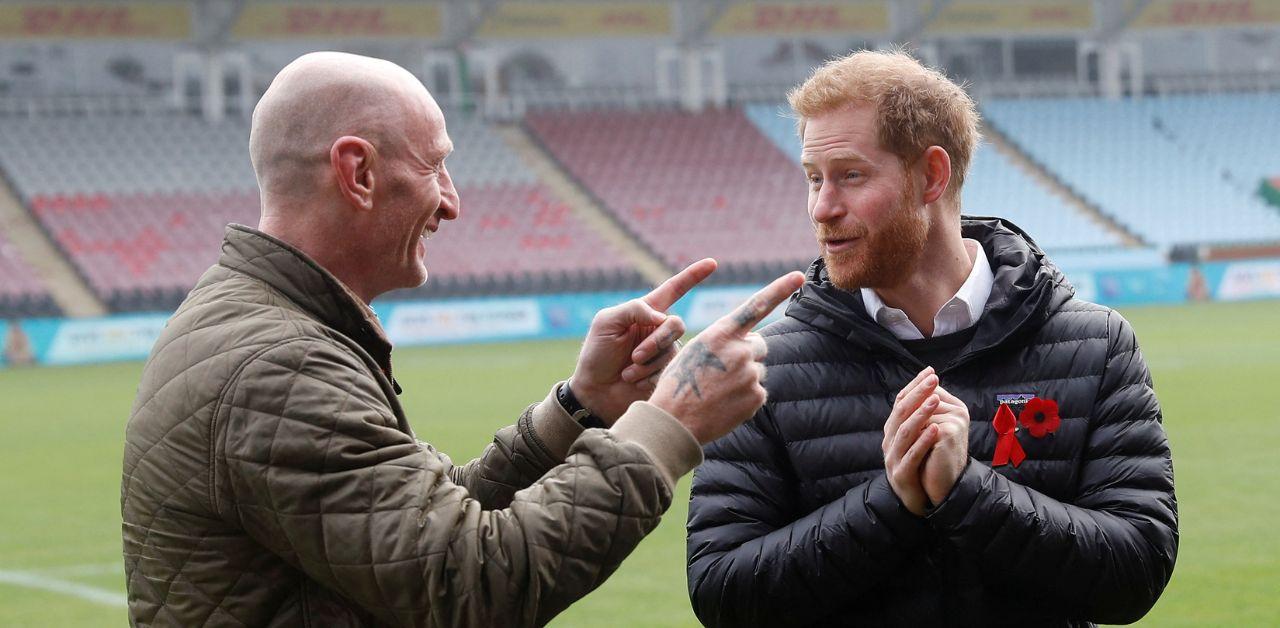 Before touching down at his home base, Harry chatted about his love of philanthropy and fitness while overseas.
"I've been involved in many charities for most of my life and I get a huge amount of fulfillment giving back to as many people as possible," he said. "My life is charity, always has been, always will be."
"Your warmth, your compassion, your generosity, every single element of the Japanese culture is really unique and very, very special," the American-based royal added. "I noticed it my first visit four years ago when I came for the Rugby World Cup. And I would happily live here if you'd have me."
Article continues below advertisement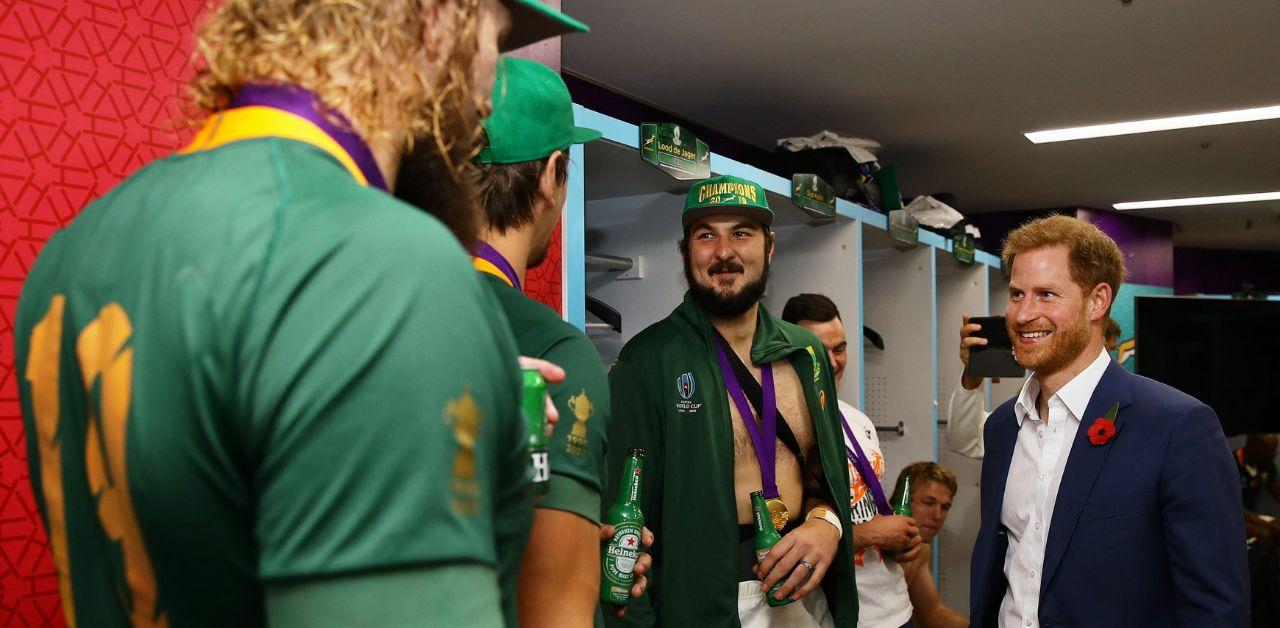 As The Royal Observer previously reported, Harry believes sports can help veterans stay in a better mindset even if they've hit "rock bottom."
"That's when I see sports really coming to itself," Harry said in a speech.
"I have seen sports literally save their life," the veteran himself explained. "The physical piece to sports is obviously the most important. But the mental aspect and healing ability is extraordinary."
"It brings people together — all sizes, backgrounds, beliefs or religions," he added.
"I have long believed that sport is a conduit for healing – not just for the mind and body but the world. The sport requires having a dream and the need for community," the Duke of Sussex exclaimed.
Article continues below advertisement
Harry's love for polo and rugby has been a part of his various passion projects over the years. In fact, before leaving his senior-level position within the royal family, Harry was the Vice-Patron for the Rugby Football Union.
"Whether banded together in victory or showing up with respect in loss, no one ever crosses a finish line or scores a goal without the help and belief of others," he admitted. "The lessons we learn on the field are often the same principles of philanthropy; that a mission, hard work, dedication, and partnership can make even the impossible, possible."
"That is what giving back requires, and we are all capable of creating or joining a team to do so," Harry added.