Prince Harry Praised by Invictus Games Participants in New Doc: 'Best Week of My Life'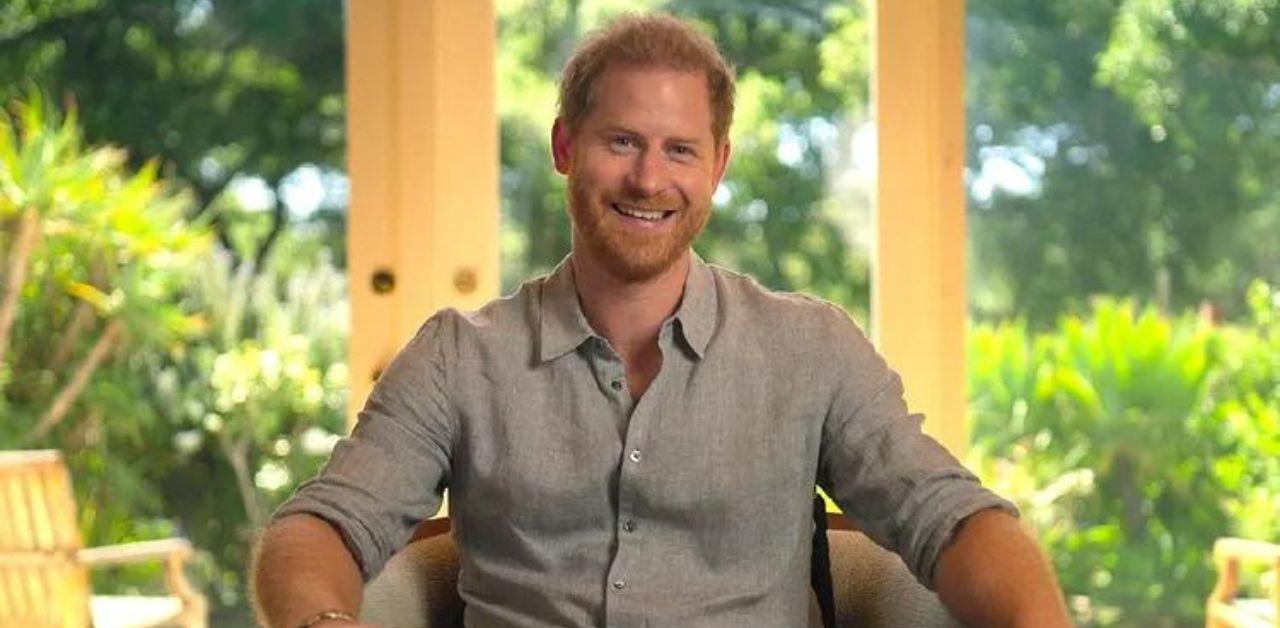 Prince Harry is sharing less about his royal status and more about his time in the armed forces. In fact, in the Duke of Sussex's docuseries, Heart of Invictus, which premiered on Wednesday, August 30, the royal was candid about military life.
Article continues below advertisement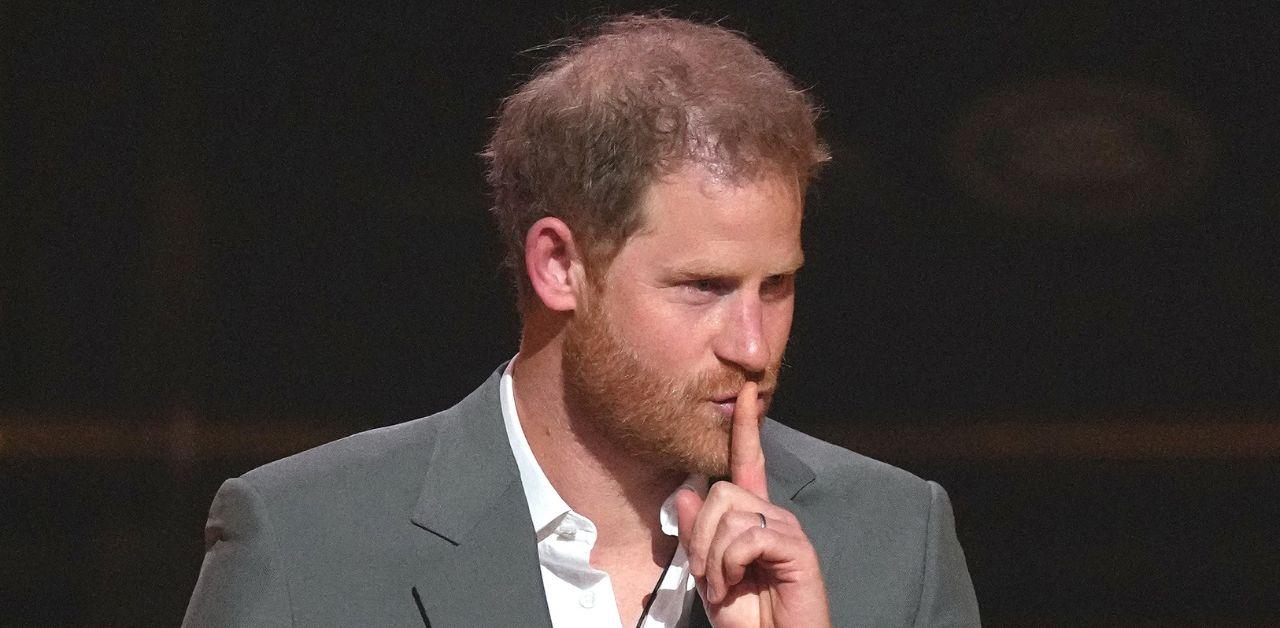 The veteran introduced himself without his formal title and looked relaxed in a sunlit room.
"My name's Harry," he said. "On any given day, I'm a dad of two under 3-year-olds, got a couple of dogs, [I'm] a husband, I'm founding patron of Invictus Games Foundation."
"There's lots of hats one wears, but I believe today is all about Invictus," Harry said in a video filmed prior to Archie's fourth birthday.
Article continues below advertisement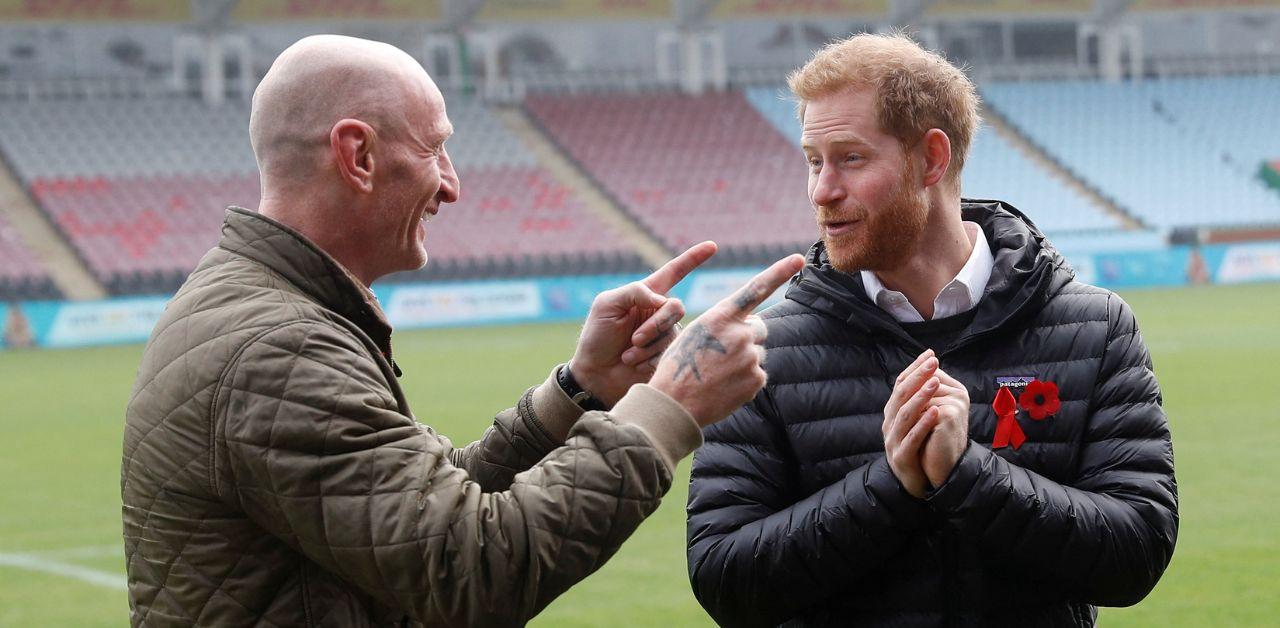 During the premiere episode, Harry chatted with former Invictus Games participants David Wiseman and J.J. Chalmers.
"When I was a soldier, that meant the world to me. And then once I was wounded, how do you define yourself then?" Wiseman said.
"Invictus was the best week of my life, and that lives on stronger than ever," Chalmers added. "To feel like a rockstar for that week, to have the red carpet rolled out for us, that's what you did, isn't it?"
Article continues below advertisement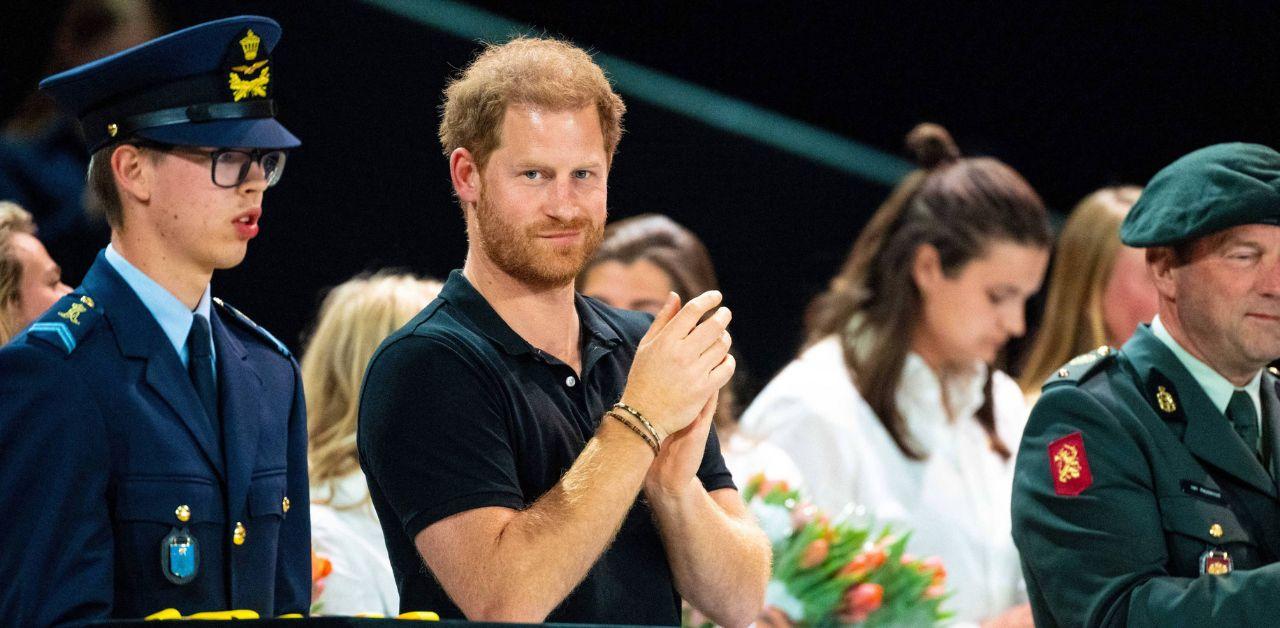 Prior to the series being uploaded to Netflix, Harry and his wife, Meghan Markle, revealed they are looking forward to attending the 2023 games in Germany.
"The Duke and Duchess of Sussex are delighted to attend the Invictus Games 2023 in Düsseldorf. The Duke will be in attendance throughout the entirety of the games and will be joined by The Duchess shortly after the games begin," a spokesperson said in a statement.
Article continues below advertisement
Harry dedicated his life to advocating for veterans after he retired from his position as a captain in 2015. Despite his decade of service, Queen Elizabeth stripped her grandson of his honorary military titles.
Despite losing his status, Harry continued to bring resources to servicemen. In 2022, Harry shared how proud he was to be a soldier.
"That I am grateful for every experience I had in and out of my uniform. That I learned how to be in true service for others," the famous redhead told an outlet while giving a list of special things that came from the job. "That finding your purpose is one of the most gratifying experiences. And that working hard should be fulfilling and rewarding at the same time."