Fresh Blow For King Charles' Coronation As Kylie Minogue Becomes Latest Star To Turn Down Offer To Perform
King Charles' coronation is just weeks away, but the monarch is struggling to find the right performers to participate in the celebratory event. Kylie Minogue is the latest A-lister to opt out of attending.
Article continues below advertisement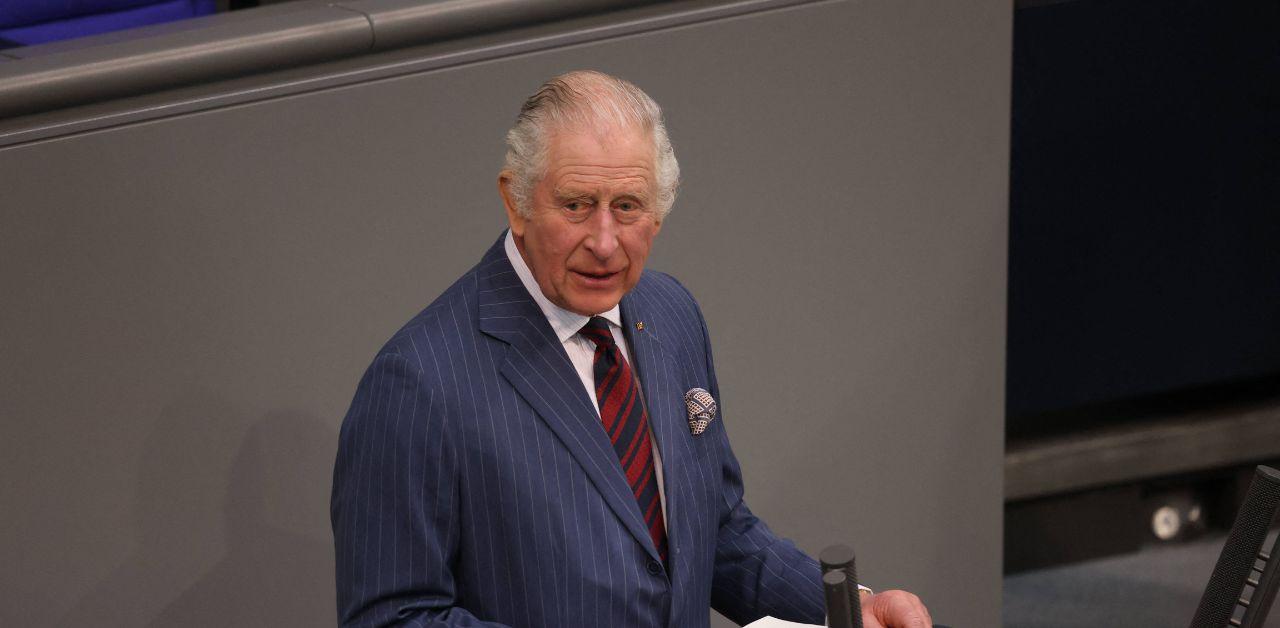 Although the pop star has been a London resident for years, it's been reported that the "Chiggy Wiggy" singer won't be in the U.K. during the event. Despite the Melbourne native having a valid excuse, insiders believed she doesn't see the monarchy lasting. "Kylie has been an honorary Brit for many, many years, and admires the royal family and everything that they do," the source said.
"But she is also a passionate Australian and has read the room in a country that could very soon become a republic," the insider added.
The blonde beauty isn't the only celebrity that declined to perform on His Majesty's special day. It's been reported that Elton John, the Spice Girls, Adele, Harry Styles, Robbie Williams and Ed Sheeran all turned down the opportunity, too.
Article continues below advertisement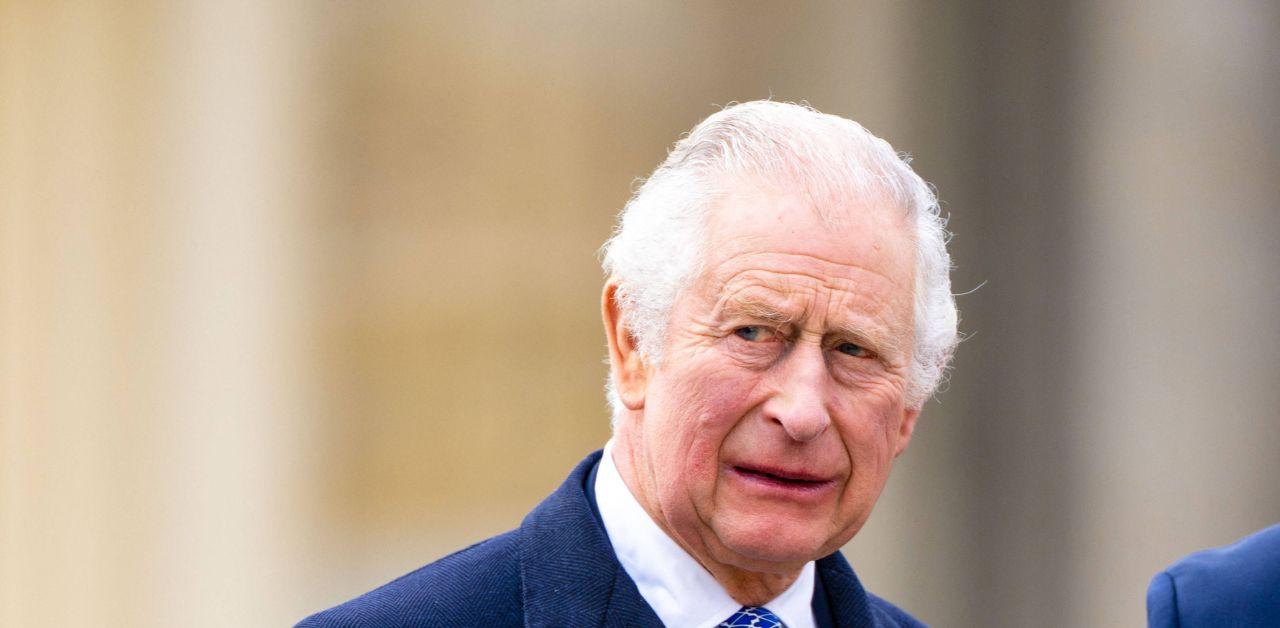 Along with Minogue and the list of famous Brits, President Joe Biden has decided not to attend the event. The Royal Observer previously reported the commander-in-chief chose to send a delegation in his place, but his lack of an RSVP annoyed critics.
"It seems pretty remiss, and I'm tempted to say more fool him for not coming," Bob Seely told an outlet. "This is a once-in-a-lifetime event, and you would have thought he should come because he's a head of state."
"If I was the President of the United States, I would come to the Coronation of the King of England – there's no two ways about it. It just seems to be a foolish decision," he added.
Article continues below advertisement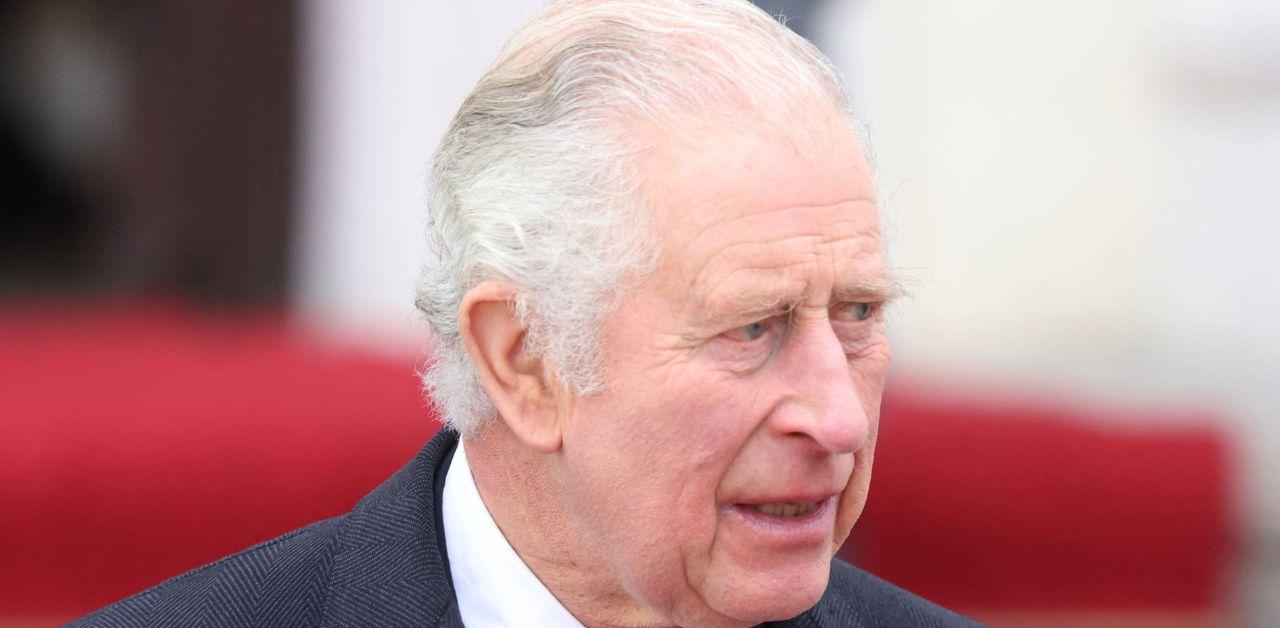 Due to both the distance and history between the U.S. and the U.K., past American heads of state have not made it a point to attend a monarch's enthroning.
"Whilst we'd hope Joe Biden would be invited, there is no historical protocol for a U.S. president to attend royal coronations, so we should not read too much into any absence," the chairman of the defense select committee, Tobias Ellwood, said. "America will be represented, and it will be telling who the president chooses to send."