King Charles Plans On 'Doing The Right Thing' As He's Expected To Seat Prince Harry 'Prominently' At The Coronation Ceremony, Insider Claims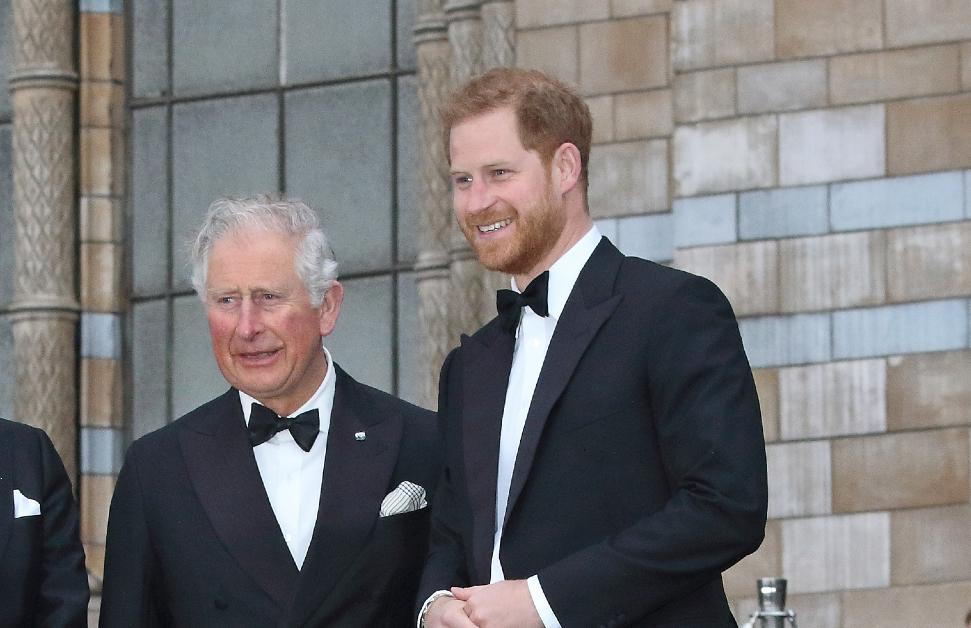 King Charles' coronation ceremony is just weeks away, but critics are curious to know what role Prince Harry will have at the event. Despite his decision to step down from royal duties and release a tell-all book, people close to His Majesty believe he wants his son at the crowning, in addition to him having proper placement at the event.
Article continues below advertisement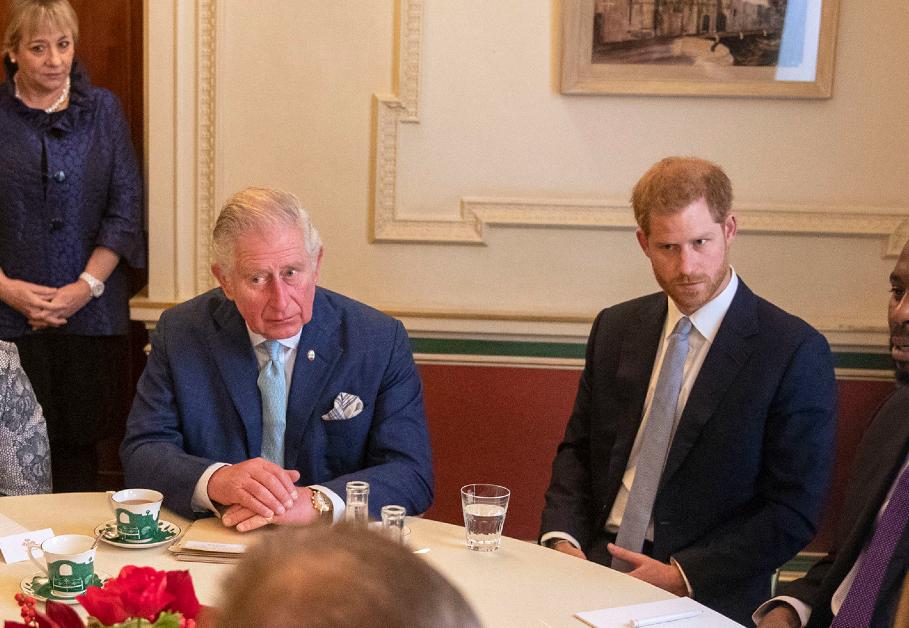 An insider shared that Charles intends on doing "the right thing" by including his son and Meghan Markle.
"Nothing that happens between now and then will make any difference to the seating plan," a source close to the monarch shared with an outlet. "Charles has always said that he loves both his sons. He wants them both there. Harry and Meghan are invited and will be seated prominently."
Article continues below advertisement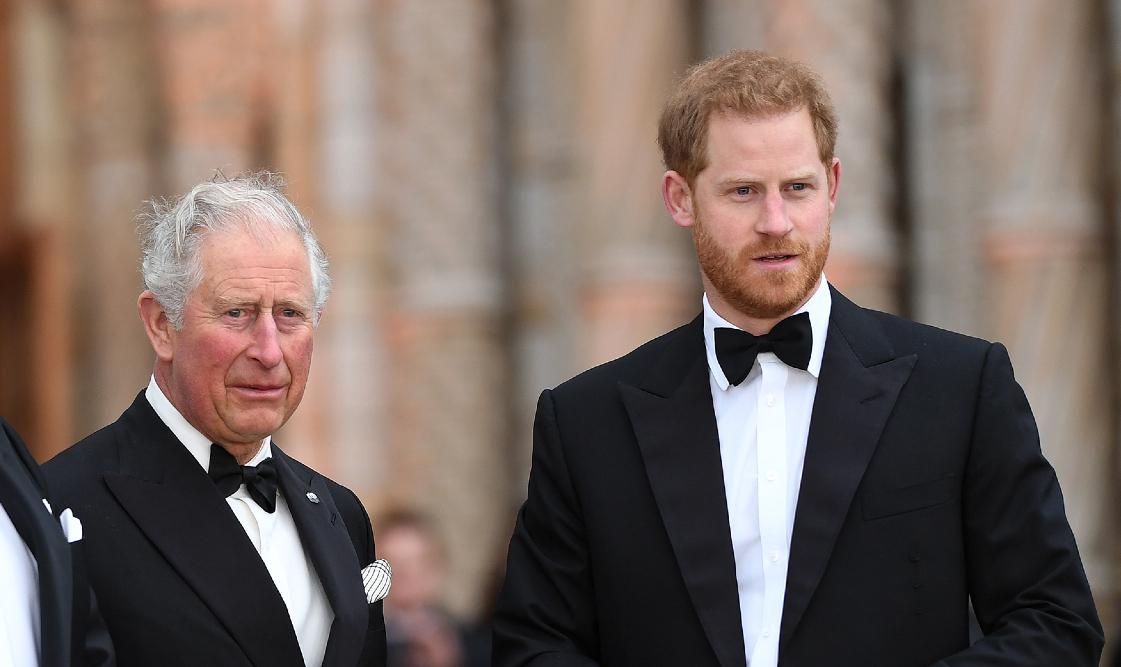 The decision to include would be a surprise to the public, considering the Spare author's recent attack on the monarchy.
The Royal Observer previously reported the father-of-two alluded to there being a mutually beneficial relationship between the press and the royals. "There was in place an agreement between the Institution and NGN that we would not engage, or even discuss, the possibility of bringing claims against NGN until the litigation against it relating to phone hacking was over," the author said, according to court documents.
Article continues below advertisement
Although Harry was in London when he discussed the institution of the royal family and the media conglomerate, he was unable to spend time with his father. "I'm told Charles was never expecting to see Harry," royal commentator Duncan Larcombe told an outlet. "Although he was in the country, Charles was too busy with Germany and the cancelation of his trip to France."
With the pair being unable to see each other during Harry's trip, Charles' enthroning could be the first time the duo reunites since Queen Elizabeth's September funeral.