King Charles May Offer Prince Harry An Apartment In Buckingham Palace When He Visits As He's Fearful Of Looking Like 'A Heartless Landlord'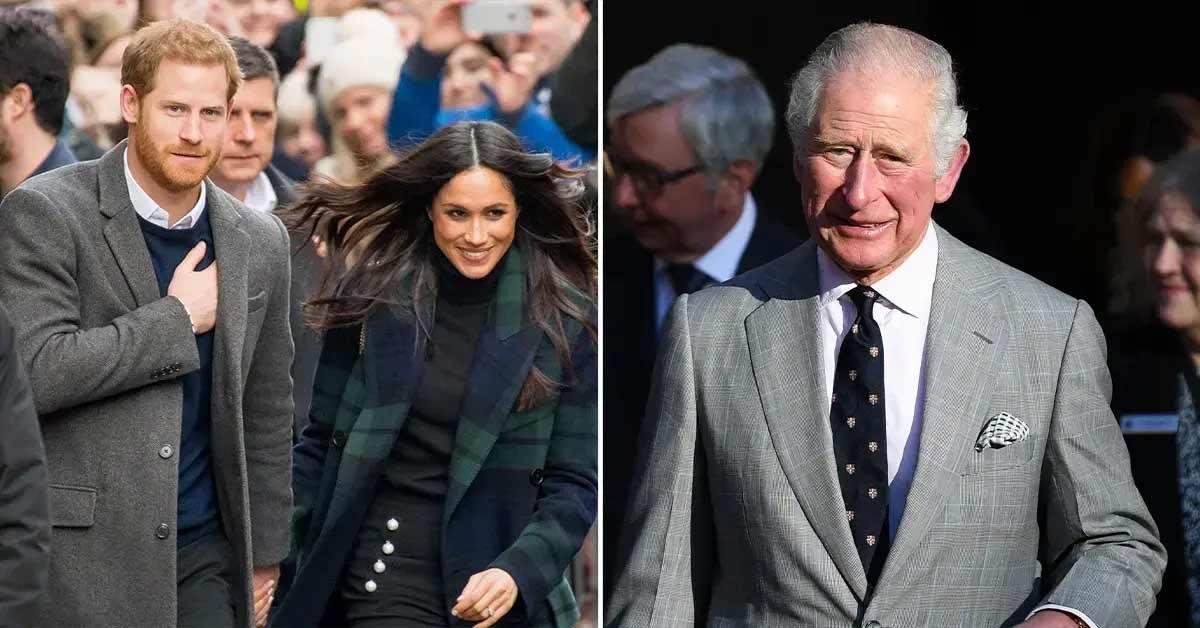 It looks as though there is hope for the Sussexes' relationship with King Charles — even after their eviction from Frogmore Cottage. Royals expert Christopher Andersen shared insight into what the future holds for the famous family.
Article continues below advertisement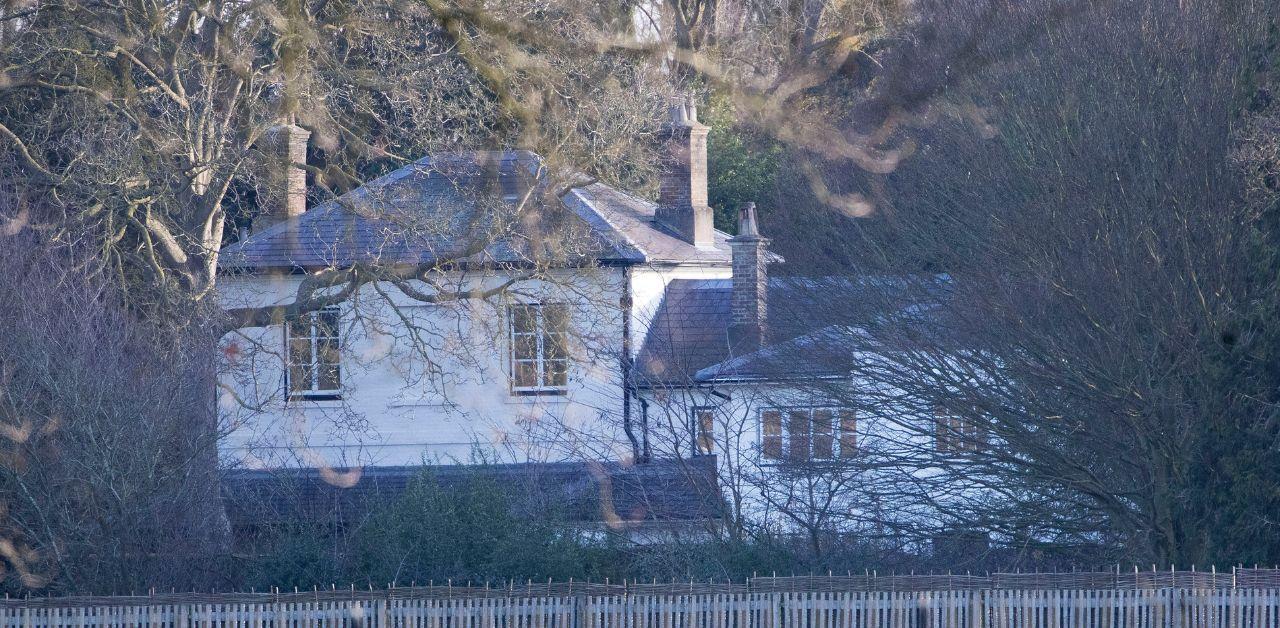 Prince Harry and Meghan Markle receiving the boot from Charles initially seemed like the nail in the coffin of their relationship. However, it appears as though His Royal Highness isn't fond of the backlash he's been receiving from the public.
"There's been a bit of blowback over the King's decision to evict the Sussexes from Frogmore Cottage, and the last thing Charles wants is to look like a heartless landlord," the King Charles III author shared in an interview. "The king also needs to throw Harry a lifeline — a place where he can bring his family — and feel safe if, at the last minute, the Sussexes decide to show up for the coronation."
Article continues below advertisement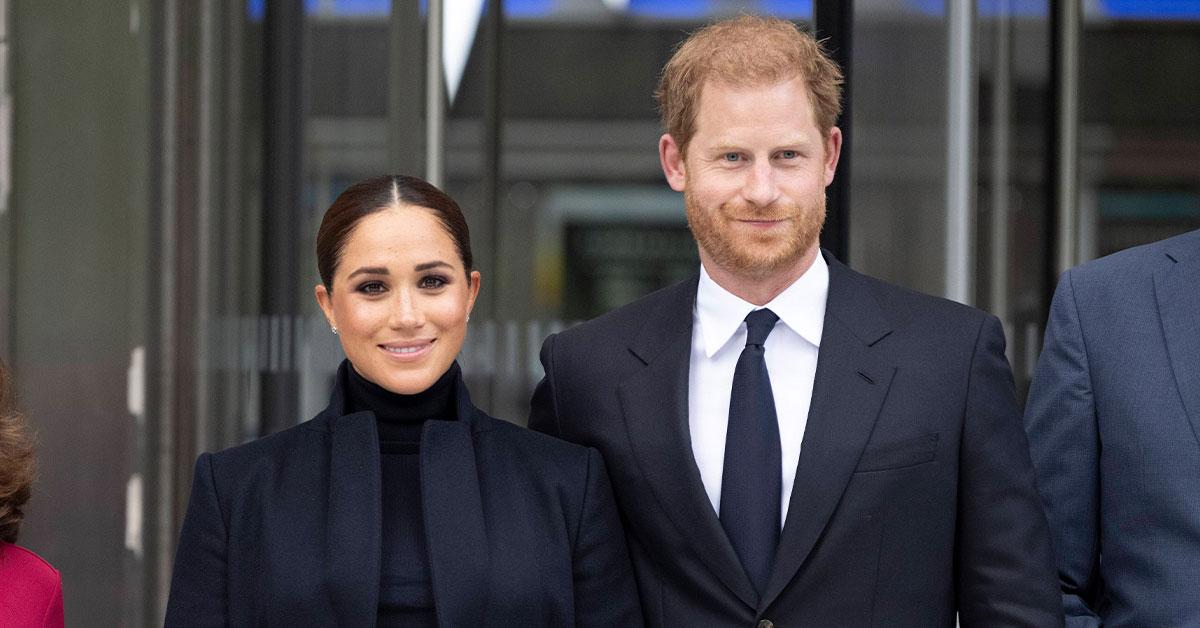 His Majesty's attempt at extending an olive branch to his youngest child could be a hopeful push for the Spare author to attend his coronation ceremony.
"It remains to be seen whether this will be enough to coax Harry and Meghan back to London for the big day," Andersen added. "Given all the flak they've been getting on both sides of the pond, it's just as likely the Sussexes will opt to shelter in place."
Article continues below advertisement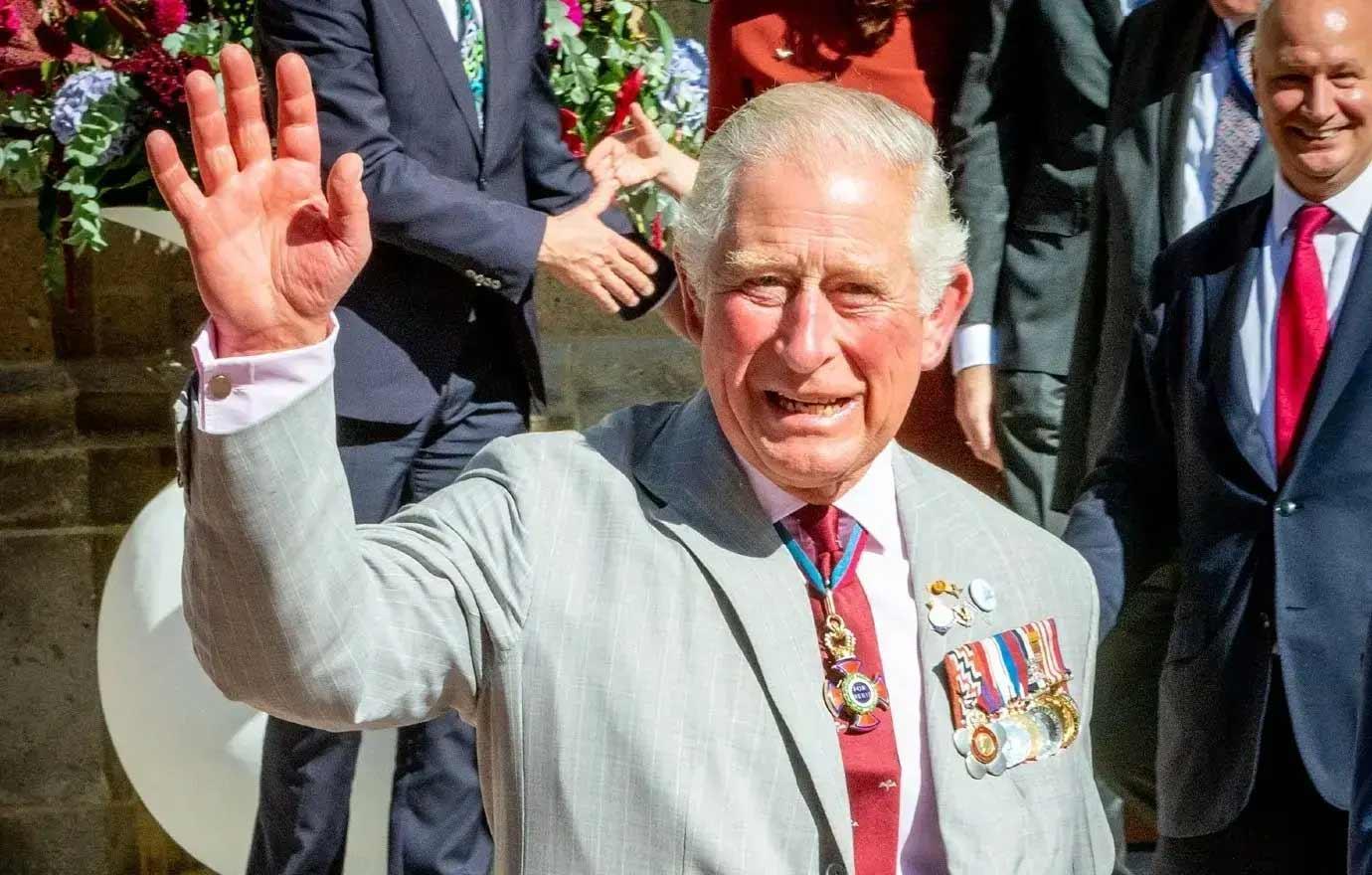 As The Royal Observer reported, Meghan and Harry confirmed they were invited to the King's crowning, but they have yet to share if they'll go.
"An immediate decision on whether The Duke and Duchess will attend will not be disclosed by us at this time," a spokesperson said.
Article continues below advertisement
Aside from the tension within the family, the enthroning is the beginning of a new era for England, and it has been seen as a marker for the end of many of the Sussexes' and Prince Andrew's privileges. The couple has until Charles' coronation to vacate their former estate, but according to Andersen, the King isn't looking to leave them without a U.K. home.