King Charles III Pleaded With Princes Harry & William Not To Make His 'Final Years A Misery'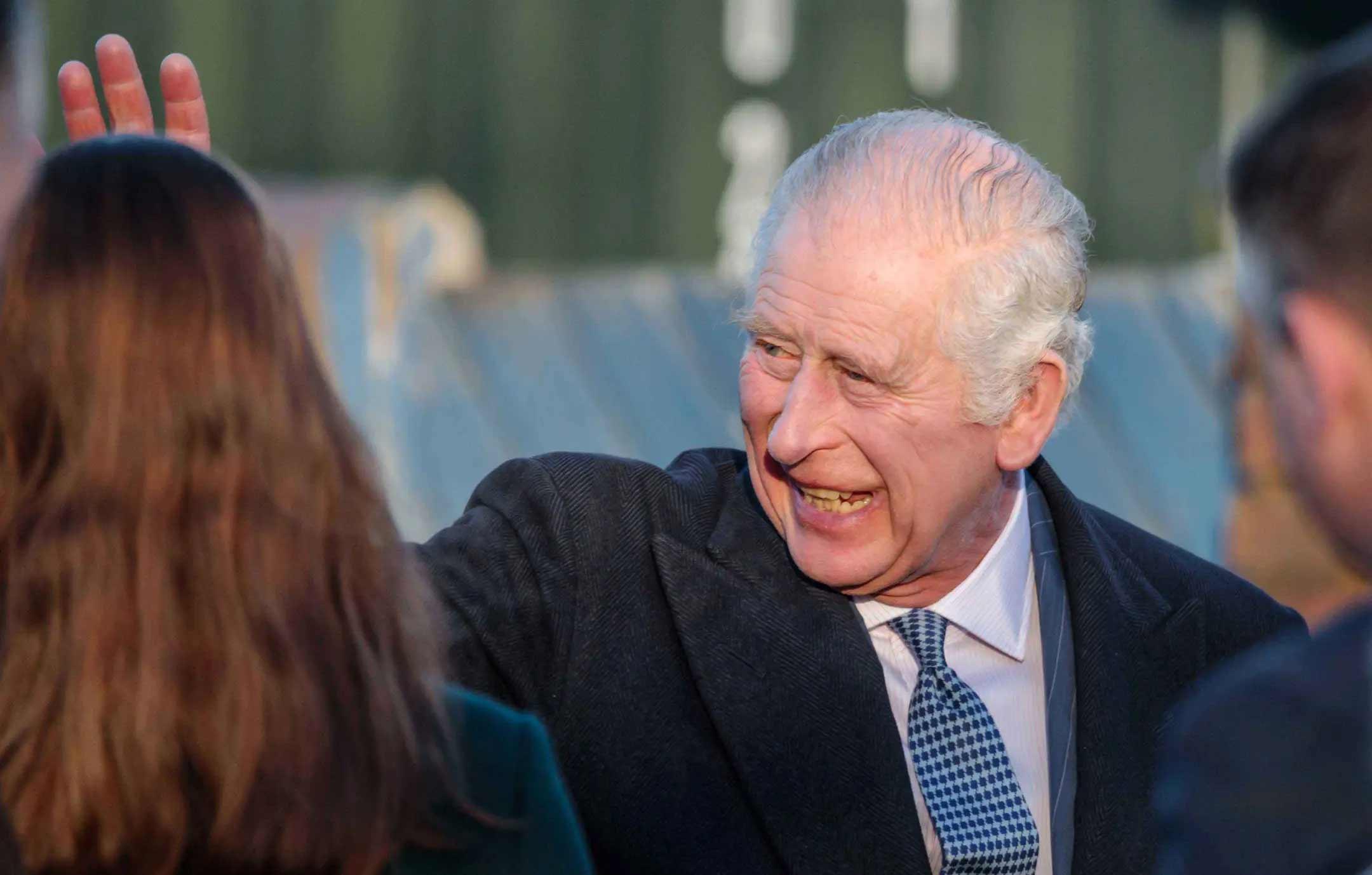 King Charles III begged for peace between feuding sons Prince Harry and Prince William.
In the Duke of Sussex's bombshell memoir, Spare, Harry recalled a "duel" between himself, his father and brother in April 2021 after the funeral of his grandfather, Prince Philip, where Charles pleaded with his boys to not make his last years on earth a "misery."
Article continues below advertisement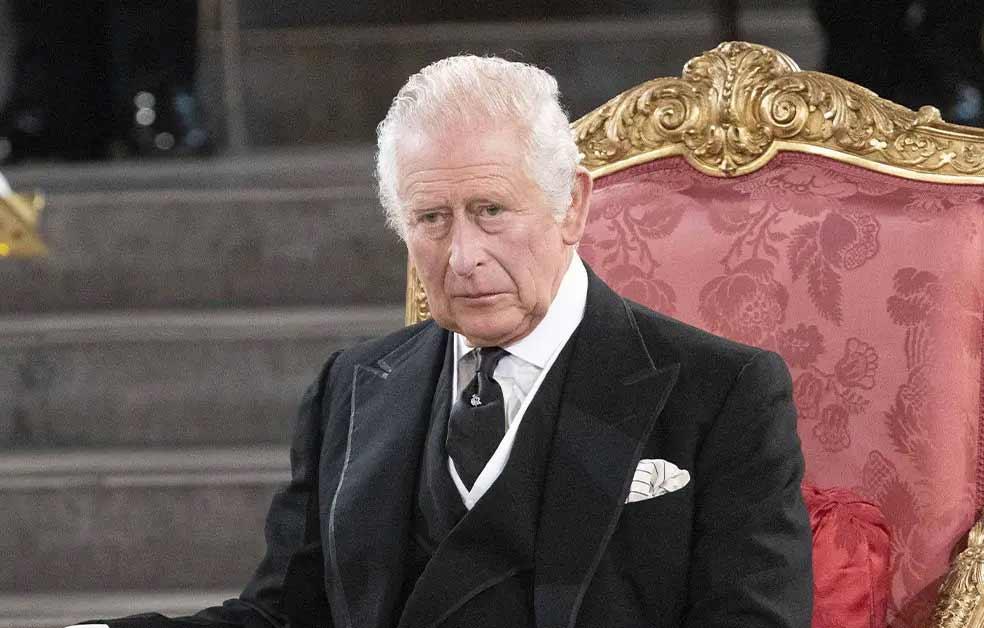 Article continues below advertisement
The red-headed royal's tell-all, which will be out on Tuesday, January 10, made headlines as of late, with Harry revealing the family's most shocking secrets. After William labeled Meghan Markle "difficult," "rude" and "abrasive," the siblings got into a heated physical altercation.
"He set down the water, called me another name, then came at me. It all happened so fast. So very fast," Harry wrote in the book. "He grabbed me by the collar, ripping my necklace, and he knocked me to the floor. I landed on the dog's bowl, which cracked under my back, the pieces cutting into me. I lay there for a moment, dazed, then got to my feet and told him to get out."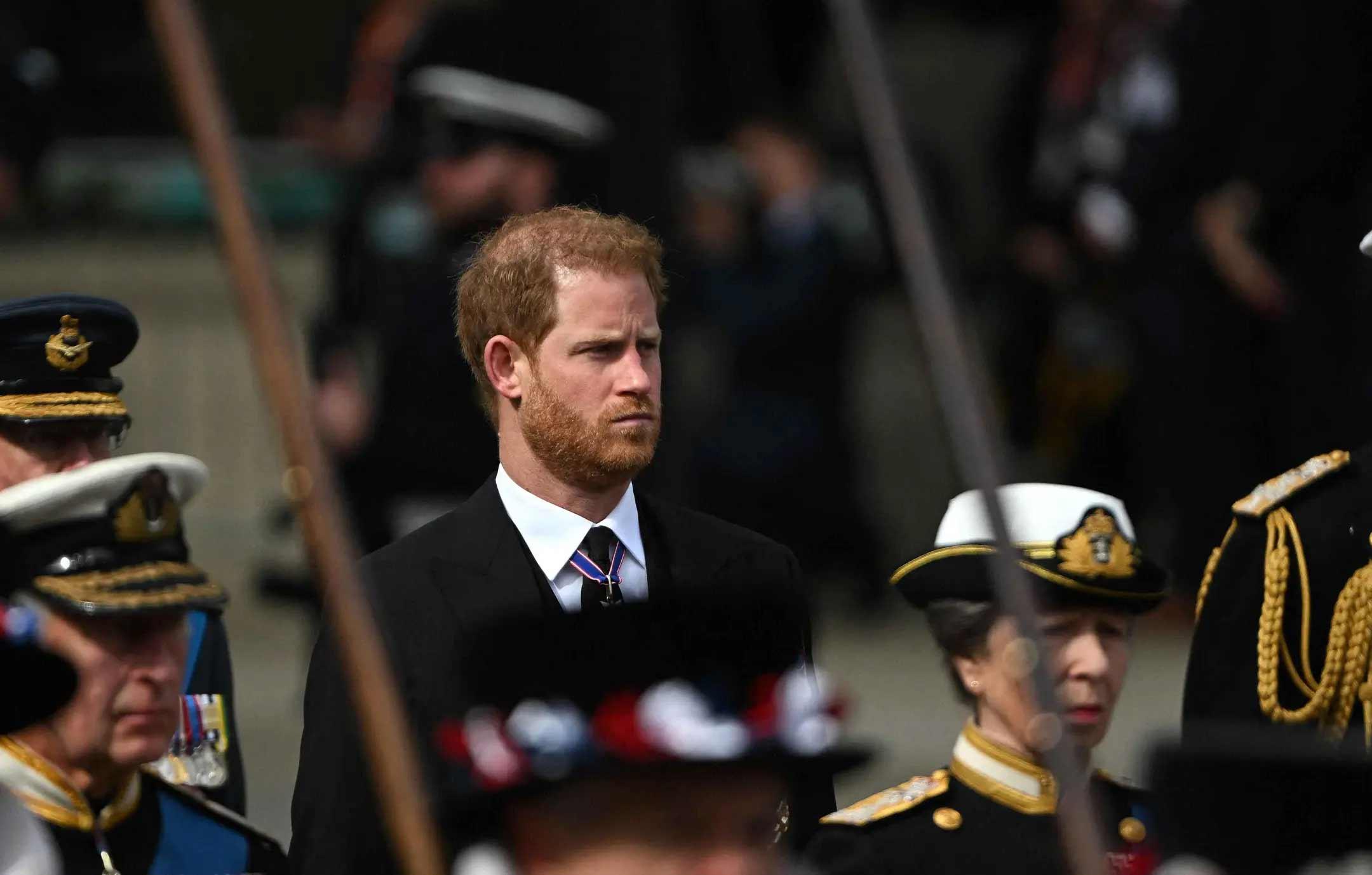 Article continues below advertisement
Harry noted his spouse "wasn't that surprised and wasn't all that angry" about William's comments about her but noted how "terribly sad" she was about the on-going tension.
Despite Harry's relationships with his family members being at an all-time low, the author explained he does want to reconcile with them at some point. "I would like to get my father back. I would like to have my brother back," he said in a recent interview.
Article continues below advertisement
"They've shown absolutely no willingness to reconcile," the philanthropist noted. "They feel as though it is better to keep [Meghan and I], somehow, as the villains."
Page Six obtained the passage from Spare.