Bryan Adams Addresses Rumors About His Relationship With Princess Diana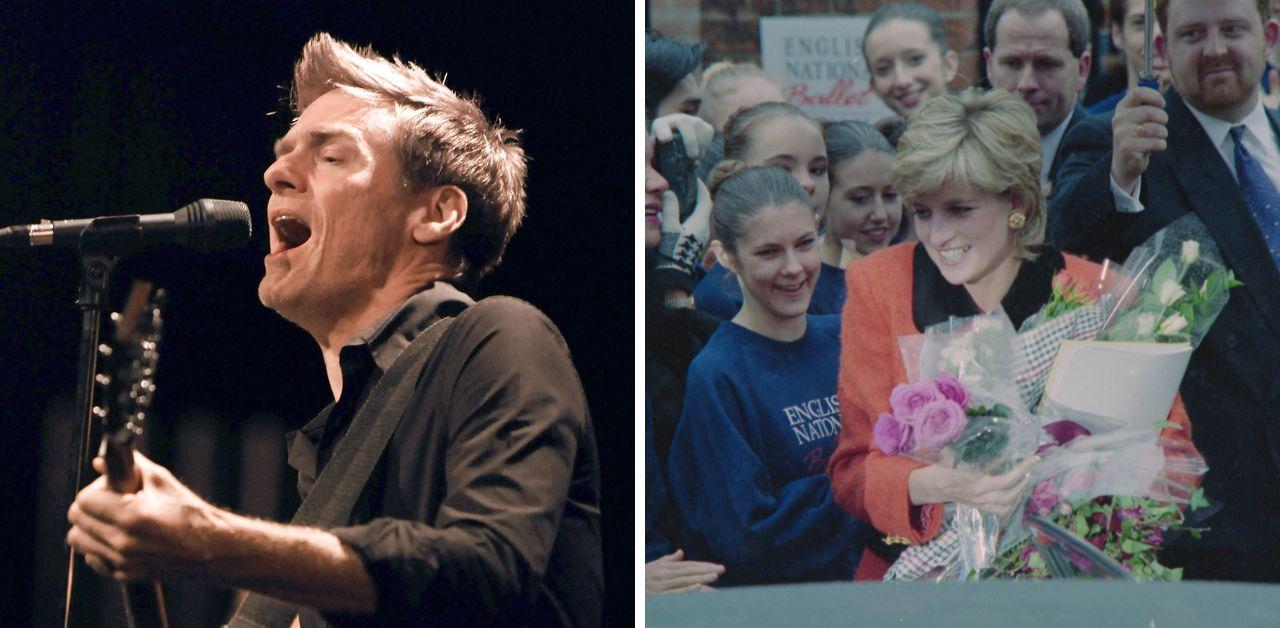 Leave it to Andy Cohen and a cocktail to find the truth. Bryan Adams was recently a guest on the Bravo talk show Watch What Happens Live, and the singer finally addressed his rumored romance with Princess Diana.
Article continues below advertisement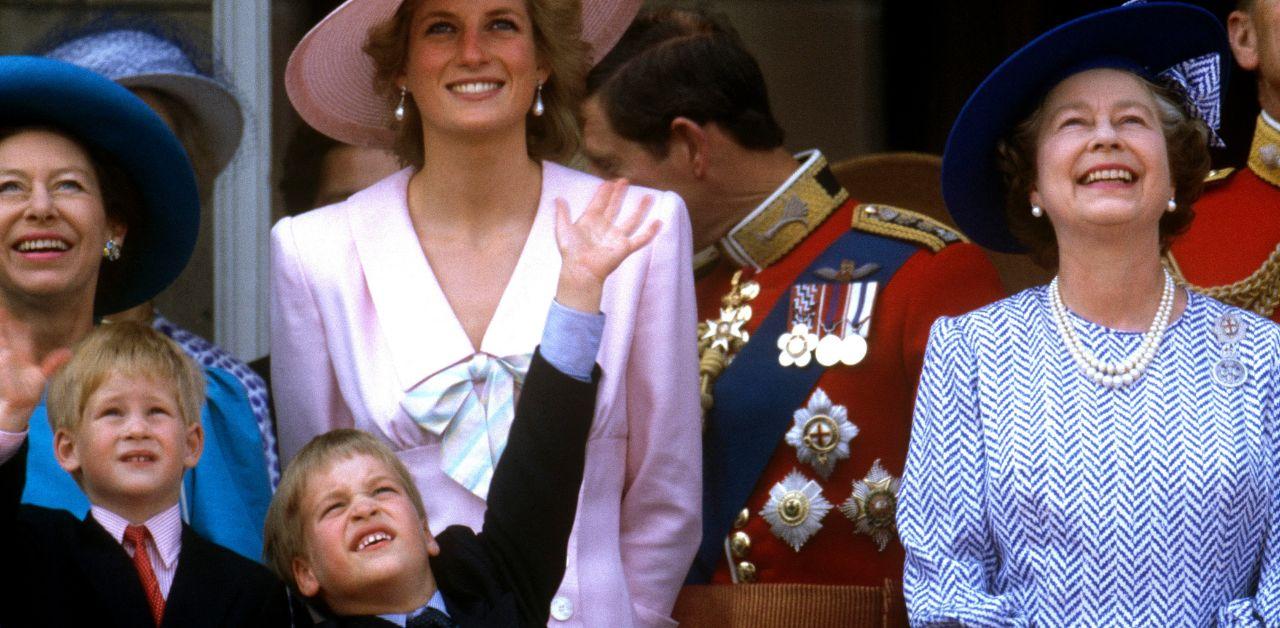 Many have speculated that the pair engaged in a short-lived romance due to one of the Canadian star's popular tunes. Adams' 1985 song "Diana" hints at him having an intense crush on a woman with the same name, but according to reports, the duo wouldn't have become companions until years after its release. "Diana, I just can't get you off of my mind. Diana, why don't ya leave it all behind? Diana, she's the queen of all my dreams," Adams famously sings on the track.
Although there is a public timeline, Cohen couldn't help but ask Adams about his relationship with the late Princess of Wales. The Real Housewives producer was hoping for a reunion-worthy confession, but Adams bluntly said that things were strictly platonic between them.
Article continues below advertisement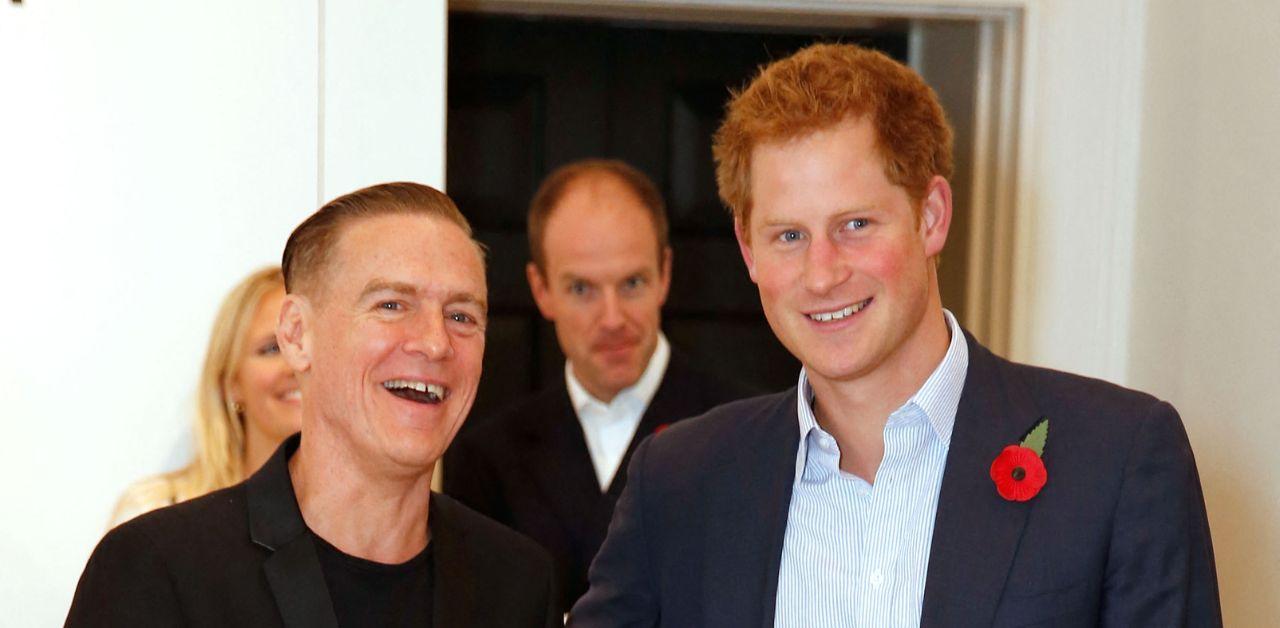 "Great friends," Adams said while on the show. "And she didn't sneak me in, I would just roll up."
Despite the years of accusations, an insider shared with The Royal Observer that Prince William and Prince Harry are unfazed by the gossip. According to an insider, William and Harry are not upset about the hearsay. In fact, Bryan's daughters, Mirabella Bunny, and Lula have a relationship with William's children, as they've been seen on trips together.
Article continues below advertisement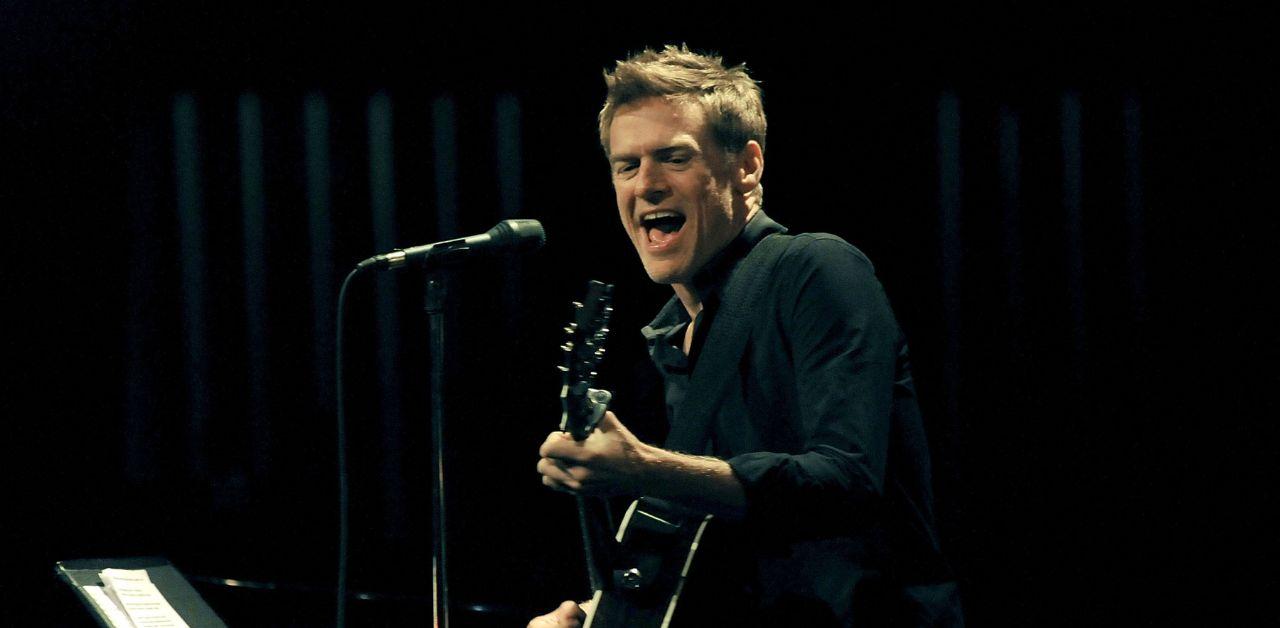 "I don't know how true the Bryan Adams and Princess Diana rumors are. But it's not true that William and Harry have been upset with Bryan about Bryan responding to the romance rumors," the source said. "Bryan's daughters have a friendship with William's sons. Bryan's partner also usually has a friendship with the Middleton family as well."
"There are photos of Bryan and the Middletons together on Mustique. Also, Prince Harry invited Bryan to the Invictus Games, as well as Harry attended a photo presentation of Bryan," the friend added.
It looks as though the whispers in Hollywood never impacted Adams' friendship with Diana's children after her passing.