Prince William and Kate Middleton Pet a Donkey and Discuss 'Mental Health Awareness' With Farmers: Watch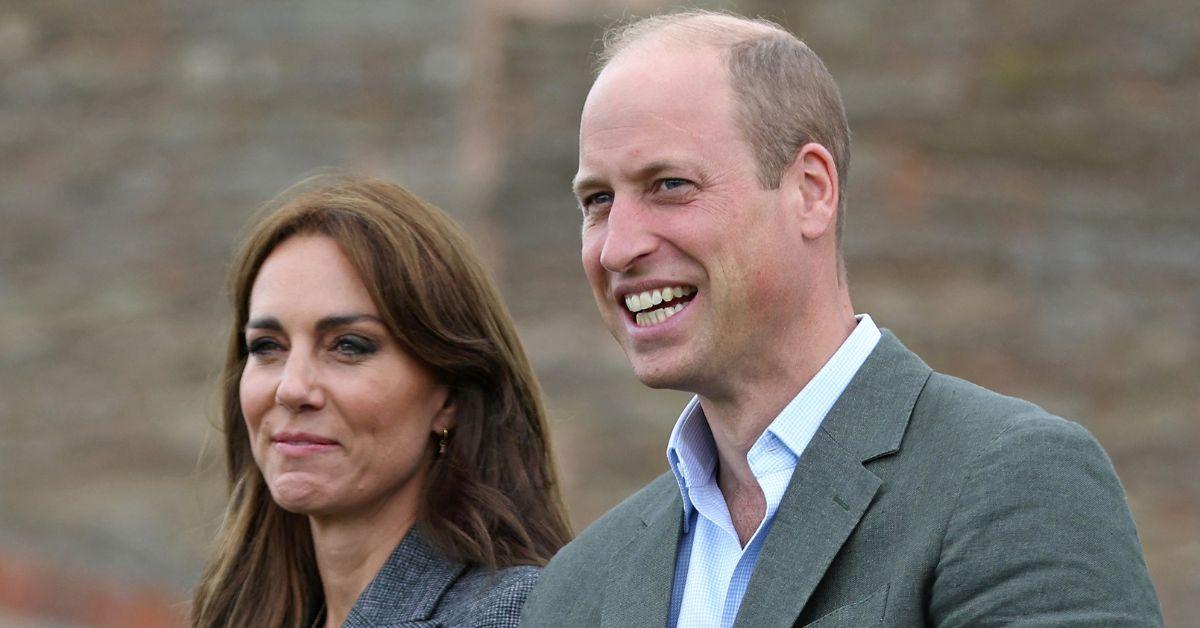 Prince William and Kate, Princess of Wales, toured King's Pitt Farm on Thursday, where both royals got to pet a donkey.
"They're just so passionate about mental health and so genuine. They want to support us and support British farming, what more could you want?" Sam Stables, the co-founder of the mental health initiative We Are Farming Minds, spoke of the future king and queen's visit.
Article continues below advertisement
"[The Duchy's new initiative] is massive, and I know it will be a fantastic partnership, and hopefully we can provide the tenants with specialized support," Sam continued.
The Prince of Wales is also the Duke of Cornwall, which brings with it the lucrative Duchy of Cornwall that has provided an income for the heir apparent to the British throne since the 14th century. The Duchy brings in around 24 million pounds of income per year for the prince and his family.
King's Pitt Farm is situated on the duchy estate, which covers some 130,000 acres of land in Cornwall. William and Kate took a moment to pet a donkey that resides on the farm, and the animal looked overjoyed to see the heir to the throne and his wife.
Article continues below advertisement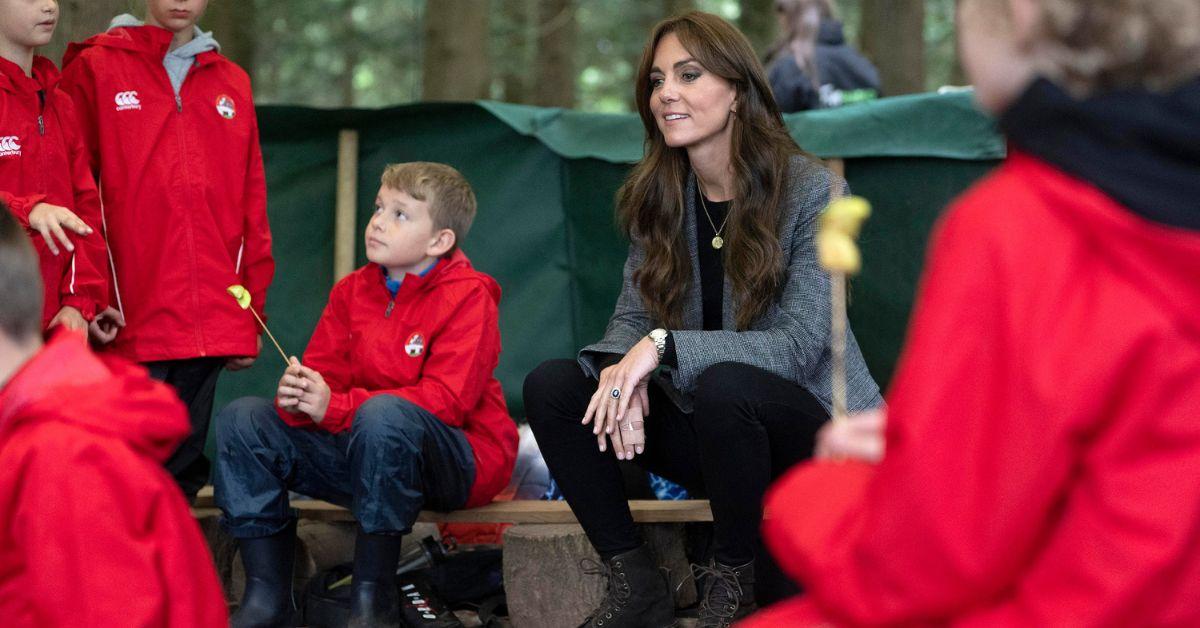 The visit followed another rural engagement the prince and princess undertook in Hereford, where they chatted with a group of students during a school lesson about the outdoors. Both millennial royals got to sample a "healthy marshmallow," which the Queen Consort-in-waiting seemed to enjoy.
"It's like a healthy marshmallow. It always tastes so much better whenever you cook something on the fire. I've seen 1,000 marshmallows around the fire, but I've never seen a sugar-dipped apple. I'm going to try this with my kids," the Princess of Wales shared.
Article continues below advertisement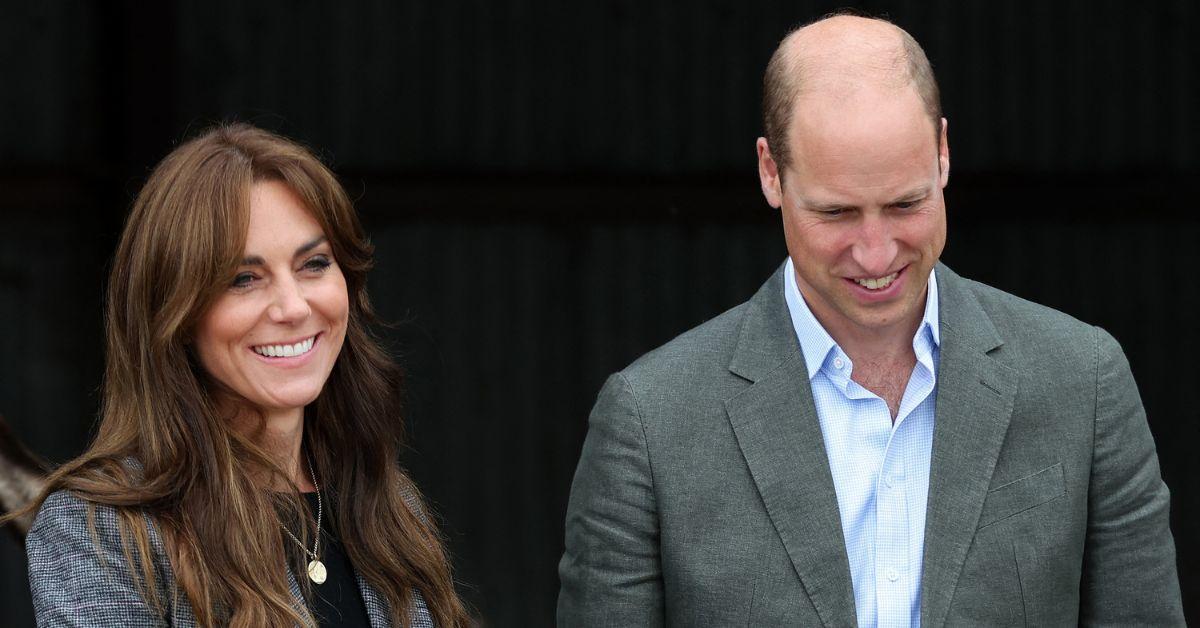 King Charles III ran the duchy for well over 70 years while he was Queen Elizabeth II's heir apparent. It is understood that William will shape the real estate portfolio and its ventures to match his own unique vision for the future.
"The conversations evolved this year from him saying this is an absolute priority to us being where we are today," Sam told an outlet when referring to William's first year running the duchy. "So far with Prince William as our new Duke, it's been evolution rather than revolution, however, he's been very clear that mental health is one of his priorities."
Article continues below advertisement