Harry, Who?: King Charles and Prince William Provide Nothing But Radio Silence on Duke of Sussex's Birthday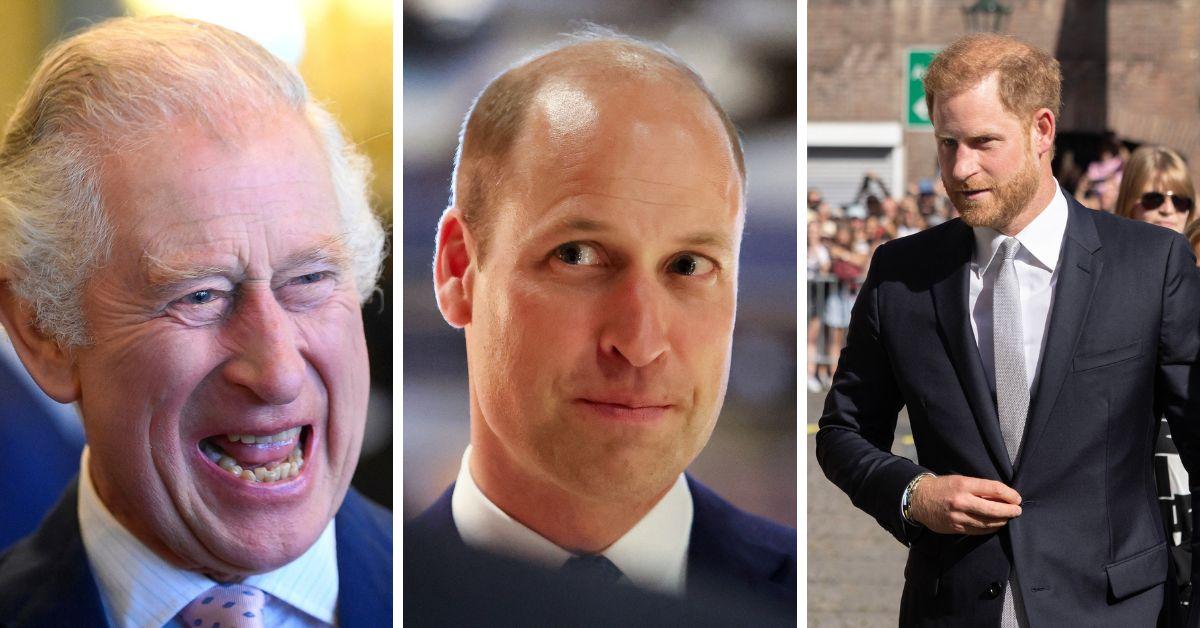 Article continues below advertisement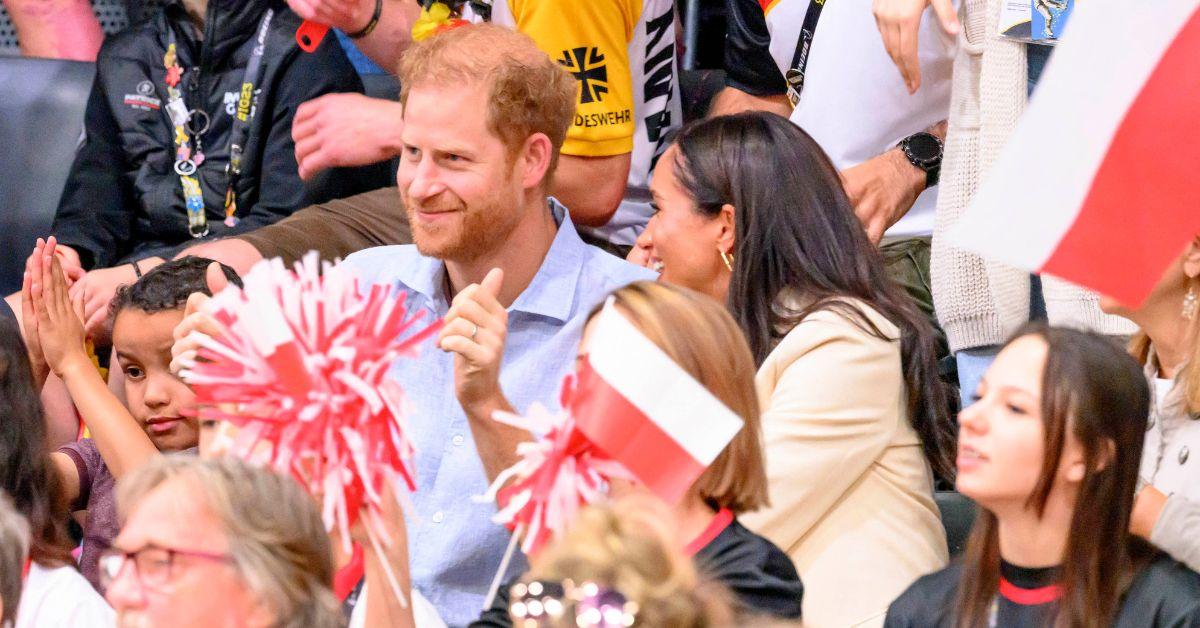 Once Charles III ascended the British throne, a new protocol was established regarding social media and birthday wishes between royals. Unlike under Queen Elizabeth II, now only working senior members of the monarchy receive congratulations on their special days. The most recent recipient was Princess Anne, who was feted by the main British monarchy accounts across multiple platforms.
Every member of the Sussex family, including Prince Archie and Princess Lilibet Diana, has been snubbed by the Crown on their 2023 birthdays.
The fifth in line to the throne did not seem to be down in the dumps about it, as he was photographed beaming with delight next to Meghan at the games. The Duchess of Sussex is rumored to have arranged a private lunch for two to celebrate the start of her husband's 39th year — it is also believed the fiery-haired prince used FaceTime to talk with his two children in California.
Article continues below advertisement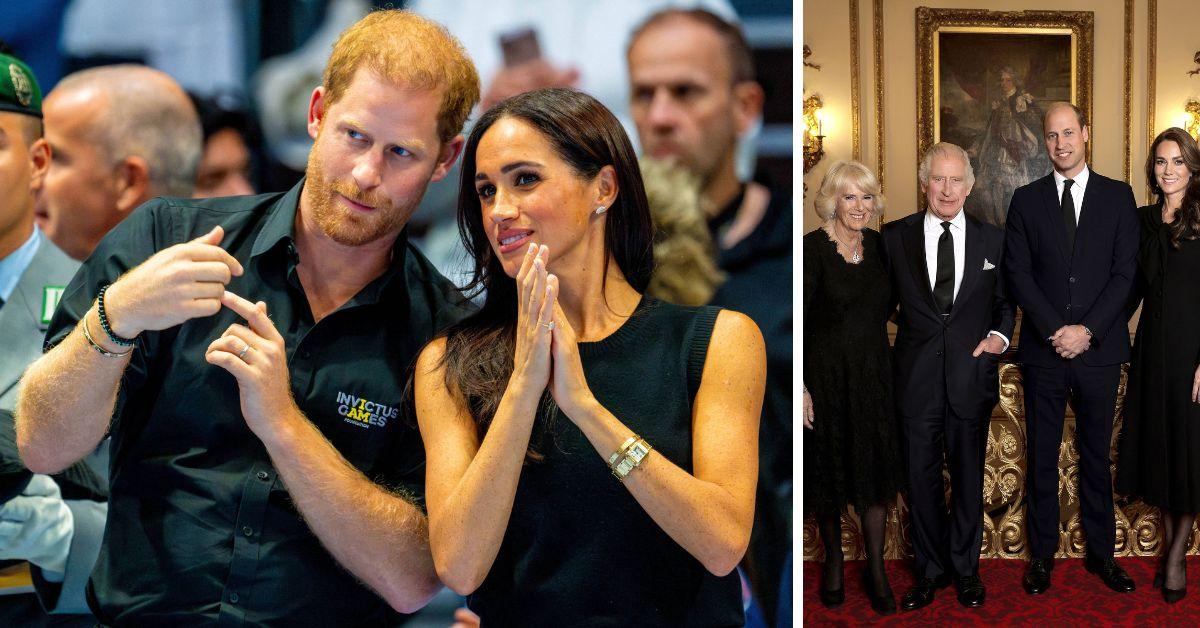 Although the royals have not publicly acknowledged the Sussex quartet on social media, neither have the California rebels toward their regal relatives. Harry and Meghan have not mentioned the monarchy or its senior members at all recently, apart from the numerous revelations in the Netflix documentary and Harry's memoir, Spare.
The Montecito royal attended his father's coronation on May 6 and has not met with any members of his British family since. It is speculated that Meghan has not had any contact with her world-famous in-laws since Elizabeth II's state funeral nearly one year ago.
Article continues below advertisement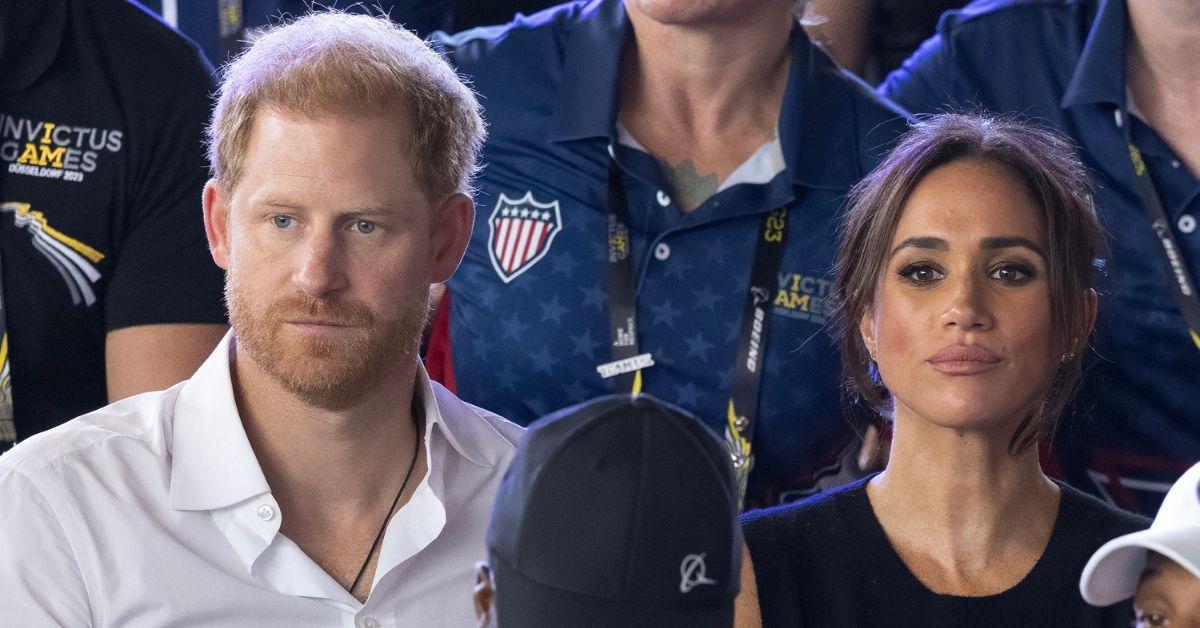 The Duke and Duchess of Sussex are expected to remain in Dusseldorf to close the Invictus Games on Saturday, September 16. After the closing ceremony, it remains unclear what their next projects are, although there are reports that the pair are eager to do as much as they can with their upcoming adaptation of Carley Fortune's Meet Me at the Lake. The writer's and actor's guild strikes in Hollywood have currently stalled the project.
The royals are looking forward to a busy autumn season, with the King and Queen Camilla undertaking a state visit to France from September 20-22. William and Kate, Princess of Wales, are also rumored to be traveling later in the fall.
Article continues below advertisement
Hello! reported on Harry's birthday.