Security Increase: King Charles and Queen Camilla's Tour of France Sees Police Pulled Off Vacations Due to 'Riot Fears'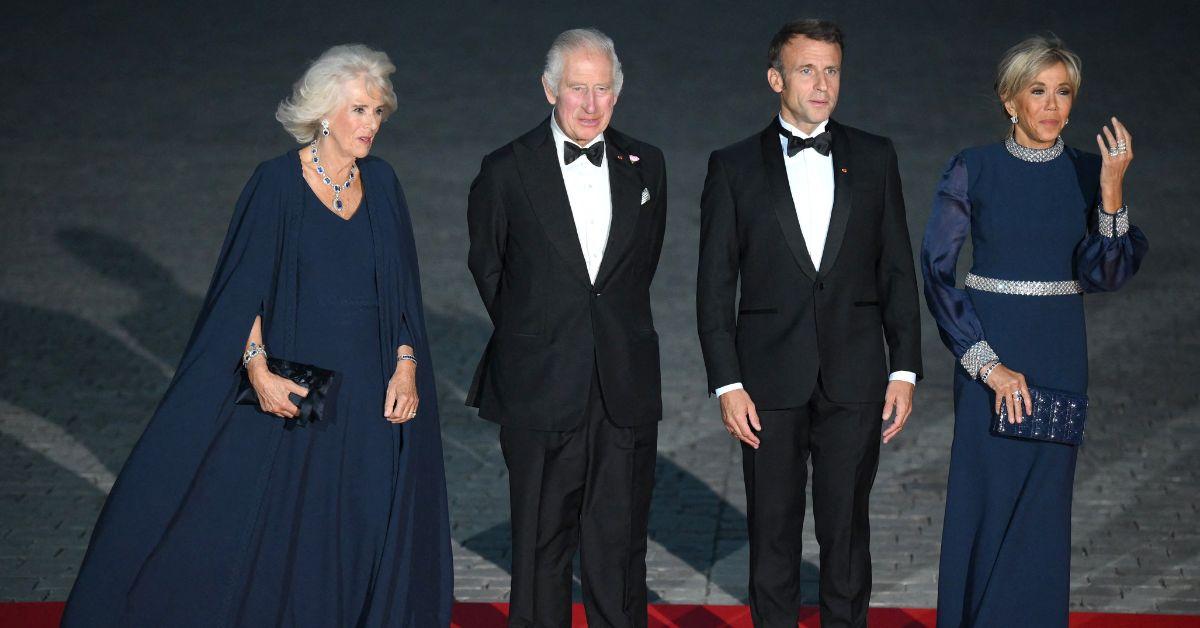 King Charles III and Queen Camilla kicked off a three-day state visit to France on September 20, to the chagrin of numerous French police officers who were vacationing.
"There will have been increased security briefings on both sides of the Channel to prepare for any eventuality, especially the threat of industrial or political disturbances. This is very much a ring of steel operation," former head of royal protection Dai Davies told an outlet.
Article continues below advertisement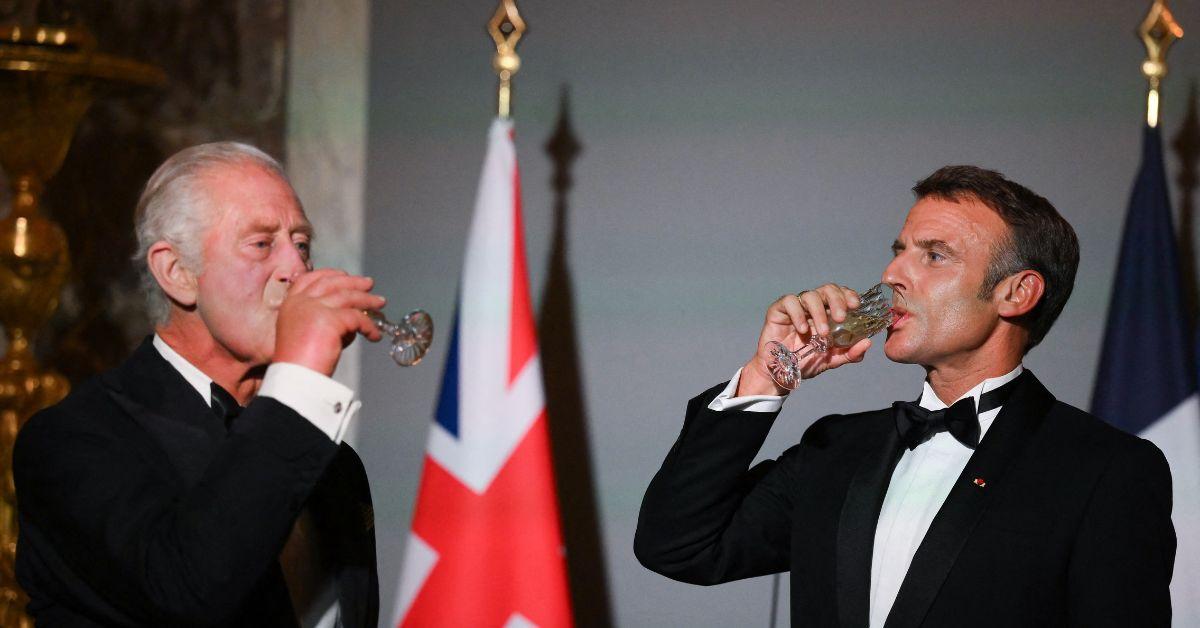 "The benefits of such visits are considerable, especially after Brexit, the media coverage is invariably huge and there are political, trade and cultural benefits," royal expert Richard Fitzwilliams said of the visit.
The trip marks the second foreign royal tour of Charles III's one-year reign, with a similar visit to Germany occurring in March that became a rousing success for the then-new monarch. The French engagement was supposed to happen before the German visit this spring but was canceled due to social unrest in the streets of Paris over a controversial pension law enacted by President Emmanuel Macron.
Although royal fans in France will be out and about to see the British monarch and his consort undertake their first official tour of the nation as King and Queen, "security services will be stretched to the limit," Davies observed.
This includes an increased police presence all along the corridors of Paris and Bordeaux thanks to the axing of vacation requests over the next three days.
Article continues below advertisement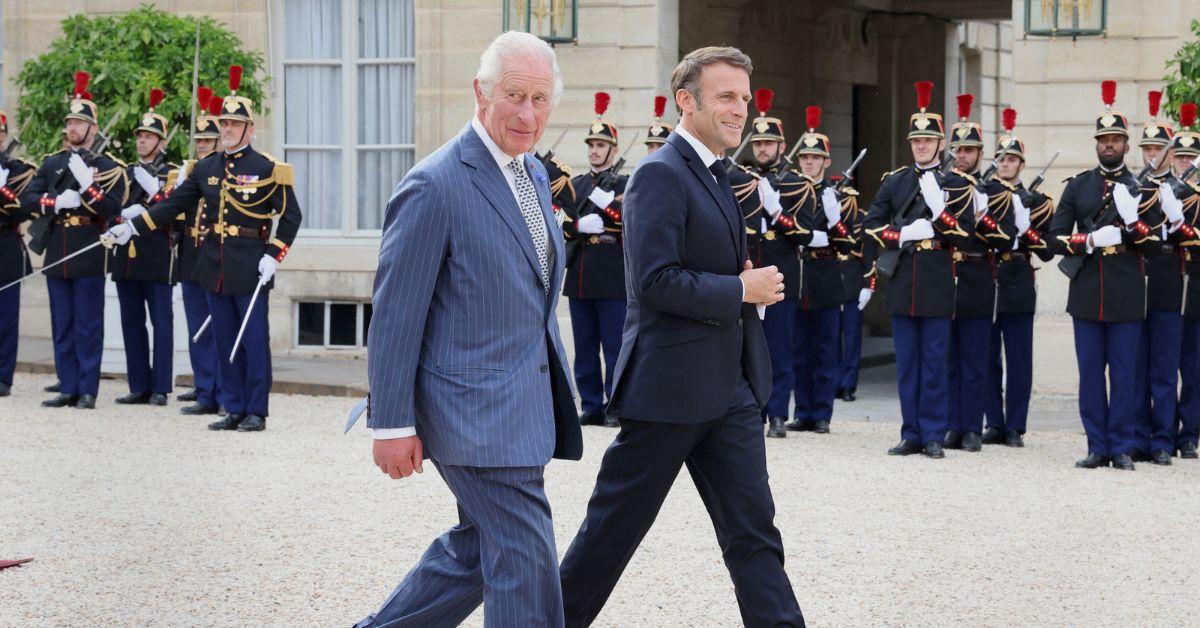 As The Royal Observer previously reported, the trip "will celebrate the shared history, culture, and values of the United Kingdom and France," according to an announcement from Buckingham Palace.
France's Elysée Palace issued a statement calling the King's tour "an honor," before adding, "It will bear witness to the depth of the historical ties that unite our two countries and our two peoples and will contribute to honoring French excellence and know-how."
Although this is Charles III's first state visit to the nation, he visited the country numerous times throughout his many decades as the heir to the British throne. His mother, Queen Elizabeth II, spoke French fluently and visited the U.K.'s neighboring country for the first time in 1957 and her final tour in 2014. President Macron was also a great admirer of the late Queen, who addressed French citizens once the news of her death broke on September 8, 2022.
Article continues below advertisement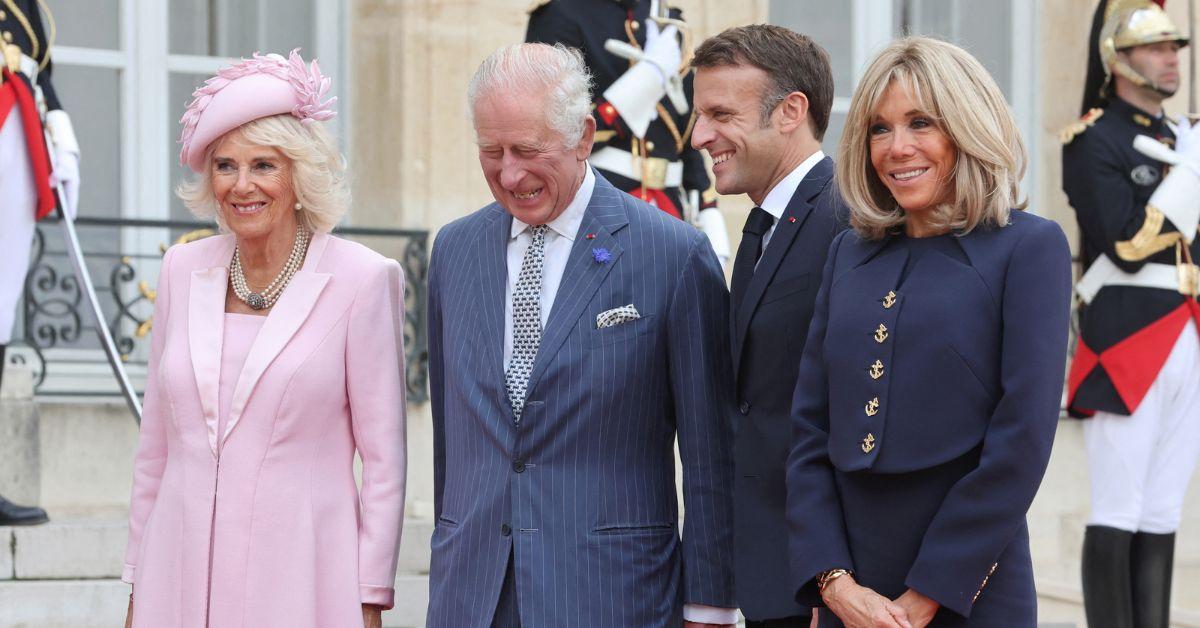 There are many speaking out against the visit during a time of social upheaval across the republic thanks to Macron's economic policies.
"It's amazing," French parliamentarian Sophie Rousseau told a publication. "We are going to have Emmanuel Macron, the Republican monarch meeting Charles III while people in the street are demonstrating. Can this really be happening? This is an incredible denial of democracy. Something is happening in this country — is the priority really to receive Charles III at Versailles?"
The King and Queen will depart France on Friday, September 22.
Article continues below advertisement