Prince William and Kate Middleton's 'Passion' Is What Makes Them Successful, Queen Rania of Jordan Shares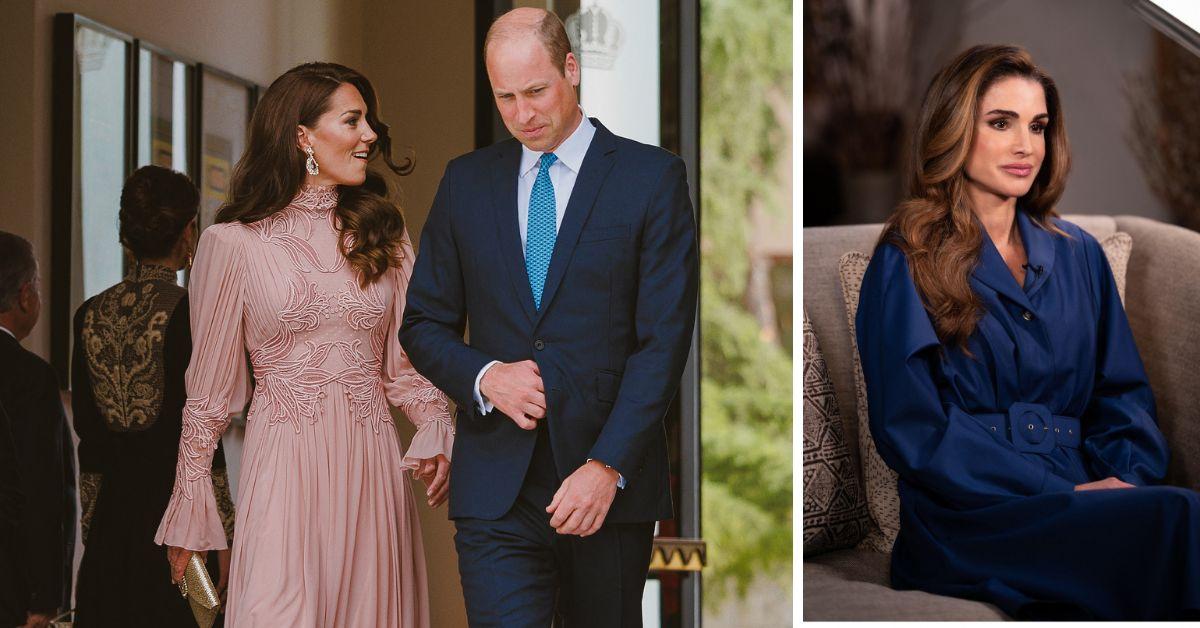 Queen Rania of Jordan has praised the "passion" of Prince William and Kate, Princess of Wales.
"Working alongside Prince William on his environmental award, the Earthshot Prize, it's obvious how much he cares about protecting and repairing our planet," the Jordanian royal consort told an outlet. "And as for Princess Kate, her support for families and young people in the U.K. is clearly a labor of love."
Article continues below advertisement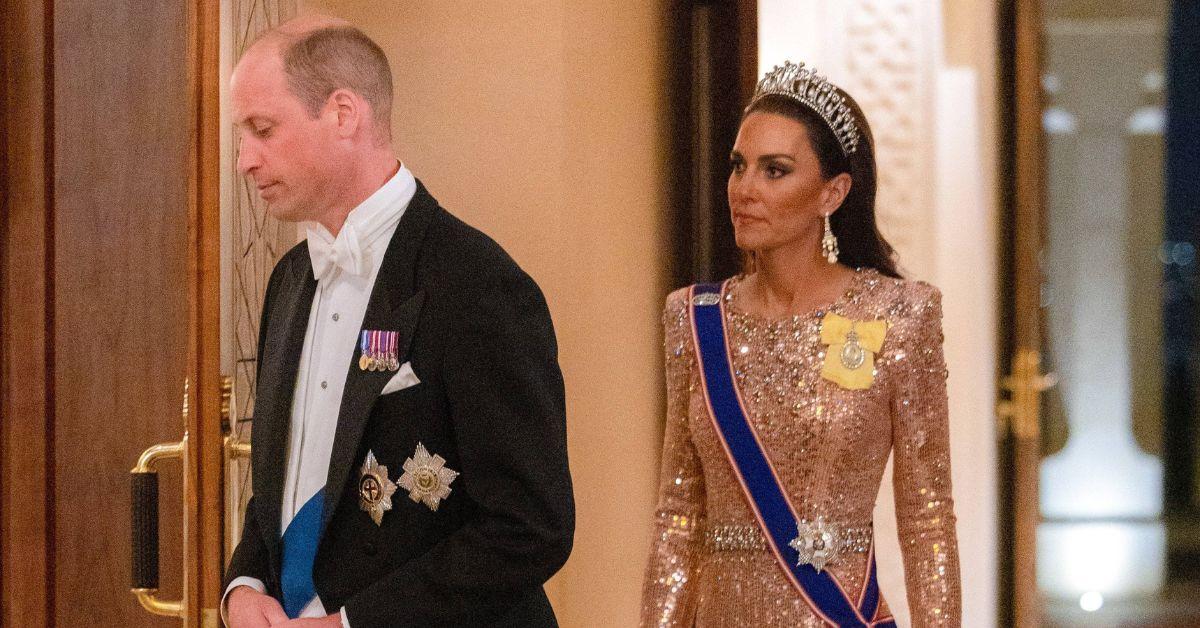 "It is always a pleasure to host the Prince and Princess of Wales in Jordan," King Abdullah II's wife continued. "We are so thankful they were able to make the trip for Hussein's wedding. The ties between Jordan and the U.K. are very strong, and our close friendship with the British royal family goes back generations."
The future king and queen attended Jordan's first royal wedding since 1993 on June 1, where they were accompanied by Princess Beatrice and her husband, Edoardo Mapelli Mozzi. The nation's king-in-waiting, Crown Prince Hussein, eloped with architect Rajwa Alseif in a lavish ceremony on the grounds of Zahran Palace.
This followed the Queen's joint appearance with her husband at King Charles III's coronation at London's Westminster Abbey on May 6. The King and Queen of Jordan were one of many monarch and consort couples invited to the grand occasion, which set a new precedent after centuries of tradition.
Article continues below advertisement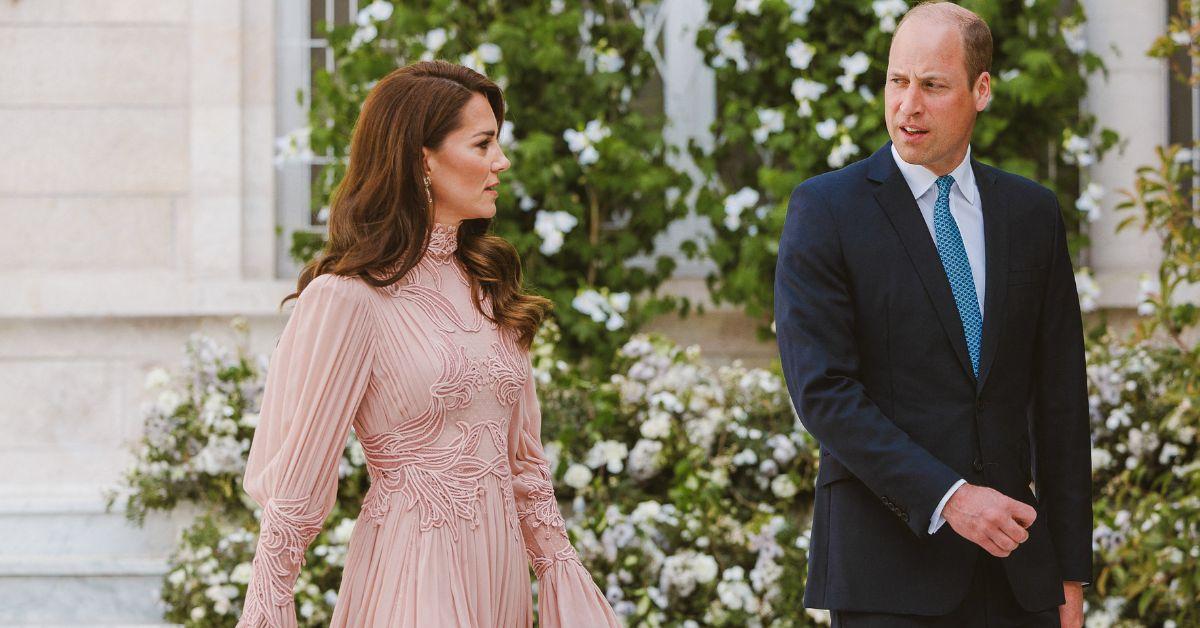 "It was very moving to be a part of such a historic moment and to witness the start of a new era for the United Kingdom," Queen Rania observed about her invitation to Britain's first crowning in 70 years.
"My husband and I have a very deep respect for His Majesty," the 53-year-old stated. "He has never allowed protocol or the demands of his role to keep him from connecting with the public, and I doubt he will start now. He is very forward-looking, and I think his kindness, perceptiveness, and openness will serve him well as king."
Article continues below advertisement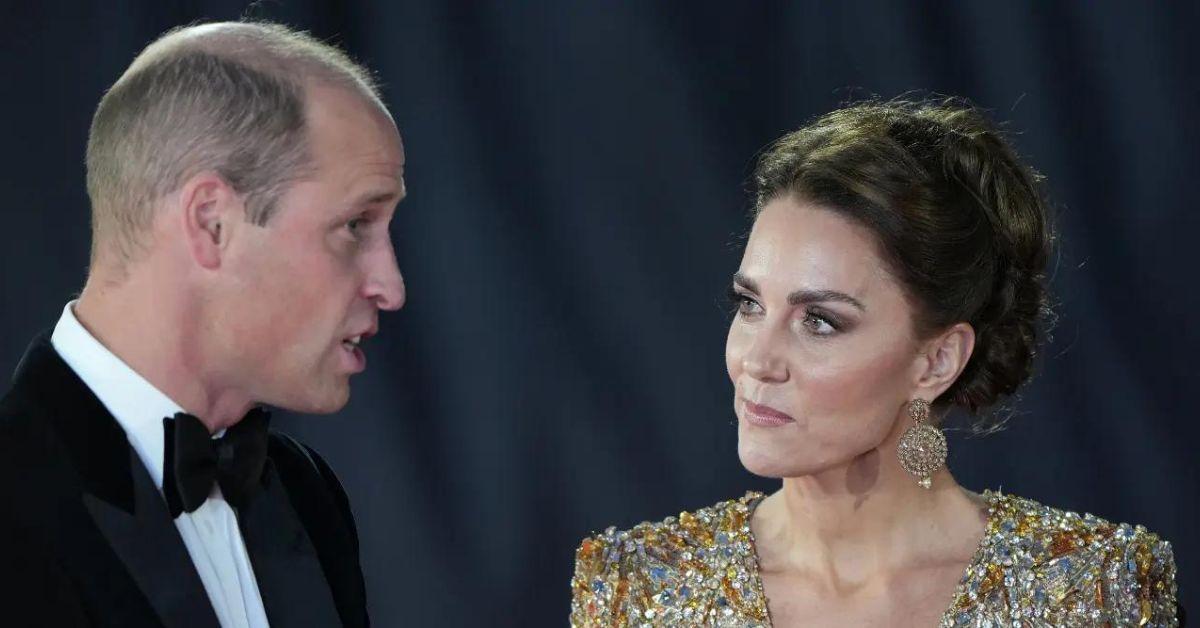 Rania's praise of the Prince and Princess of Wales is joined by many who have highlighted the pair's good deeds as they settle into their new roles. William's "Homewards" initiative is currently operating with a goal to end homelessness in Britain over the next five years.
Kate's tireless championing of mental health awareness has also been praised thanks to her willingness to highlight topics in psychological well-being that other high-profile figures seem to avoid.
Article continues below advertisement
Fox News commented on Queen Rania's comments.