Prince Harry and Prince William's Feud 'Needs' 'an Intervention': 'It Will Require Big Apologies From Both Sides'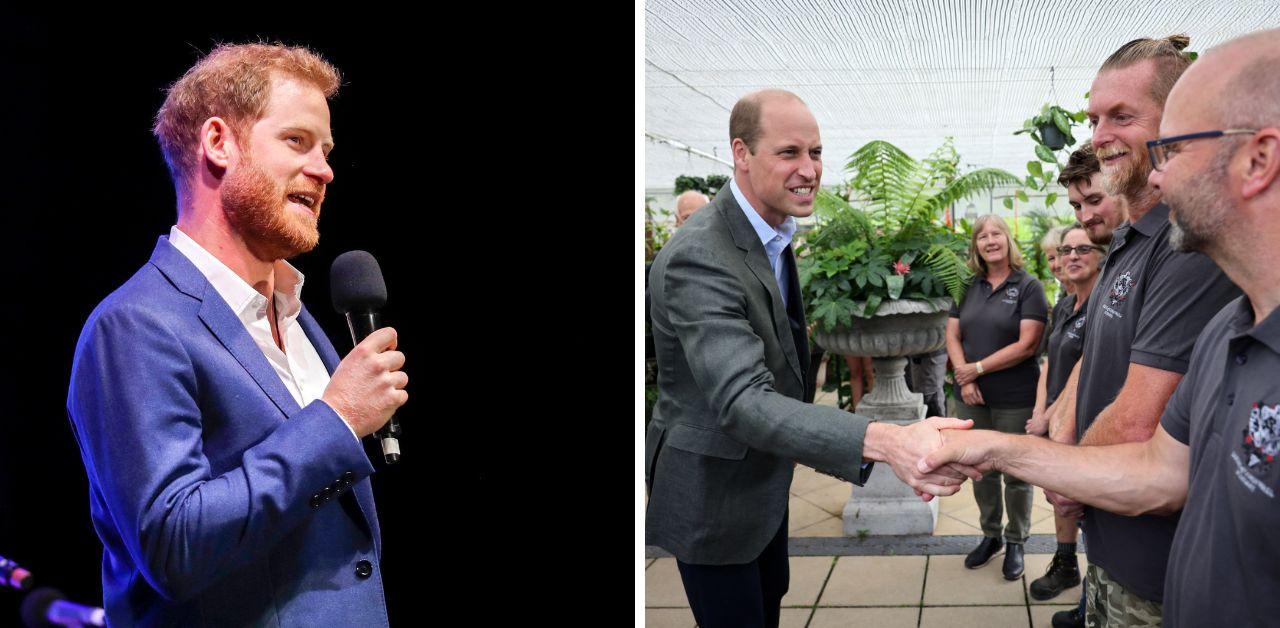 Article continues below advertisement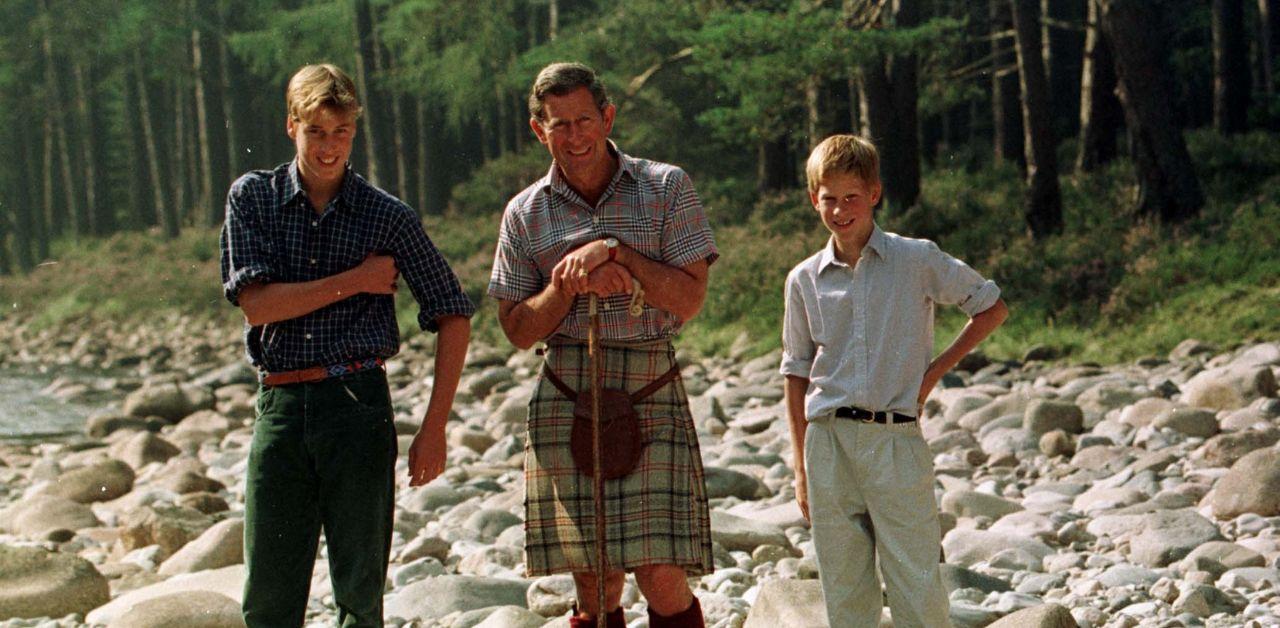 During King Charles' May coronation, William and Harry were seated rows apart and their tension was visible to the world. Since the ceremony, both Harry and William planned trips to Singapore, but royal experts think they strategically scheduled their visits not to overlap.
"I'm sure everybody managed those diaries to make sure there was no crossover whatsoever," True Royalty TV co-founder Nick Bullen told an outlet. "Harry hasn't even been going to old friends' weddings. So, those moments where they might bump into each other aren't happening, let alone the choreographed moments."
Article continues below advertisement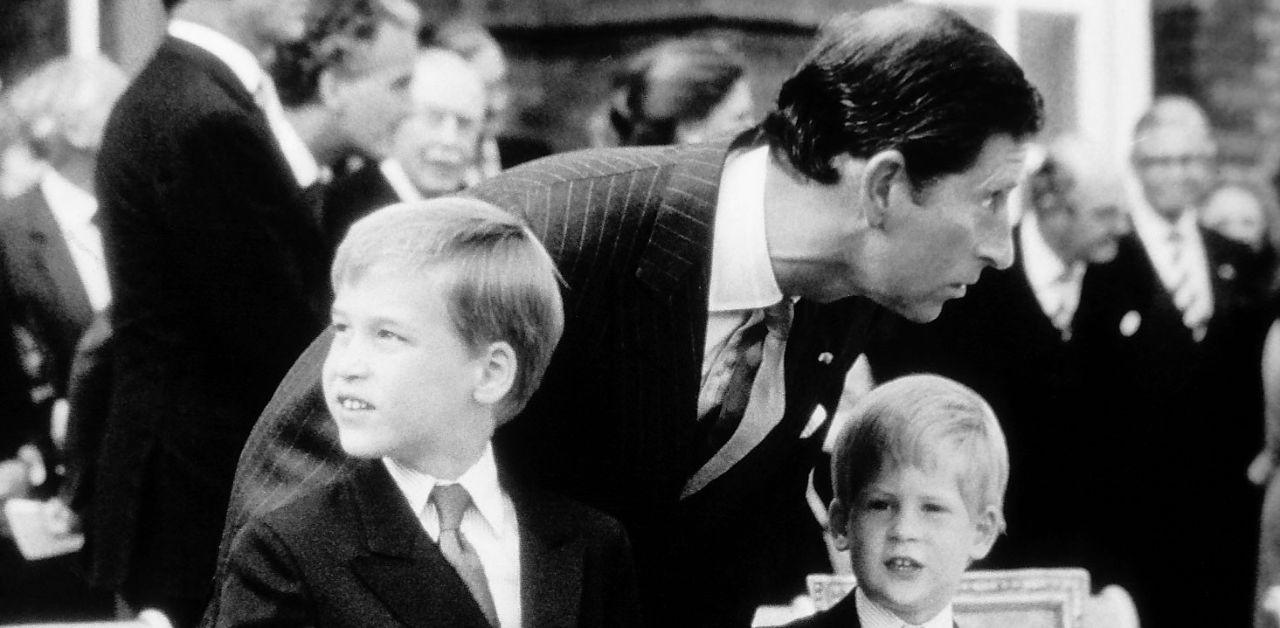 The two princes would need to listen to each other's perspectives in order to rehabilitate their bond.
"I think there is so much water under the bridge between William and Harry that how they intend to find that common ground is beyond most royal commentators," Bullen explained. "I think there needs to be a brokerage from another person. There almost needs to be an intervention. It requires both parties to be willing to come to the table."
Article continues below advertisement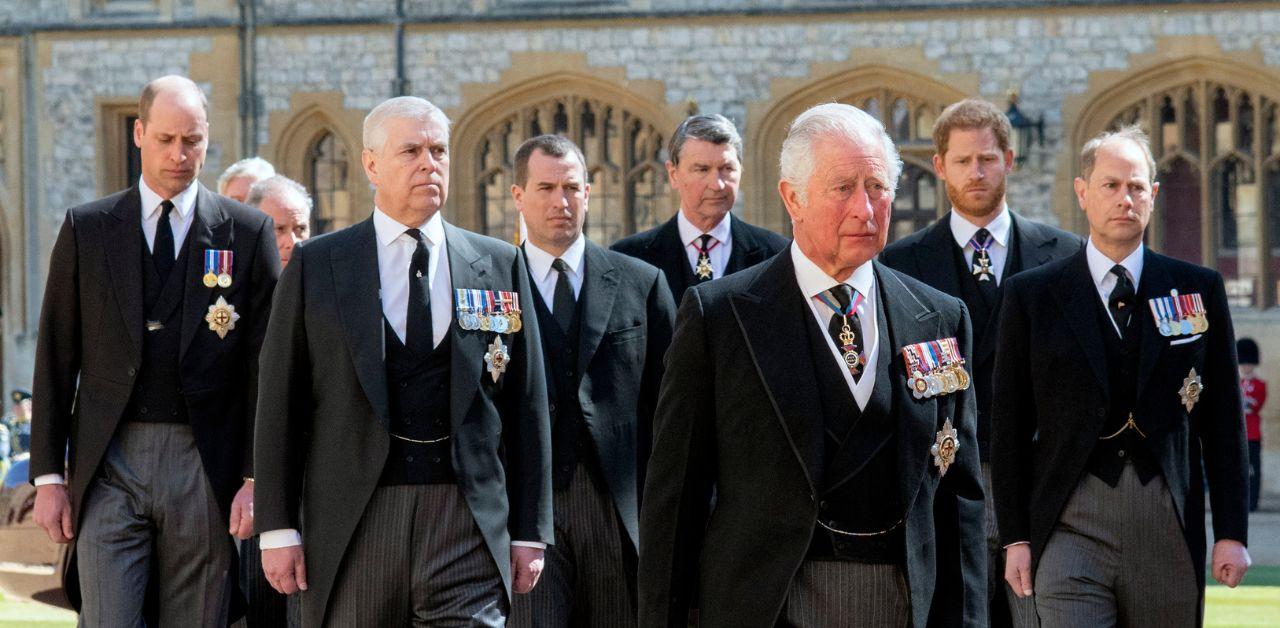 While Harry begins his Asian tour, William and his wife, Kate Middleton, will be spending quality time with their three kids before the school year begins.
"William and [his wife] Kate [Middleton] are going to be spending time at Balmoral this summer," said Bullen. "They're going to be staying up in a cottage that was a favorite of the queen's when she was alive."
"William and Kate have taken it over with their children for this summer. So, it's nice to see the traditions are continuing," the royal expert added.
Article continues below advertisement
Although the Prince of Wales isn't speaking to the former military captain, Bullen claimed His Majesty was in contact with the Duke of Sussex and Meghan Markle.
"I'm told that the king continues to reach out to Harry and Meghan and that the door is always open," Bullen explained. "I think, probably, he more than anybody, wants to repair the relationships."
"We all know things are still very tense between William and Harry, but I think the king does want to repair [things]. … There is probably an open invitation to visit the king whenever they can. And he would love to see them," he noted.
Article continues below advertisement
Charles continues to check up on the Sussexes, but due to the distance between England and Montecito, the king isn't able to see his son often.
"Look, he's the king," Bullen added. "He's not going to be able to make it to California very often. They don't have official roles. They don't appear to have a 9-to-5 job."
"So, I would say they've probably got the ability to make a visit to Scotland should they wish, and I'm sure the king would have them there," he noted.
Bullen spoke to Fox News Digital.