Meghan Markle Slammed for 'Milking' Her Past Relationship With Victoria and David Beckham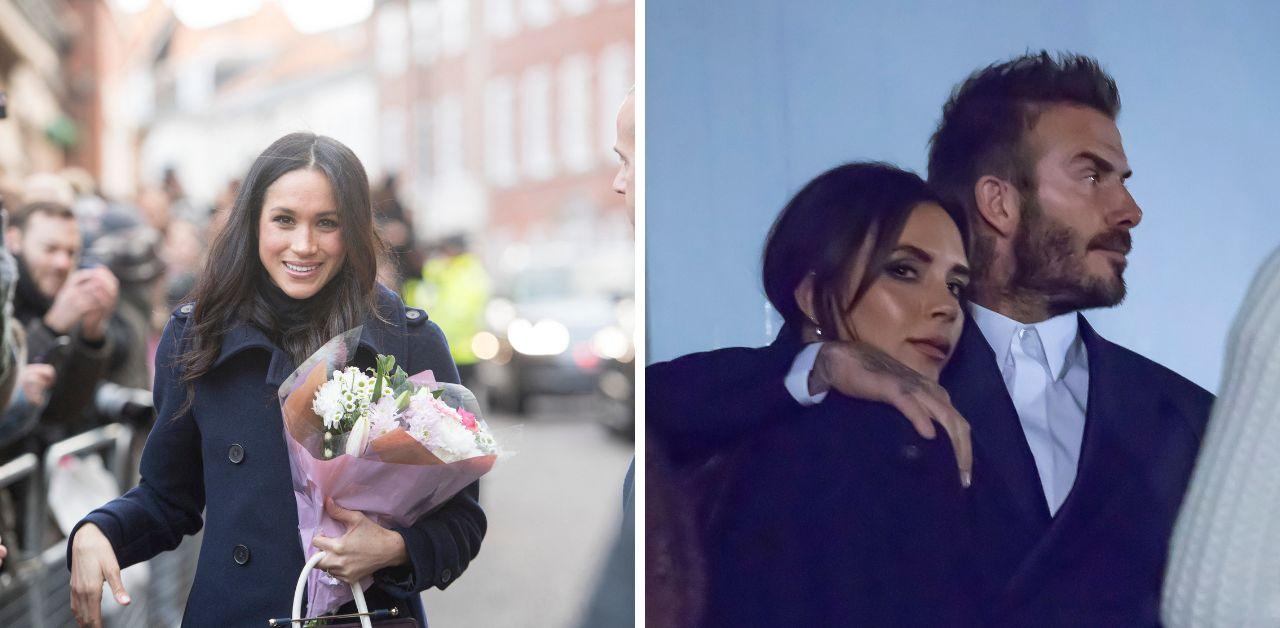 Meghan Markle and Prince Harry were once close friends with Victoria Beckham and David Beckham, but the group slowly began to fall apart. There were whispers of tension between the ensemble, and according to reports, Meghan accused the Brits of leaking stories about her and her husband, but critics think Meghan exploited their friendship.
Article continues below advertisement
It was previously reported that the Sussexes were no longer speaking to the Beckhams, and Tom Bower thinks he knows why.
"She took them for a ride. She lived in their house. She got free clothes. She did everything she could to milk them and then dump them," Bower said during a GB News appearance. "Mr. Bower also said the Duchess of Sussex was worried the Beckhams would 'overshadow' her."
"Harry invited the Beckhams to come to Sydney for the Invictus Games … He gets there and Harry doesn't want to see him … I think the reason was that Meghan was deeply worried that she would be overshadowed by the Beckhams," the royal biographer added.
Article continues below advertisement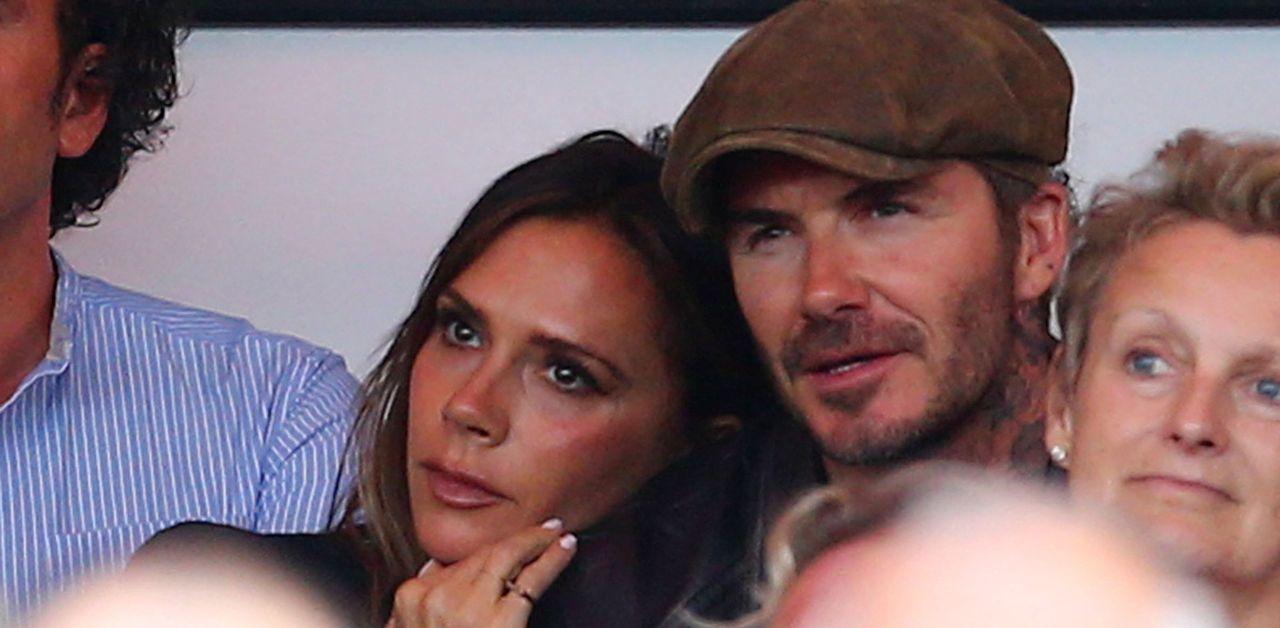 Once she became a duchess, Meghan's close circle slowly changed, and one insider sympathized with the Beckhams. The Royal Observer previously reported David was rumored to be "absolutely bloody furious" with the Sussexes.
Shortly after, a source close to the Beckhams revealed their thoughts, and Lizzie Cundy admitted she was outraged by the accusations surrounding the Spice Girl and her footballer spouse.
"Meghan is saying that Victoria leaked stories," Cundy explained. "The second time I saw Meghan, Victoria was at the event and I've never seen anyone squeal quite like it, Meghan was so thrilled with excited to see Victoria Beckham. She went 'Oh my God, that's Victoria Beckham!'"
Article continues below advertisement
The former bond girl later defended Victoria, claiming that Meghan was a superfan of the fashionista before becoming a member of the royal family.
"It was crazy, I thought 'You've got to calm down and be cool.' Now Harry has apparently listened to Meghan claiming Victoria has done stories saying where Meghan was going to go," Cundy shared. "There were places Victoria told Meghan to go to when she came to London and they started appearing in the press."