Prince Harry Makes First Official Appearance After Royal Family's Website Removes His HRH Title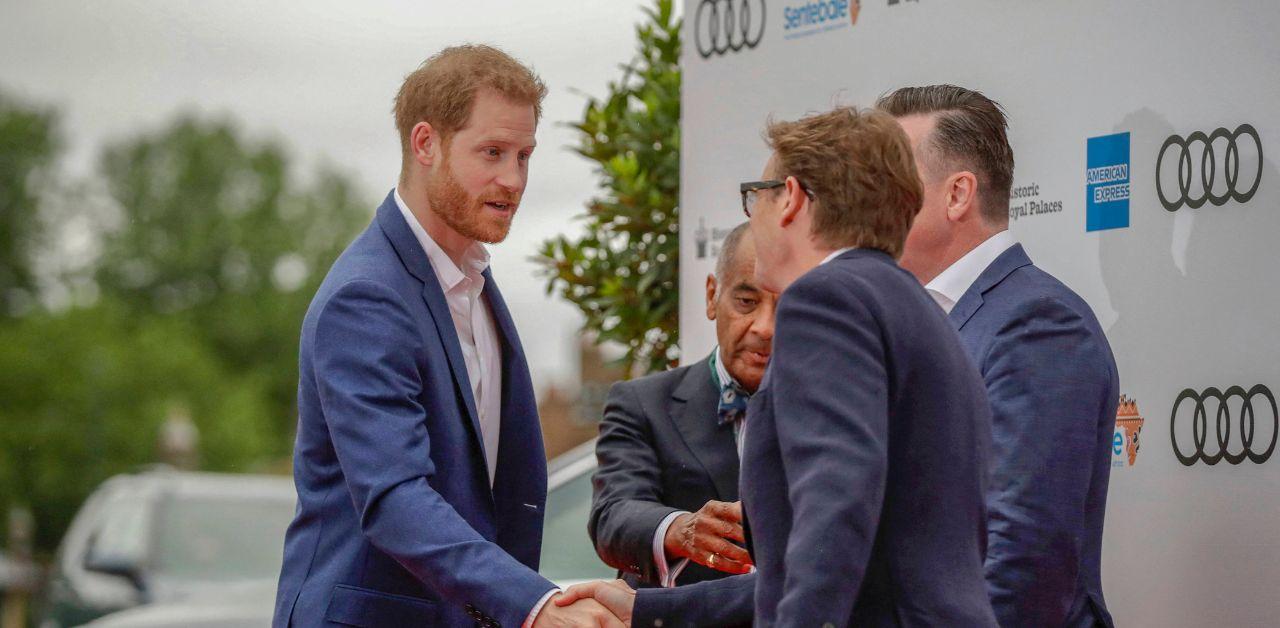 Prince Harry isn't letting the recent changes to his HRH status impact his professionalism. The palace website updated the Duke of Sussex's information and officially took down his HRH title on Tuesday, August 8. Despite the change, Harry made a public appearance in Japan shortly after the news broke.
Article continues below advertisement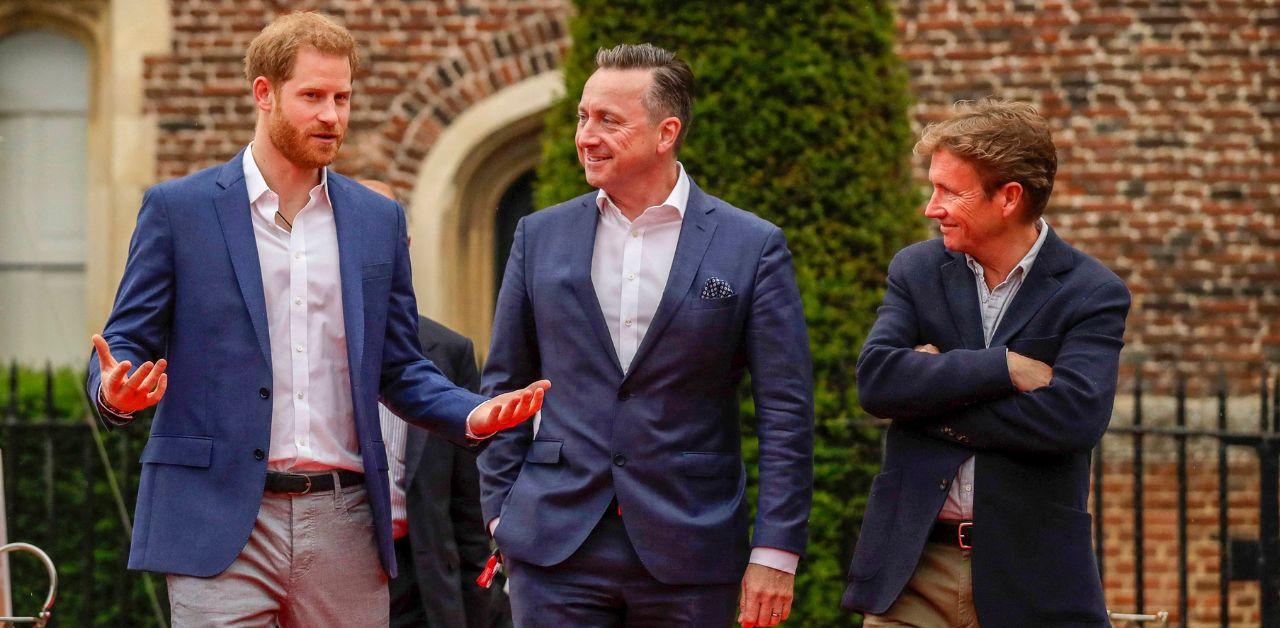 Prior to her death, Princess Diana advocated for HIV/AIDS research — something Harry continues to do through various organizations. Harry's time in the Caribbean was highlighted on the royal web page with his old ranking.
"His Royal Highness underwent a public HIV test at Guy's and St Thomas' Hospital to raise awareness and promote how easy it is to get tested, as part of his ongoing efforts to eradicate the stigmas associated with HIV/AIDS," it stated originally. Now Harry's referred to as the Duke and Duke of Sussex.
Article continues below advertisement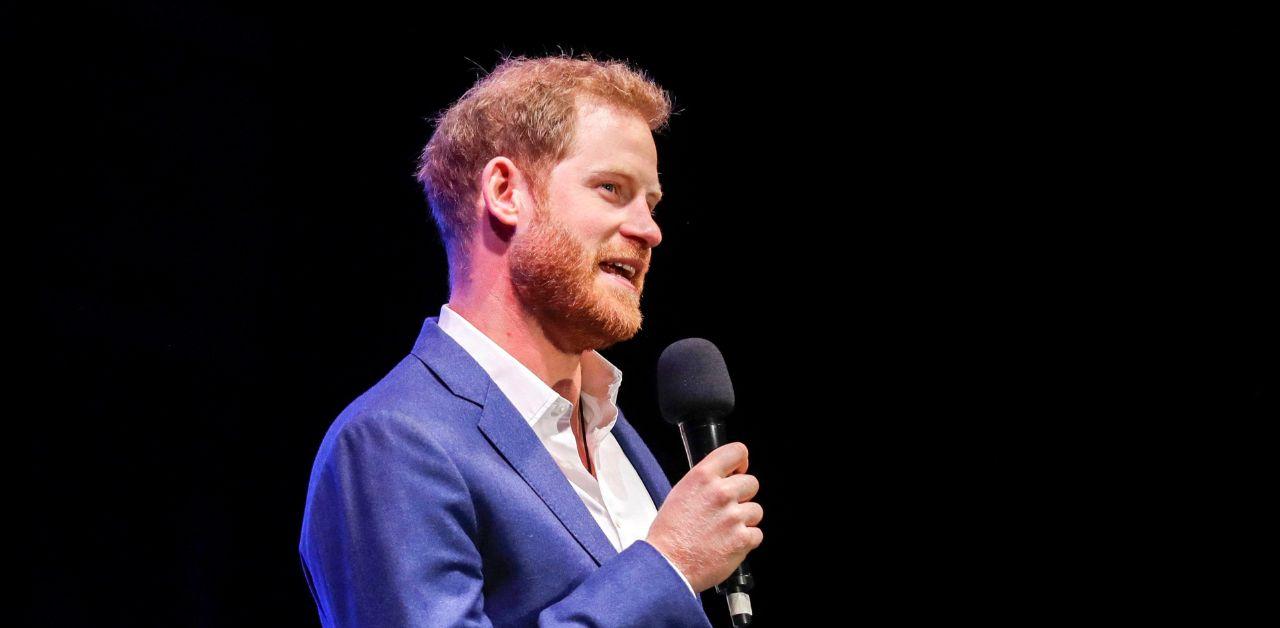 Harry's outing is a part of his charitable efforts within the continent, and his desire to raise money for HIV patients in the southern region of Africa. Harry will take part in a polo match in Singapore for Sentebale — a nonprofit Harry founded alongside Prince Seeiso.
"I have long believed that sport is a conduit for healing – not just for the mind and body but the world. The sport requires having a dream and the need for community," Harry said at the ISPS Sports Values Summit-Special Edition while promoting his Singapore games.
Article continues below advertisement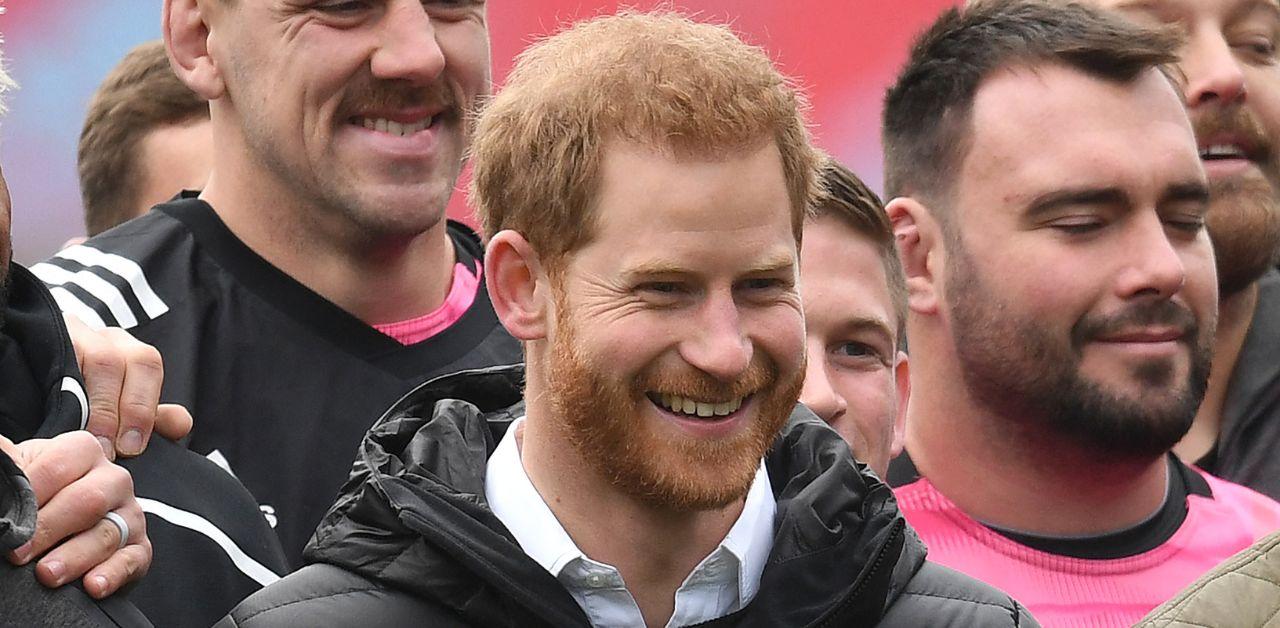 While at the Japanese capital, Harry celebrated the importance of athleticism and the impact it has on mental health.
"Whether banded together in victory or showing up with respect in loss, no one ever crosses a finish line or scores a goal without the help and belief of others," the veteran said. "The lessons we learn on the field are often the same principles of philanthropy; that a mission, hard work, dedication, and partnership can make even the impossible, possible."
"That is what giving back requires, and we are all capable of creating or joining a team to do so," Harry added.
Article continues below advertisement
Before ending his speech, Harry discussed the impact Sentebale has and why he will go to Singapore in the near future.
"It's wonderful to be here in Japan on behalf of Sentebale taking the opportunity to talk about the power of polo, a sport I love, and how it serves as a platform to raise awareness for our work," Harry said. "Next stop is Singapore, where we will be raising funds for Sentebale's important work in southern Africa whilst enjoying a great afternoon of polo."
Harry was quoted by People.