Prince William Called Out for Not Wanting to Wear a Kilt Despite 170-Year Old Tradition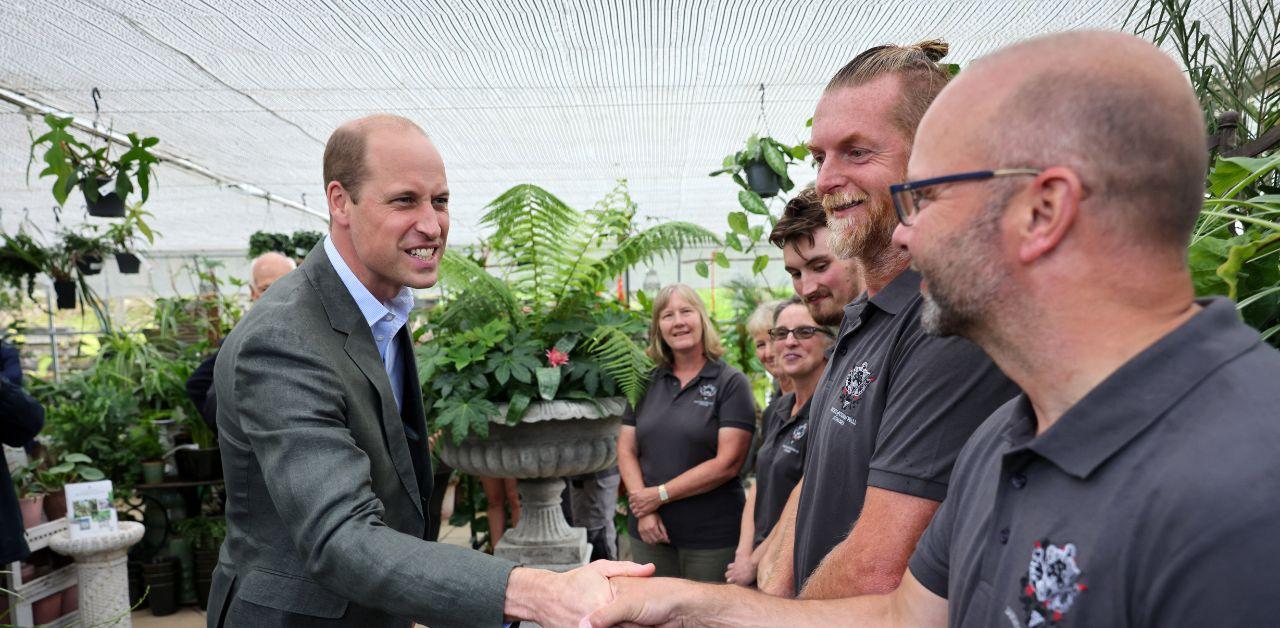 Article continues below advertisement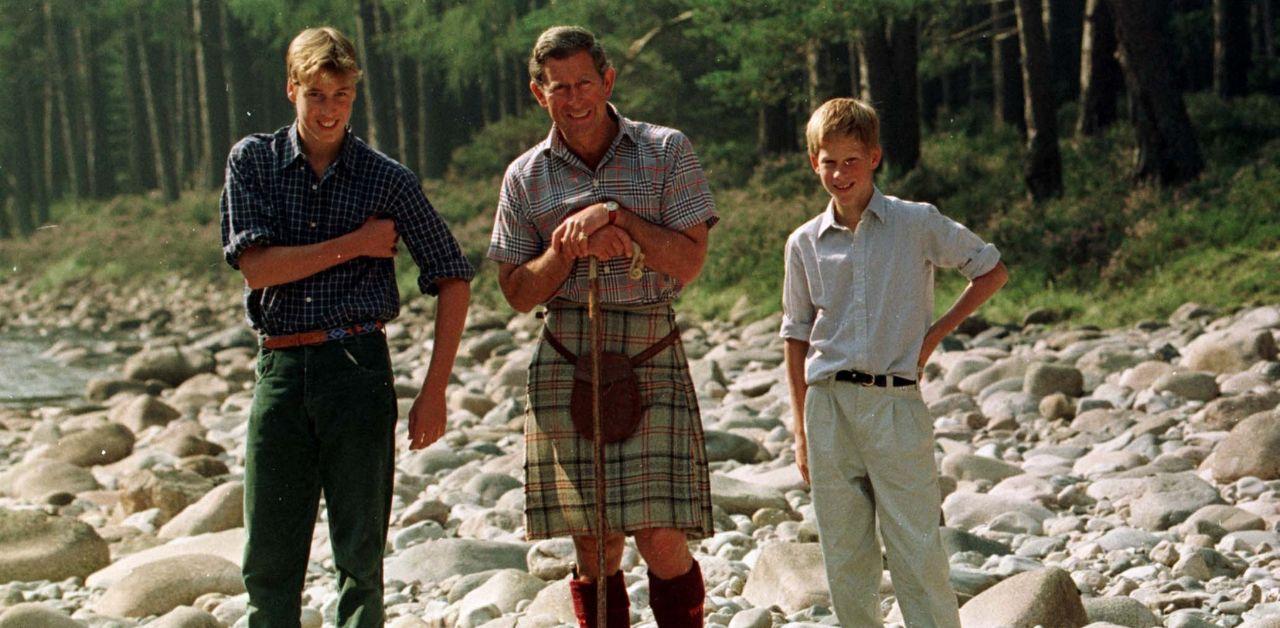 British societal platform Tatler asked followers about William's aversion to the kilt — something his father, King Charles, wore often. "To kilt or not to kilt? Pressure mounts for Prince William to don traditional attire–but fashion has always been on the side of Scottish chic," the magazine shared on Twitter.
Followers quickly shared their thoughts on the cultural staple. "I hope that he will start wearing a kilt when in Scotland! He would be able to totally rock that look," one user wrote.
"It would be great to see Prince William in a kilt sometime, the King always looks very dapper in one," another added. "However, it is very much a personal choice."
Article continues below advertisement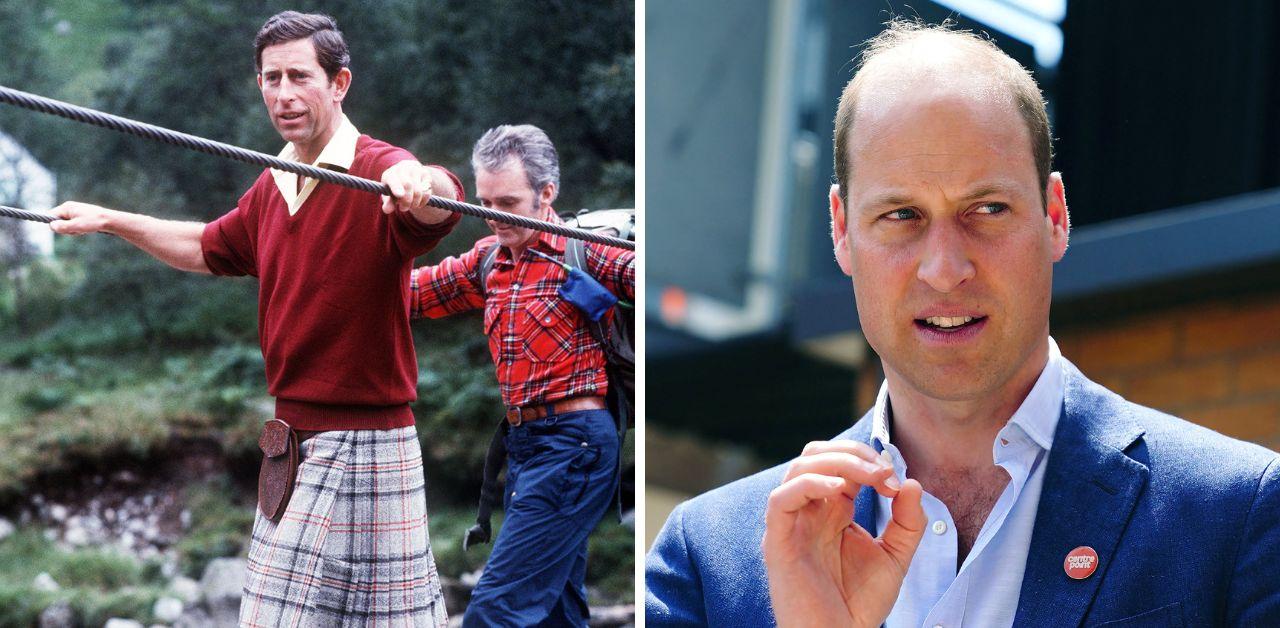 Richard Fitzwilliams discussed the importance of the article of clothing in an interview.
"Kilts have, since the 16th century, been synonymous with Scottishness," the royal expert said. "As the royal family are a unifying force in the nation, and have special links with Scotland as they have spent their summers at Balmoral since the mid-19th century, they have often been seen wearing kilts."
"There is now debate about why Prince William, who is Duke of Rothesay in Scotland, has not been seen publicly wearing a kilt since he was a child," Fitzwilliams added. "Being royal undoubtedly means living a very different life from the rest of us, but it is one that is symbolically very important."
Article continues below advertisement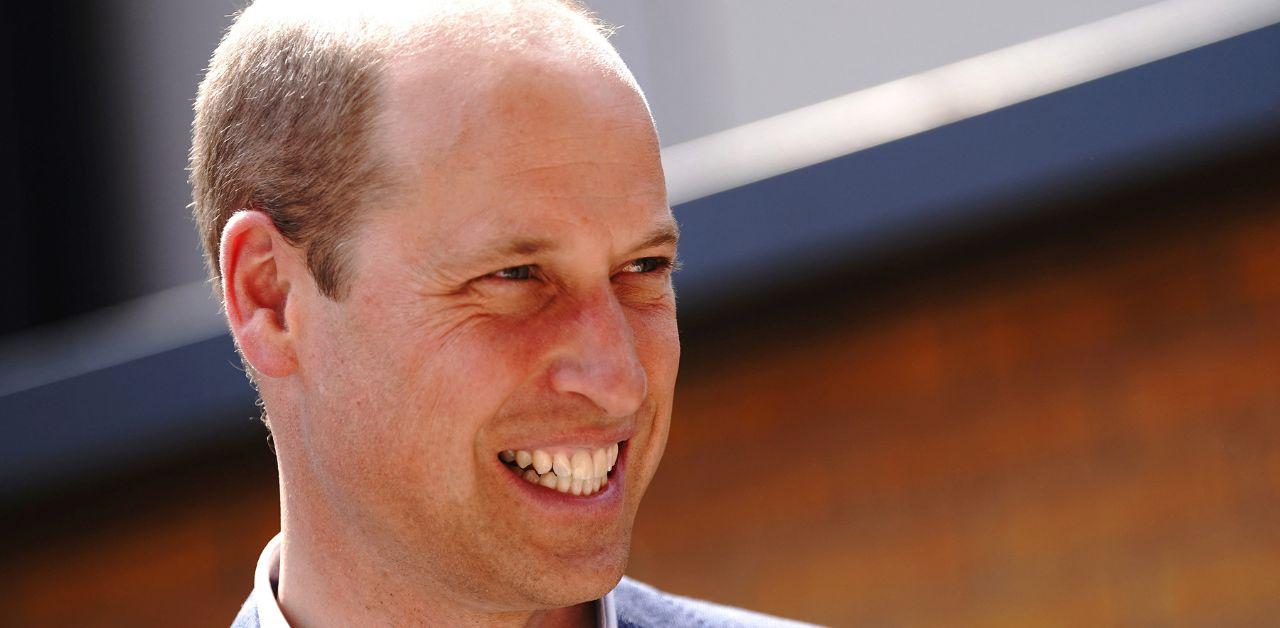 With William and Kate Middleton ushering in a new era for the House of Wales and the monarchy, and there are some traditions the Wales won't follow.
"However, we all have strong feelings about what we wear and how we look. In an age where, rightly, individualism is encouraged, it would surely be wrong to try to force a choice on someone who doesn't think it is for him," the commentator explained.
"William and Catherine are the monarchy's future, and they do what they do brilliantly and with increasing confidence. Wearing something that you feel is inappropriate for you diminishes your self-esteem. William should be able to wear whatever he thinks is appropriate," Fitzwilliams concluded.
Article continues below advertisement
Fitzwilliams spoke to Newsweek.