Prince Harry's HRH Title Removed From Royal Website 3 Years After His Shocking Exit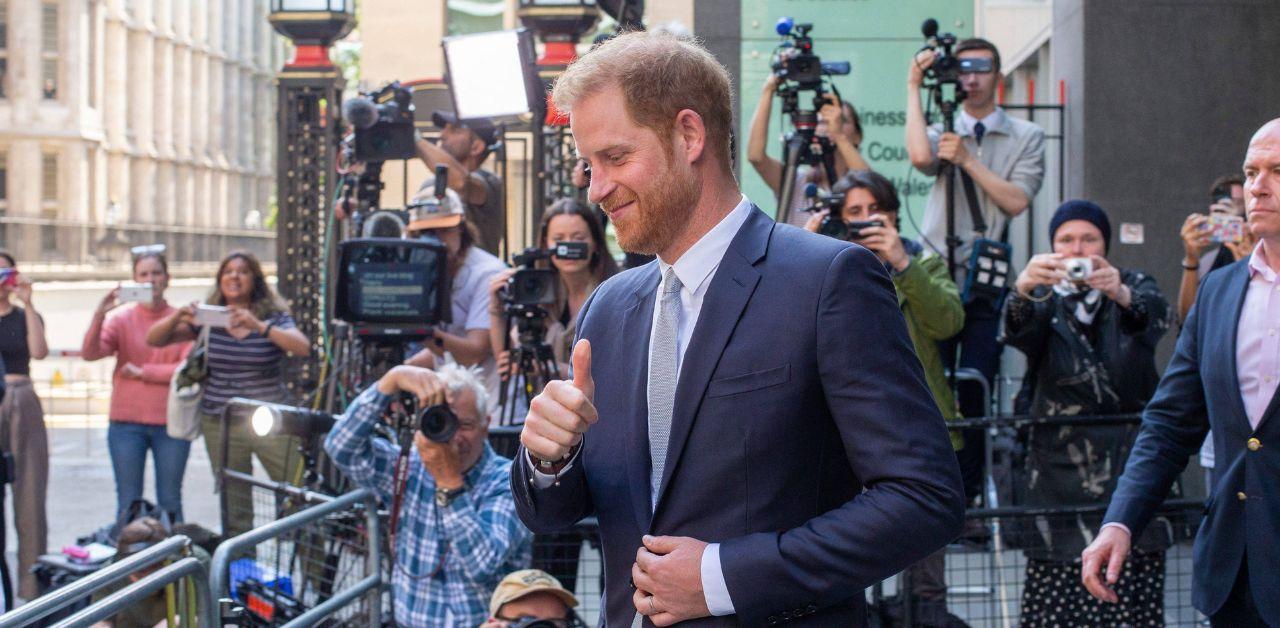 Prince Harry officially lost his HRH status. The Duke of Sussex was stripped of the formality when he stepped away from his senior-level position within the monarchy, but the palace's site never updated his bio — until Tuesday, August 8. A publication reported Harry's bio no longer includes HRH, and he will only be referred to as 'the Duke" or "Duke of Sussex" going forward.
Article continues below advertisement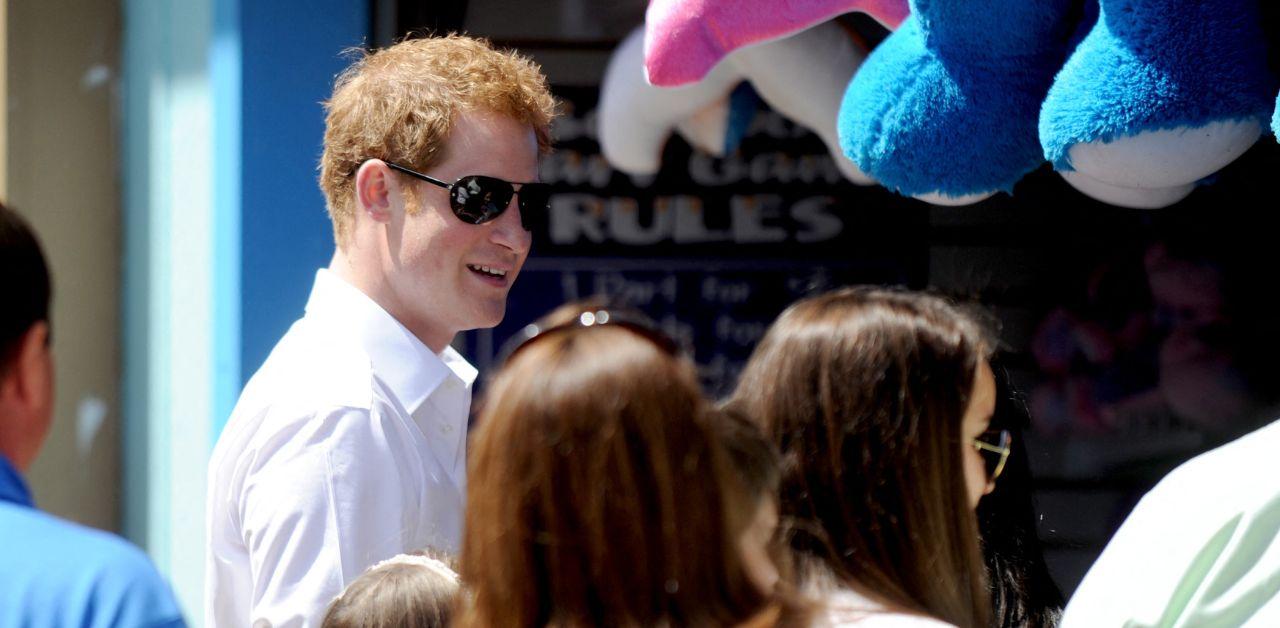 It's been three years since Harry and his wife, Meghan Markle, left the monarchy, and the couple agreed to stop using HRH as a consequence of exiting the firm.
Harry wasn't the only royal whose prosopography failed to align with changes within the palace. Queen Elizabeth was still referred to as the reigning monarch despite her 2022 passing.
"The Royal Family website contains over five thousand pages of information about the life and work of the royal family. Following the death of Her late Majesty Queen Elizabeth II, content has been revisited and updated periodically," Buckingham Palace said in a statement to an outlet. "Some content may be out of date until this process is complete."
Article continues below advertisement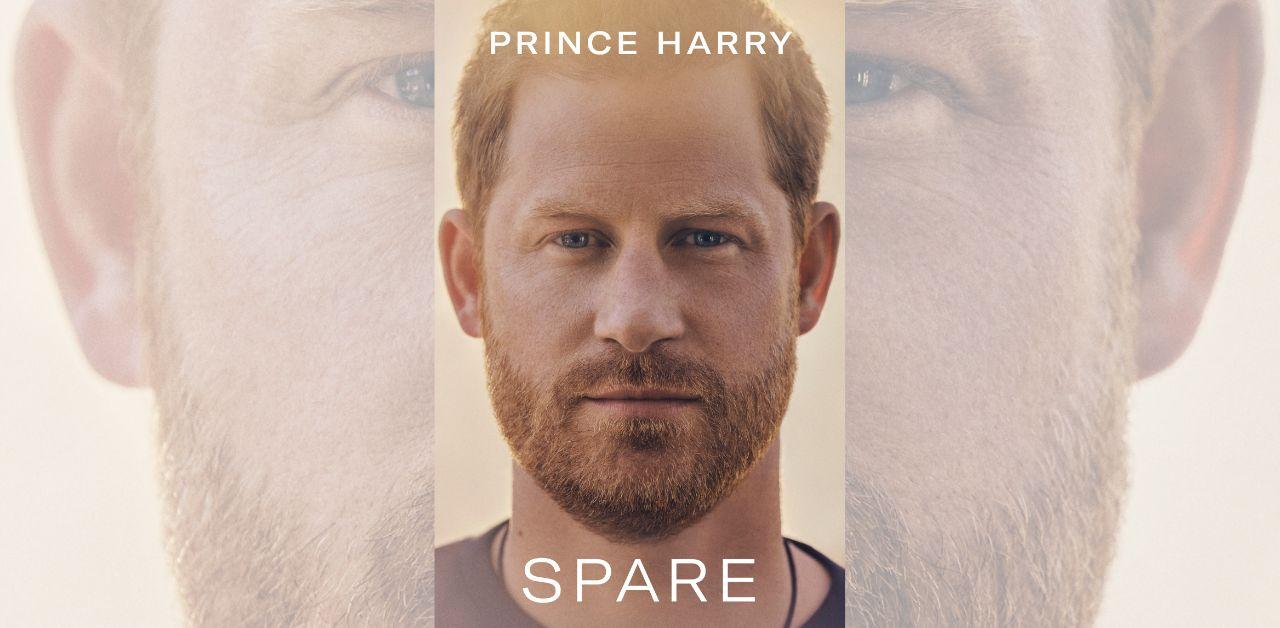 Although Harry isn't a working royal, he decided to give his children prince and princess distinctions once his father, King Charles, became king.
"The children's titles have been a birthright since their grandfather became monarch," the Sussexes spokesperson told a publication. "This matter has been settled for some time in alignment with Buckingham Palace."
Article continues below advertisement
Prince Archie and Princess Lilibet are growing up in America outside of the royal lifestyle, but their parents were criticized for giving their kids royal monikers and calling themselves the Duke and Duchess of Sussex to gain professional opportunities in Hollywood.
The decision was questioned by reporters when Harry was promoting his memoir, Spare.
"Why not renounce your titles as Duke and Duchess?" Anderson Cooper asked during a 60 Minutes interview.
"And what difference would that make?" Harry quickly replied.
"One of the criticisms that you've received is that OK, fine, you wanna move to California, you wanna step back from the institutional role. Why be so public? Why reveal conversations you've had with your father or with your brother? You say you tried to do this privately," the journalist shared.
Buckingham Palace was quoted by The Express.
Harry and Meghan's rep spoke to People.