Princess Beatrice Is King Charles' 'Secret Weapon' in Ongoing Battle With Prince Harry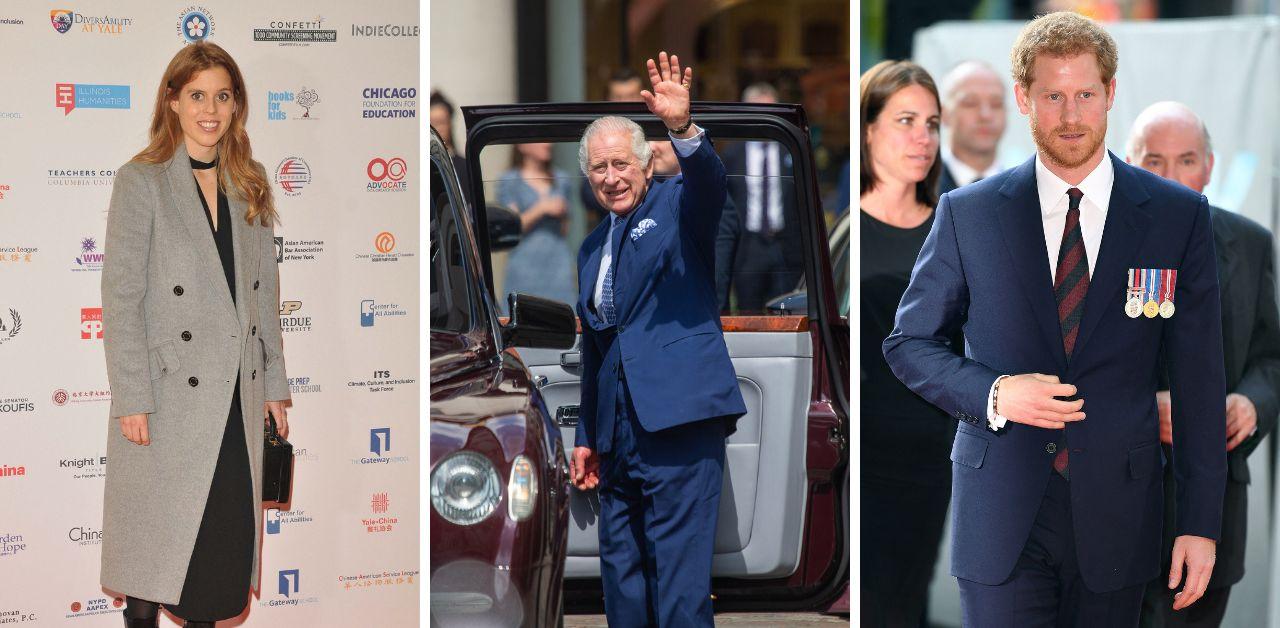 Article continues below advertisement
With Beatrice's father, Prince Andrew, being on the outs with His Majesty, she knows how to handle royal family drama and scandals.
"Beatrice is a great role model for others who experience family troubles. She's dealt with a lot of turbulence in her life, including a broken home and a father – the Duke of York – who's been quite controversial," Nick Ede told a publication. "And she appears to have weathered those storms very well."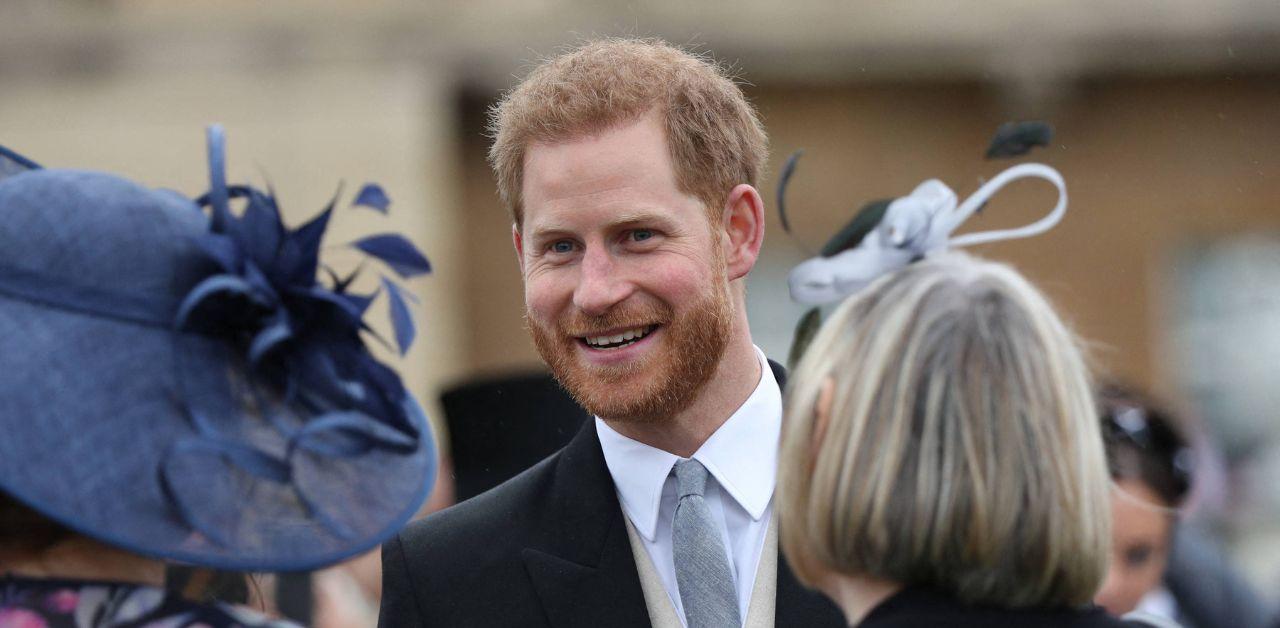 Article continues below advertisement
Beatrice's connection to both her uncle and Harry could help heal things between them.
"She also has the ability to see both sides of the coin, so with regards to Harry's falling out with William and King Charles, she can be more open-minded and encourage both sides to discuss, talk about and potentially heal that rift," the culture expert added. "I think if anyone can heal it it'll be her or perhaps Princess Anne. Beatrice could well be the royals' secret weapon."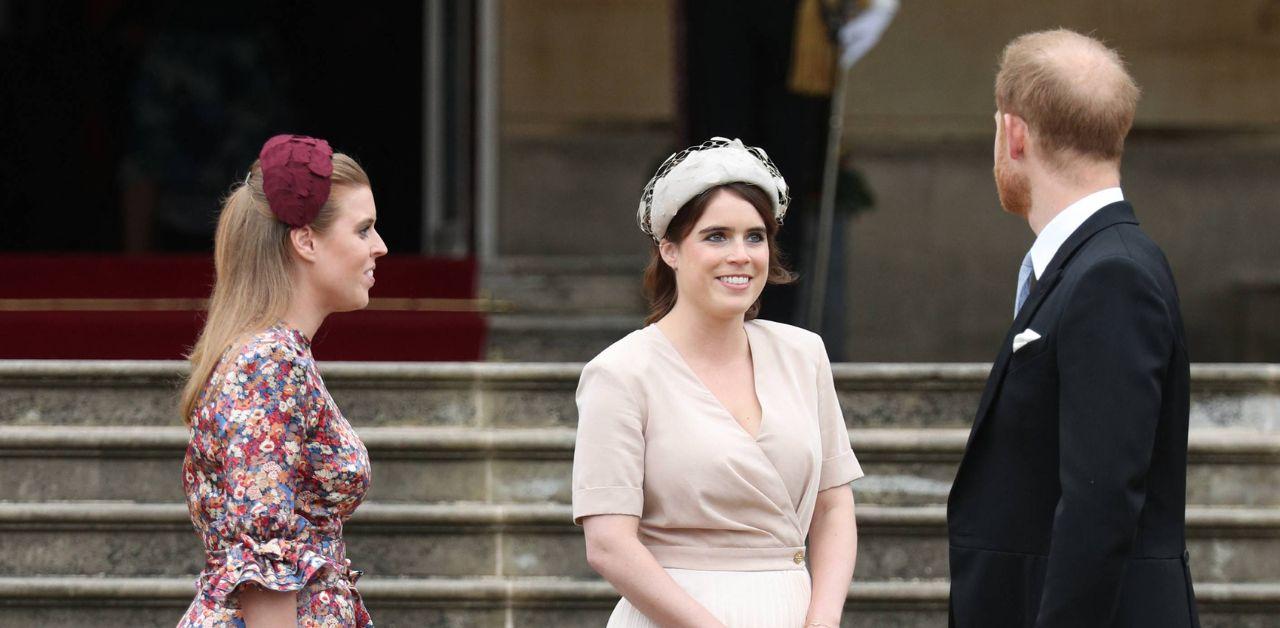 Article continues below advertisement
Despite her father's fall from grace, Beatrice developed a reputation for being an authentic royal.
"Beatrice has put up with a lot of pressure and a lot of criticism in her life but she has really come into her own," Jennie Bond said in an interview.
"We already have a divorced queen on the throne," the royalist explained. "Now we have a relatable princess. Beatrice is a stepmother, who talks publicly about her dyslexia and who has more recently had to deal with the trauma of her mother, Sarah, Duchess of York, having b----- cancer."
"It makes her much more accessible," Bond added. "She seems to be universally liked."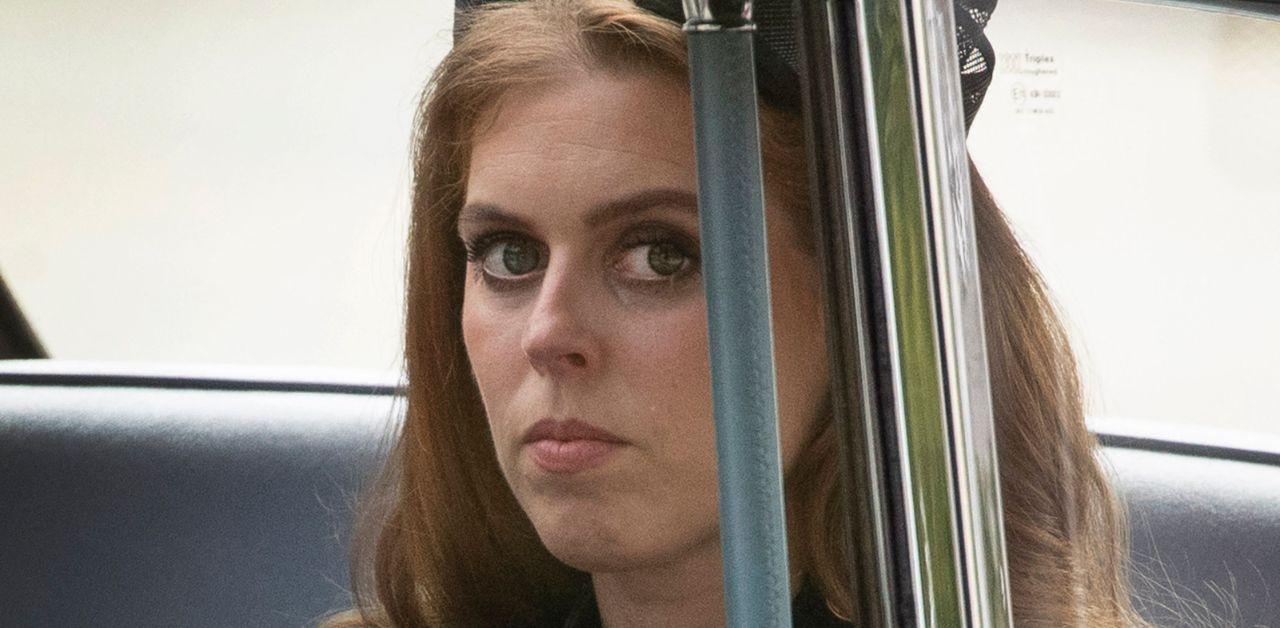 Article continues below advertisement
Both Beatrice and her sister, Princess Eugenie, continue to be close to Harry despite his dramatic exit from the monarchy.
"They're still the best of friends and talk constantly," an insider told an outlet. "This whole drama between him and Meghan and the rift with the rest of the family has been really stressful for the girls. It's hard to watch because they see both sides of it."
Experts spoke to OK! U.K.
Insiders spoke to People.