Prince Harry and Meghan Markle's Tell-All Netflix Series 'Did So Much Damage' to Their Public Image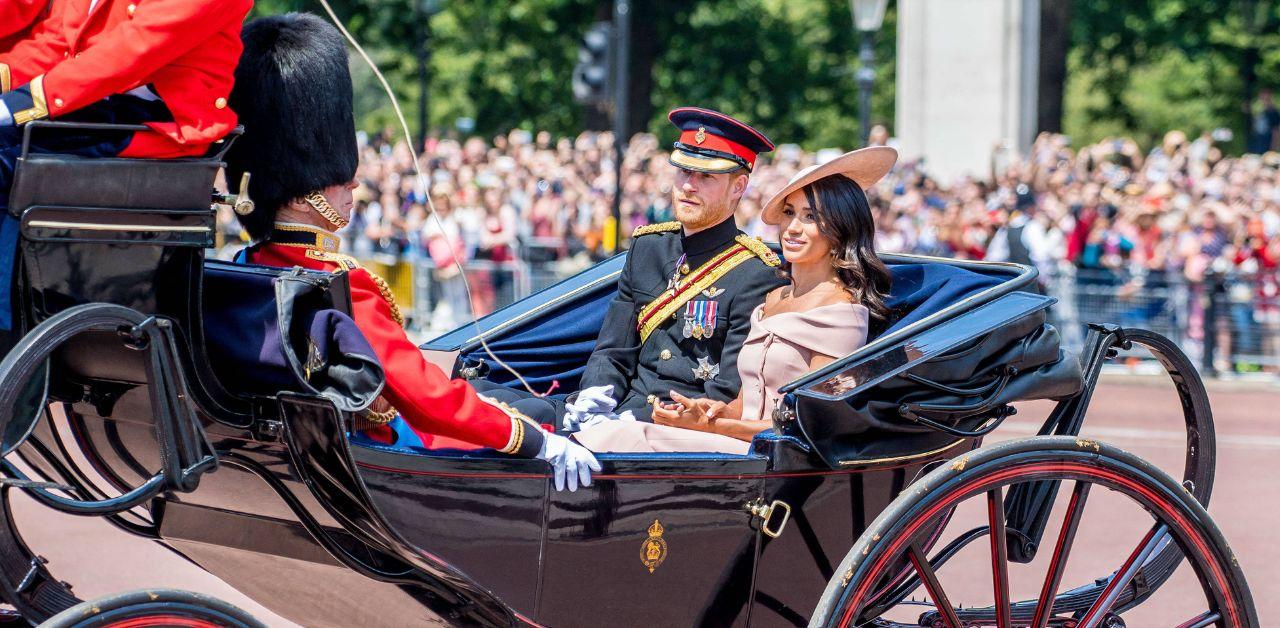 Meghan Markle and Prince Harry's public image is unraveling, and the pair's desire to publicize their family drama might've destroyed their developing brand, according to Kate Mansey, who analyzed the duo's cultural impact and relevance in an article.
Article continues below advertisement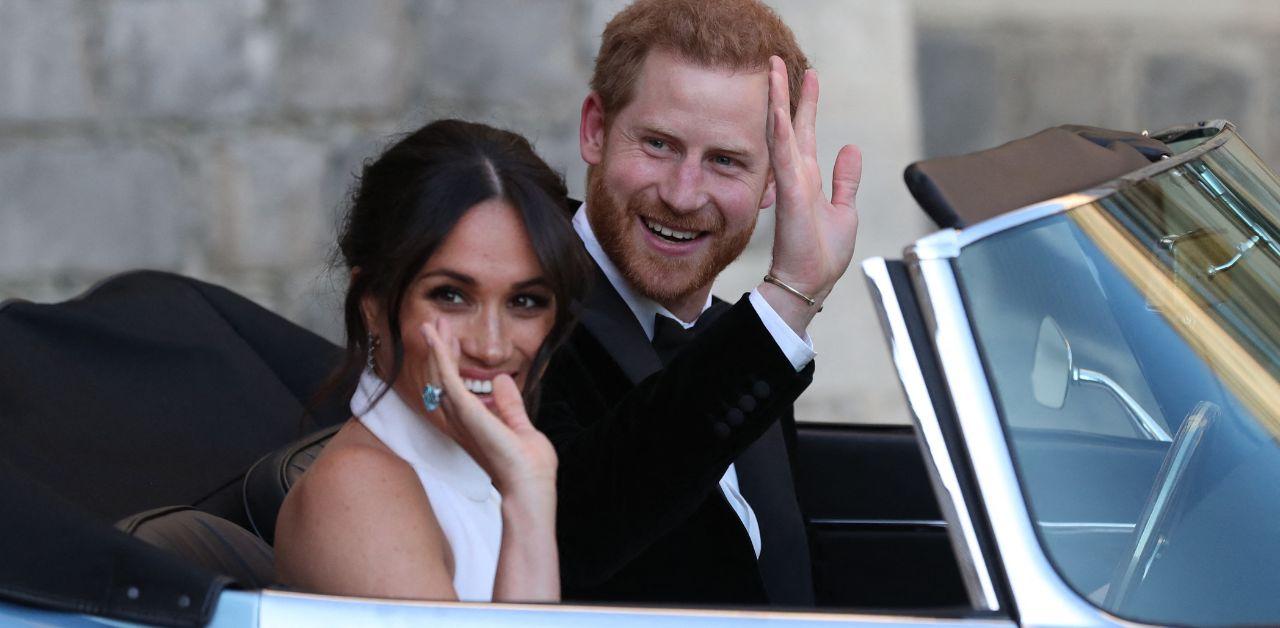 In December of 2022, the Duke and Duchess of Sussex released their tell-all docuseries, Harry & Meghan. The show broke several records for Netflix, and the world watched the couple share intimate details about their time as working royals. Despite its popularity, the duo's willingness to discuss their problems affected the world's perception of them.
"It did so much damage to everything, really, to their reputation, that, yes it was an interesting program that everyone watched, but I can't see how it's benefitted them in the long term at all," Mansey wrote.
Article continues below advertisement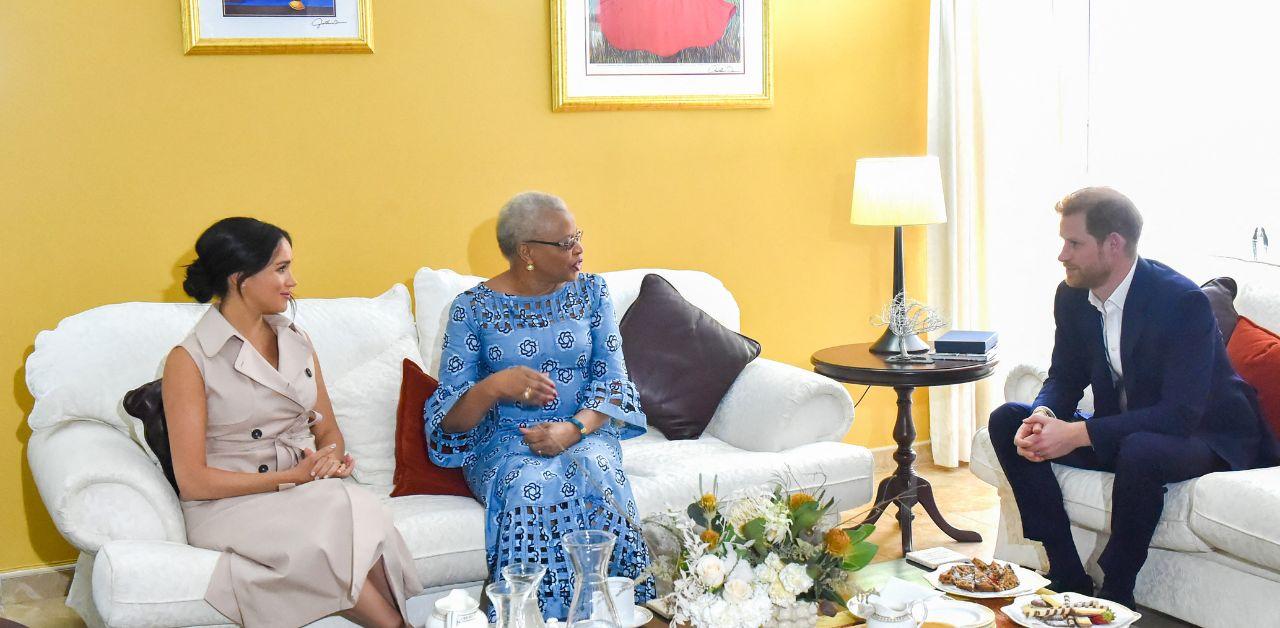 This wouldn't be the first time a royal expert alluded to Meghan and Harry's public lives hurting them. The Royal Observer previously reported Tom Bower speculated the parents' CBS special with Oprah Winfrey became the catalyst for her downfall.
After leaving the U.K., the former actress and veteran secured several multi-million dollar contracts with entertainment brands such as Netflix, Spotify and Penguin Random House, but after Spotify pulled the plug on their partnership, the cracks within their professional pursuits began to show. Aside from the end of their relationship with Spotify, the two failed to receive an Emmy nomination for Meghan & Harry.
Article continues below advertisement
"They are beginning to taste the medicine that they handed out during the Oprah Winfrey interview. They're finding it very, very hard to keep their brand reputable. They're constantly having to defend themselves and they're grasping for opportunities that don't exist anymore," Bower said. "All she's got is the baggage of the Oprah Winfrey interview and her damnation of the royal family in various successive interviews. That's why she's been so quiet the whole year."
Bower later claimed the Duchess of Sussex, in particular, would be unable to recover from the duo's choices.
"She knows they've probably gone too far and she doesn't know how to get out of it now. What is fascinating is how it will end? What will the climax be?" he continued.
Masey wrote for Daily Mail.