King Charles' Coronation 'Embraced Diversity' After Meghan Markle Accused Her In-Laws of Being Racist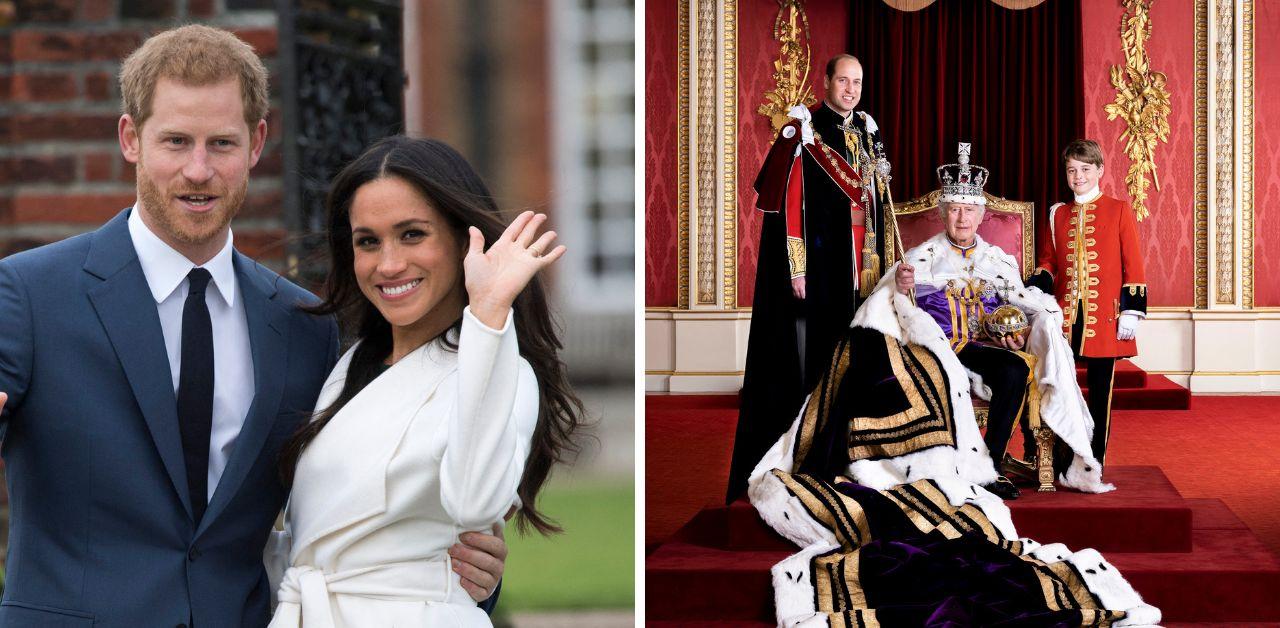 After Meghan Markle and Prince Harry left their royal positions, the couple alluded to the Duchess of Sussex falling victim to racist media professionals, headlines and beliefs, while she lived in the U.K.
Meghan shared in her 2021 interview with Oprah Winfrey that her in-laws failed to embrace her biracial identity, but King Charles used his 2023 coronation as an opportunity to highlight the various races, cultures and languages within the U.K. and the commonwealth territories.
Article continues below advertisement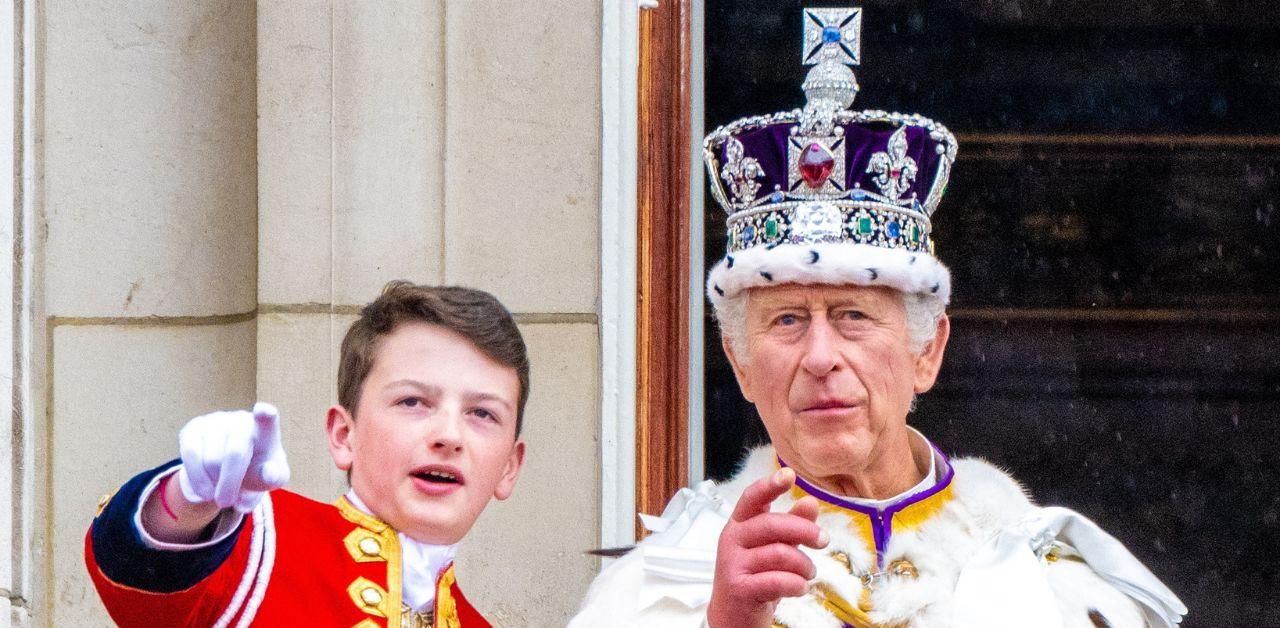 Baroness Floella Benjamin spoke with ITV about getting the opportunity to participate in Charles' crowning. Benjamin was elated to learn that Charles and Queen Camilla wanted her to play a role in the historic event.
"When I was asked, a phone call came and said that the king and the queen request that I carry the scepter at the coronation," the television personality said. "[I was like] 'What?' I couldn't believe it. But I thought when I had to do it, I had to be confident."
Article continues below advertisement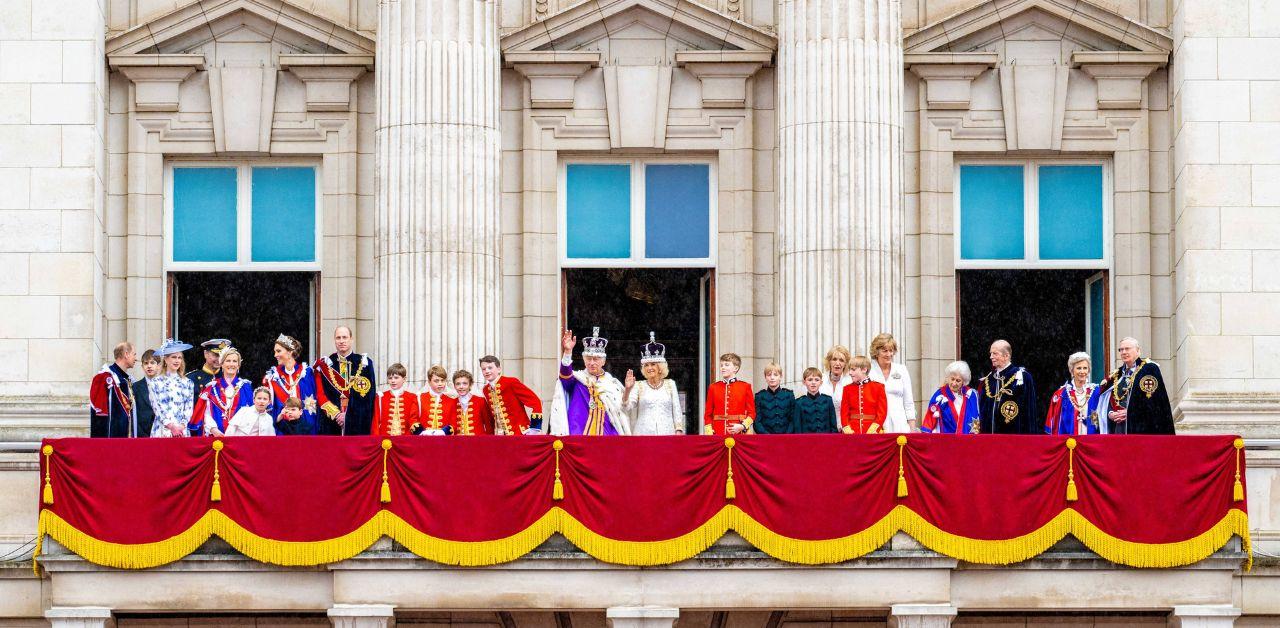 Benjamin symbolized a significant era within British and migration history. "I'm representing the Windrush generation, as you know we've just celebrated Windrush 75. I wanted people to realize, when you see yourself, you know you belong. You've got to see yourself to know you belong," she explained.
"That was, for me, the king embracing diversity and inclusion," she said. "A glimpse of the future, so that people of color know they can play a part in society. I carried it with all of that on my shoulders, knowing that I was doing something to make a difference."
"I saw the king and the queen," Benjamin concluded. "And the king gave me a hug and a smile and said, 'Thank you for doing this for us.'"
Article continues below advertisement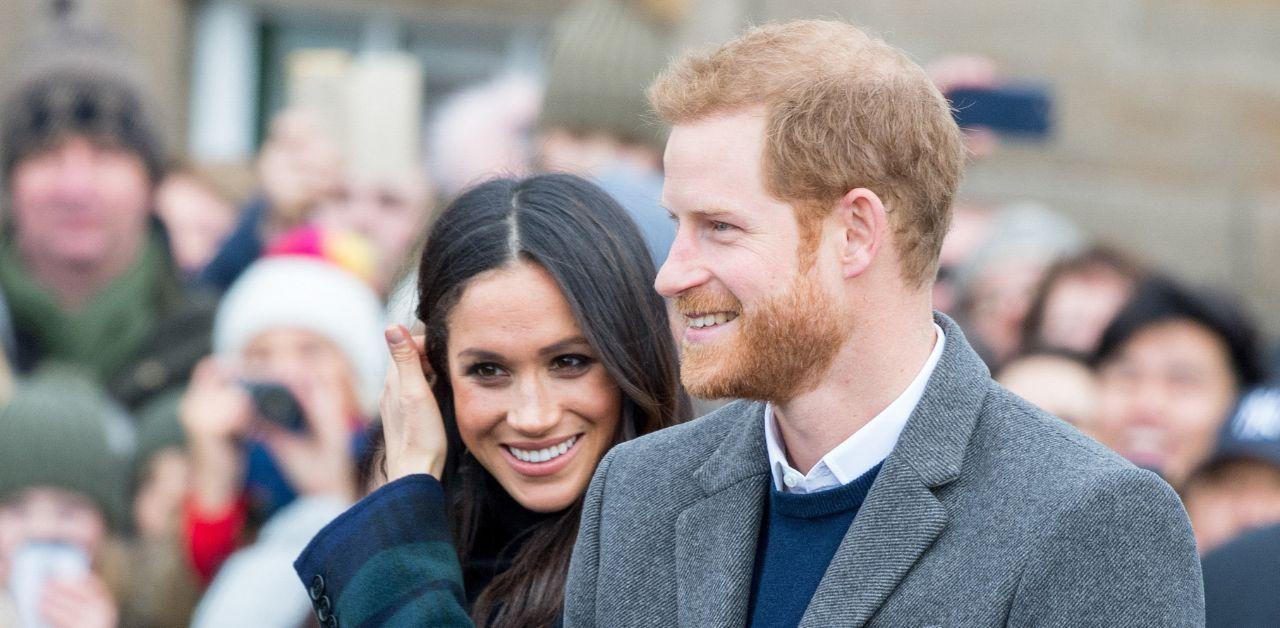 Although Benjamin was honored to be at the crowning, Meghan and Harry both claimed members of the family held a level of prejudice that ultimately harmed Meghan's emotional well-being.
"Racism and unconscious bias, the two things are different," Harry told Tom Bradby during his Spare press tour. "But, once it's been acknowledged, or pointed out to you as an individual, or as an institution, that you have unconscious bias, you, therefore, have an opportunity to learn and grow from that in order so that you are part of the solution rather than part of the problem."
"Otherwise unconscious bias then moves into the category of racism," he concluded.