Prince Harry Called an 'Angry Little Turd' as Rumors Swirl He's Looking to Sell Film Rights to 'Spare'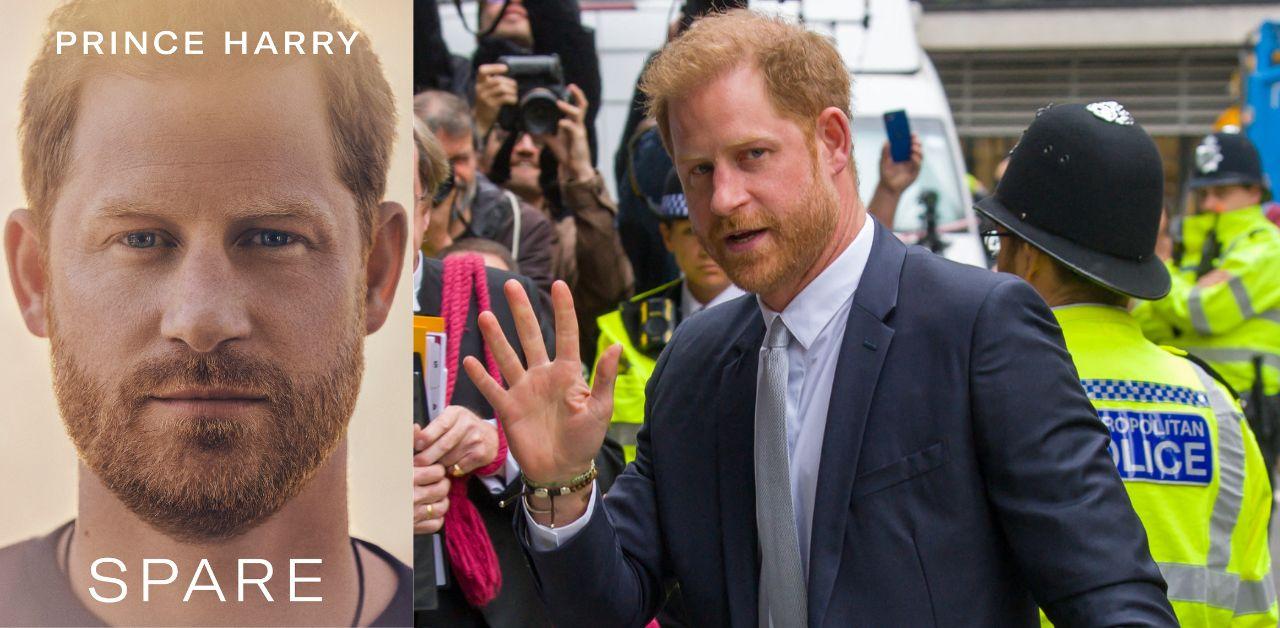 Prince Harry's memoir, Spare, could become a feature-length movie, but the possibility of Harry's story being told again could annoy critics. It's been rumored that the Duke of Sussex is looking to sell the rights to his book to a studio, but Gemma Tognini thinks people are tired of hearing intimate details about his family life.
"You've got this best-seller but I would also argue that it doesn't even indicate that [Harry and Meghan] are popular," Ms Tognini said during a Sky News appearance. "There's hate purchases in there. I know people who are like I can't stand it but have to read it. So I don't necessarily think it's going to be a blockbuster."
Article continues below advertisement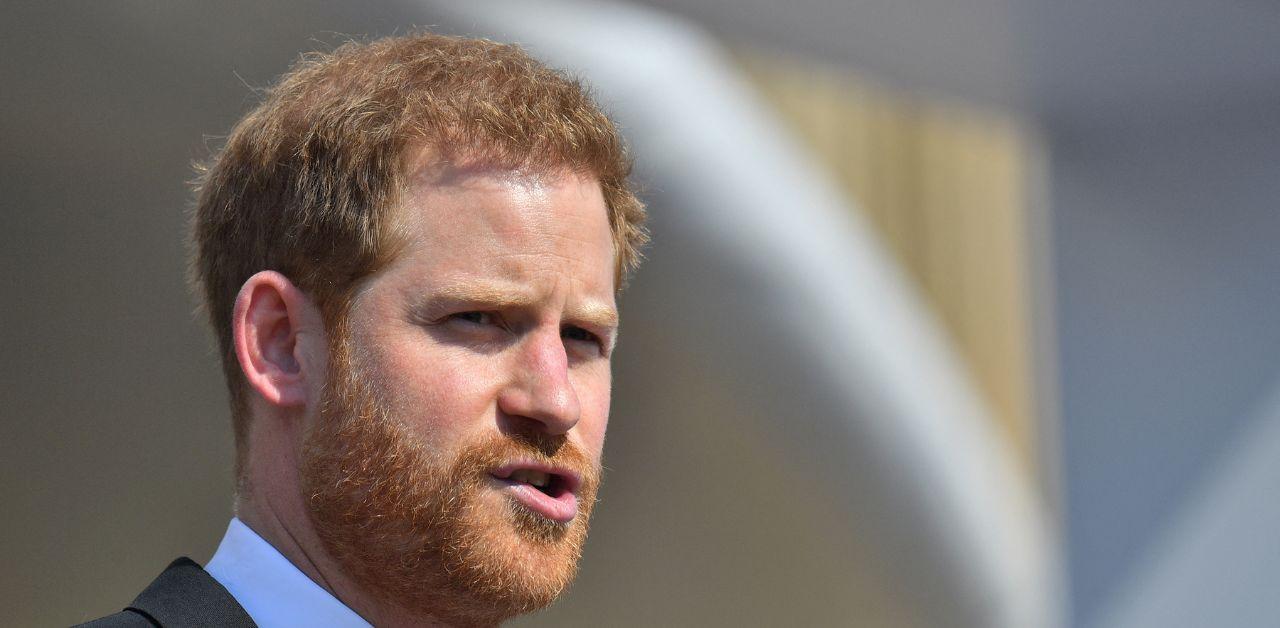 While Harry ponders turning his life into a motion picture, fans will begin to see him and his wife, Meghan Markle, separate their personal brands. The Royal Observer previously reported a source claimed Meghan's agency, WME, advised her to focus on her independence.
"The thinking on Meghan's part is that they owe it to themselves to fight back and make a success of things, however much that costs and however challenging it may be in some cases," a source told a publication. "She's told the team that her new plan simply can't fail."
The insider later explained that the Suits star wanted to "prove the haters wrong."
"She feels she's been backed into a corner," the insider admitted. "Her next move will be explosive, to say the least."
Article continues below advertisement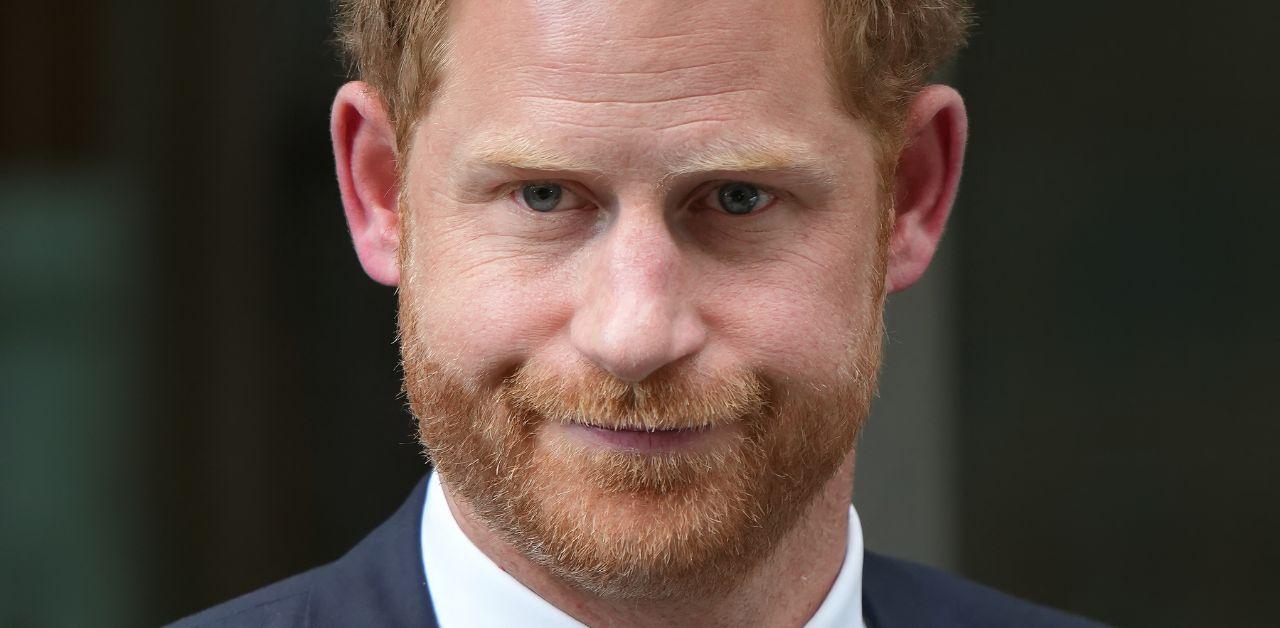 The Sussexes' change of plans follows their recent failed partnership with Spotify.
"The greatest fear from Meghan and Harry's perspective is that this latest controversy and criticism could be the straw that breaks the camel's back when it comes to what the public thinks of them and how much money they can earn," the source explained. "Things may have to change as far as joint appearances go, and certainly it seems like bashing the royals together is off the agenda now for the foreseeable future."
They later revealed the Suits star was left disappointed by the negative commentary she received for the cancelation of "Archetypes."
"Meghan is distraught over this Spotify snub and the fallout that has followed. It's totally knocked her sideways. She can't believe she's been attacked so viciously and so publicly by one of their execs, and to be labeled 'grifters' is an utterly humiliating and gut-wrenching all-time low—it's served as a brutal reality check that things really do need to change to save their popularity," the friend shared.